Episode #90 is out for our Ctrl+Alt+Azure podcast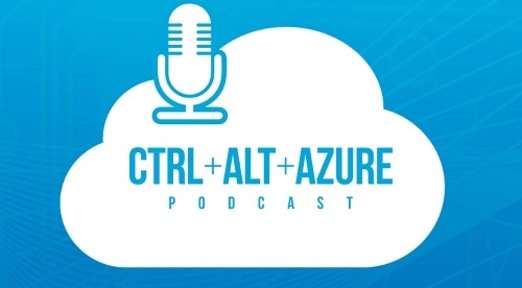 This week, we published the 90th episode for our podcast show, Ctrl+Alt+Azure. It's titled Managing virtual machines with Azure Automanage, and with Tobias Zimmergren we talk about this feature (that is currently in preview), and if it's useful or not.
You can listen to the episode on Spotify here, in the browser here, and in Apple Podcasts here.
For the previous episodes, see here.