Another update on renewing Microsoft certifications in 2021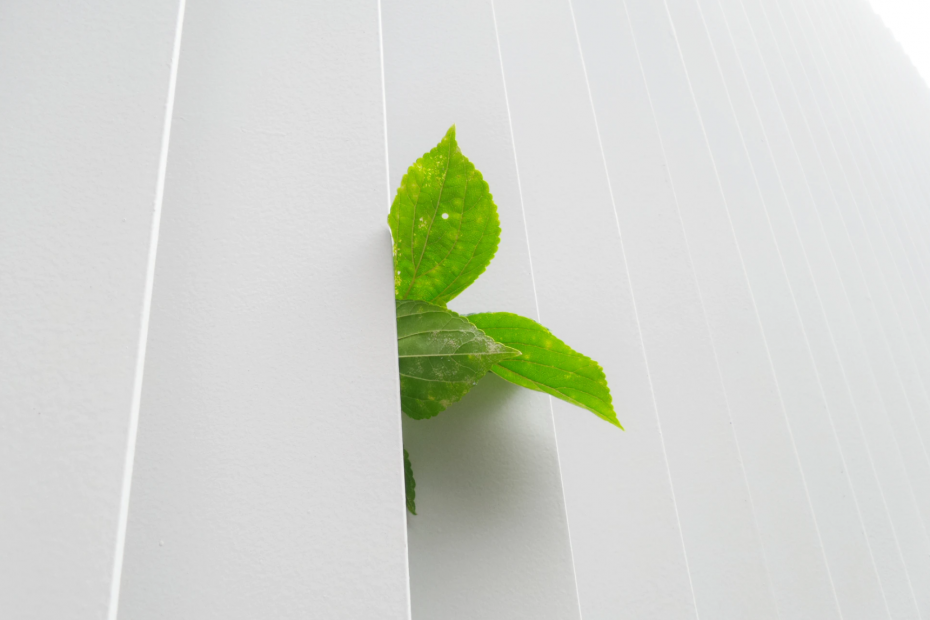 In late November, I wrote a brief update on how it seemed professionals could renew their existing Microsoft certifications. As you might remember, the passed exams that form certifications are valid for two years. That time is now almost up for many of us who did some of the first Azure and Microsoft 365 exams in 2019.
For myself, I have the Azure Solutions Architect Expert certification marked as valid until January 24, 2021. I'd hate to lose it and start all over again (albeit the certification only requiring two exams). The expectation that I wrote about previously was that we would have to do one more exam to get another year of validity for a certification.
Last night, Microsoft announced that the renewals would be free and available in February 2021. In fact, they won't even be exams but assessments. I expect that these are similar to what Microsoft Partners need to pass to achieve competencies – online tests that you can re-do if you fail on the first try. In early February, several assessments will be available, and between mid-Feb, to March, the rest will be made available. The earlier date includes the Azure and Microsoft 365 renewal assessments also
[ Update Feb 3, 2021: Microsoft updated that these new assessment renewals will be postponed until March 2021 from the original plan of February 2021 ]
As a side note, the validity will be changed to one year from June 2021 – so each year, you'll have to assess to maintain certification.
The official renewal page has now been updated as well with the updated info.
For me, this all looks great – except for those few certifications that are about to expire end of January, before the assessments are available. Time to contact support, I guess!
[ Update: I found this support article that states that for people in my position, the expiration dates will be updated to reflect the new normal before December 25th ]
[ Another update: As of Dec. 20, my transcript has been updated for the new dates – an extension of 6 months was added to any role-based certifications that were about to expire in January 2021! See below: ]