Synology DS412+ NAS device not supported for the new DSM 7.0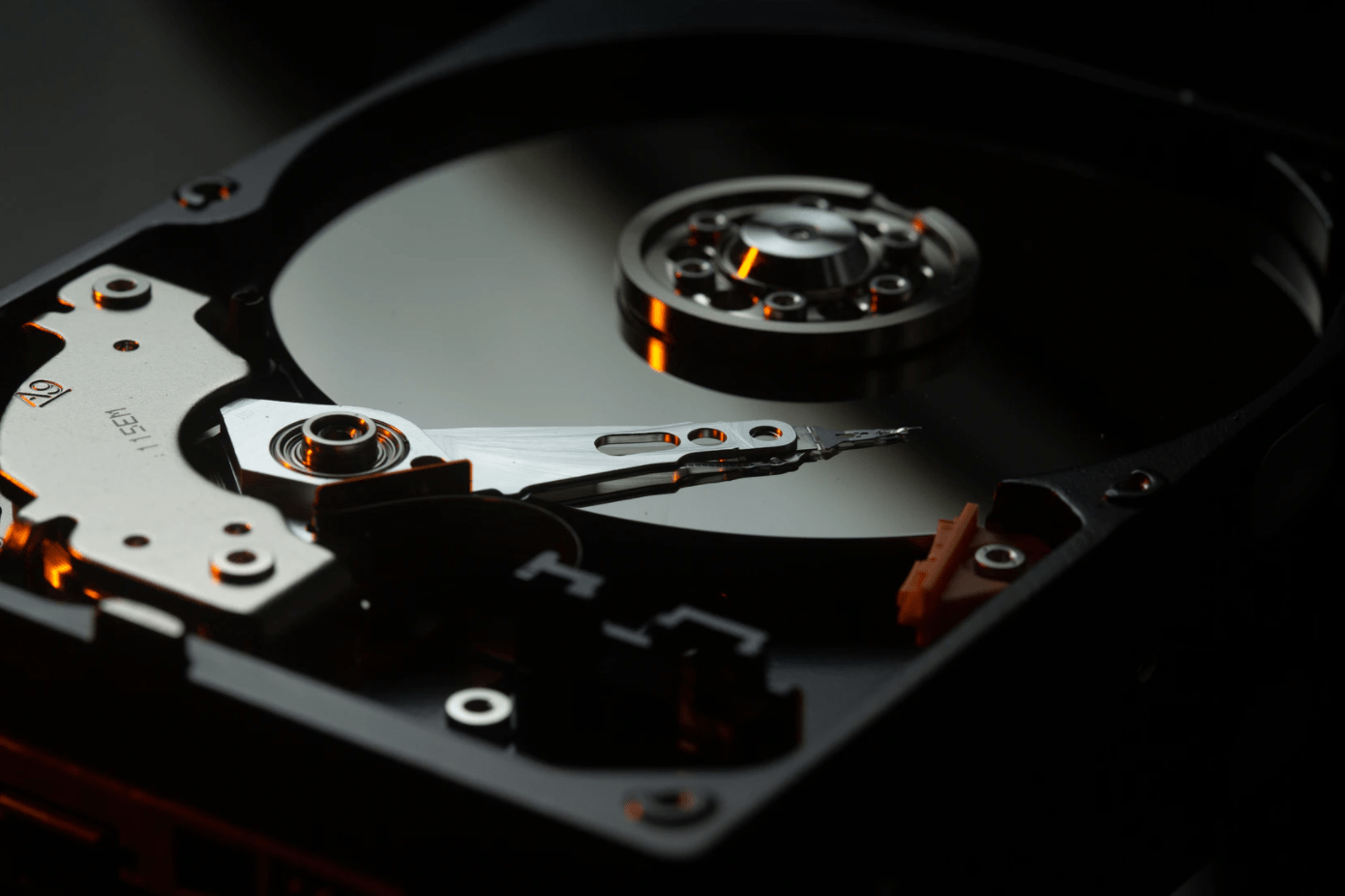 This is a quick post, but perhaps of use to some with an older Synology NAS device. I've used my Synology DiskStation 412+ for an eternity now – I think about 8 years and counting. I upgraded the RAM from 1 GB to 4 GB, I configured it to synchronize for offsite backups, and it stores all of my personal files, too.
The Synology devices' operating system is called DiskStation Manager (DSM), and the latest release is 6.2.3. It's a web-based interface that makes managing most aspects of the device trivial.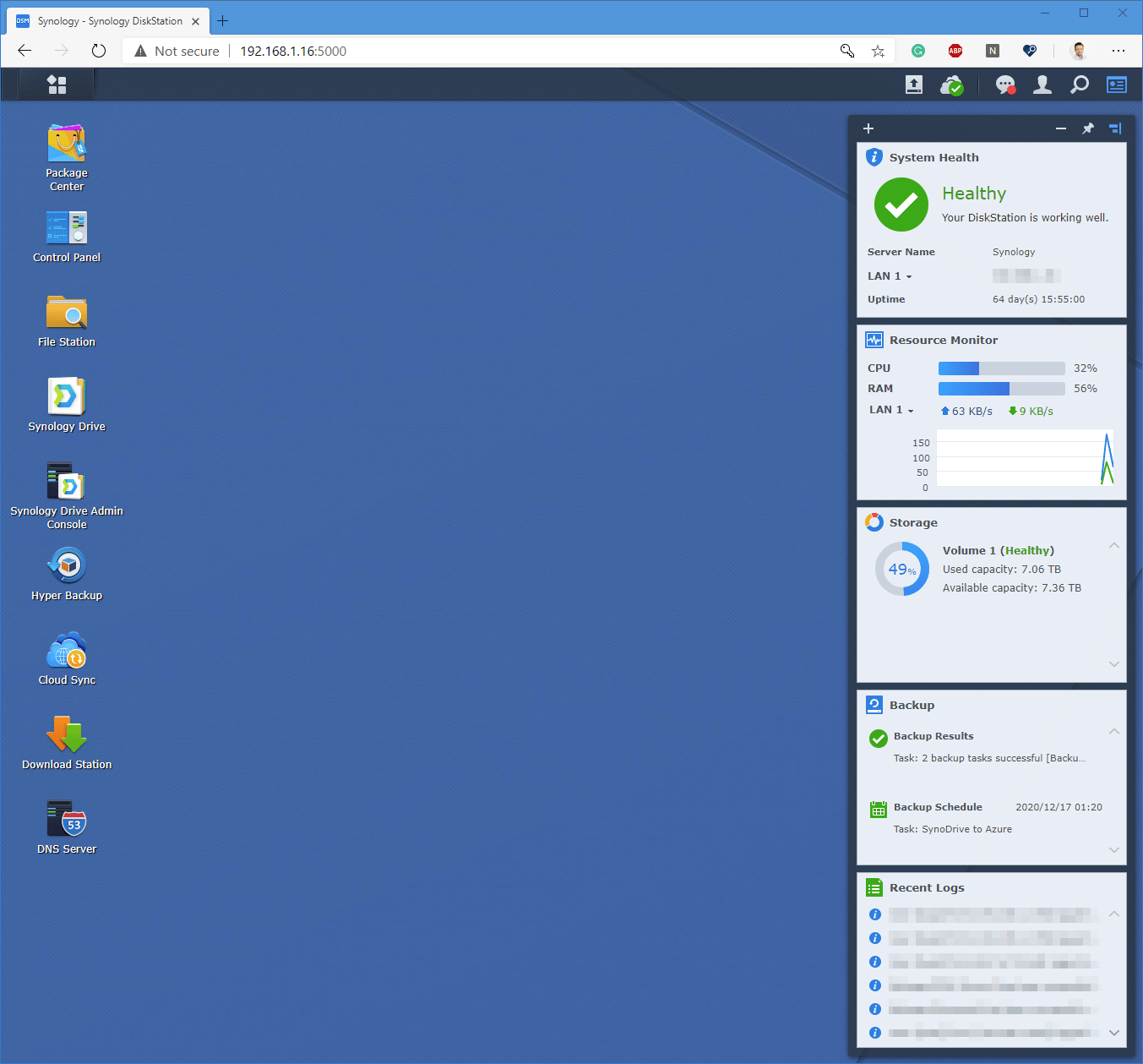 A major refresh with DSM 7.0 is expected, and it's slightly delayed also. The public beta finally landed last week, and you get it from here. I wasn't keen on installing a beta OS for a device I rely on so heavily, so I chose to wait. The beta program lists all supported devices – but sadly, the aging DS412+ that I own is not listed.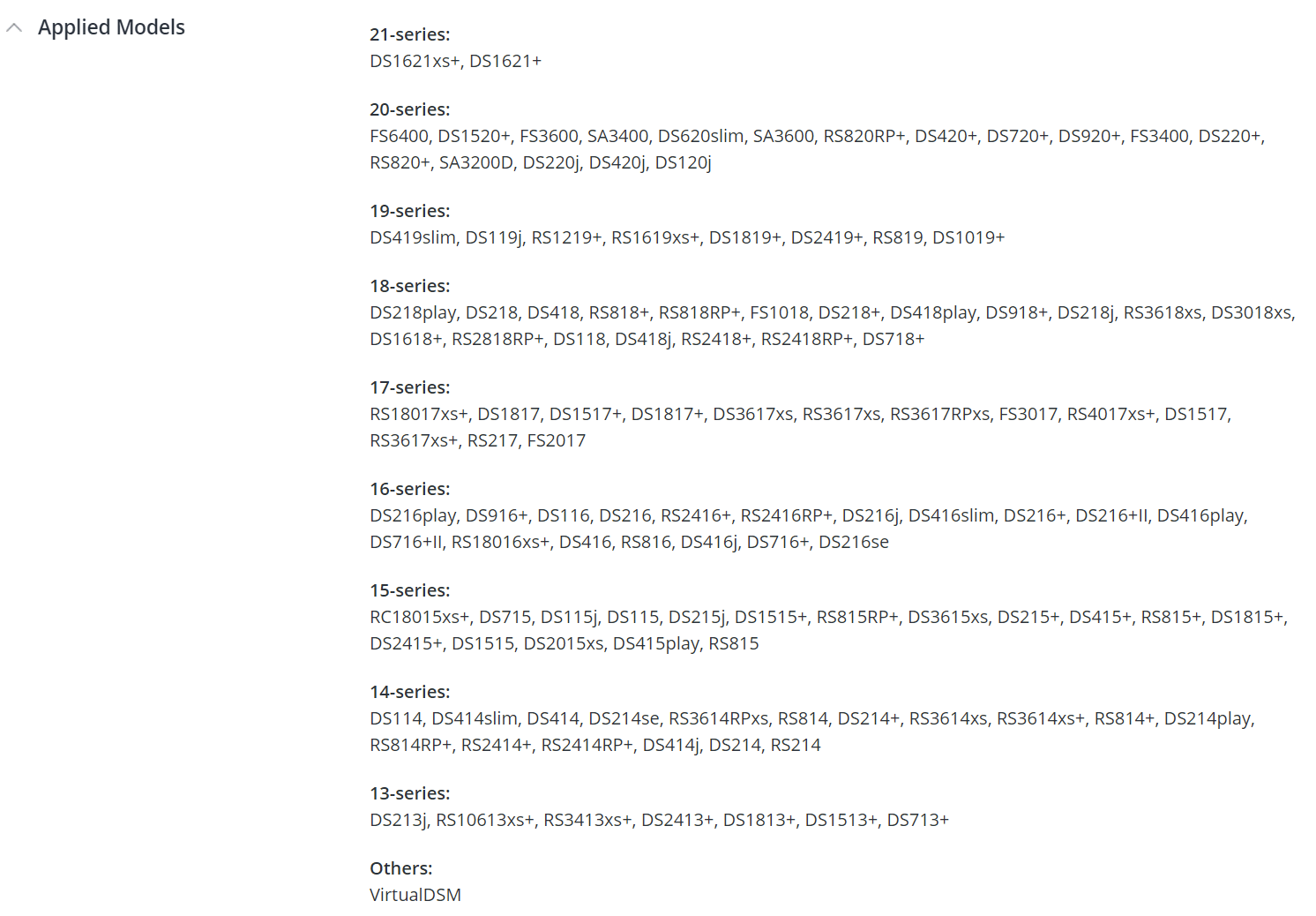 The 13-series is still supported for the update, which I applaud as Synology probably had to work extra to port the OS to devices that old. I confirmed that support is not planned for the DS412+ through the support chat. Thus, the only option is to remain on the 6.x version and hope for security updates in the future – or purchase a newer model.
I contemplated the validity of owning a NAS device this year. One of the newer models – the Synology DS1621xs+ looks great – and pricey, also. It supports up to 32 GB of RAM, has a 'real' Intel Xeon processor, 10 GbE support, and NVMe SSD support for caching. But sadly, it costs about 1500 € without the hard drives or the SSD drives.
Time will tell how long DSM 6.2 (or a subsequent 6.3 release, perhaps) will be kept fresh – but perhaps a good idea to start thinking of an upgrade or replacement.