What's in your bag?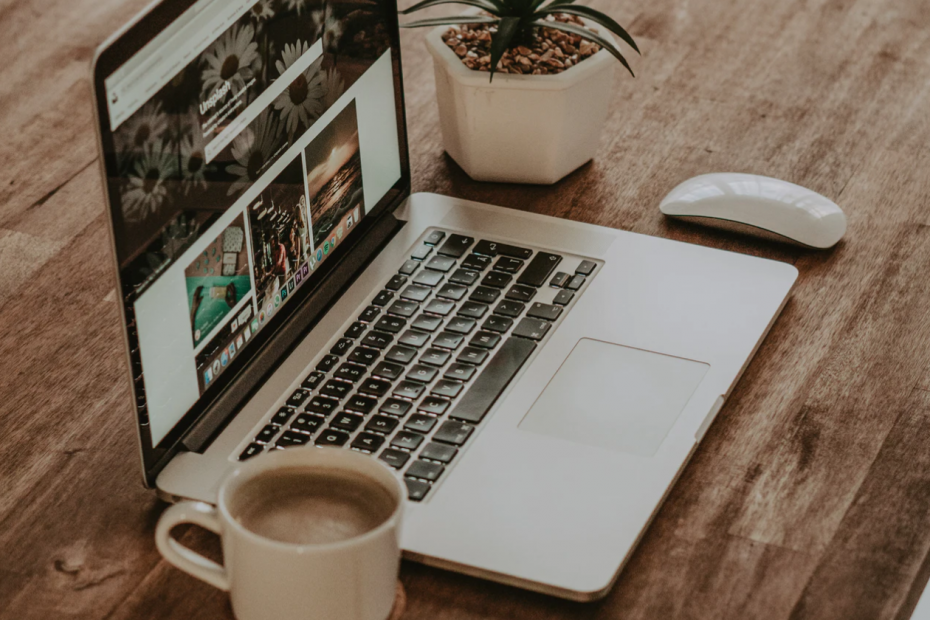 The ability to work from home, at the office, in coffee shops and practically anywhere allows you to take your office with you. I've worked remotely since about 1997 – that is, I have an office where I can go and work, but I can also choose to work outside the office. Lately, I've worked more at home (hence the IKEA project), but I also work at coffee shops each week – although, often very briefly. Crafting a quick blog post, or catching up on emails and other messages for only 45 minutes before a meeting is often the peak of my productivity time for the day.
So, as I'm often on the go, I decided to optimize my bag. I don't need to carry things with me that I don't have a need for, but I also don't want to travel to a meeting to realize I left something at home I'd really need. So, in true Lifehacker style, here's what's in my bag! It's not minimalist, though.
The Bag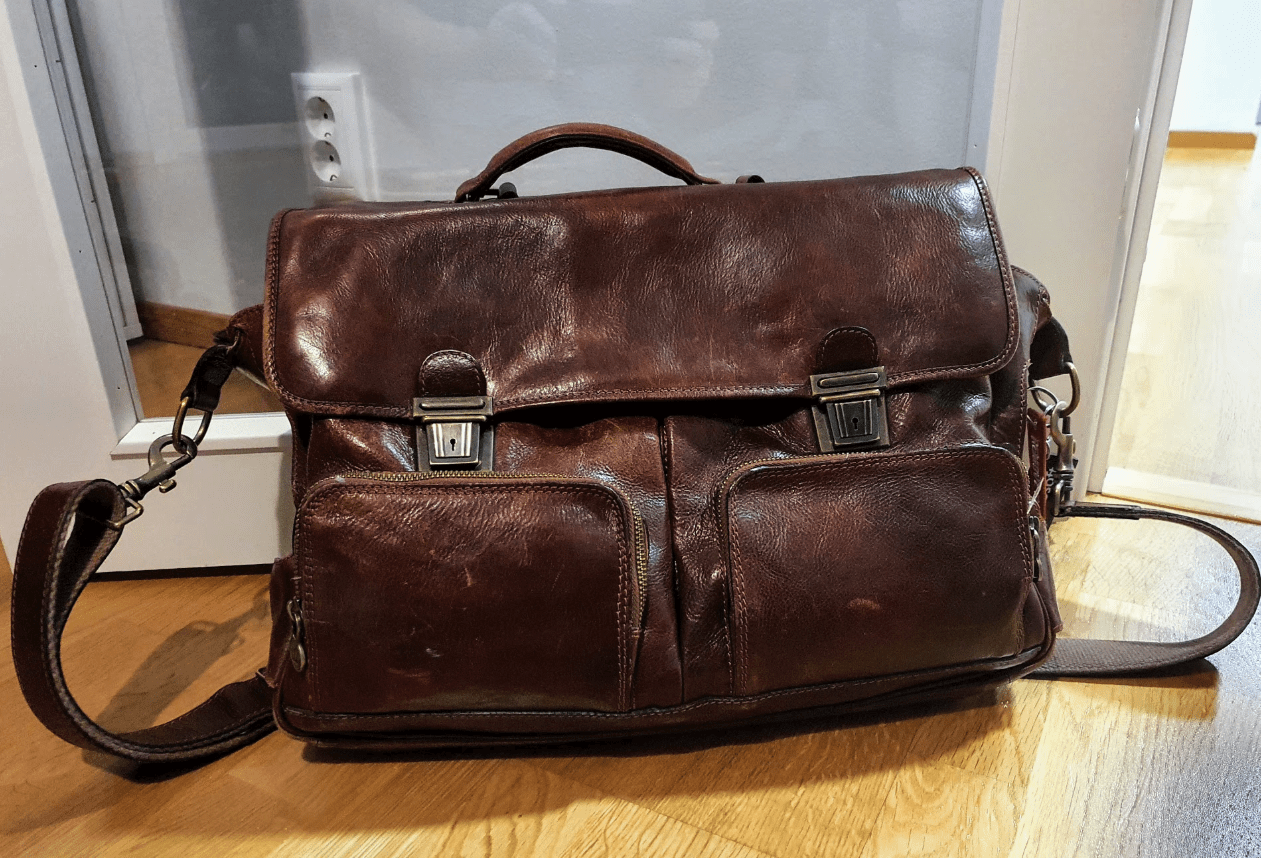 I bought this Tuscany Leather Ventimiglia leather bag years ago when visiting Florence, Italy. I haggled through three stores to get a decent discount because I felt it was quite expensive at the time. After so many years of faithful service, I feel the price I paid was cheap after all. The models they are selling online now are a bit different, as mine had the worn leather look. One of the large locks failed after three years, and I spent 9 € to get it repaired in a local store.
The bag is great. It fits a 15″ laptop easily, yet it's not bulky or too big. It also has two separate compartments, one for the laptop and another for everything else as not to scratch the laptop.
Surface Book 2 (15″, Intel i7, 16 GB, 512 GB)
I had a Surface Pro 4 for quite some time. When I left my previous company, I had a chance to choose a new laptop when I joined Microsoft. The options weren't perhaps the most excessive, yet I've always wanted to try out working with a Surface Book. I chose the Surface Book 2, the 15″ model. This was for a few reasons: I wanted a laptop with a great battery (and the SB2 has one, 90 Wh), and I've always loved Surface device keyboards.
I've worked with the laptop now for a few weeks. I love it. It's a powerhouse, and with conservative battery settings, I'm reaching between 12 and 14 hours. The detachable display is a nice gimmick, but not something I truly need or use. Therefore I'm not carrying a Surface pen with me.
Weight might be an issue for some; The device weighs 1950 g (or 4.20 lbs), and the charger is a bit of a brick at 476 g (1.05 lbs). Compared to my Surface Pro 4, I can feel the difference in weight when carrying the bag for extended periods of time. Other than that, I'm quite indifferent to a 500 g weight increase.
The only thing I would love for the device to have is a native HDMI port! The base is thick enough to fit one. Thus it feels funny to carry an adapter for USB-C -> HDMI.
Samsung Galaxy Note10+
Someone reading this might be thinking, 'hey where's the iPhone?' Well, we parted ways in 2019. Since then I'm back to Android, and my current phone is a Samsung Galaxy Note10+. It's a beautiful phone, made for users who want performance from their phones. I admit to not using the stylus that much, but on occasion, I doodle something with it just to become a better sketch artist.
(Okay, perhaps the last conference call was a bit slow-paced)
Audio gear
I'm a bit paranoid with audio gear, therefore I carry multiple devices to tackle all imaginary situations.
First, I have the Samsung Galaxy Buds.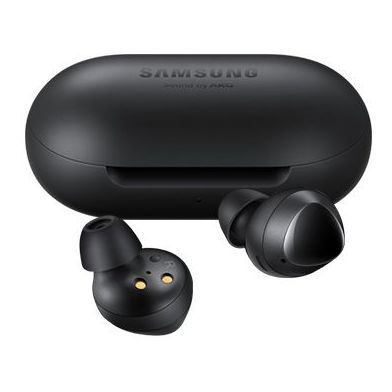 I use these when I'm on the go, and perhaps expecting a phone call or listening in to a Microsoft Teams meeting. The audio quality is quite nice, yet it isn't a hi-fi experience. They pair neatly with my phone, and they just work. Battery life is enough so that I don't have to worry about recharging when on the go. The case contains battery also, and it can be charged through USB-C or wirelessly using the phone.
In addition, just in case things fail, I carry the Bose QuietComfort 20 noise-canceling headphones. They are wired and provide better insulation from the surrounding world.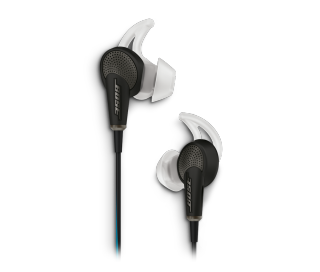 As my phone no longer has an audio jack, I also carry the small USB-C to 3.5mm adapter from Samsung.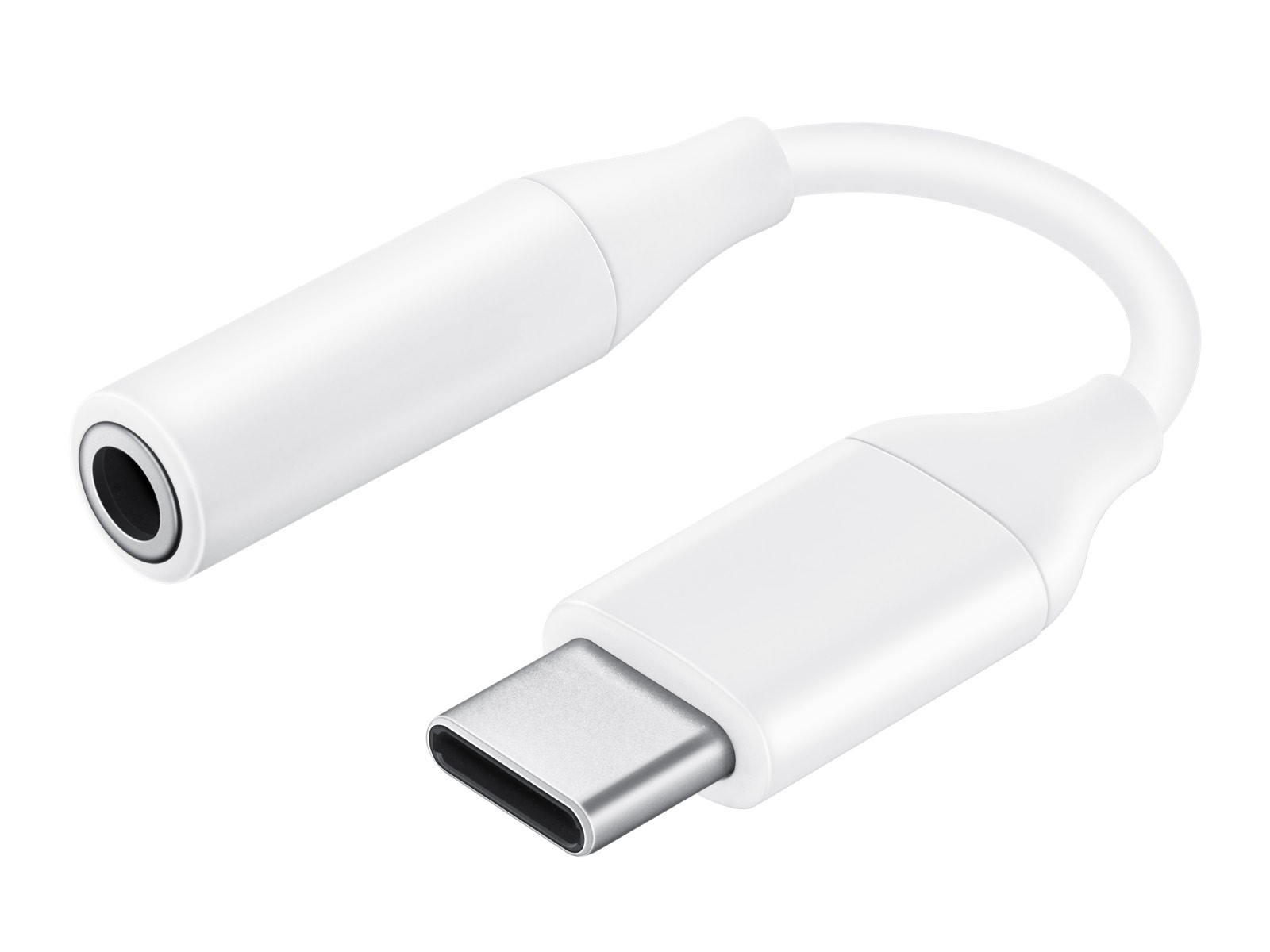 Other trinkets
Then there's the small bag of trinkets you'll inevitably need. The USB-C to HDMI/USB/USB-C adapter:
It's a no-brand, simple device and it just works.
Two Kingston USB-3 USB drives: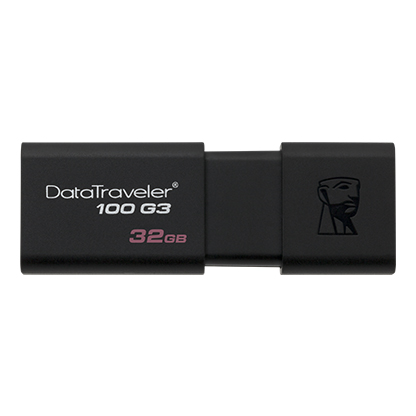 Why two? Because one will get lost, or break. I use this surprisingly often to quickly transfer a 5 GB file during a face-to-face meeting.
I also carry a Microsoft Arc Mouse.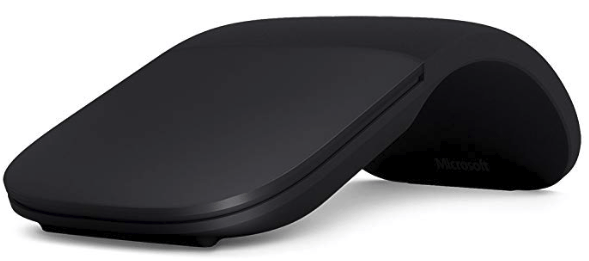 It's been weeks since I last used it, but regardless, I still carry it with me. If I end up delivering a full-day workshop, it becomes quite useful.
And last, but among one of the most important things I carry, is the Elizabeth Arden Eight Hour Cream Lip Balm.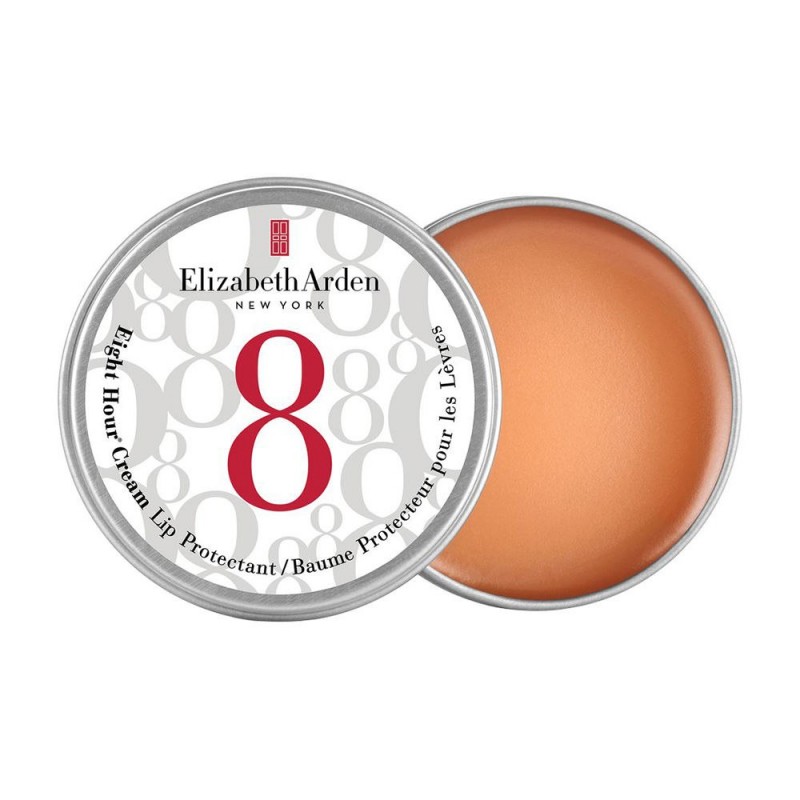 I can't seem to find the product page for this anymore. I always buy a pack of two when I'm at the airport because I lose so many of them during my travels.
In summary
I live by network connectivity, and for now, I'm using my phone as a hotspot to get connected when not at home. As the Surface Book 2 does not have built-in 4G LTE mobile data option, this is a passable solution. Also, the battery life for the phone seems to last 'forever,' to get me through the day easily.