Planning my IKEA desktop project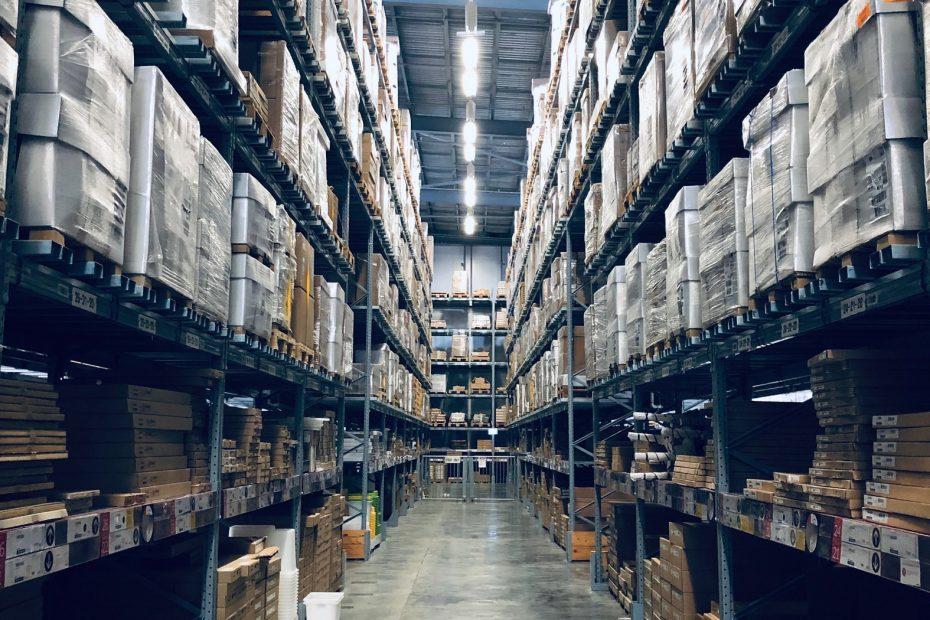 We got the first IKEA store in Finland in 1996. Today, we have five. I'm proud to say I've only visited three of them. I really like IKEA for multiple reasons, one being that I can easily buy parts and accessories for my hobby projects – and the merchandise is always available!
When I renovated my study room about a year ago, I purchased a large IKEA kitchen tabletop as my desk.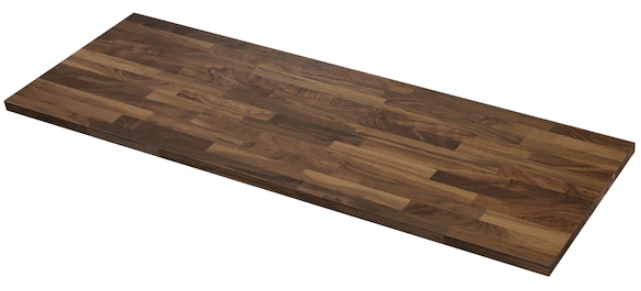 It's the Karlby walnut tabletop, measuring 246* 63.5 * 3.8 cm. I balanced the tabletop on top of two Alex cabinets.
And I've been quite happy with this approach. It fits my three monitors (two 34″ 4K displays, and one 27″ 4K), and it's pleasing to the eye. At least, to my eye. I have some network gear also, and my room couldn't fit a separate cabinet to house these.
In the past few months, I've spent a significant amount of my time in my home office, working. I glimpse the stack of hardware to my left and realized it's time to finally do something about it. I prefer the Karlby walnut tabletop, and as it wasn't cheap, I'm keen to reuse that. I'd also like to install separate monitor arms for my monitors to save on tablespace.
I mocked up my plan using my phone: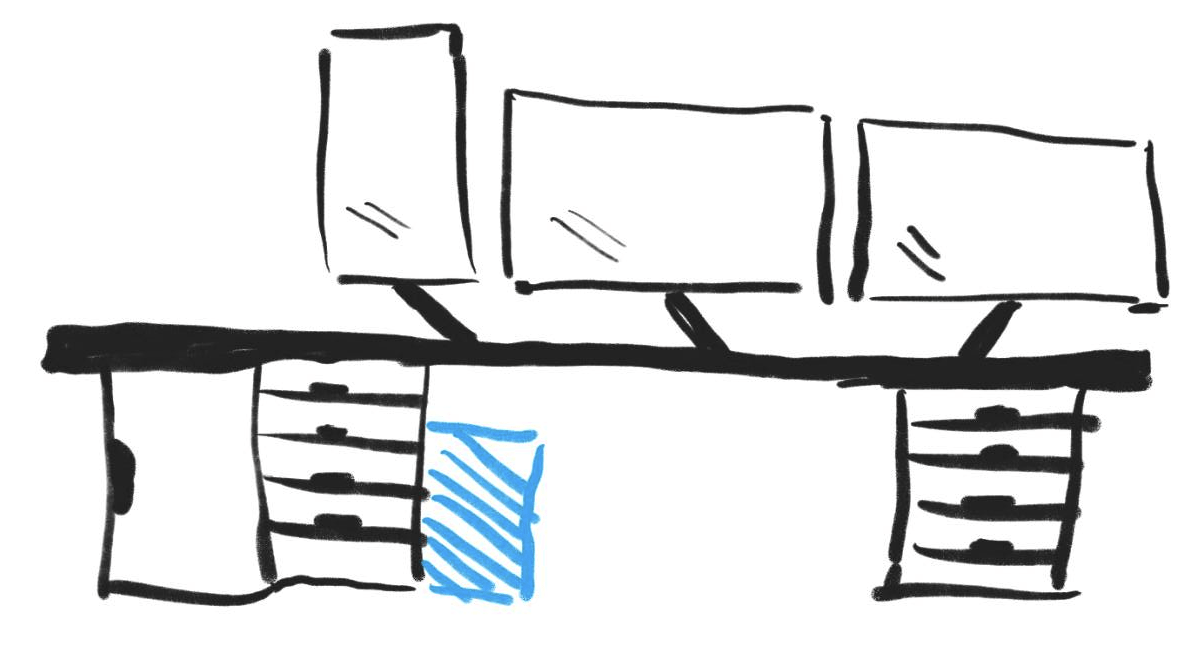 Okay, maybe looking at the sketch now it's not that amazing. It looks better on my phone, honestly. The leftmost cabinet is a new one I purchased, it's also of the IKEA Alex family of products, but with a single door:
This will house my hardware on two shelves. To try to avoid frying my gear, I need ventilation, so I purchased a Noctua 120*120 PC fan, that runs on 5V. This way I can power the fan via regular USB. This cost me about 24 €, including the USB adapter.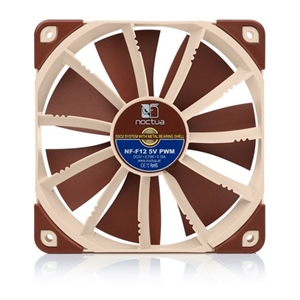 The two other boxes are the existing Alex cabinets on both sides of the table. The blue box is my main workstation.
In order to install the fan, I need to cut a circular hole in the back of the Alex cabinet (the one with a single door, not the drawers). For this, I purchased a Dremel 4000 kit.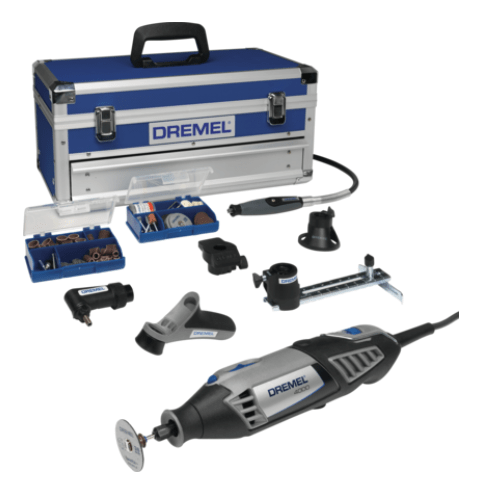 My wife joked that I'm excellent at finding reasons to buy new gadgets, and this is probably the prime example of this. I'm sure I'll find plenty of things to cut with my new Dremel!
And that's it, mostly. I also opted to buy 8 IKEA Capita supports, to place between the cabinets and the tabletop. This raises the tabletop about 8 cm, and fits my height and posture better.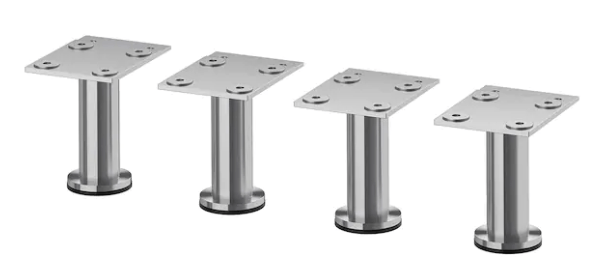 Stay tuned for a future article, with pictures of how it all went down!