A few quick updates - and everything is awesome!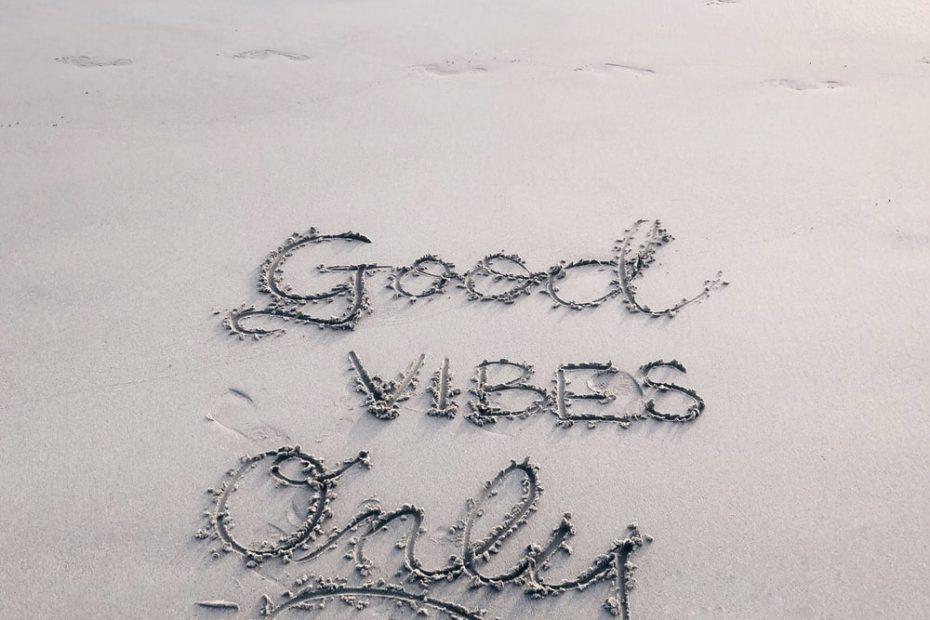 While I'm being busy building my new home office setup, recording podcasts, working at Microsoft, studying at school and deciding which porridge to cook for the family in the morning, I've had some time to push forward a few interesting projects on the side. Here's an update!
Azure Fest (NL)
I'm honored to speak at Azure Fest in the Netherlands on May 28. My talk will obviously be Azure related, but as there are still 99 days to prepare, I have some time to build it.
European Collaboration Summit (DE)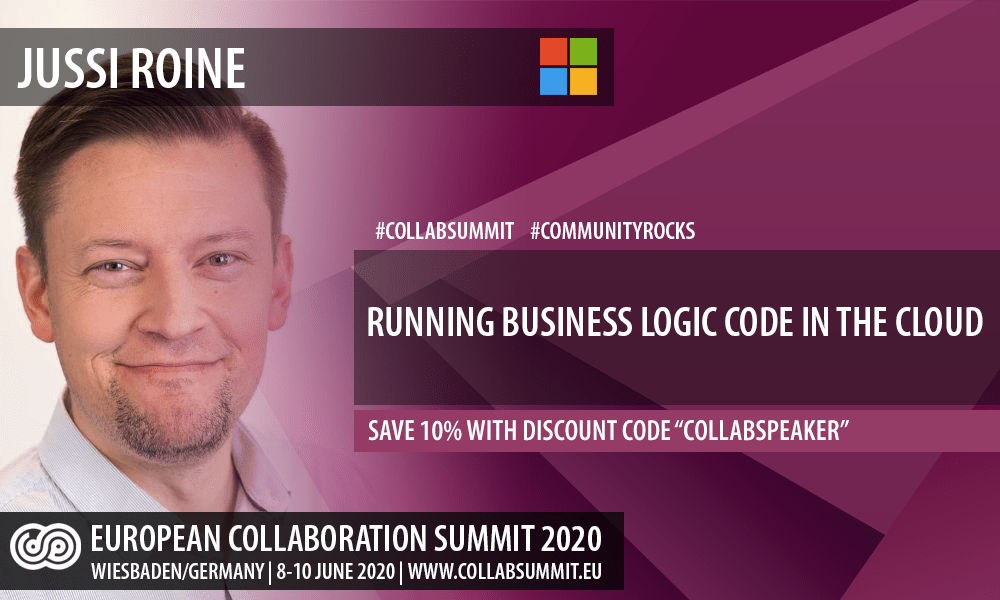 I'm also presenting at ECS this year. It will be held in Wiesbaden, Germany and tickets are available here. You can see all the speakers and topics here. My talk will be an expanded walkthrough of the different options of running your business logic code in the cloud.
Microsoft Envision 2020 slides are now online
I delivered a talk at the local Microsoft Envision 2020 event, and another talk together with Mr. Janne Mattila – both sessions were about Azure.
The Ctrl+Alt+Azure podcast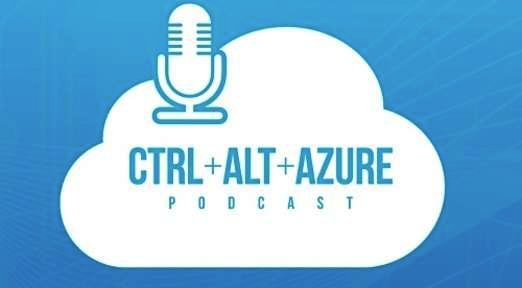 Ctrl+Alt+Azure, the podcast we started with Mr. Tobias Zimmergren late last year, is progressing well! As of writing this, we have 16 episodes out – 17th is out tomorrow. We've found a nice rhythm for recording the episodes, and our setup is sophisticated, yet super simple to work with.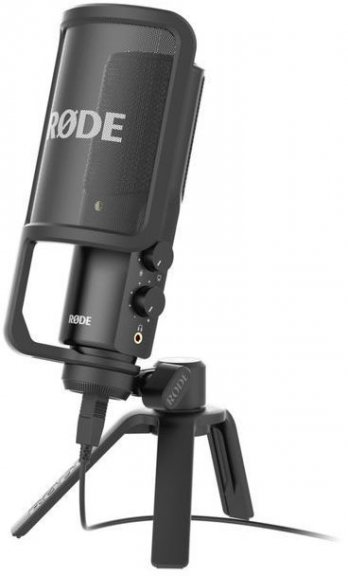 I'm recording with two microphones now – I'm using the RØDE NT-USB when I'm on the go and the RØDE Procaster together with the Scarlett Focusrite when recording at home.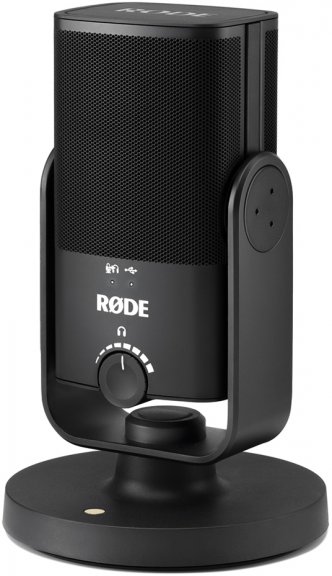 RØDE also just announced the NT-USB Mini, which I'm already falling in love with. It's smaller and has a detachable magnetic desk stand, so in practice, it could work for when I'm at home, or on the road. I'm tempted to try it out, but since I'm very happy with my existing microphones I'll perhaps wait a bit longer.
PS. We've started to record an episode here and there with guests. If you feel you'd like to appear as a guest in our show and have thoughts about Azure, contact me or Tobias!
Personal Record day
I started going to the gym with a bit more focus in late October last year. I do three exercises a week, and with the warm-up, they take about 75 minutes each. I'm enjoying the sets, the reps, and the weights.
Initially, I didn't set too ambitious goals. I figured that one day I'd like to be able to bench press, squat and deadlift 100 kg without popping a vein in my head. I've since reached these goals, and with each one, I was grateful that some persistence seemed to bring nice results. I'll now need to set my sights for a bit more ambitious goals!
TechDays Finland and TechDays for Business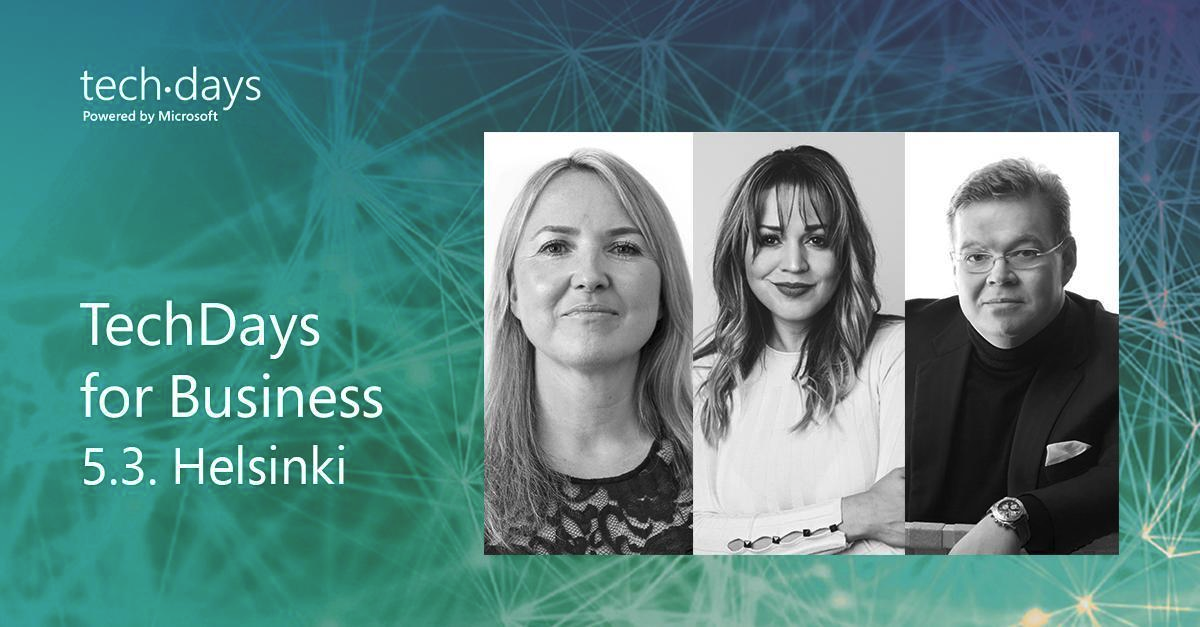 I'm part of the organizing team for TechDays Finland and TechDays for Business, which take place in Helsinki March 5-6. You can view the program here, and get your ticket here.
My Executive MBA thesis
Last night I submitted my initial draft proposal for my Executive MBA thesis. It's a ~50 pager document that I'll need to produce through a development project. Perhaps it's a little bit too early to outline the plan, as I'm still waiting for the professors to provide me with their unbridled feedback – but the plan is to build the thesis around AI and business challenges!
I'm just past halfway through school now. It's fun, challenging but very manageable at the same time. A few evenings a week I sneak into my home office to work on the assignments, but other than that, I get to live a normal life, too. The plan is to graduate in March '21, and I've already got a special wine in the cellar waiting to be opened for the celebration!
Nordic PGDay 2020
I'm also sponsoring the Nordic PGDay 2020 on March 24 in Helsinki through my role at Microsoft. It's the premier event for all things PostgreSQL, and as I'm less knowledgeable about PostgreSQL, it means I'll need to ramp up my skills a bit in the coming weeks. I hope they have coffee.
DevOps 2020

Microsoft is the event partner for the DevOps 2020 event in Helsinki, which takes place between April 21-23. We'll also have a full-day workshop on all things DevOps on April 23 – more on that after next week, when I have a chance to work on the plan a bit more. You can get your tickets here.
Microsoft 365 – The Good, The Bad & The Ugly
I was a co-organizer for one of the largest SharePoint events in Finland for a decade. Today that event is called Microsoft 365 – The Good, The Bad & The Ugly. It will be held in Helsinki May 5.-6., and I'm presenting there on useful Azure services every Microsoft 365 professional should know. Get your tickets here.
And that's it, for now!