I'm supporting the Hack the Crisis virtual hackathon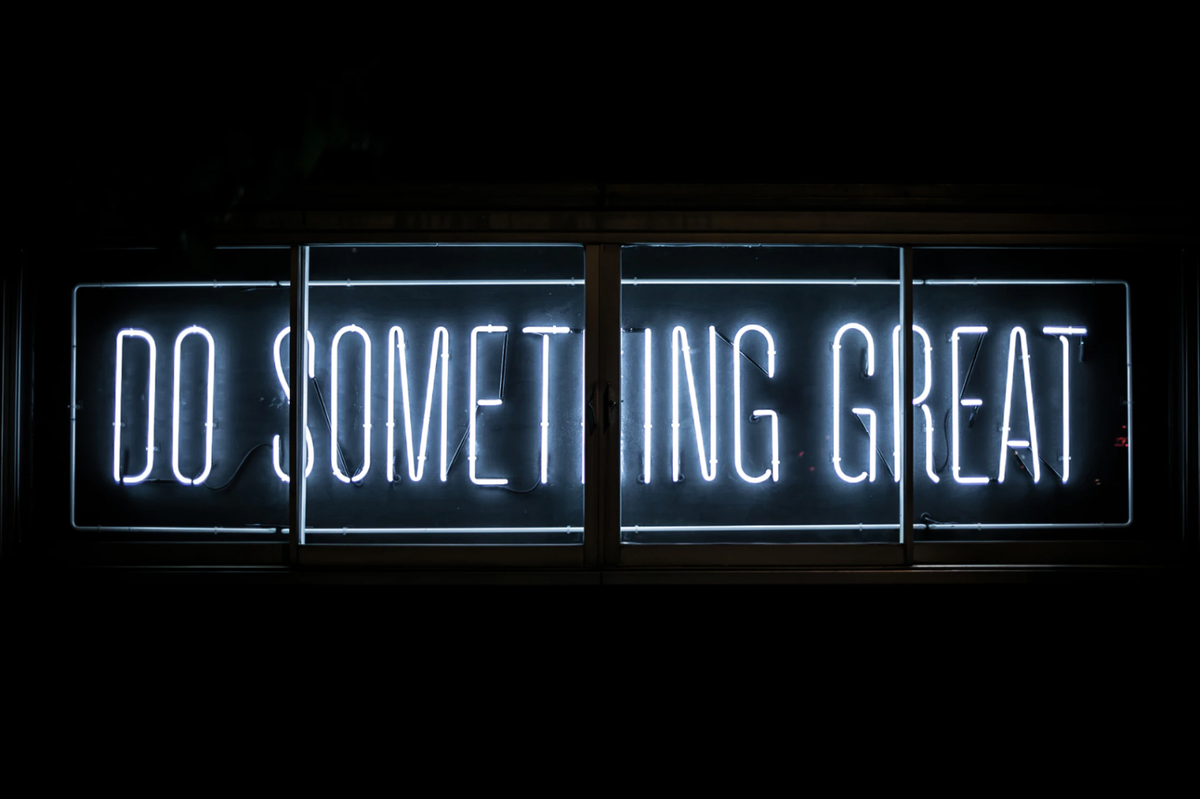 In times like these, it's important to think about how you can help the ones in immediate need within your community and at large. The obvious solution might be to volunteer to help out those in need with your time, resources and skills.
Therefore, I was immensely delighted to see that Hack the Crisis, which takes place this coming weekend (March 20-22), is taking tangible steps and actions to help businesses and the communities.
Through my role and my work at Microsoft, I'm supporting this great initiative, and we're forming a team internally to work on this virtual hackathon during the weekend. I'm supporting this also as a mentor together with my colleague Mikko Viitaila, who is the National Technology Officer for Finland at Microsoft.
The hackathon runs from Friday through Sunday. Register for the event, and have a look at the challenges (available Friday afternoon), and make an effort to change the world for the better!