The European Power Platform Conference 2023 is June 20-22!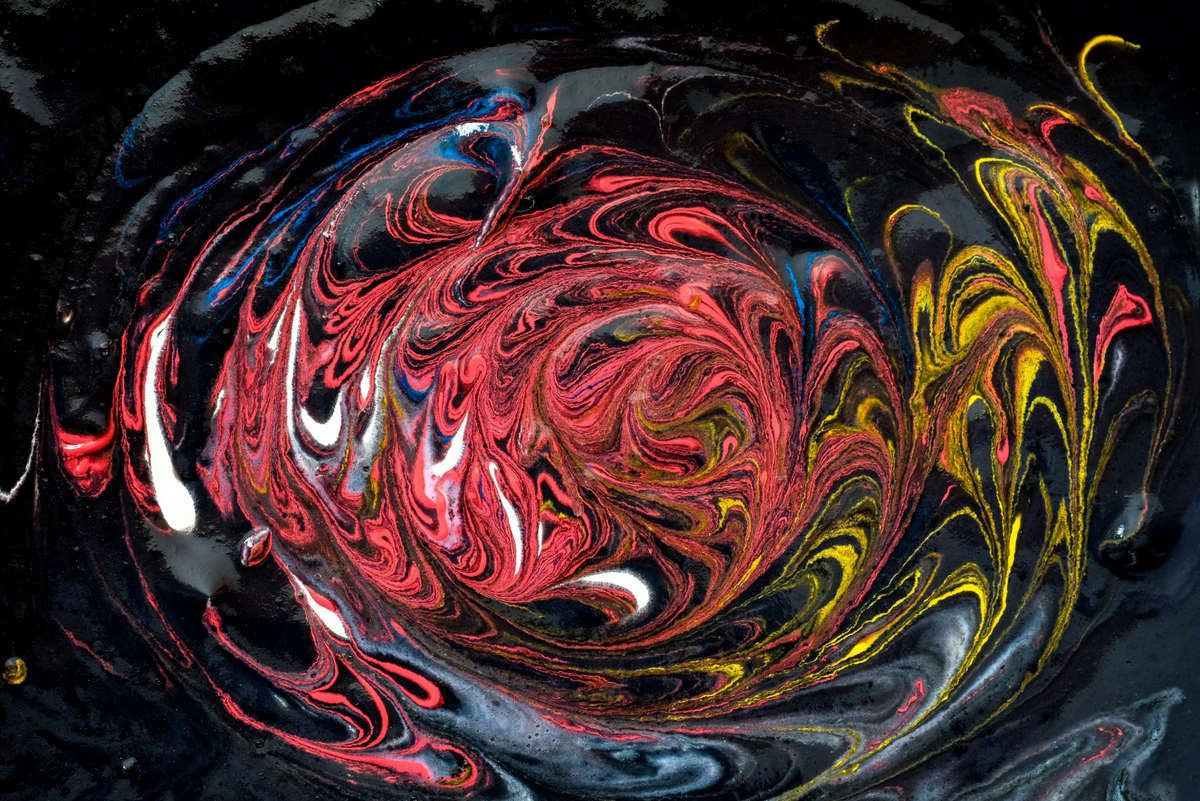 For the second time, the European Power Platform Conference is happening! This time it will be held in Dublin, Ireland, on June 20-22, 2023.
First things first – the Call for Speakers is now open (and it will stay open until Dec 14, 2022). Submit your sessions now at https://sessionize.com/europeanpowerplatformconference2023. The focus of the event is all things Microsoft Power Platform. This includes individual services and products, such as Power Apps, Power Automate, Power BI, Dataverse, Virtual Agents, and similar solutions and customer cases that utilize Power Platform in a great way. Sessions that have tangible links to Microsoft Azure should also be submitted. We will also include tutorials and tracks for IT Pros, developers, Makers, and Business Decision Makers.
As the programme chair for this event, together with our fantastic programme team, we'll aim to do our utmost best to build a great program and lineup. With me on the team are Antti Pajunen (Microsoft MVP), Rebekka Aalbers (Microsoft MVP), Donald Hessing (Microsoft Certified Master), and Heather Newman (Microsoft).
See you in Dublin in June!