I'm renewed as a Microsoft MVP!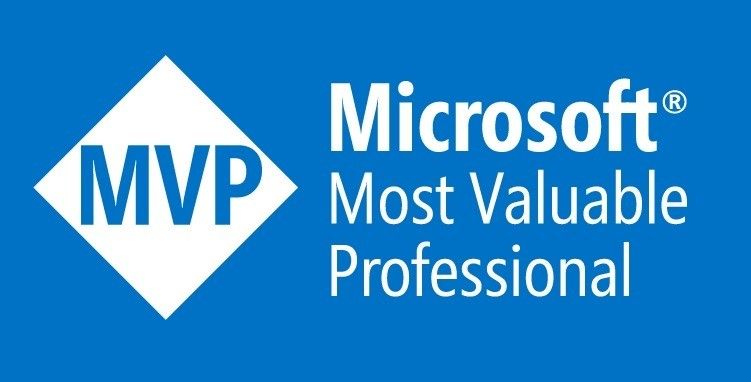 I was renewed as a Microsoft Most Valuable Professional in July for the 8th time. Not in a row, though. I skipped one year when Microsoft employed me. I started my journey in 2014, and I'm again honored to be chosen as part of this elite community of enthusiasts and professionals around the globe. Every year has been great, and I'm anticipating the next 12 months to be even more fabulous!
Microsoft MVP is a non-paid advocate and community role consisting of technology experts who share their knowledge. You can view all current MVPs here.
For the first five years, I was recognized for my contributions to Office Apps & Services, which includes Office 365, SharePoint, and Microsoft Teams, to name a few. You can view the award structure here. My focus and, therefore, my category changed to Microsoft Azure a few years ago, and I'm thrilled to be recognized for all the work I've done around Azure in the past year!
Sometimes people ask me what I do as part of the program. It's not a full-time job, but depending on the week, I spend hours helping the community and sharing my knowledge and experiences. Here's a snippet of my latest community activities from the past year:
Wrote dozens of blog posts and articles on Azure
Presented at conferences, user groups, and events
Mentored a person aspiring to become an MVP
Organized and helped organize events and conferences
Produced and delivered the weekly podcast (together with Tobias Zimmergren)
Up next, you can expect a plethora of Azure-related content in the coming months – I am still toying with the idea of a book, but for now, the main focus is on written and spoken content.