Become more productive in Azure Portal with these shortcut keys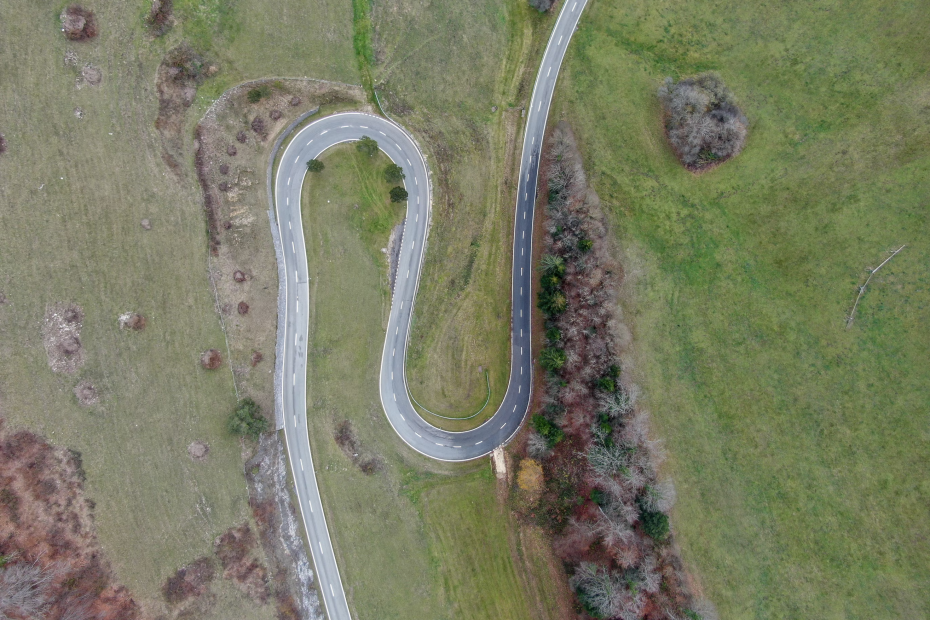 This is a quick but guaranteed way to make you more productive when working with Azure!
In Azure Portal, you have a select number of handy shortcuts. No need to move your hands away from the keyboard to command that mouse cursor!
The five most useful ones that I use each day are:
Navigate to All Resources: hold down G and press A
Navigate to Resource Groups: hold down G and press R
Create a new resource: hold down G and press N
Go to All Services: hold down G and press B
Go to a specific service pinned in shortcuts: hold down G and press a number – very useful to hop between Azure AD, Microsoft Sentinel, and Azure Monitor, for example!
There are a few others, but I rarely rely on them. See the full list here.