Building a customer experience when you're running a business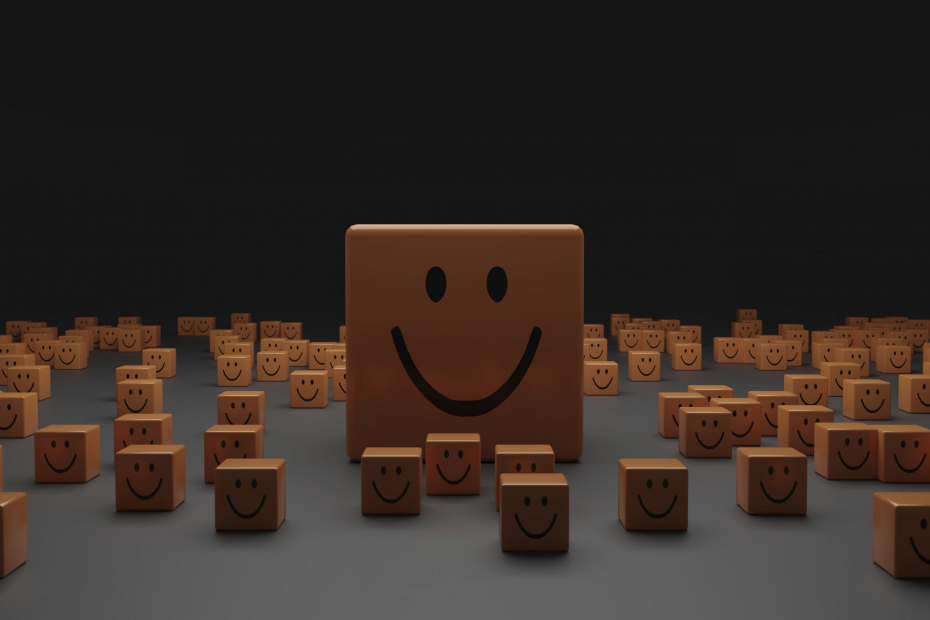 I'm not an expert on customer experience, far from it. I've always believed when building my companies that it's crucial to think about the customer and to try and remove blockers and problems on the way. It has worked for me for almost 15 years, and I've had companies and customers to care for.
Typing this, I'm in Frankfurt, Germany. I had the option to take a few days working remotely here before starting a long weekend wine tour trip with great friends. These past few days have been a stark reminder for me of how important is it to think about your focal customers.
Regarding positive (and sometimes negative) news coverage and forerunners, I've always been intrigued by how fast-growing companies build their businesses. When I knew I'd be working from here, I looked up one of these companies – WeWork. I figured I would now have a chance as a customer to experience their offerings and perhaps learn a lesson (or two) on how they operate a massive business on the scale globally. My companies are not in the same industry, but perhaps I can still get a few easy lessons.
To summarize, I've written a semi-lengthy Twitter thread on my experience working at the WeWork coworking space:
It was a hassle for me as a customer. Unnecessary app to install, weird entrance experience, missing power sockets, trouble finding bathrooms, etc. This post is not meant to bash WeWork – on the contrary! I'm taking suitable lessons here and will try to adapt these to my dealings with customers and companies.
One prime example of this happened just the other day. My colleague joined me for a new introductory call for a new customer. I always try to conduct these quick calls without assumptions. If I'm mentioning a 'well-known acronym,' I'm not assuming everyone knows them – or has the same perception of what they mean. The difference is substantial – instead of saying, "Okay, so let's talk about your SIEM and SOAR setup," you can approach this with more carefully selected words. Once you are further down a project, you can adapt to the audience much more.
After the call, my colleague said he had an idea that would be more beneficial for the possible future customer but would yield less work for us in the long term. He argued that it was the right thing to do for numerous reasons, and it would bring better overall customer satisfaction – and a much better customer experience. It did not take me more than a second to agree with his thoughtful insight. It's a never-ending marathon, not a short sprint with quick rewards.
Back to my coworking experience. I've drafted small notes on the overall experience. Why is it so cumbersome to buy a coworking space for just a few hours? Many hotels have polished this process very well – you rent a room, get a Pin code, and that's it. Shaving off unnecessary steps from the customer experience is something I imagine Apple as a company has in its DNA.
I'll remember these lessons in the coming months when crafting new offerings for customers. How can I make it as low friction yet rewarding simultaneously? I thank WeWork for showing me paths to avoid.