So, what's up?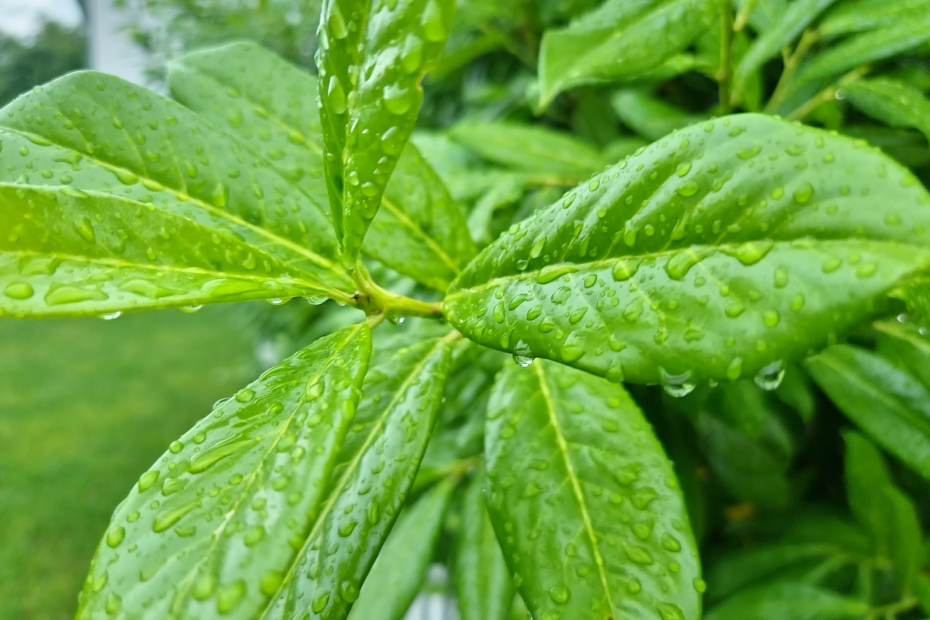 It's been a while – about six months – since I last wrote one of these posts. I like to take a frequent look back to track achievements, significant milestones, successes, and life's challenges. The weeks have been hectic but in a good way. Beyond work, the considerable undertakings include building the new house, establishing a new business, and visiting the gym actively.
Let's take a closer look at the past six months!
I upgraded my main workstation to the latest Intel i9-12900K CPU. It's great. I always self-build my rigs to keep fresh on the latest developments.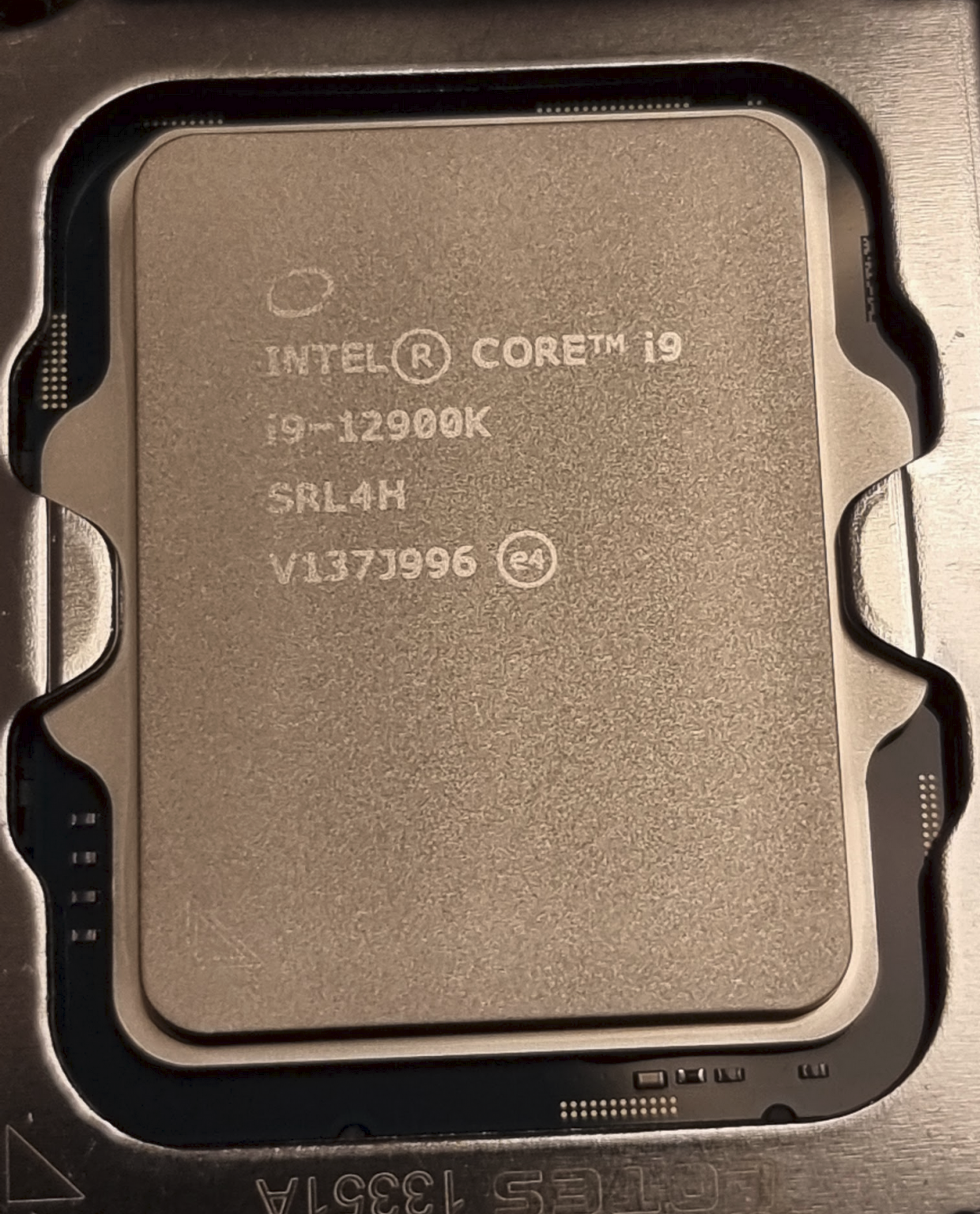 The gym is something I've been doing now for close to three years. I visit the gym three times a week, with no exceptions. This is from early January, a regular back squat day with 140 kg (308 lbs). Beyond deadlift and bench press, I feel the back squat requires the most work to see any actual progress. Yet, I am starting to like it more and more.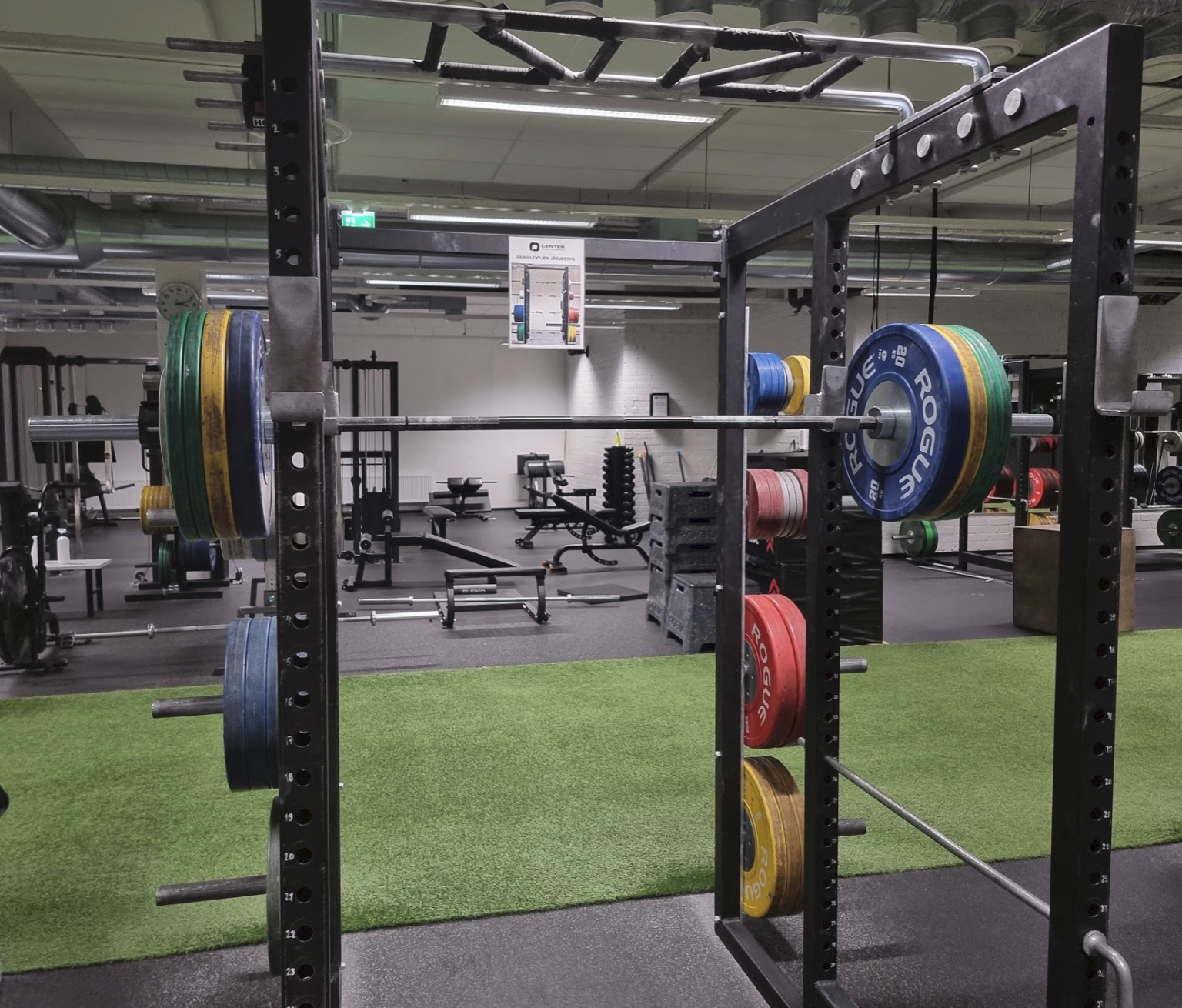 I've also started using BCAA during my workouts. That's a branched-chain amino acid, essentially the building block for the body to make proteins. The thinking goes consuming a moderate amount of BCAA during workouts may reduce fatigue. I'm not entirely sure this is true, but I am seeing a heightened focus during my workouts now – and I feel I can push a little bit harder mentally and physically.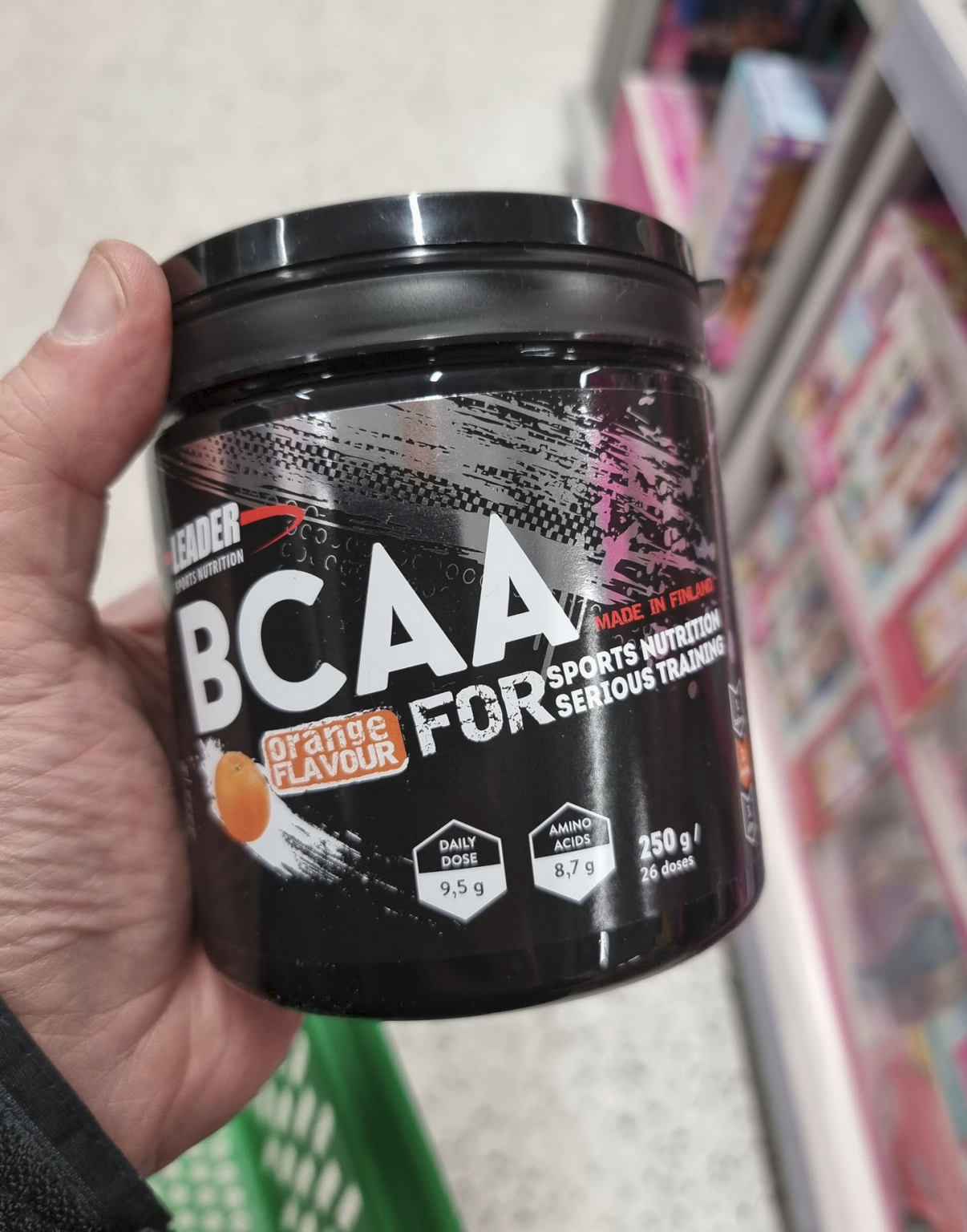 Quite often, the recovery times after more brutal workouts are higher. This doesn't mean I'm passively lying on the sofa, but at least it makes me not go to the gym for a couple of days. Active recovery is a thing I'm learning and reminding myself to do more often.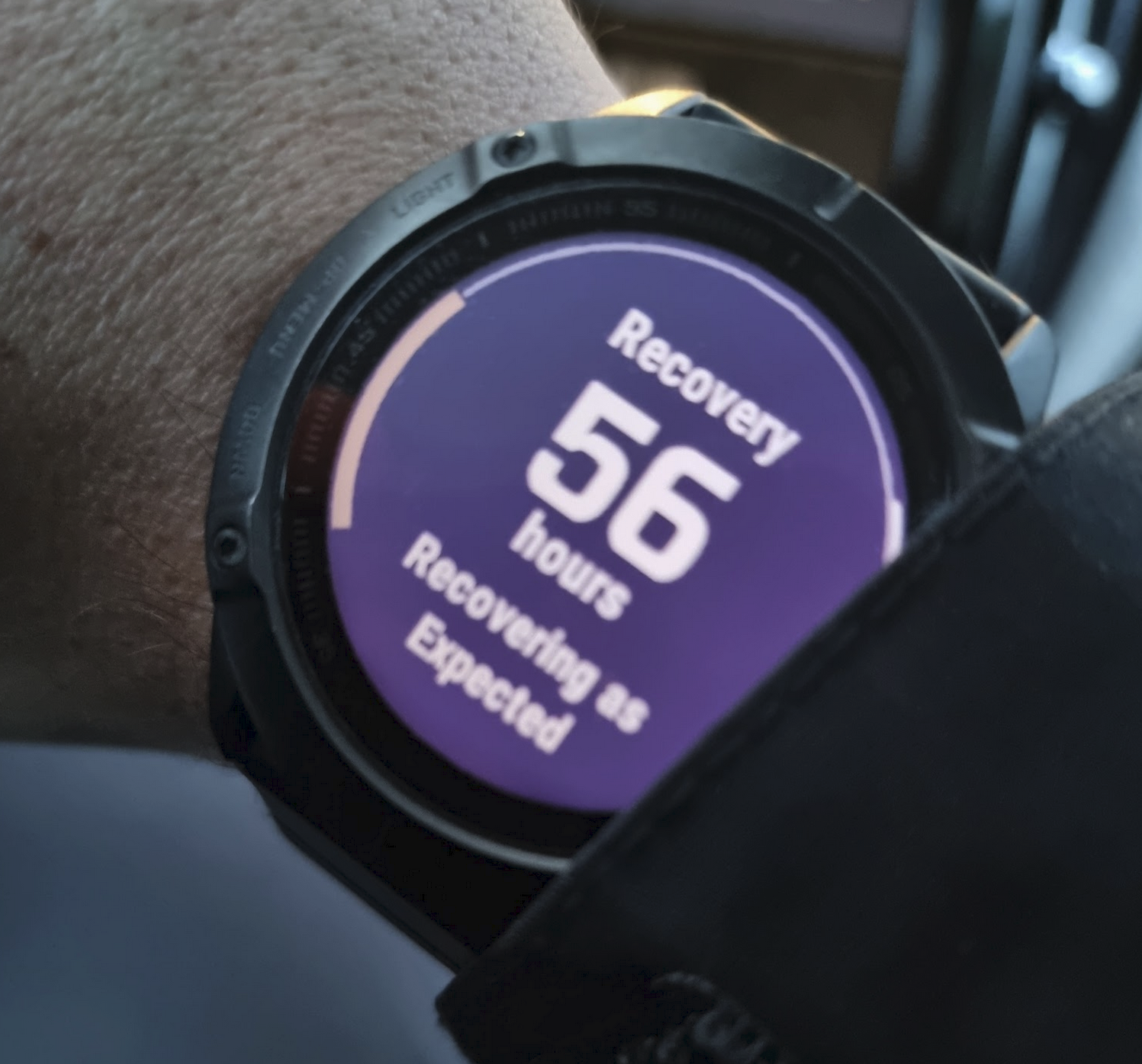 Speaking of the gym, here's my future home gym room. I allocated a bit of space from the new house for gym equipment – which I also have to acquire. It looks small in the picture, but in reality, it's pretty spacious at around 8 m x 4 m (~26 ft x ~13 ft).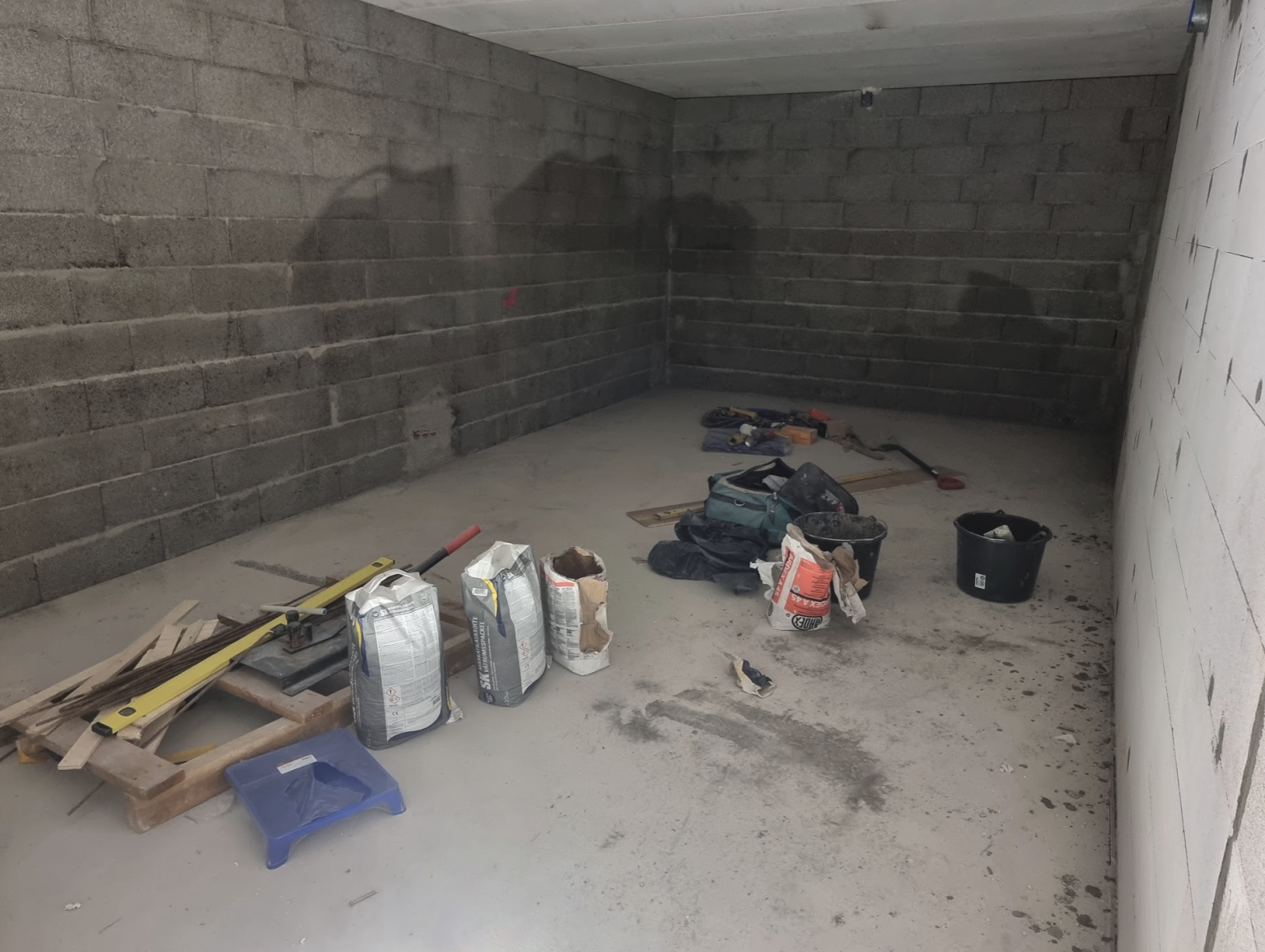 When building a house, it amazes me how much stuff you need to build. Here's a view of the ventilation systems in the hallway. We opted for something that also allows us to cool down the house during hot summer days.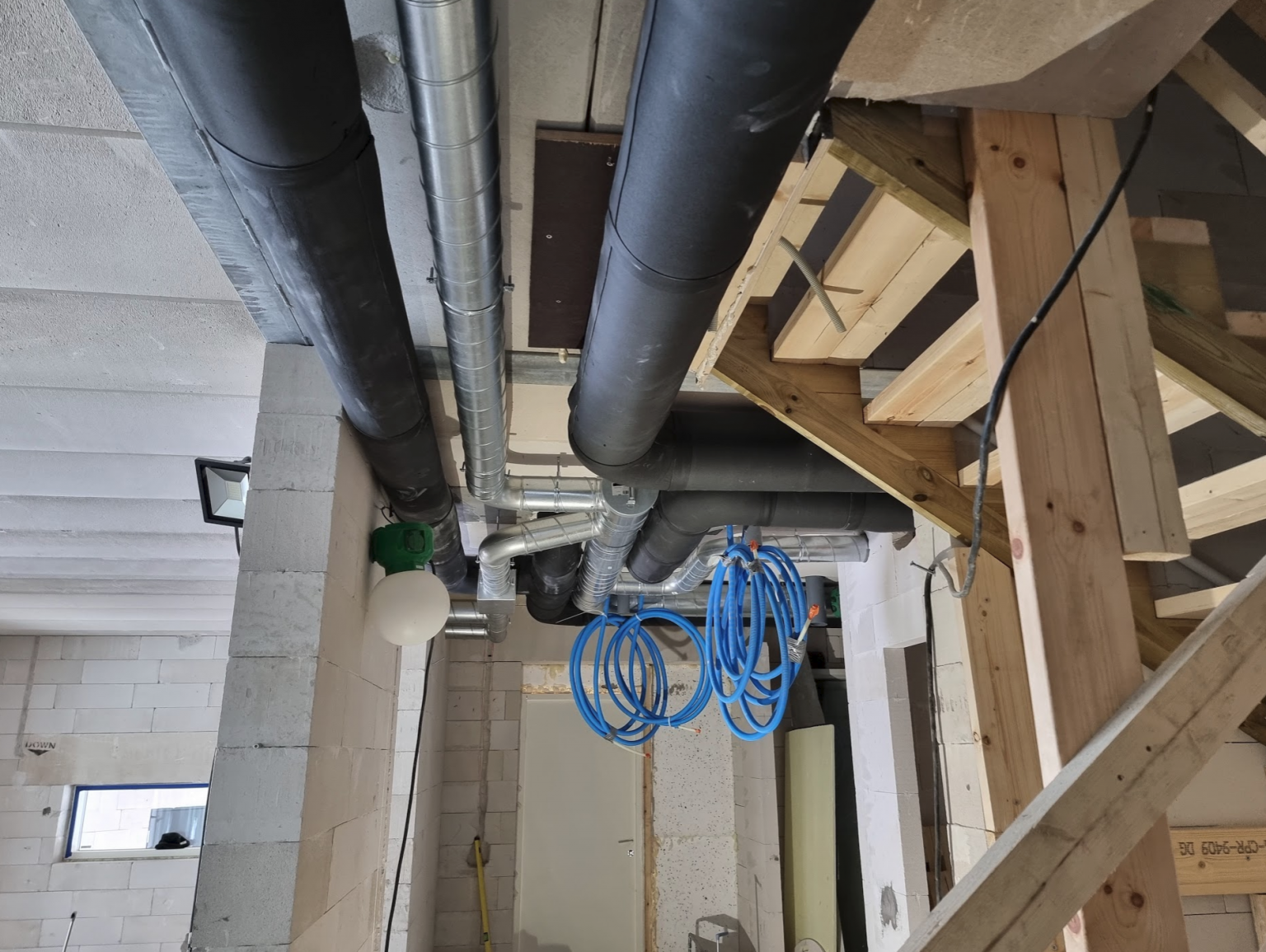 We live by the sea, so during the winter, we have an excellent opportunity to walk on the frozen sea with the family. My three boys seem to love the snow and ice. I'm the total opposite.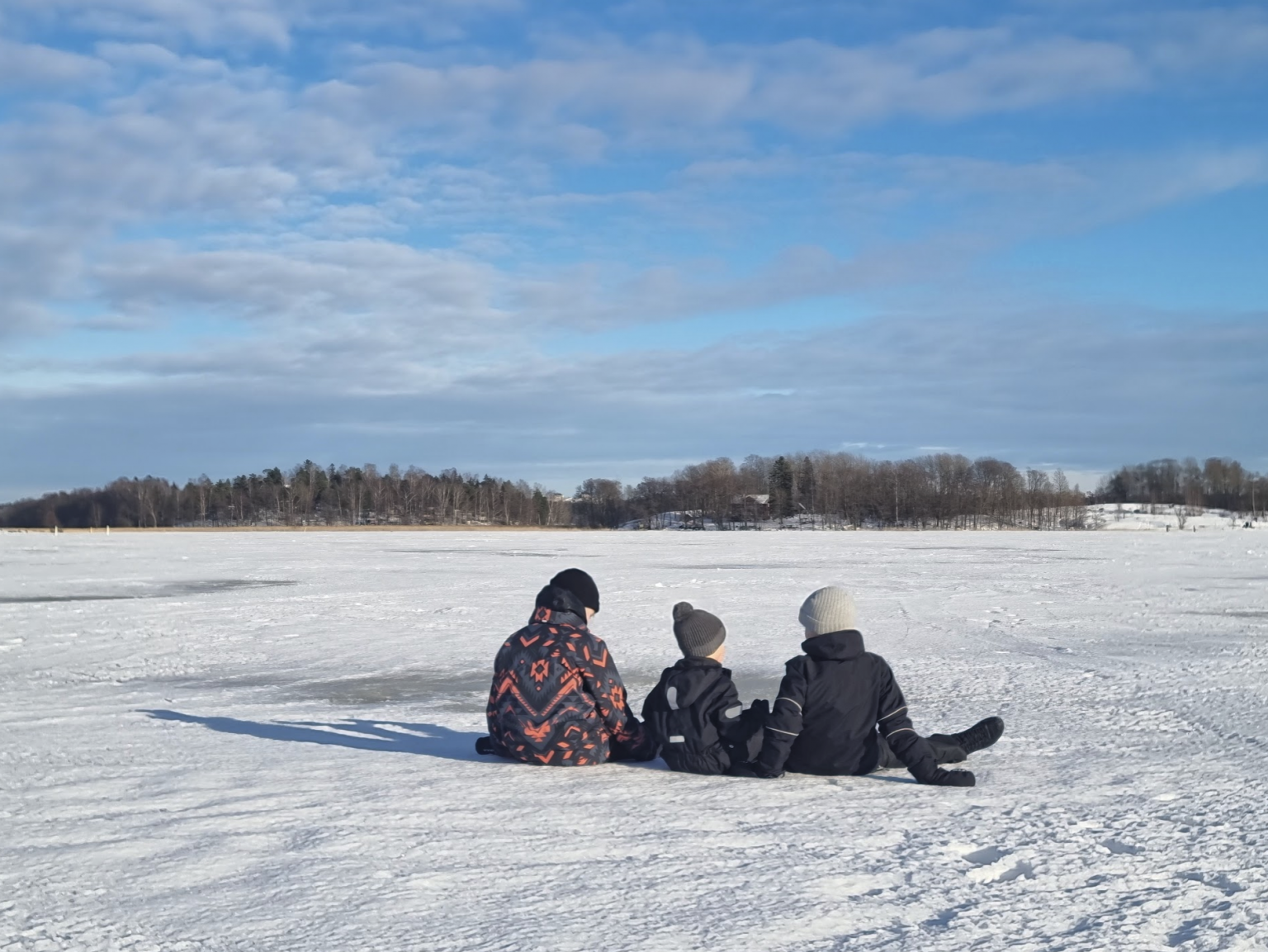 Last year, we stopped drinking wine at home. I might have perhaps mentioned this before. It felt that the regular "let's open a good bottle of bubbly or red because it was a tough week!" mentality was more of a habit than a need. I occasionally enjoy a glass of splendid wine, but now it's rarer, and more specifically with a thought.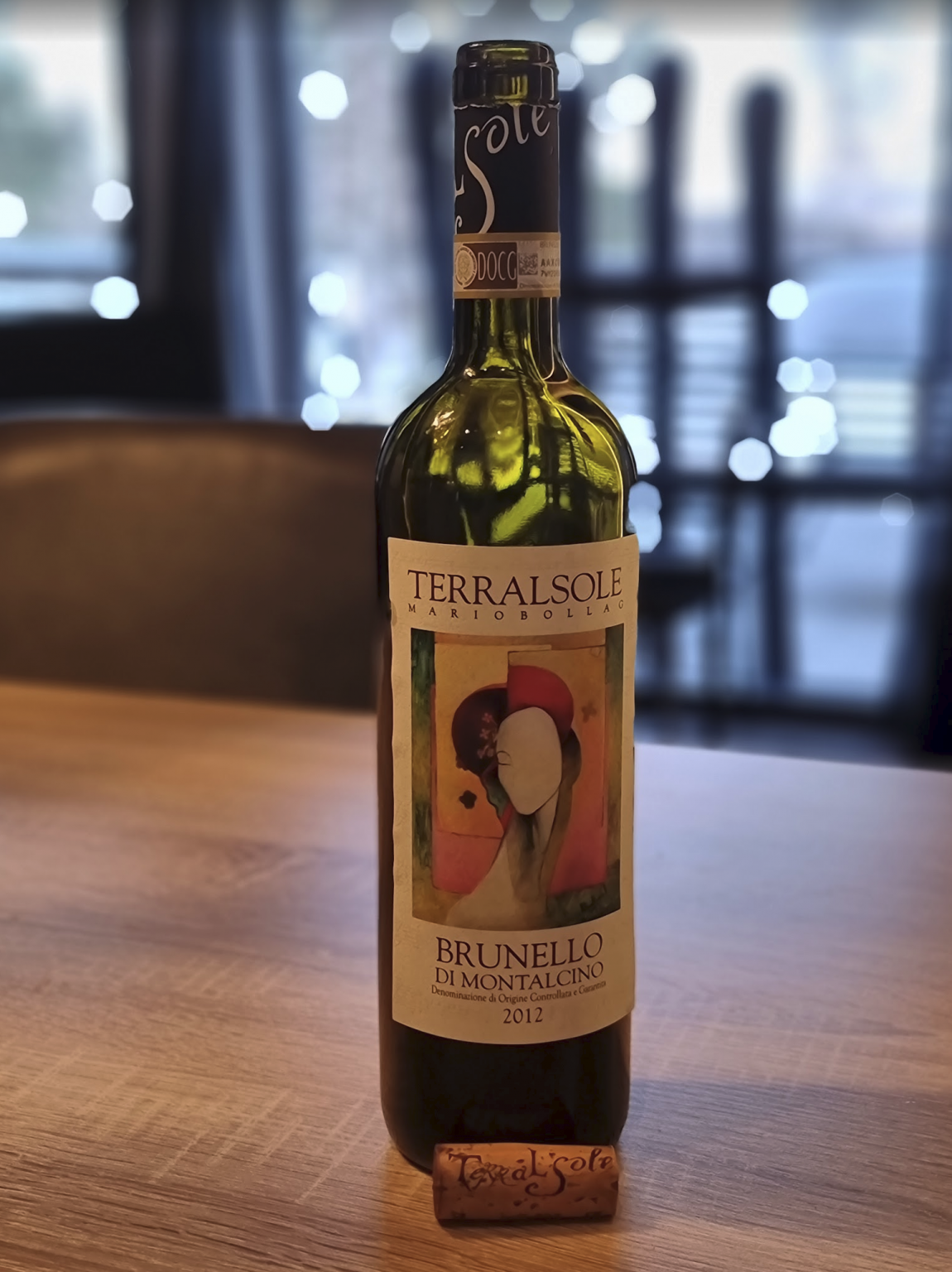 I do all of my work from home. I've settled for this setup for about a year now – three displays, two native 4K (at 60 Hz), and the portrait one is WQHD. It works well for my workflow and supports the productivity needs I need. Also, I never have to worry about 'oversharing' during remote meetings, as I can dedicate one physical display for sharing.
The webcam is a Sony mirrorless camera, and I love it. The only downside is that I sometimes forget to turn it off after a long day, and then it stays powered on for days.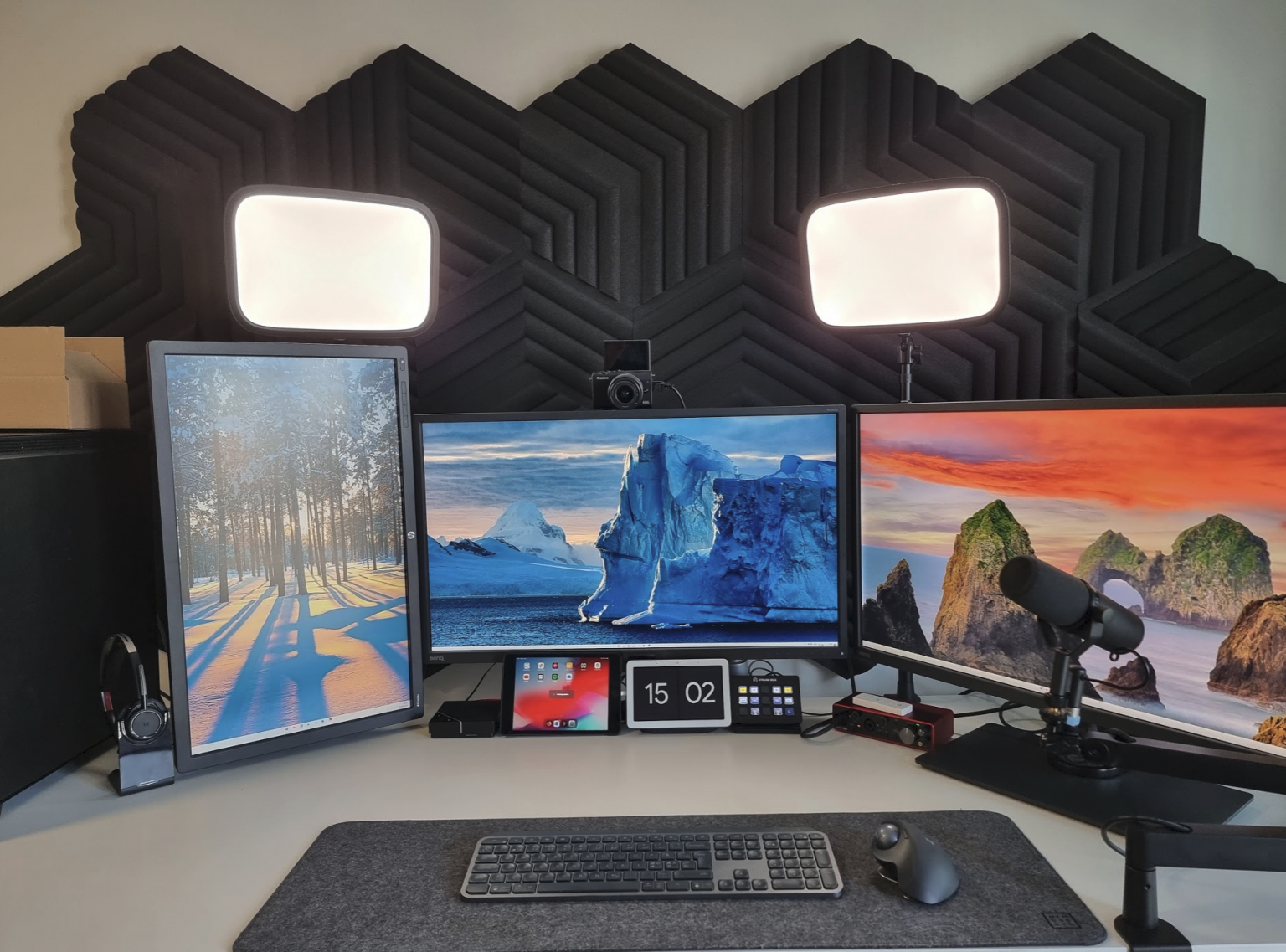 Everything IS more expensive these days. A pack of coffee – 500 grams – was 7.69 € (about $8.13) earlier this year. The builders love coffee at the construction site, so I got used to scouting for the lowest price for this specific type of coffee.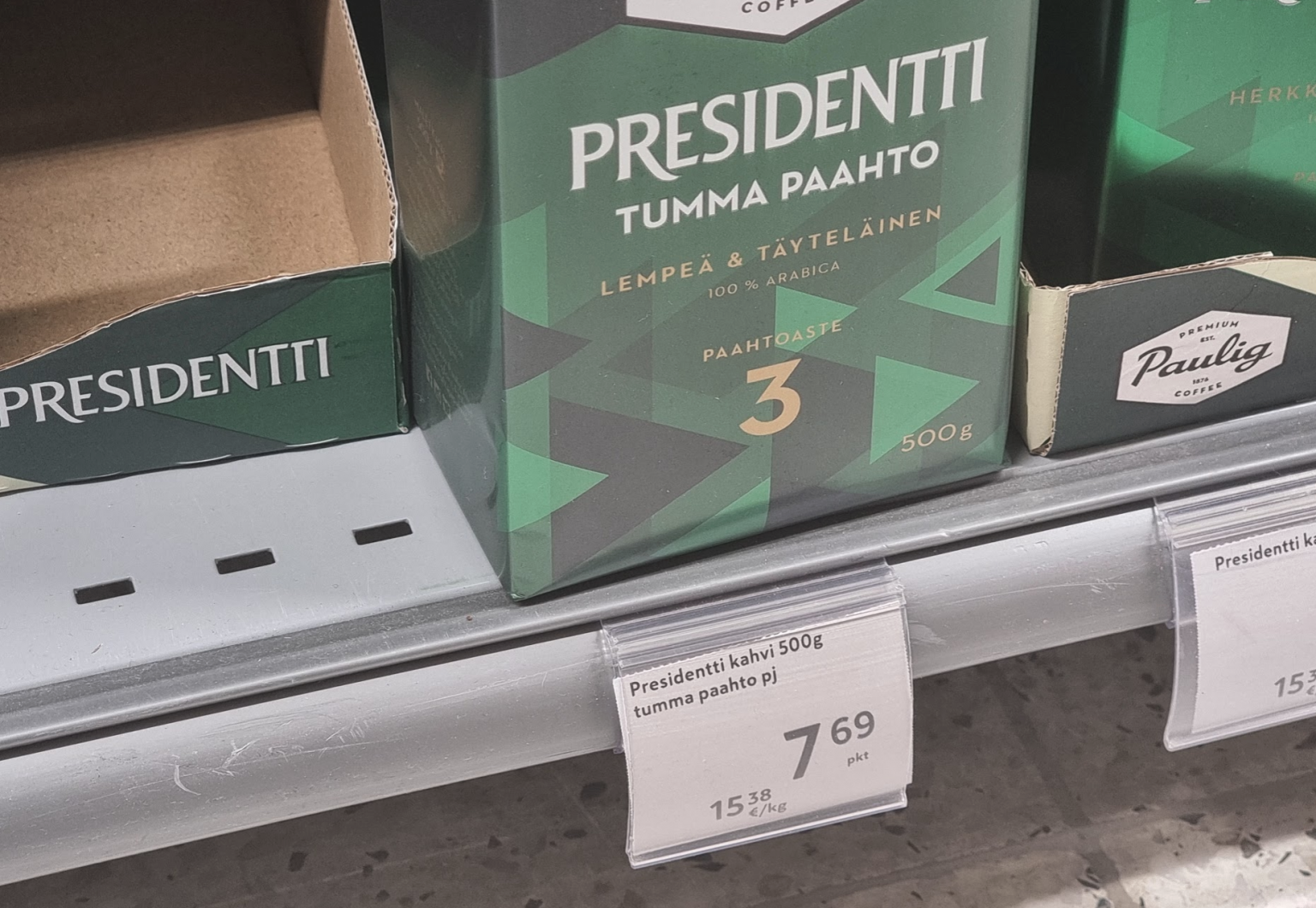 I've always wanted my fireplace, and now it's finally possible. I opted for what they call a 'design fireplace,' as it has a smaller footprint but can still maintain and store heat on those cold winter days. To have more contrast, the black tiles look fantastic. This was taken just a minute after it was built, and I'm yet to try it out.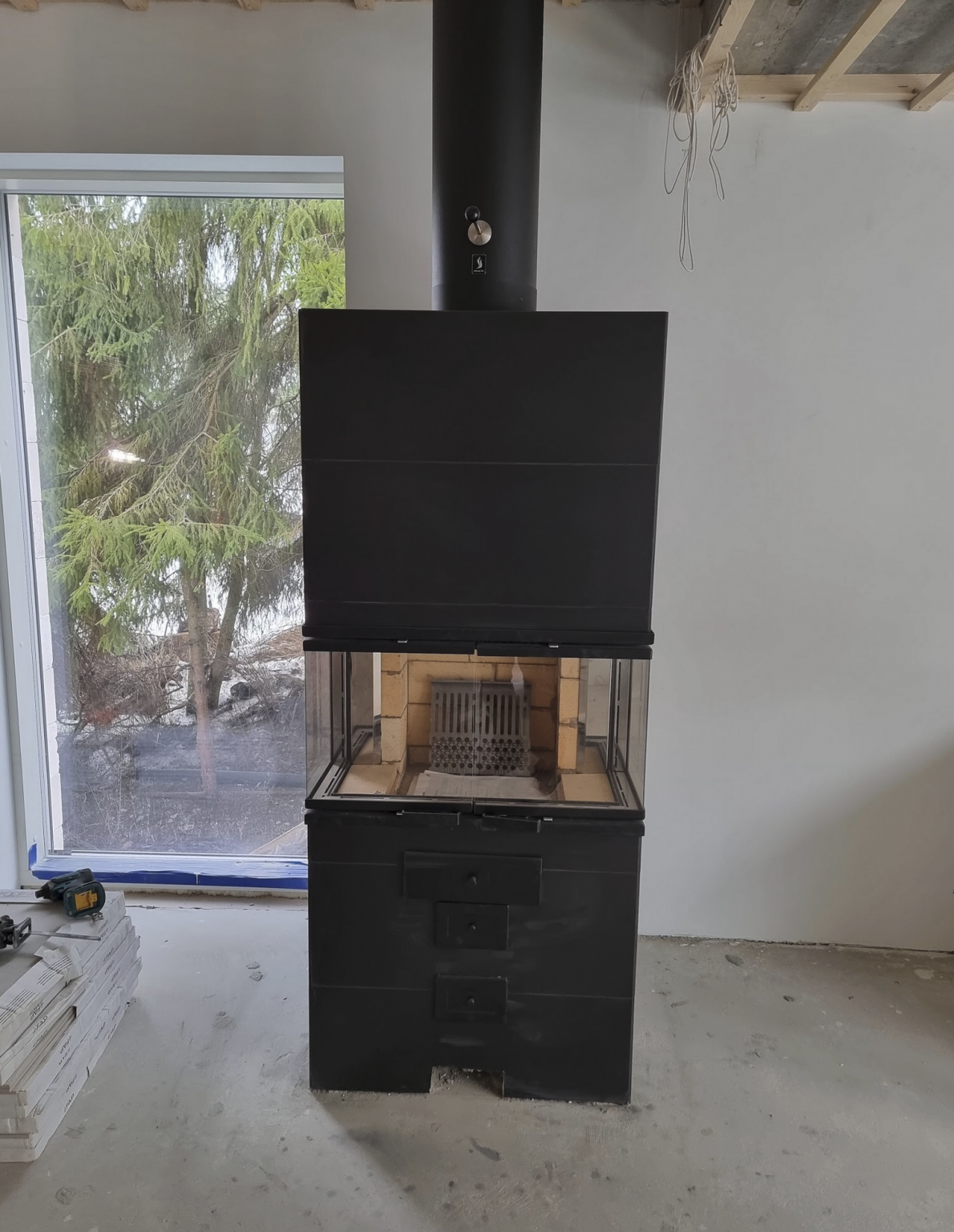 There is virtually nothing I cannot fix as a dad. Or that's what I like to think, at least. One of the boys' laptops didn't turn on any longer. A quick diagnosis revealed the 2-year-old battery had given up. I removed that one, and the laptop works again when connected to AC. Not optimal, but I think I can order a replacement battery to fix it for good.
My default breakfast: a colossal cup of fresh cappuccino from self-brewed beans and a large bowl of smoothie with granola and fresh berries. It keeps me going for a few hours. Sometimes I feel the body is aching for more, so I add more stuff on top.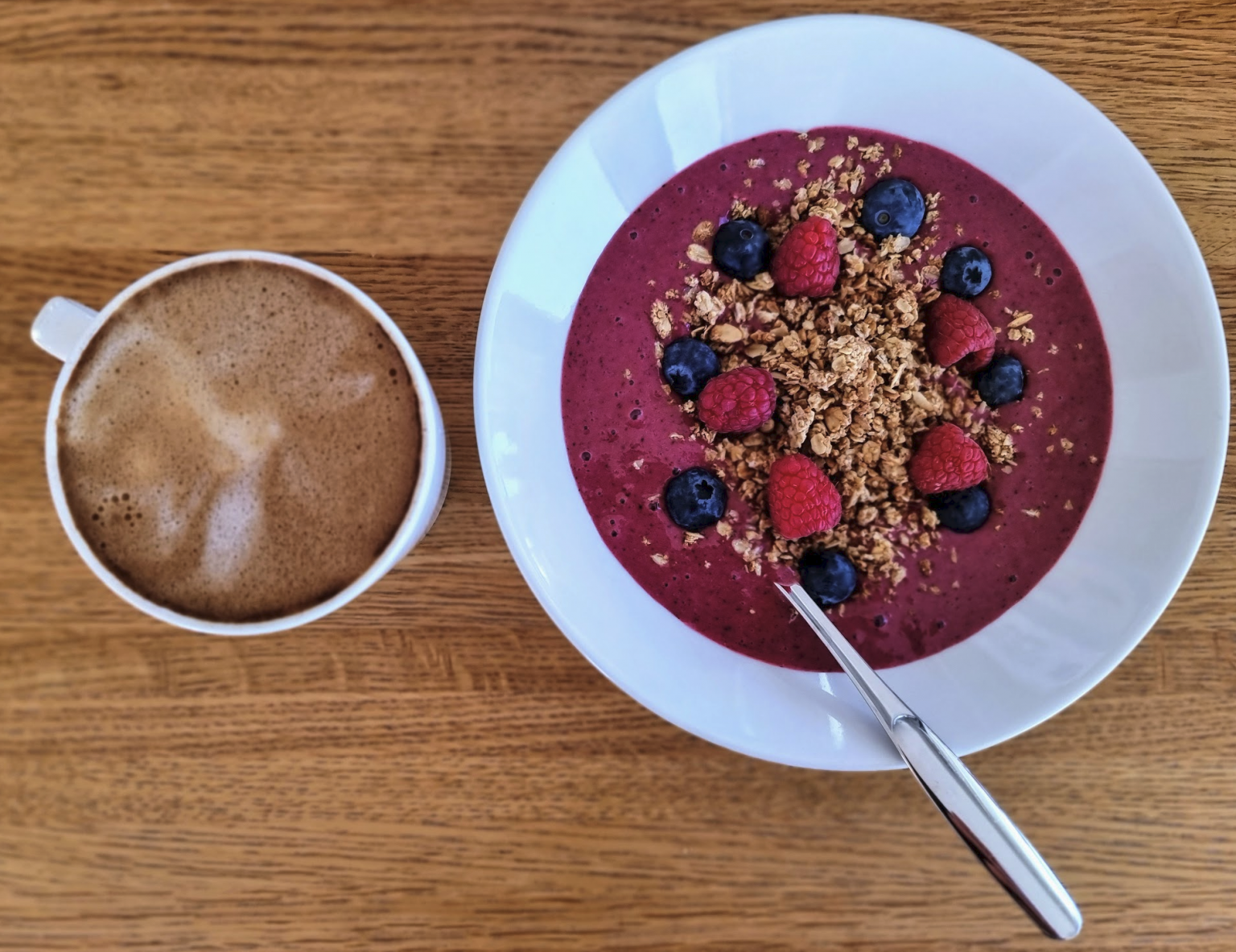 I was delighted to visit Berlin for the European Power Platform Conference. Here is me on the keynote stage telling a dad joke. Unlike my kids, the audience did laugh.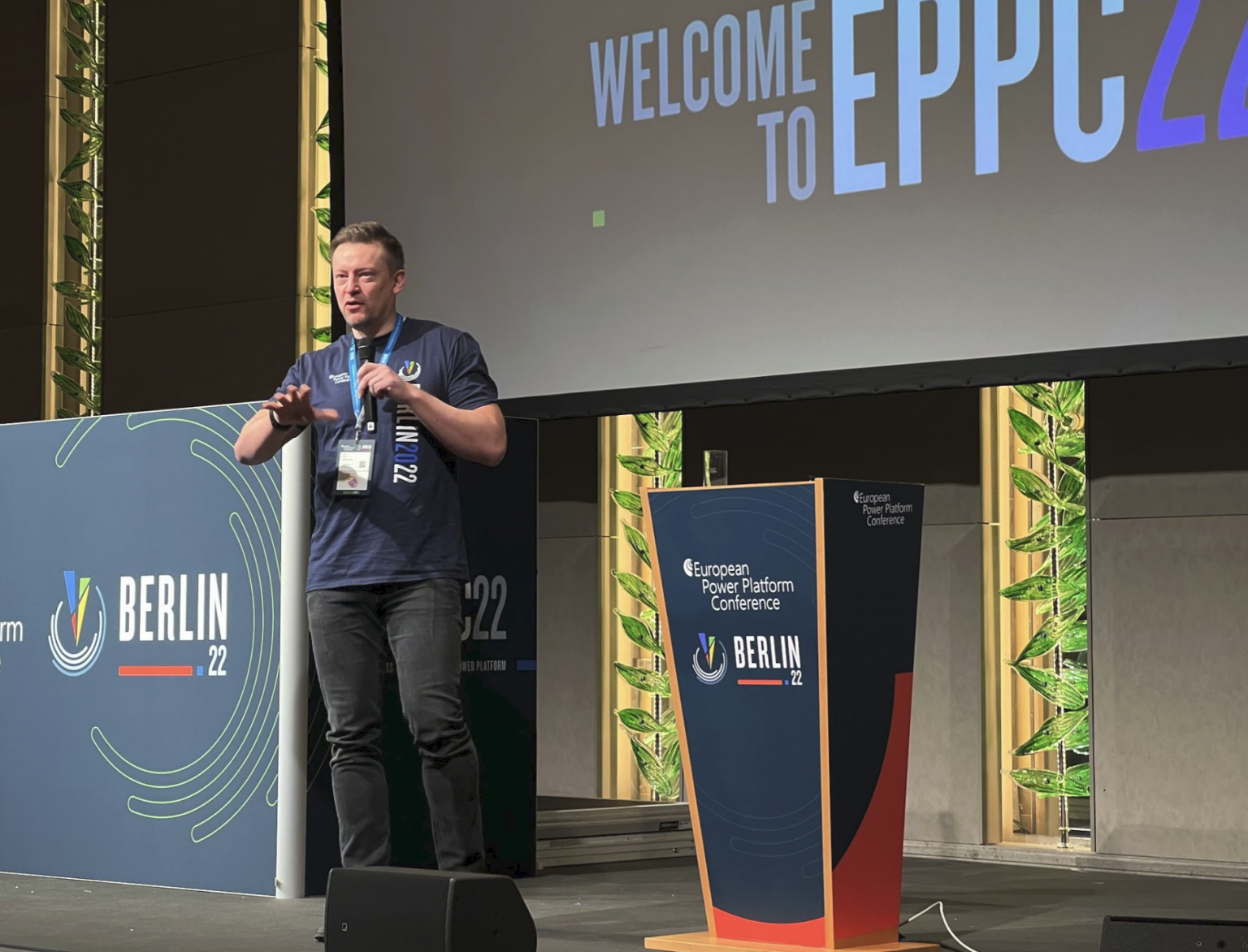 And when I travel, I always pack my gym gear. This particular gym was pretty decent, although it was horrifying doing deadlifts without a platform.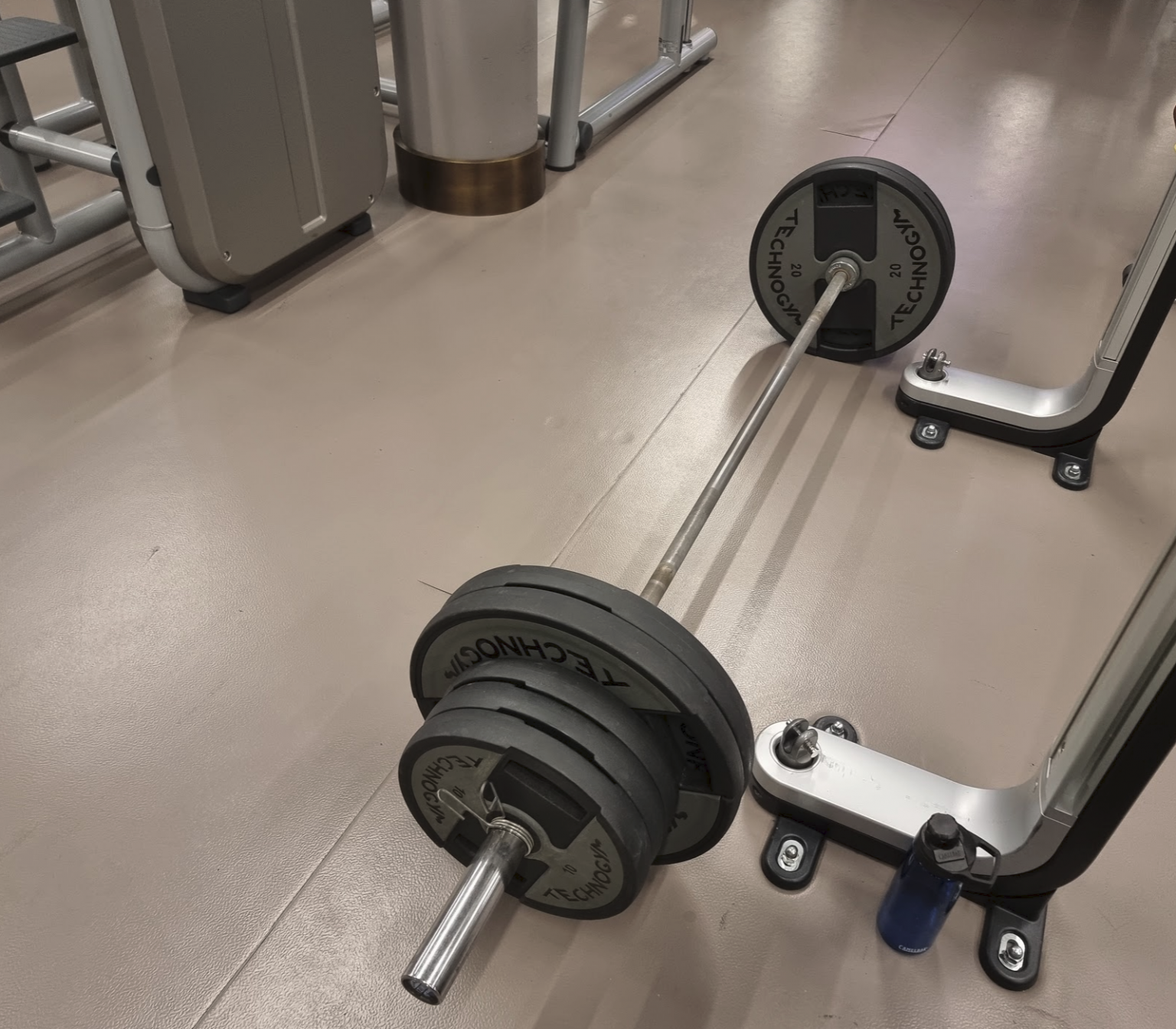 After a long break from in-person events, it was great to sit down for steaks with the best people in the world. I still think about this night.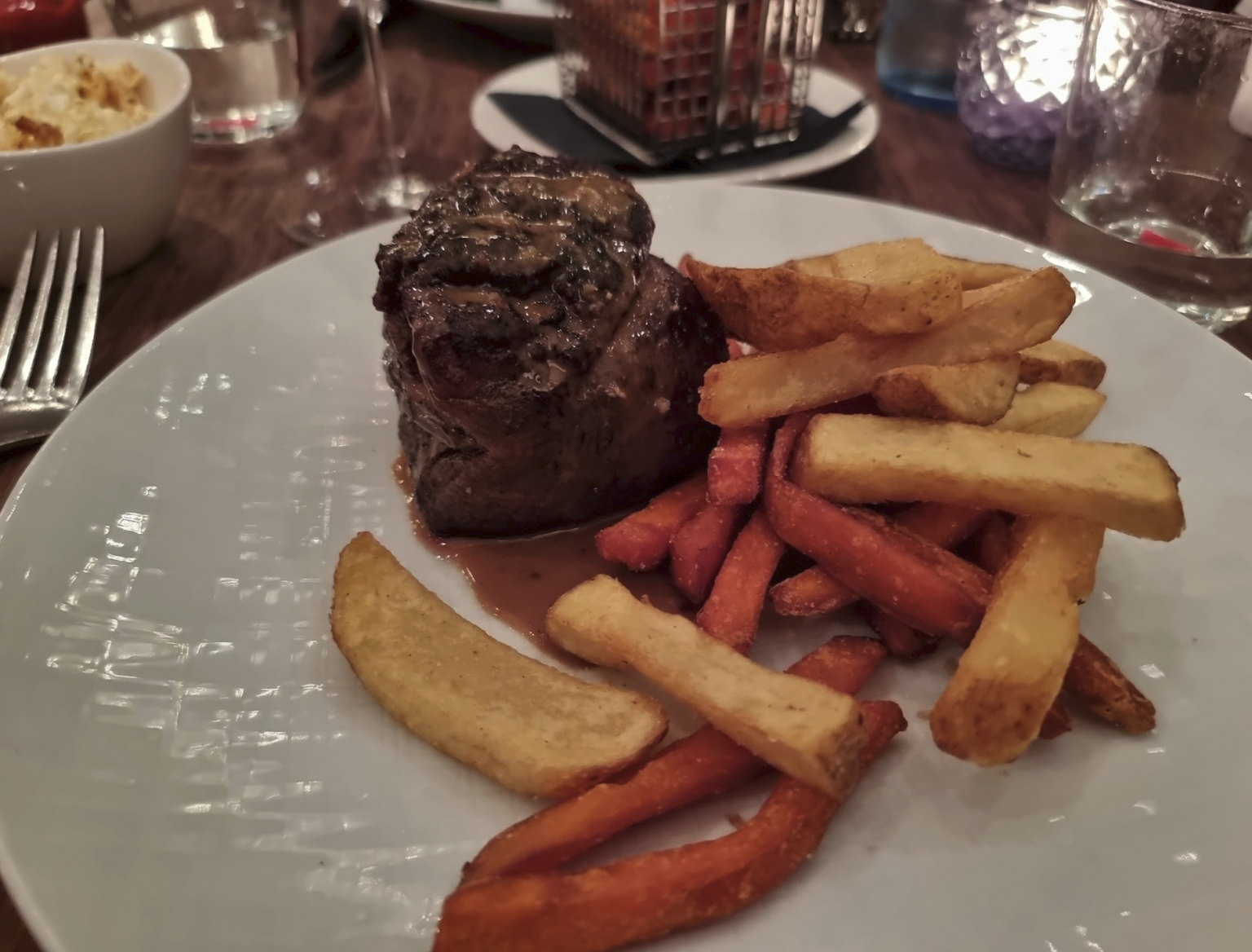 I needed to relocate my rack cabinet to the new house, yet all essential hardware was left behind for now. Here's the temporary setup.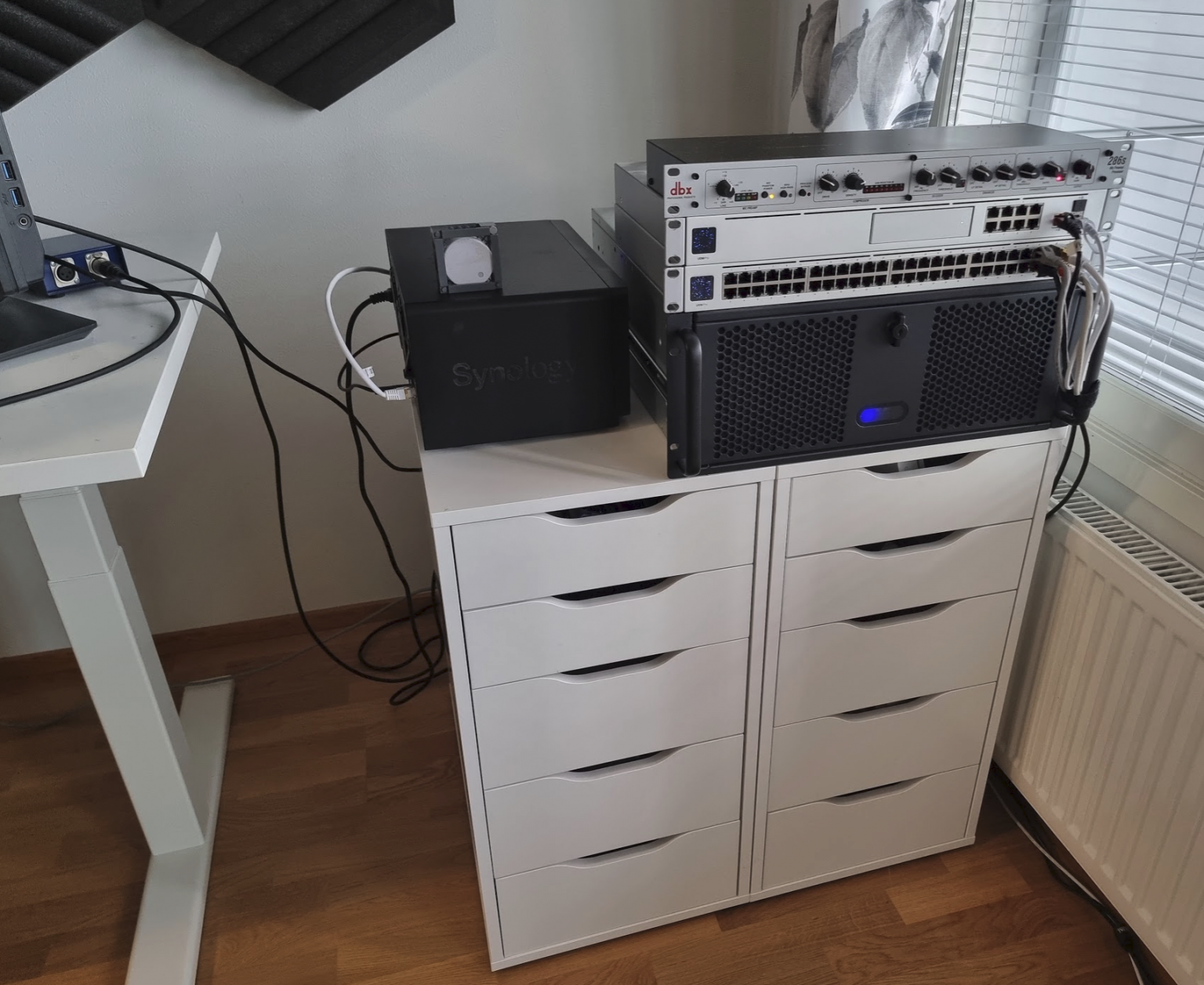 I read somewhere that if you're hungry in the evening, it's time to make some protein pancakes! These are good.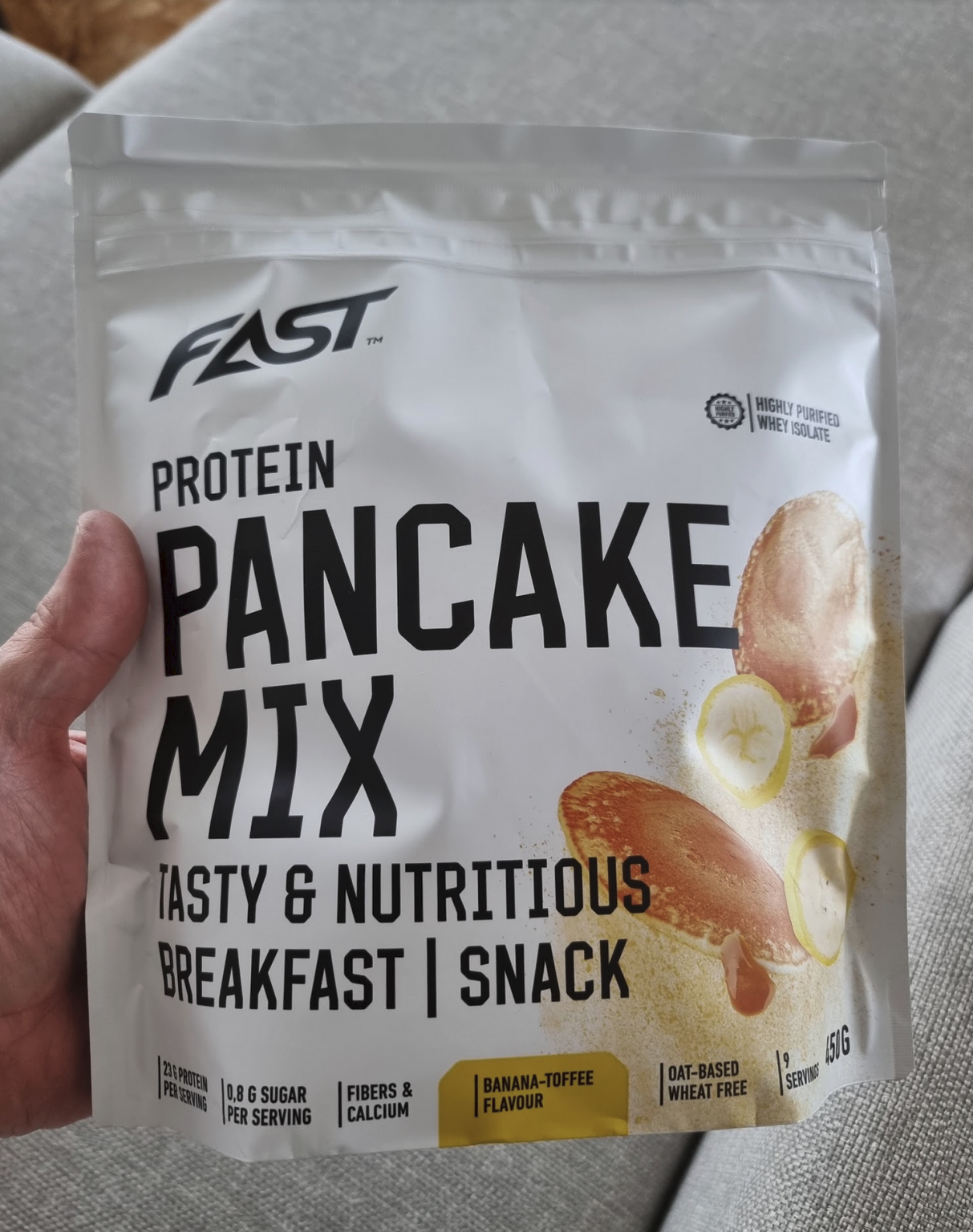 Once the house is finally ready this summer, it's time to start a new building project where you see the trees; I will (hopefully) one day house a neat little summer cabin.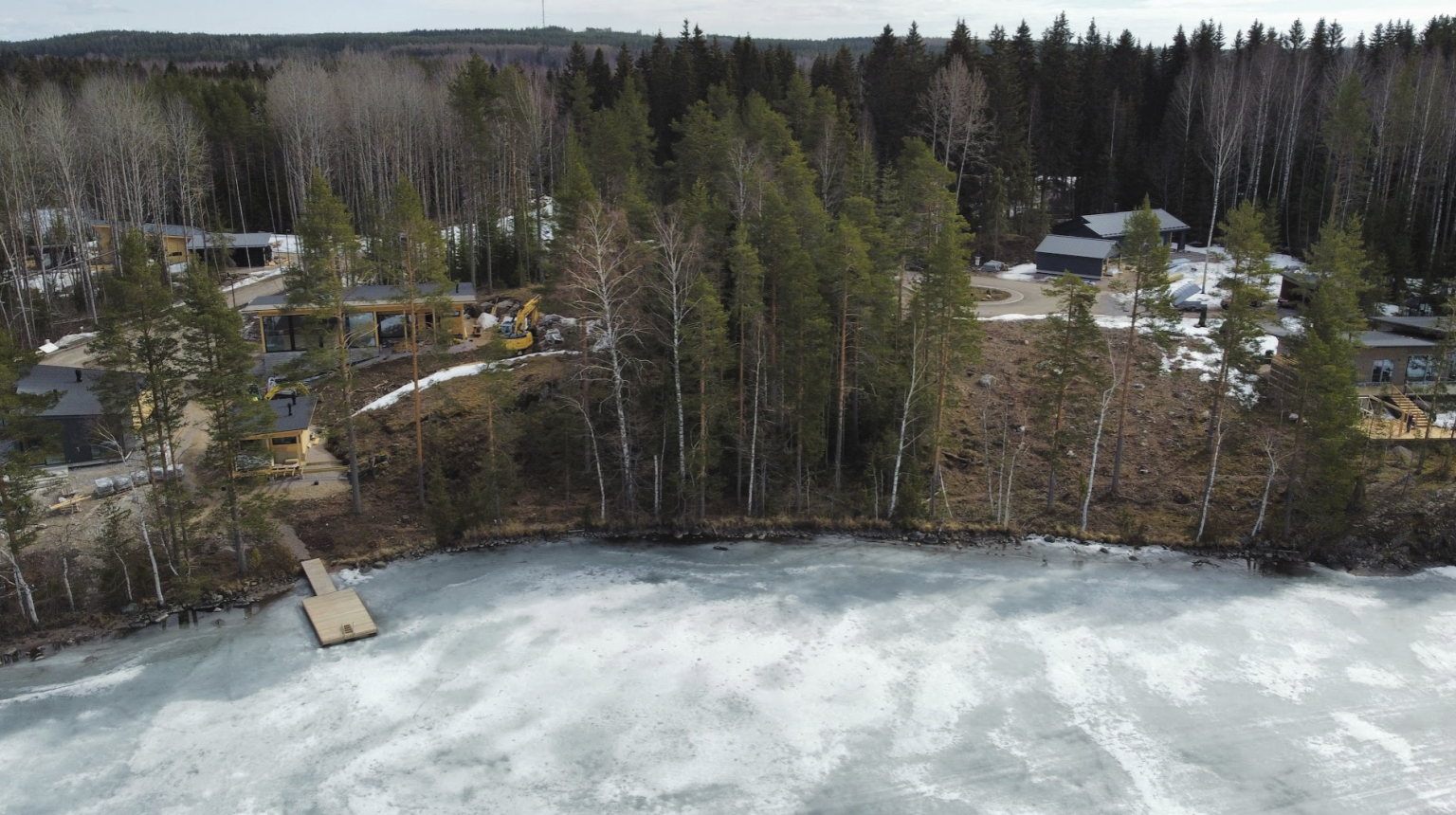 My dad sadly passed away. It's a crushing feeling, yet something you eventually learn to live with. I miss him every day.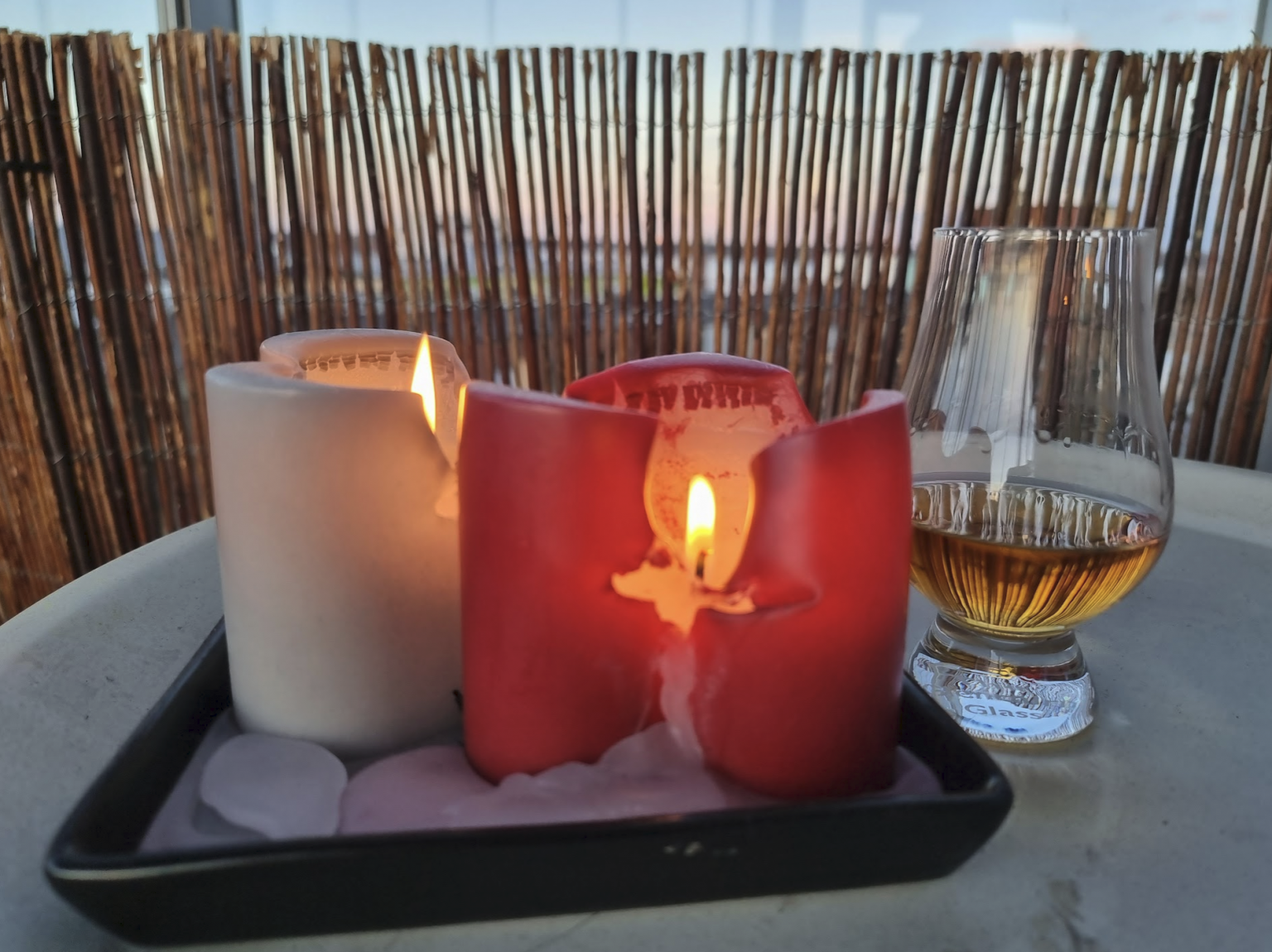 I wanted the new house to have solar panels, so I carefully measured the roof's dimensions and figured it would fit 36 panels. Well, technically, it did.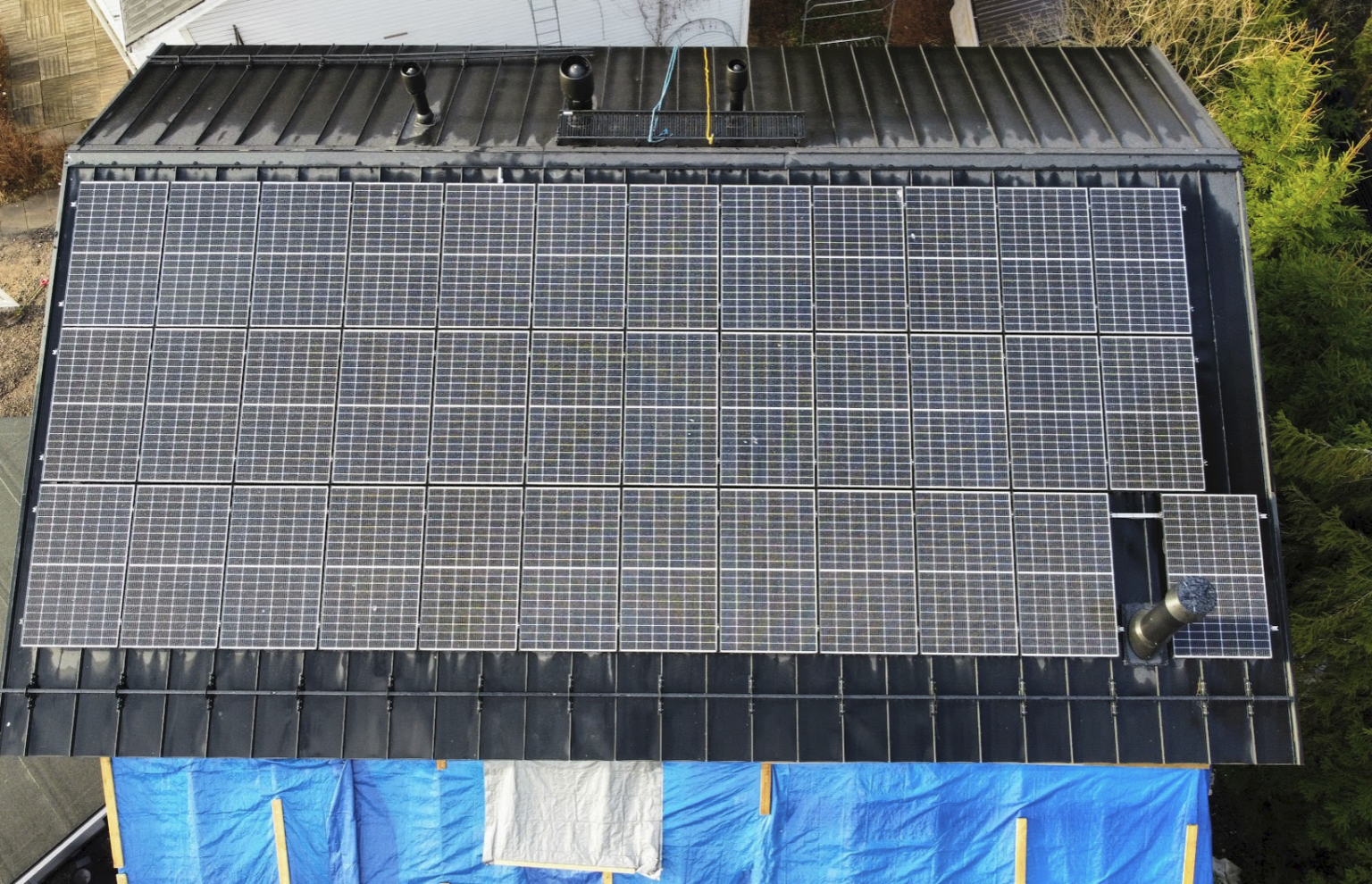 I'm unsure of the yield just yet, but it should do very well on a good day, and I get to sell excess energy back to the grid.
I 'graduated' to using the awe-inspiring red plates (25 kg/55 lbs). They are heavy. Here's me deadlifting at 170 kilograms (~374 lbs).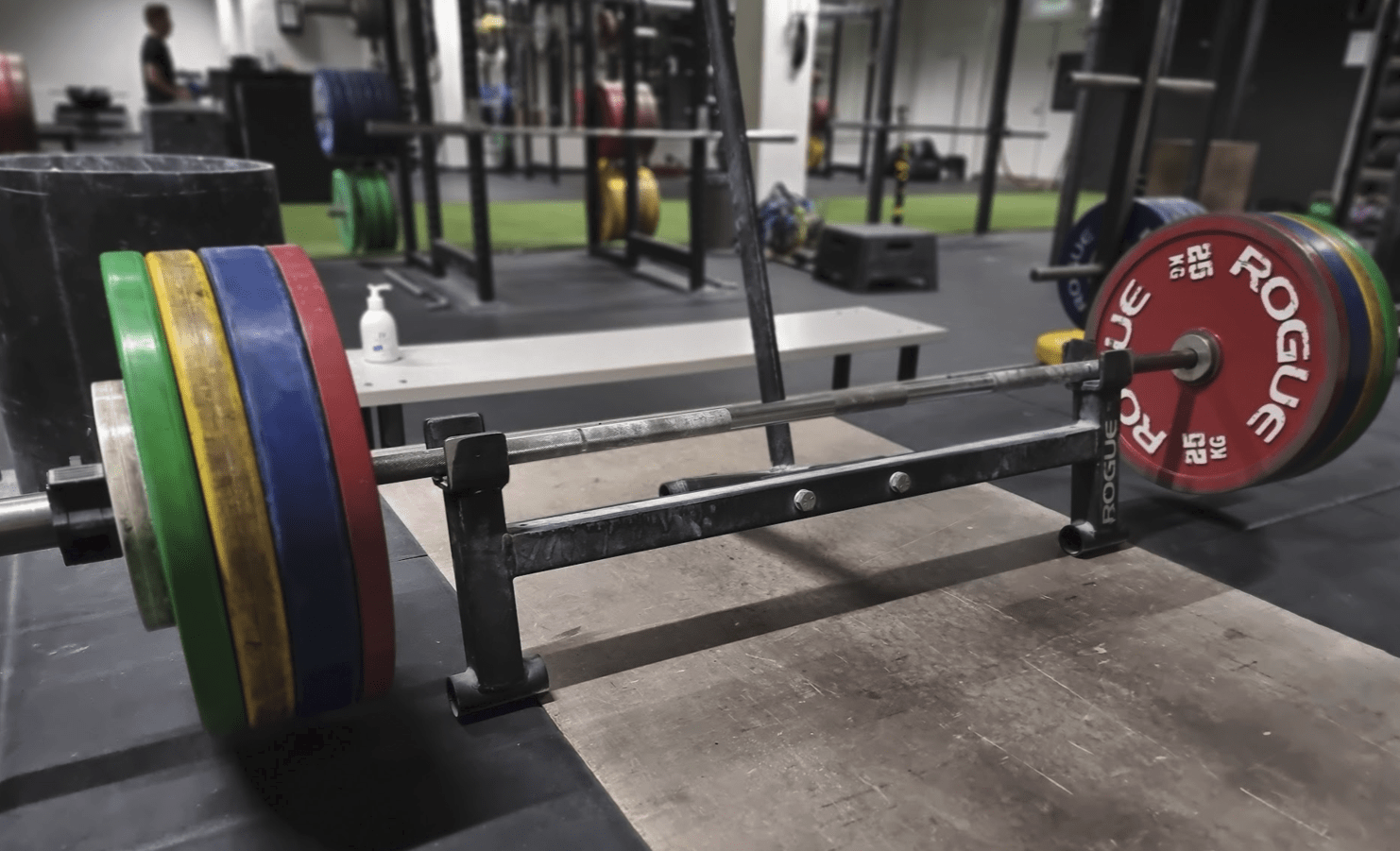 A birthday present from my wife. This is a project for the Christmas break.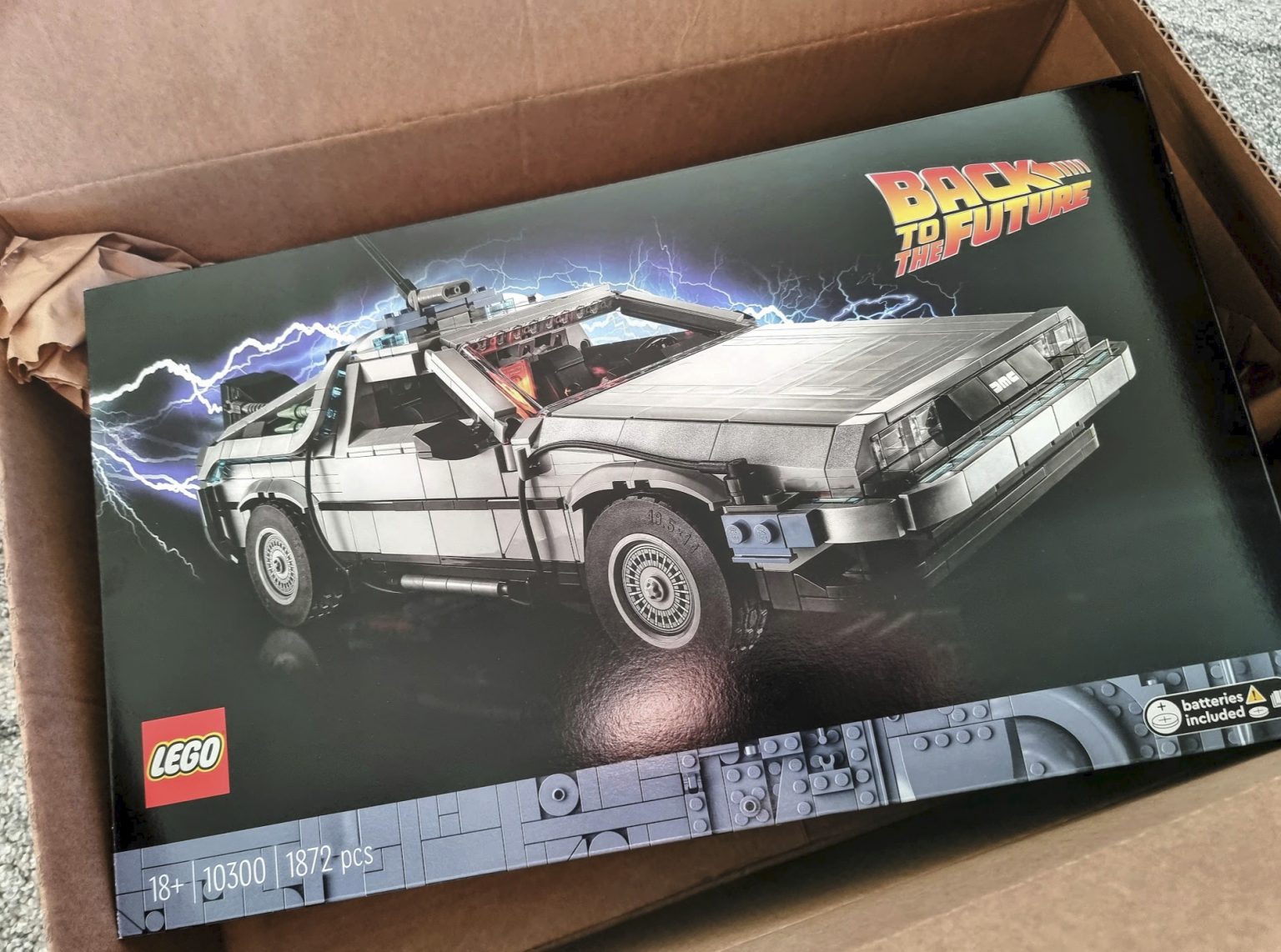 Once I realized the new home gym would eventually be possible, I ordered the first batch of gear from Rogue Fitness. I'll aim to do a separate blog post on these later – in essence, it's 2-3 barbells, a curl bar, SSB, a full-sized squat rack, plates, barbells, landmine, and so on. Perhaps once these are in place, I never have to leave the house to see people. Just kidding. A little bit.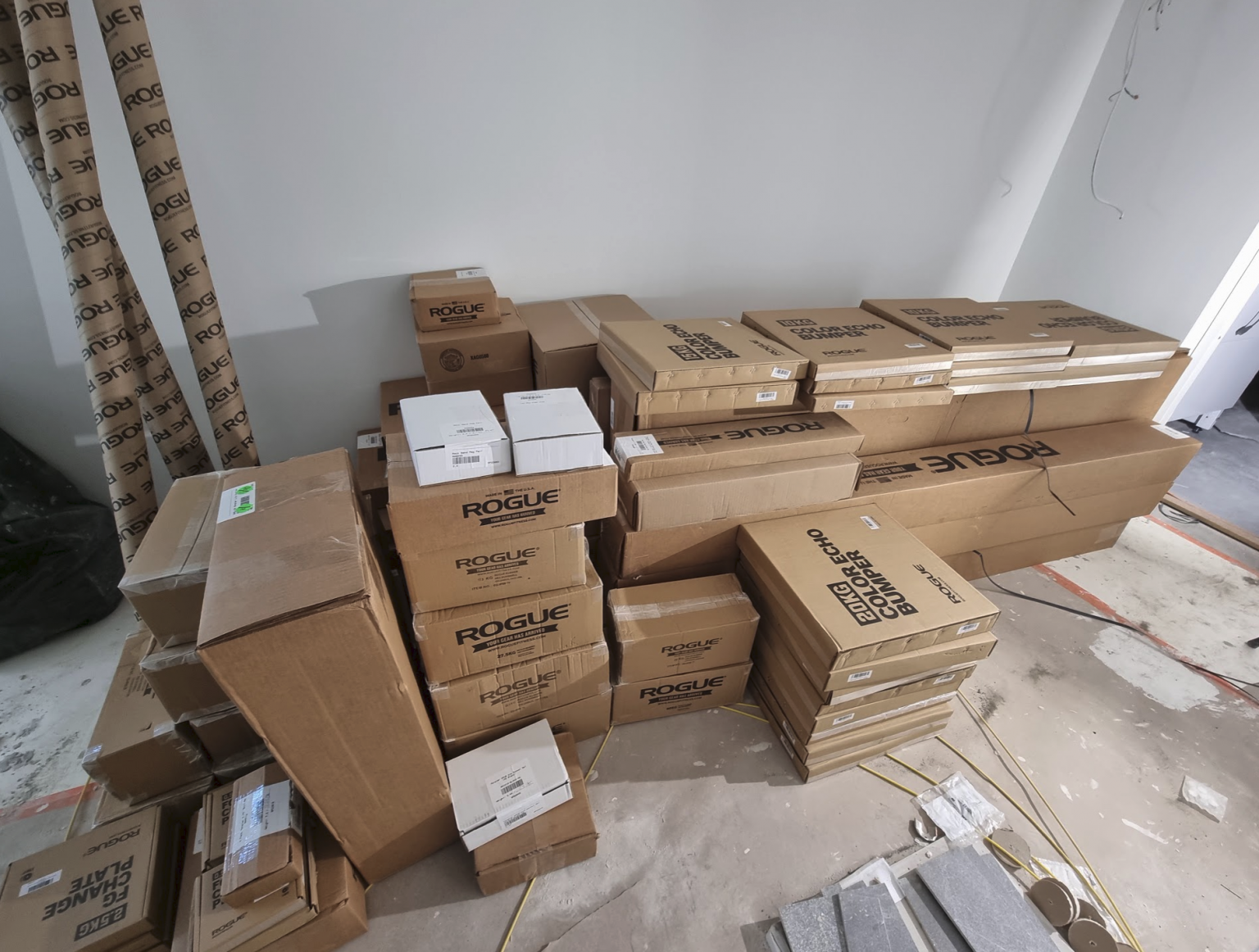 My colleague is working remotely this summer from the other side of the world. He casually asked five days before his flight if we had business cards, just in case he needed to hand them out. Well, let's get some.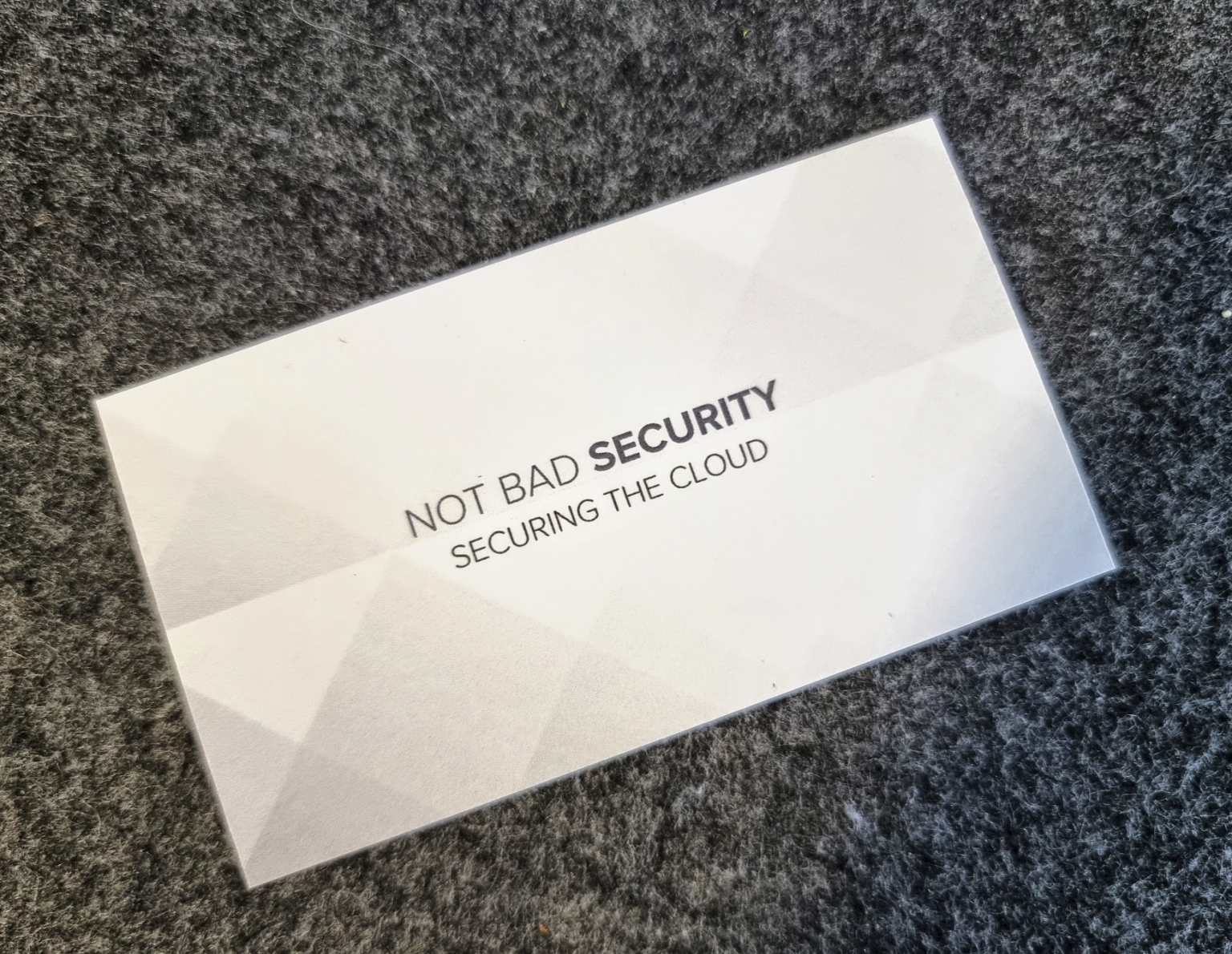 Fiber Internet is connected to the new house! It is a hack to get some crucial infrastructure online – the following weeks will be spent building the overall infrastructure around this.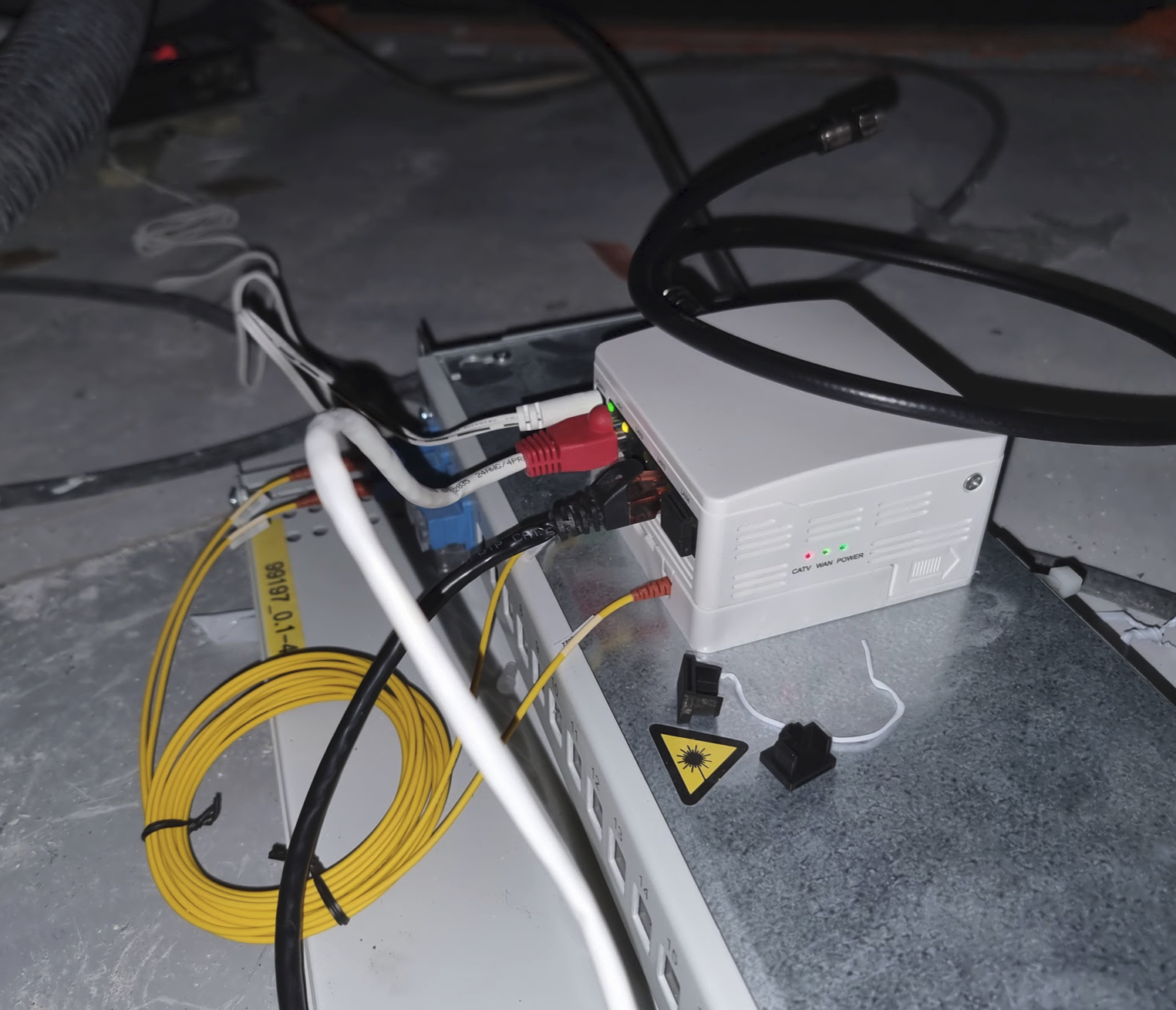 Steak dinner with my colleagues. It was great to see friendly faces, and I think we almost outlasted the staff at the restaurant.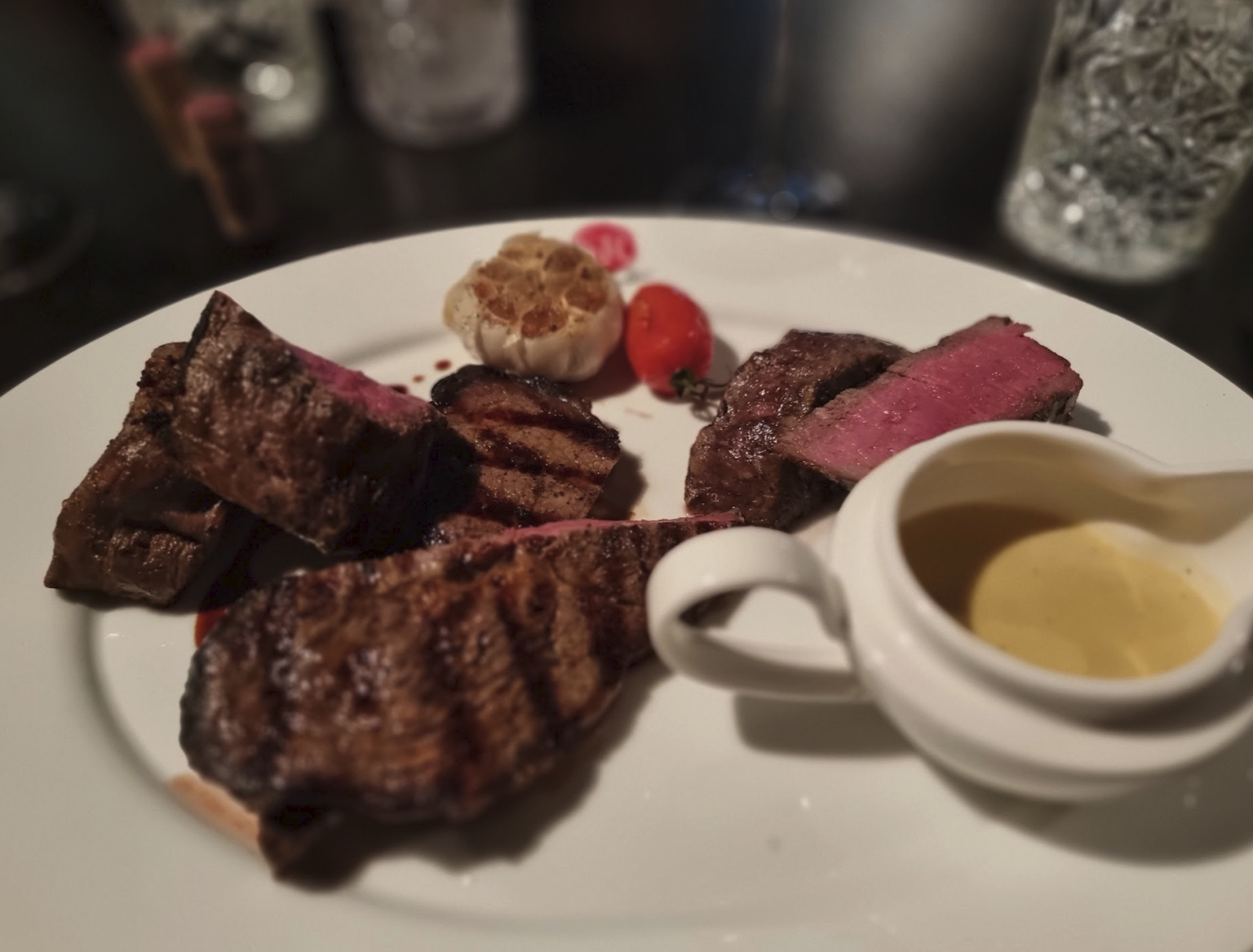 Also, while revisiting Germany, I hit another gym. Interesting machinery.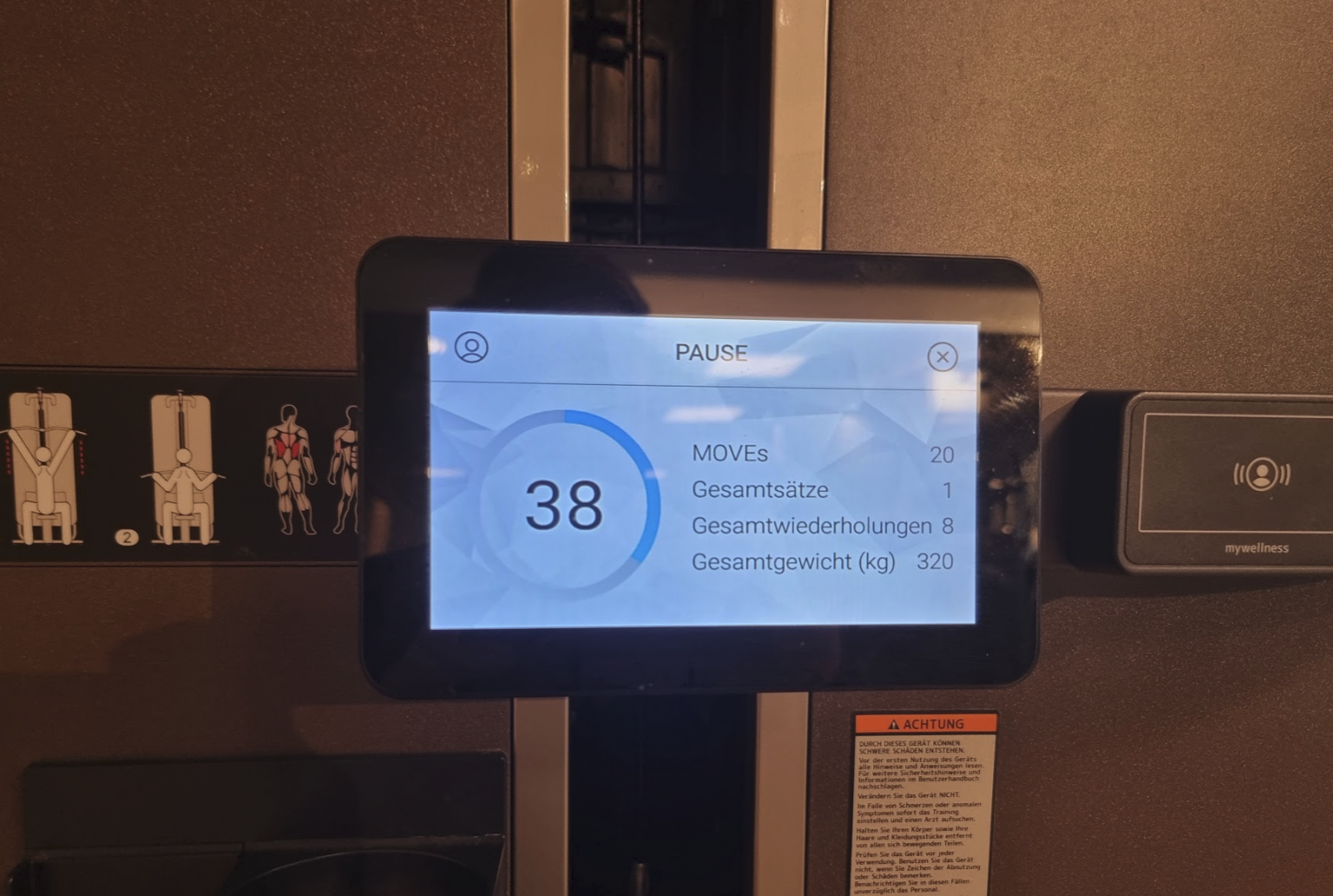 And that is it! Enjoy the summer 👌