Join us at Microsoft Build 2022 to hear what's up with the Finnish cloud?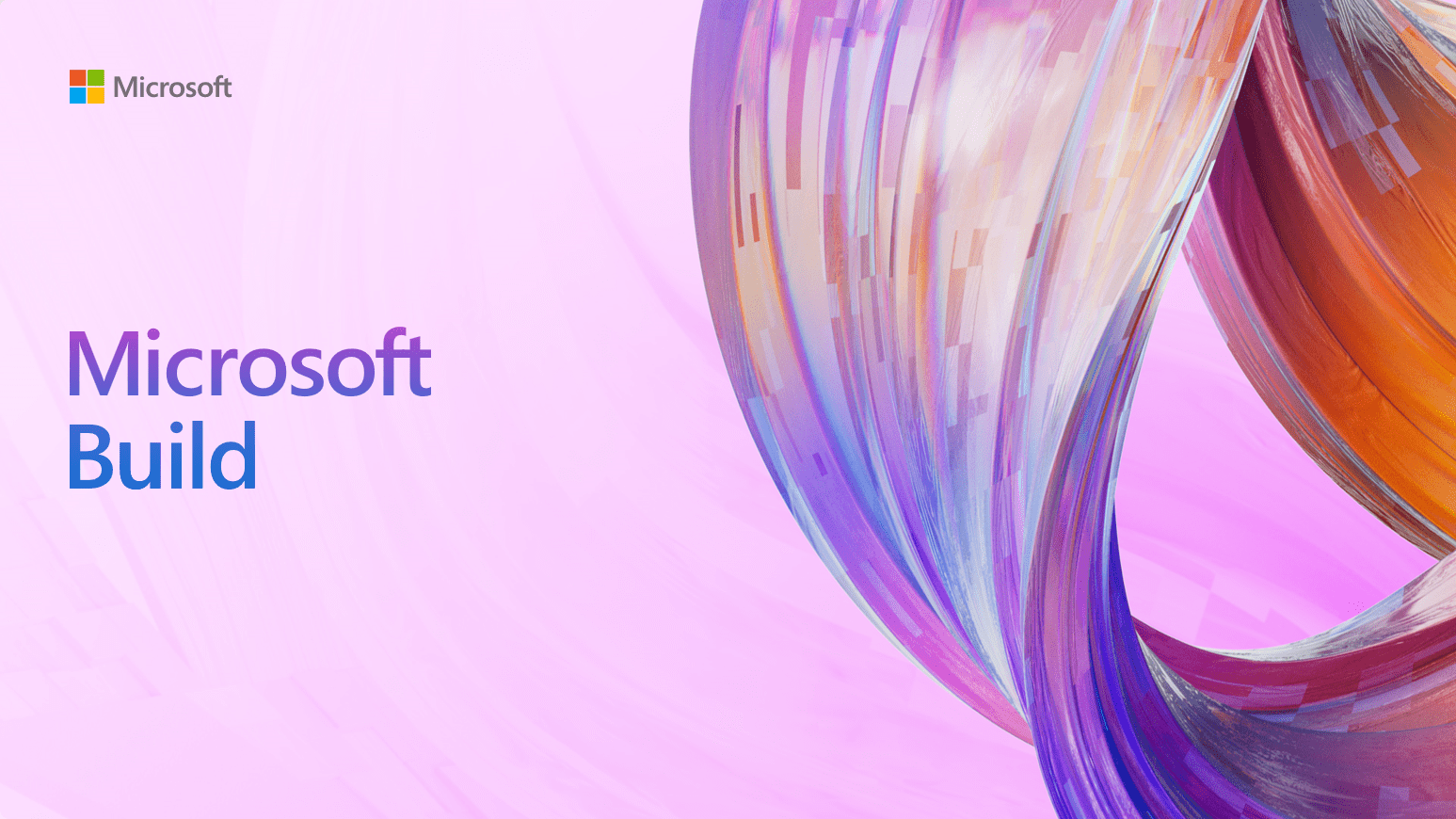 It's time for Microsoft Build, and it's still digital – and free! I'm happy to share that with my local community leaders here in Finland, and we're delivering a tightly packed and very fast-paced session during Build. It's titled What's up with the Finnish Cloud?. I'm joined by Microsoft Regional Director Jouni Heikniemi and Microsoft Regional Director & Microsoft MVP Sakari Nahi for this. My spell checker insists that these two guys are Microsoft Regional Directories. I also happen to know these two friends rarely have trouble sharing deeply thought-out opinions, and I trust I can also inject a few of my own!
To sign up for our session, head over here and register for the event. It will be delivered live from 1:30 pm to 2:00 pm on May 25 (Wednesday). That's EEST for people outside our Finnish on-premises.

Together with Jouni and Sakari, we'll debate the future of Azure, cloud security, the evolution of PaaS, the multicloud mania, and the state of Azure. All this in 30 minutes. I think our secret is that we'll speak fast.
The session will be delivered in English, and it will also be recorded for further scrutiny by the audience. I'm not entirely sure where we're giving it from, and my suggestion to get lost in the wilderness of the southern Finland forests was deemed too risky. "Sure, Jussi, you can get lost," I think was the sentiment given back. I love these guys.