Another new adventure begins now - meet Not Bad Security!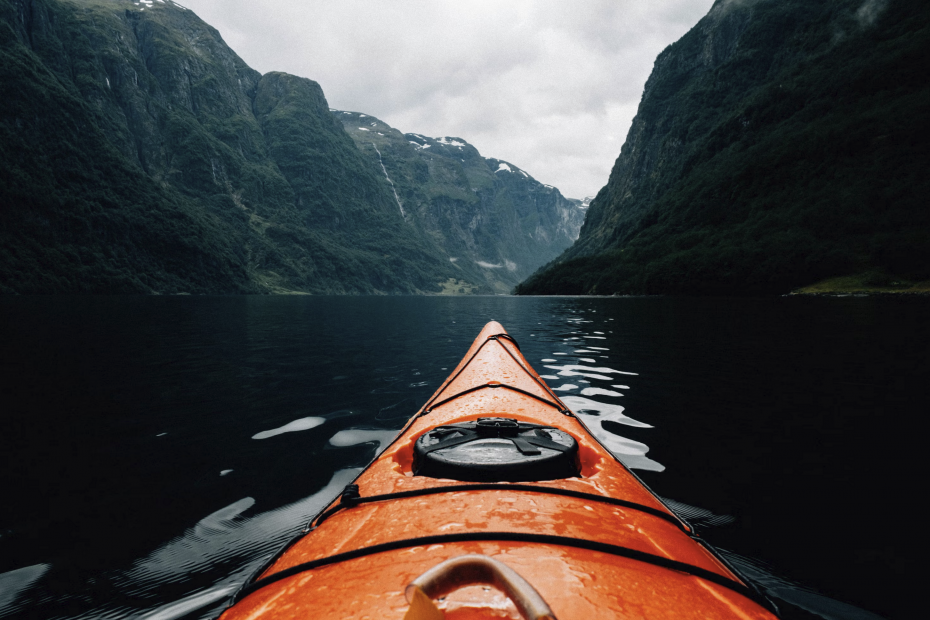 As some might recall, I set out to build a new company focusing on Microsoft Azure and Power Platform consulting & projects in early 2021. That company is called North Advisors, and I'm thrilled how the company is thriving after its first fiscal year behind now.
Today, we're officially launching another new business – Not Bad Security. Hold on, you might ask. Another business? Besides the one you just launched about a year ago? Well, yes!
Not Bad Security is our new venture, running on the same principles as North Advisors but focusing on just two things: Microsoft 365 and Microsoft Azure security. While North Advisors works with Azure and Power Platform at a larger scale, Not Bad Security has a more fierce focus on the security capabilities of the cloud (and hybrid) deployments and architectures.
Now, when I write 'we' – I mean myself and my incredible co-founder, Antti Kujamäki. We've known each other for some time now, and we started talking about the possibility of building a new business together. We aim to help companies create, design, and implement their security plans and deployments. We spent many hours chatting and talking about the business model, the strategy, the focus areas, what's relevant and what's not, and what type of offerings to build. It's great to work with people like Antti, who has two superior qualities: immense knowledge and experience on security, yet a humble and customer-oriented approach to everything.
We quickly realized that there is a need to ensure and verify how to best deploy or configure a security-related service or change many times. Perhaps it's a more generic challenge, such as deploying Microsoft Sentinel, which settings and architectural decisions would be the best. Or how to configure Azure AD Conditional Access while still allowing specific capabilities to work.
With Not Bad Security, we want to tackle these challenges for our customers through two things: workshops and our first subscription service, called Security Architect as a Service.
We launched five different workshops today. They vary between half-day and full-day, and all can be delivered remotely. The purpose of the workshops is to get faster results, without surprises. We won't upsell anything and will get out of the way once the outcomes for the workshop are reached. Workshops are often just meetings without a clear agenda – and our approach is to get tangible results without stealing anyone's time. You can view the currently available workshops here.
The other service, Security Architect as a Service, is something I wish I had back in the day. A monthly subscription service allows companies to reach out and bring a case or a query on anything Microsoft security-related. We'll crack the challenge and provide a no-nonsense response. It's a fixed price, so it will be handled regardless of how much effort is needed. You can view the service details here.
Not Bad Security builds upon the same foundational strategy and culture we've employed previously. We are customer-oriented, open to partnerships, and treat our employees as our top priority. I'm hopeful we'll grow our company this year also through hiring.
Don't hesitate to reach out to me if you have any questions about Not Bad Security!