After deactivating my Facebook account 3 years ago, I've now deleted it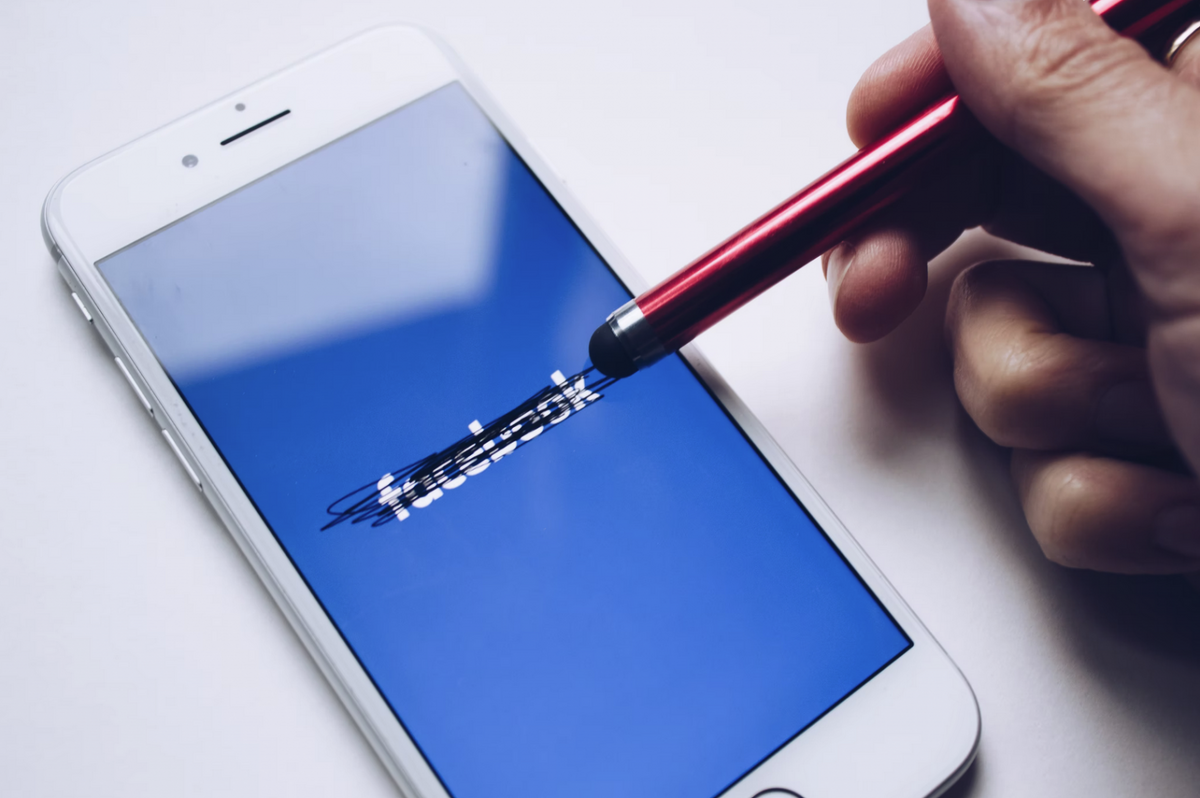 In early 2019, I deactivated my Facebook account. At the time, I felt I wasn't getting much in return from Facebook. Yet, it was effortless to spend minutes (or an hour) mindlessly scrolling through the newsfeed to ensure I wasn't missing out on anything. I can't quite recall, but I had hundreds of friends – and many I've since lost touch with after not using Facebook.
I reflected on this decision last year, after two years of not using Facebook. Perhaps I was hoping that somehow, something would pull me back to the service, while also not taking my focus, my data, and my energy at the same time. That didn't happen.
Last month, I realized I was only using Facebook Messenger to keep in touch with a group of friends. Since most people I interact with have moved on to other platforms – mostly Signal and WhatsApp – I knew it was time to delete my Facebook account altogether.
I haven't logged into Facebook for years, and it was a rather abrupt task to just click delete within my FB profile. I recall I did have to briefly re-activate my account first. This then removes me from Facebook, but also Facebook Messenger. Other Meta services, such as WhatsApp, are unaffected.
I want to reiterate that I have nothing against Meta (or Facebook). It's just that I want more control over how I use my screen time and also how much I feel I need to react to notifications and messages. WhatsApp is straightforward to control with the built-in mute capability – and I exercise that feature very liberally. And to be honest, it would be impossible to not use WhatsApp – everything, including the kids' hobby notes and announcements – is there now.
So, this is it. I'm still on Instagram, LinkedIn, and Twitter. Perhaps in the future, it's time to re-evaluate how much these are actually needed.