Tune in to our community-focused Microsoft Ignite Fall 2021 session on November 3!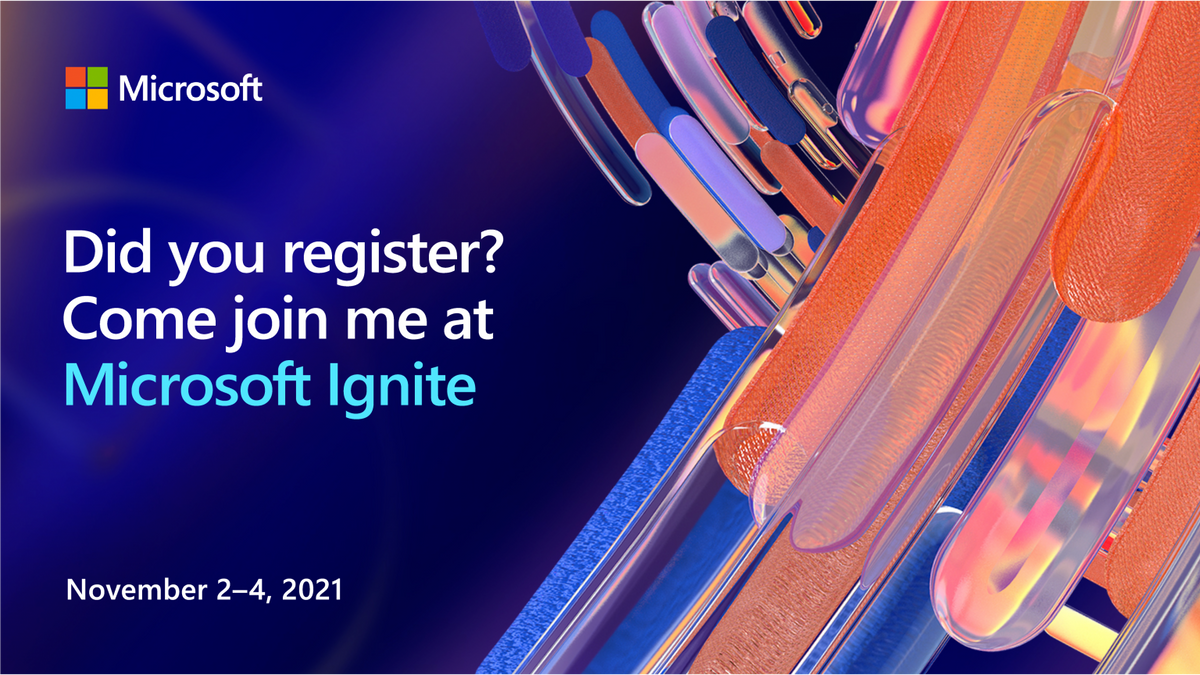 Microsoft Ignite (Fall) 2021 is soon here! This time, the event takes place November 2-4 – and it's an online event, just like previously. Oh, and it's also free so register today.
[ Update: The recording of our Microsoft Ignite session is now live! You can view it here. ]
Together with my fellow MVP Sakari Nahi, and our Azure Developer Lead here in Finland, Roope Seppälä, we've planned an exciting session for the second day of Ignite (November 3). You can view the session details here, and it's titled WE Local Connection: Back to the office: What are leaders and companies thinking about the future of work?. The session is from 9:30 am to 10.15 am EEST. Timezones are hard.
Our goal is to interview local Microsoft Partners to learn more about how leaders and companies are approaching the future of work. Don't worry, and we'll avoid all the catch-phrases I learned during my Executive MBA studies, such as paradigm and competitive advantage.
It will be a live session, as we felt it's more fun for the audience, and there's a slight degree of calculated risk for us, which makes it more exciting.
See and hear you in a few weeks!