Quick review: Elgato Wave Panels for acoustic treatment of the home office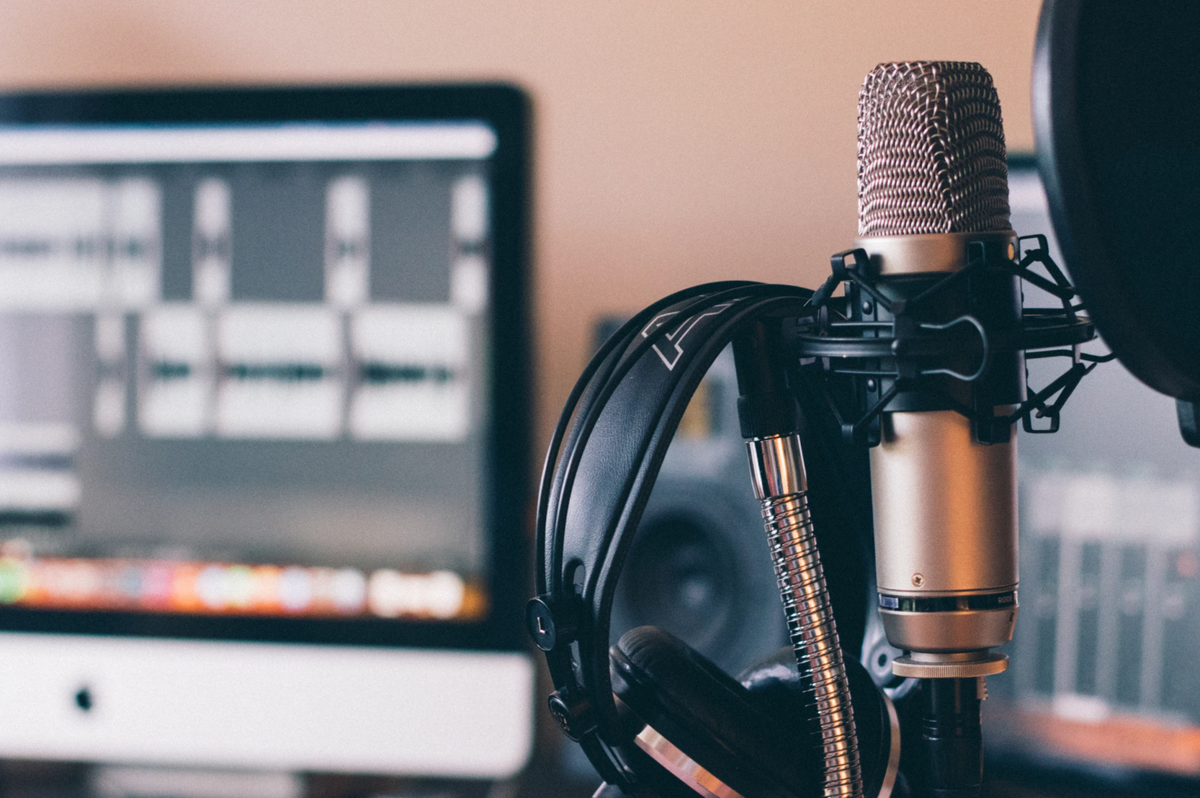 For the past decade or so, I've worked from my home office. Obviously, I had an office, but I'd work from home whenever I had a chance. But, then, for the past two years or so, I have not had an office at all. This is where I do all my work, record the podcast episodes for our Ctrl+Alt+Azure show with Tobias Zimmergren, and fiddle with my projects.
It's about 16 square meters (~172 sqft) in size. I face the wall, and behind me, I have a bookshelf. Now that I've had more time to focus on the home office, I've slowly but consistently optimized and fixed the home office. Maintaining a clean and aesthetic place to work is key for me.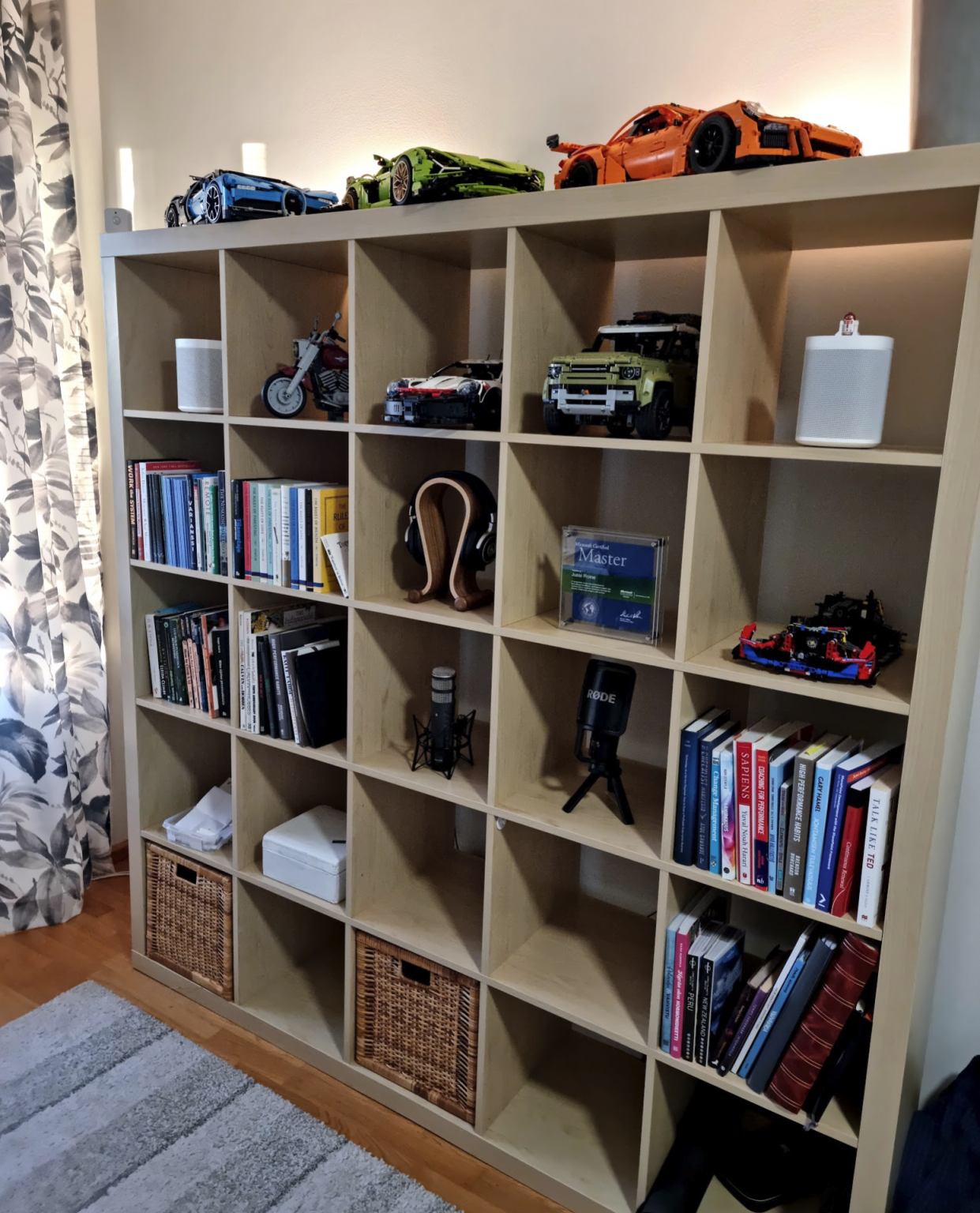 A few things made a world of difference: the Shure SM7B microphone and the Elgato Key Lights. They are fairly affordable if you know you'll be working from home for years to come. The challenge, though, is that the Shure microphone is so sensitive, it picks up the bad qualities of the room as well.
This is how it used to be, before I embarked on the acoustic treatment journey: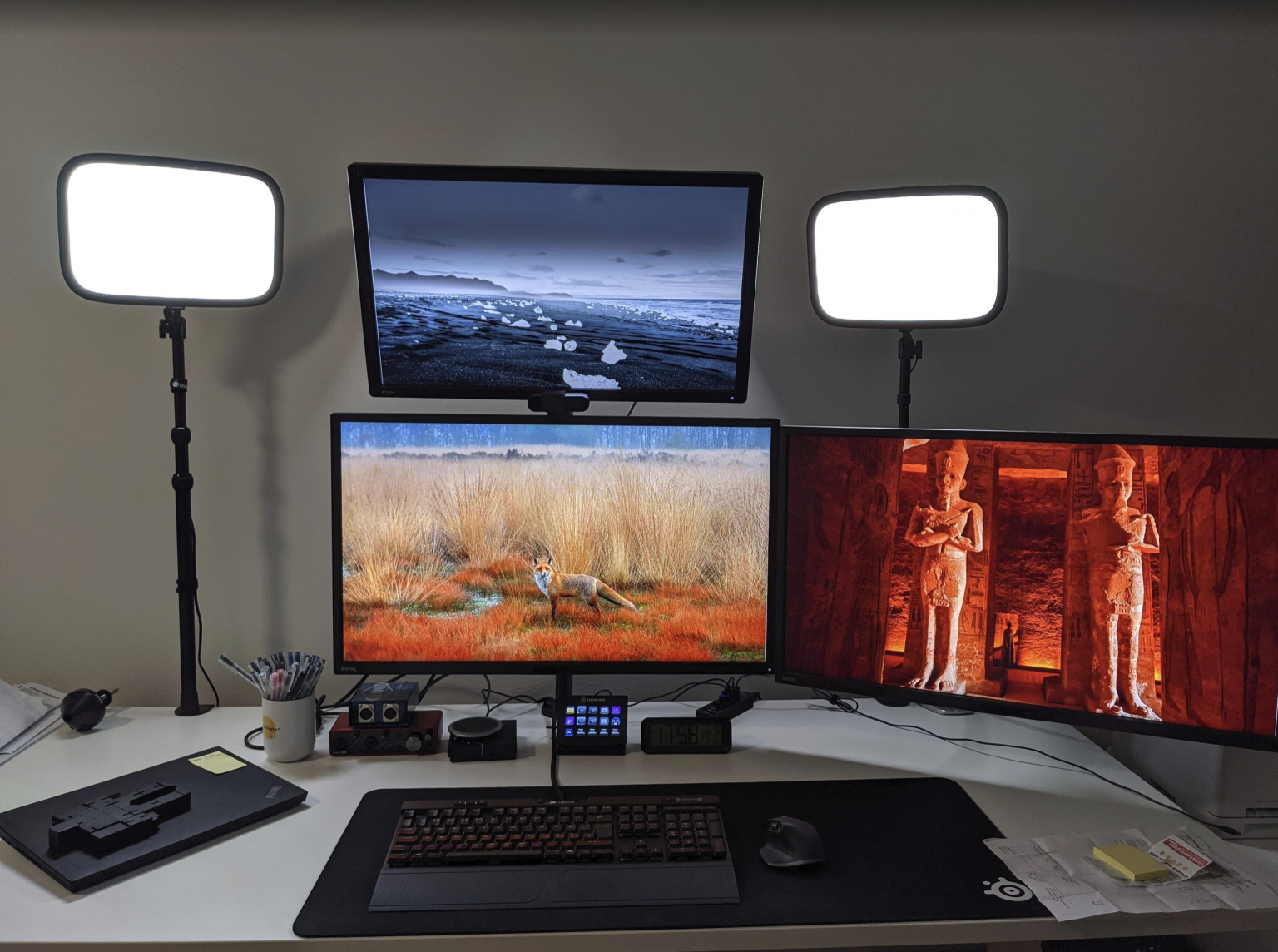 I'm not an expert in acoustics or sound. So I got to reading about the different options – perhaps more for the future home, but for now trying to understand if there are aspects that I could easily optimize or fix in audio recording quality.
Previously, I had the Konto acoustic panels installed.
They're made of peat, which poses a challenge in installing them. I didn't want to drill holes in the walls, so I used two-sided tape. In the end, they sort of stuck well, but sometimes they would fall off and get torn.
So, when Elgato announced the wave panels, I knew I wanted to try them out.
The panels are shaped as hexagons, and one pack contains six panels.
They come in two different designs – A and B. I purchased two packs of black panels, so 12 panels in total (they measure about 49 cm * 42 cm * 4.7 cm / 19″ * 16.7″ * 1.85″) for 240 € ($285) excluding taxes.
You first assemble the hard plastic frames. No tools are required. It's quite robust and doesn't feel too cheap. I think it's ABS plastic, but I couldn't be sure. Each frame is then mounted on the wall with two-sided tape, or if your wall has a porous surface, you drill holes and use screws. Thankfully, I could use the two-sided tape part of the package – and they stick very well. Once the frames are attached to the wall, you attach the frames with a small plastic clip. Finally, you tack on the foam panels. The whole setup can be easily removed and re-installed in another room if needed.
You can design the layout as you like, and I opted for a balanced and symmetrical design: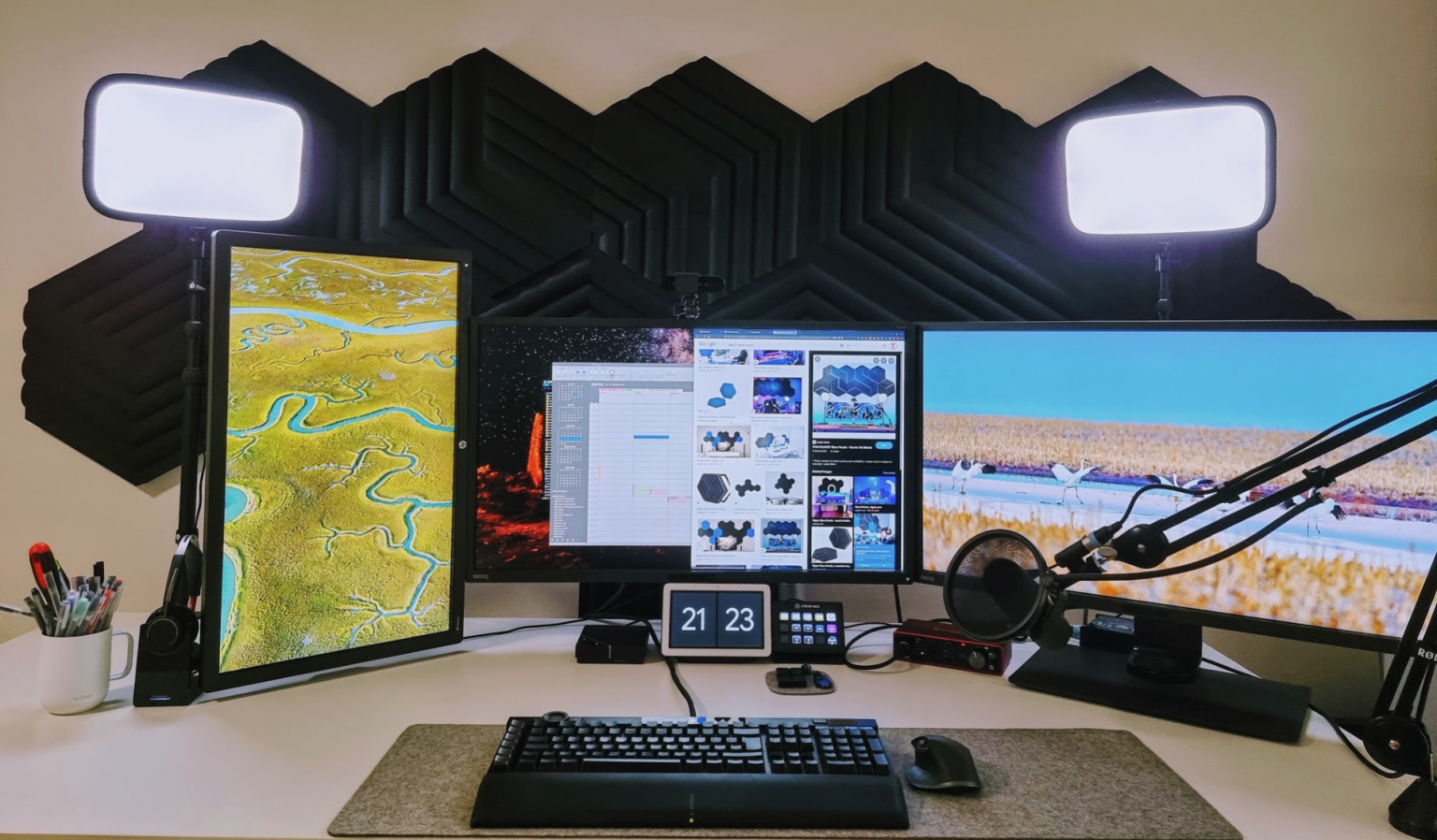 I have an electric standing desk, so I installed the panels to line neatly when standing up and recording. However, when I'm sitting, the panels are more visible. For this reason, I might need four more panels as a third row at the bottom.
So, how are they? Immediately after installing, I could sense that the room had much less reverb or echo. Instead, the panels seemed to ingest all clicks and p-pops. I've yet to record anything with this new setup, but after recording a few test sentences, I can hear the difference myself.
The audio quality is more present. I hear a little bit more warmth in the sound also.
I'm both surprised and satisfied at the same time. I wasn't expecting the panels to work so well – yet, I also was hoping for the panels to do a noticeable change. The Konto panels I had previously did not seem to do much, but admittedly I only had four of them. I feel foam works much better than peat here.
Can I recommend the Elgato Wave Panels? Yes! Keep in mind that the panels themselves are not massive, so you might end up needing 12 or even 18 in total. I have 11 installed now, as the last one did not have a symmetric pair – thus, I will need one more pack to get 3 or 4 more. However, I feel the price is right on point. The design is not too cheap, but I also feel it doesn't feel ultra-premium – the panels themselves are great, but the plastic frames feel slightly cheap.