Review: Google Pixel 4a - a smaller phone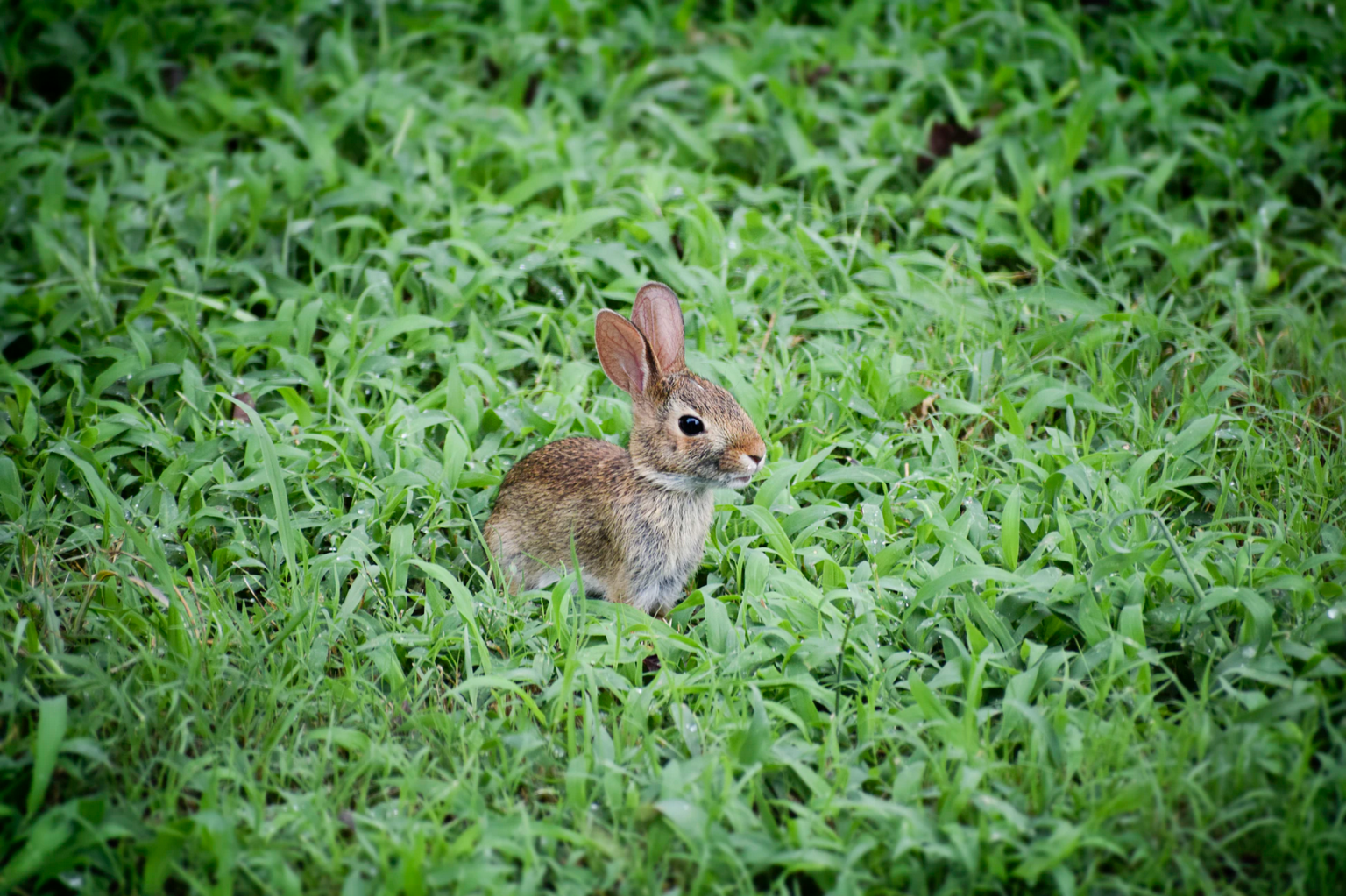 As 2020 came to an end, I knew I'd have to get a new phone. My previous phone, the Samsung Galaxy Note 10+, was great, but sadly the contract came to an end as I departed Microsoft.
During Christmas, I did some searching to see what phone to go for next. Most new models seem to be coming out during January, and true availability might still be weeks away. I contemplated not getting a phone at all and wait a few months – but even simple things like two-factor authentication to my bank requires a phone.
OnePlus has many fresh models, and a fair amount of reviews stating the hardware has serious QA issues. Nokia phones are a great candidate, but some of the better models are already over a year old.
I then figured that the recently released Google Pixel phones might be worth trying out. As I have very little need for 5G right now, the Google Pixel 4a is the best choice. Currently, the price is 399 € (~$485), although I think I paid slightly more before the sales started.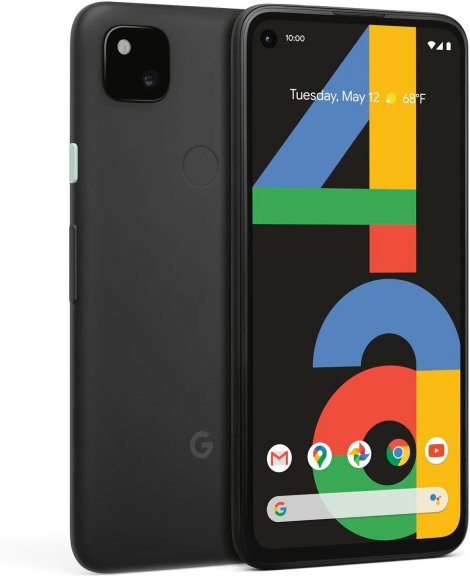 The phone has a 5.8″ Full HD OLED display (with HDR support), 128 GB of storage, and 6 GB of RAM. The usual connectivity options are included, but no Wi-Fi 6. Also, it has NFC but no wireless charging.
In a way, the phone is all that you need, but it isn't an absolute premium phone, at least after you've used a premium Samsung or Apple phone previously.
So how is it? It's tiny. I've already dropped the phone a few times, as it's so small in my hand that trying to operate it with one hand often makes you perform finger acrobatics. It's also lightweight, at just 143 grams (the Samsung Galaxy Note10+ was 196g, a nearly 40% difference). This partly due to the exterior of the phone, feeling very plastic and cheap.
The camera is great. But it also does a lot of trickery with software, which takes time. The Snapdragon 730G – a midrange chip released in early 2019 – is capable, but its limits are also showing. Pictures turn out fine, but post-processing often takes considerable time – especially for videos.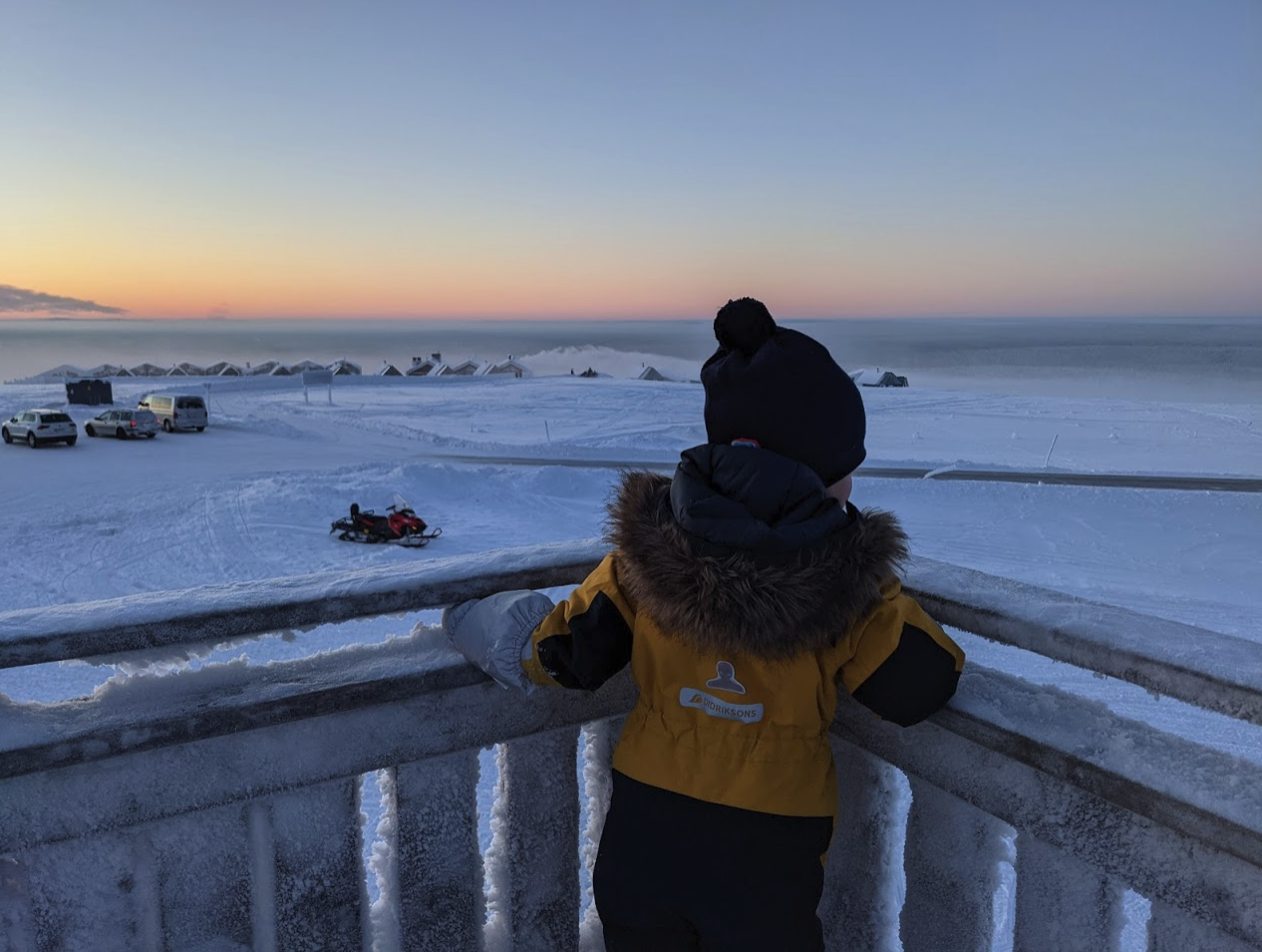 Here's my three-year-old admiring the view in Lapland. The picture is taken as-is from the phone without any additional processing or filters. It reminds me of the iPhone X experience that photos turn out great, but you have to let the software do its thing. And it might not always be an optimal end-result.
Night-time photography is possibly the thing that Google Pixel phones are most respected with. This was taken around 8 pm, but the sun had already set five hours before this. It's pretty decent, even if some details are lost due to a shaky hand or post-processing.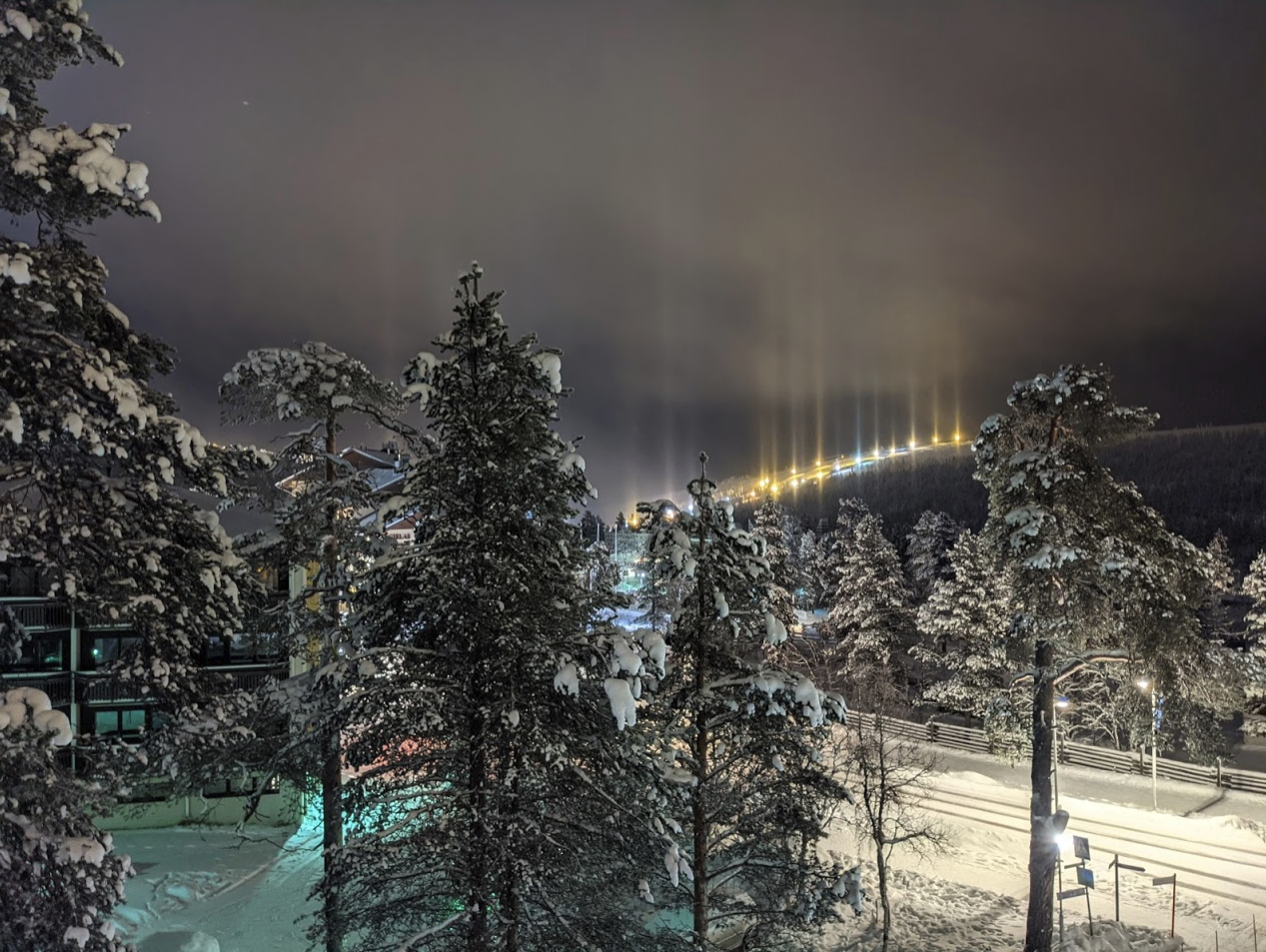 Besides the camera, a lot of background process pruning is happening with the phone. Each time – and I mean, literally, each time – I hop to the home screen, the phone takes a moment to reload it. It shows the home screen initially but sort of refreshes the view in a split-second. I feel like I'm being shown a picture that is quickly being replaced with the actual app showing the Android home screen. This produces an infuriating experience when you hop to the home screen to open an app from muscle memory, and nothing happens. So you end up clicking the app icon twice, then.
The display is quite dim. It is OLED, for sure, but not the Samsung-grade OLED you've grown to like on your TV or tablet. It isn't bad, but it also isn't great – just OK. The screen is also not scratch resistant. I'm usually quite careful with my gadgets – but just after a day, I had three scratches on the screen. My Samsung had none after nearly a year of daily use. After a few weeks, the screen has a massive scratch in the center of the screen, possibly from my keys that I held in the same hand with the phone while taking the elevator down to the garage.
The battery is great. From early morning until the evening with relatively light use, I still have 50-60% of charge left. I've upgraded to Android 11. It supports fast charging, and I frequently use the charger from my laptop to charge the phone more rapidly.
The fingerprint reader is in the back, just like with the old Google phones. It's also suspiciously sensitive. Often when I'm putting the phone in my pocket and trying not to touch the back, I can feel the phone vibrate because it sensed my index finger was nearby. I'm now considering disabling the quick unlock with a fingerprint and reverting to a PIN.
On connectivity, the 4G/LTE seems fairly performant. It doesn't reach the +150Mbps speeds I sometimes see on the Samsung phone, but I also haven't visited the city center in a long time. Wi-Fi, on the other hand, is weird. It works – but at times, it just falls asleep. You can see from the notification bar icon that Wi-Fi is connected when at home, but nothing works. Browser tabs keep stalling and loading, but they don't error out. Then, after perhaps 15-30 seconds, everything resumes, and the phone restores all connectivity.
The phone is small, lightweight, and perfectly capable of anything that I need to do. I do miss the large, satisfying display the Samsung Galaxy Note10+ had. I also miss the more robust and premium feel – but I don't miss the under-display fingerprint reader at all. Or the stylus that I never used.
The Google Pixel 4a also has the traditional 3.5 mm audio jack! I still sometimes use it if I need a more proper mic when out and about and participating in a conference call with my trusty Bose headphones. USB-C for charging is obviously the standard now, and I'm happy it works so well.
It costs less than half of my previous phone. But still allows me to do everything I used to do – but with some limitations or frustrations. I'm not entirely sure if I can justify myself getting a new phone that costs more than 1000 euro any longer, as something so relatively affordable is pretty great. Like the sluggish Snapdragon chip and software trickery, there are downsides, but beyond those – it's a good phone. Perhaps not great, due to the display scratching so easily.
One slight downside is also that Google Pixel phones are not mainstream phones. Trying to find a bumper case or cover turned out to be next to impossible. I did find a few, but delivery times were up to 6 weeks, or they looked horrible.
It's a phone. I'm delighted to use it less, also. I didn't install many of the apps I used to have – no Linkedin, Twitter, Reddit, or other apps. Of course, the intention is to make me sink less time staring at the phone and do something else instead.
If I had to give the phone a rating, I'd give it a solid 8+.