Thoughts on the new Microsoft Surface Duo device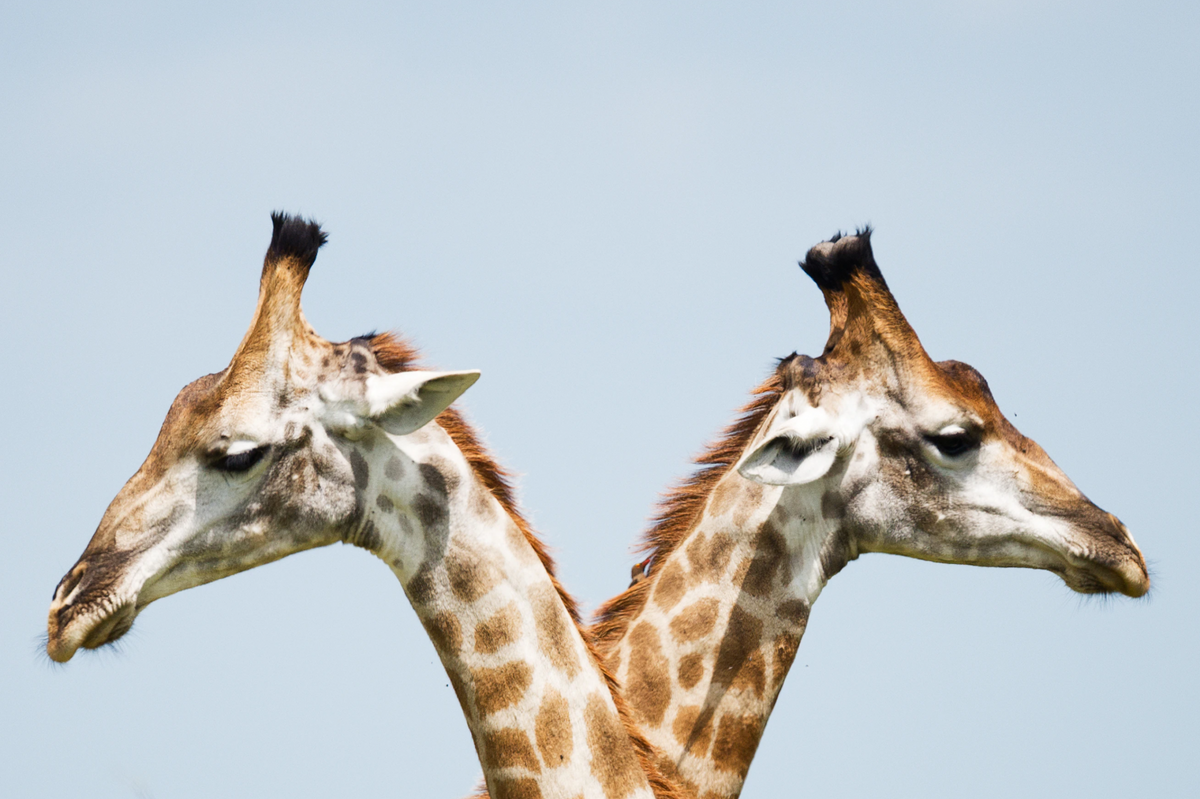 Yesterday, Microsoft officially announced that the new Surface Duo device will be available on September 10. Preorders started at the same time, and you can place your order here (US only, for now).
Technical specs
The official tech specs are listed here, and instead of copying them directly, I wanted to highlight some of my worries based on those.
First, the CPU. It has a Qualcomm Snapdragon 855. Based on Wikichip, this chip was released in early 2019. For comparison, the latest flagship device from Samsung, the Galaxy Note20 Ultra has a Qualcomm Snapdragon 865+. It's a newer generation, made available in March 2020. Presumably – and this is me mostly extrapolating from some of the public comments Microsoft has made – the Surface Duo was 5 years in the making, and perhaps they needed to lock the processor selection almost two years ago. Still, I'm disappointed that a device that represents a whole new category, has two-year-old core components inside.
The Surface Duo lacks 5G and NFC. This isn't to poke about the missing features of a device we've yet had a chance to use, but 5G is available today. Looking at my mobile operator here in Helsinki, they sell 5G contracts from 31,90 € a month to 49,90 € a month. The cheaper one gets you a 300 Mbps connection, while the most expensive one gets you an insane 1 Gbps connection (and 30 GB of data roaming in the EU). Admittedly, I doubt I would get 1 Gbps transfer speeds everywhere, but still – it's available, and presumably works quite well.
Missing 5G with a device that is released when practically all other manufacturers release their 5G phones, is disappointing. As Microsoft has been careful not to brand the device simply as a phone, but more of an enterprise device for getting work done, I feel 5G would have been a key thing. I think this goes to show that much of the designing of these devices (in the US) are dictated or guided what the local domestic operators request, or demand. Elsewhere, it's a different thing. I think iOS on my iPad still insists on connecting to Wi-Fi to download a new patch for the operating system – despite me having unlimited 4G readily available everywhere I take the device with me. I think no other Surface device has 5G either, so perhaps it makes sense not to start dabbling with a new wireless technology with your newest device.
NFC, I feel, is useful – but mostly with mobile devices. I use NFC daily when I pay for my small purchases at the grocery store with my Garmin smartwatch. I rarely use NFC with my phone, though.
The battery is rated at 3577mAh, as a dual battery. With two displays with fairly intense pixel count, this feels low. My regular phone has a 4300mAh battery, and it gets me through the day and the night, but then it's demanding a recharge. And I use my phone relatively little in the end. The Surface Duo, I feel, is more of a mini-laptop, that I'd work for longer periods of time – attending meetings, crafting emails and watching videos, for example. Perhaps Microsoft did more trickery with optimization, but on paper, the battery feels too small.
Can it replace my phone? Or my laptop?
A new device often needs to justify its existence by replacing something else in my life. Would the Surface Duo replace my phone? Or my laptop? Or my iPad, that I barely use?
I feel it falls in-between the phone, and a device that allows me to work when taking out my 15″ laptop is too tiresome, or I'm in a cramped space (like a bus, or a train).
I bought the Gemini PDA a few years ago, when they did their crowdfunding initially.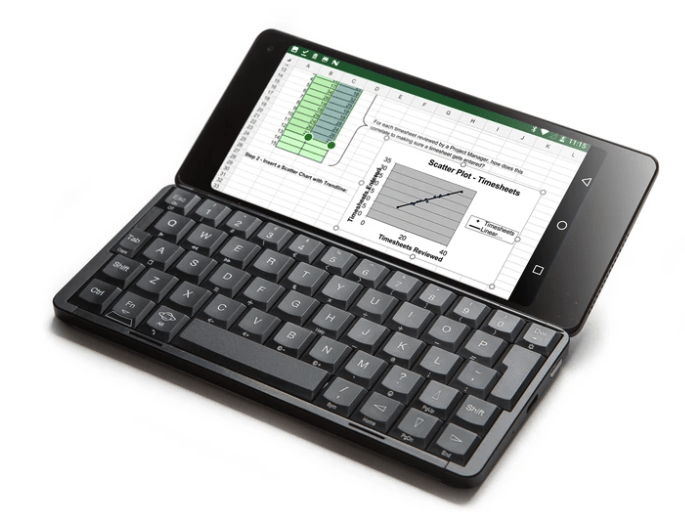 It's an Android device, in a clamshell design with a physical keyboard. It's okay. I've barely used it, but it was rather expensive so I'm still hoping I'll use it one day – and I won't. Admittedly, it only has one display but the keyboard is massively better than a touchscreen software keyboard. I thought it would fill a niche need, where I would sit at a Starbucks, and actually produce something – a Word document, or a blog post while I sip my non-soy cappuccino. That never happened, as I hated carrying two devices with me – my phone, and this other device.
The Surface Duo seems impossible to operate with one hand. And I often use my phone with just my right hand, as I'm opening a door, carrying a kid, bringing in groceries or holding a bag with the other. Thus, the Surface Duo seems to be at home when I can use both of my hands and focus in using it.
It won't replace my iPad, as I mostly use it to read books – and the tiny display in Surface Duo isn't made for that (as is evident when you are reading a book on a mobile phone display).
First-gen Surface device
I've bought (almost) every Surface device when they were initially released. I had the Surface RT in 2012, the first Surface Pro, the Surface Dial, the Surface Laptop, and many others. I love the design, the robust feel, and the bold thinking to drive new product categories. Yet, at the same time I can't help but feel that many times the first-gen devices have been prototypes at scale. There is always something missing, or something is off.
For now, I'll refrain from getting a Surface Duo. It lacks 5G, which is a deal-breaker for me in the coming years. In addition, the smaller-than-expected battery, and massive bezels on the screen tell me that a 2nd or 3rd iteration of this same product is worth waiting for. And even if it has only been a day since the announcement, I'm yet to understand where I would use the device. I already have a great phone and an amazing laptop, and they get the work done for me.