90+ sessions announced for the European SharePoint, Office 365 & Azure Conference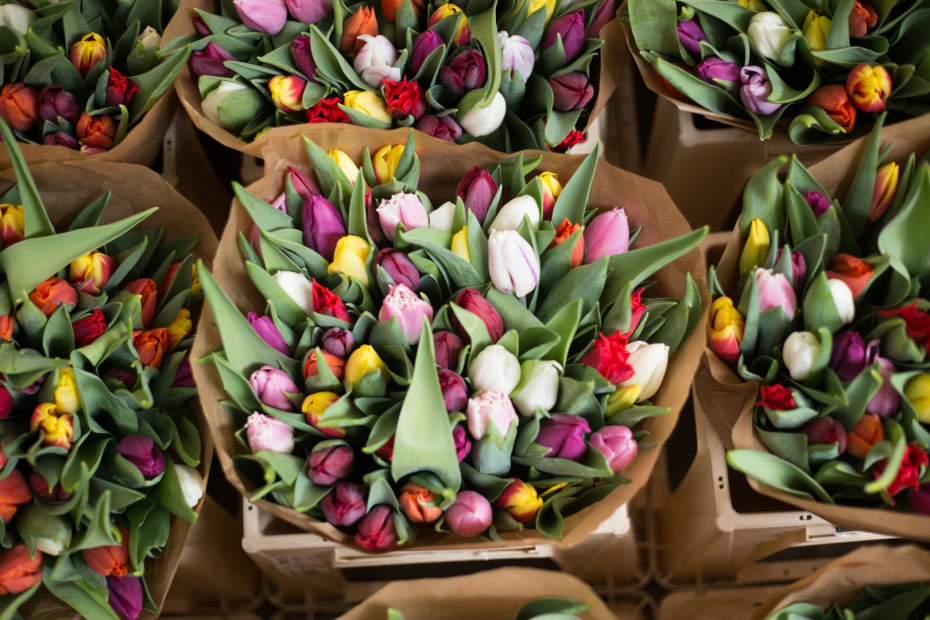 ESPC20 or the European SharePoint, Office 365 & Azure Conference session list has been updated and it now has 90+ sessions. I was the programme chair together with Donald Hessing, and in the team we had Jasper Oosterveld, Melanie Culver, and Magnus Mårtensson. ESPC20 takes place November 9-12 in Amsterdam, the Netherlands.
I wanted to share insights into the planning experience, as we started our work around the time that it was inevitable that we couldn't travel internationally any time soon. In the past few years, we've met for 2-3 days with the team and the outcome of those long days has been the schedule. This year, we did all this virtually over Microsoft Teams and working with the data via OneDrive for Business.
When you cannot share breakfast with the team, or enjoy a dinner to reflect back on the day, you are sure to miss many opportunities to connect and get to know each other better. That's the aspect I miss the most. At the same time, when nobody needs to travel, we are also all more equal and inclusive – everyone has a voice, and everyone can participate. By working remotely we were able to think more deeply through the selections and how the sessions would fit best within the conference.
We spent several weeks going through the session submissions from hundreds of speakers. As you cannot accept every session, there are choices to be made. I'm proud of the team, that we were able to build a stellar programme and one that I feel mirrors the community and the professionals at large. The challenge is also due to the breadth of technology – developers, IT Pros, architects, power users, Business Decision Makers, end-users on Azure, Microsoft 365 (including Office 365), and the Power Platform. You need to balance the sessions, and then fit those selections in a schedule that caters to each attendee.
You can view the lineup of speakers here.