Windows 10 May 2020 (version 2004) update: Top 5 new features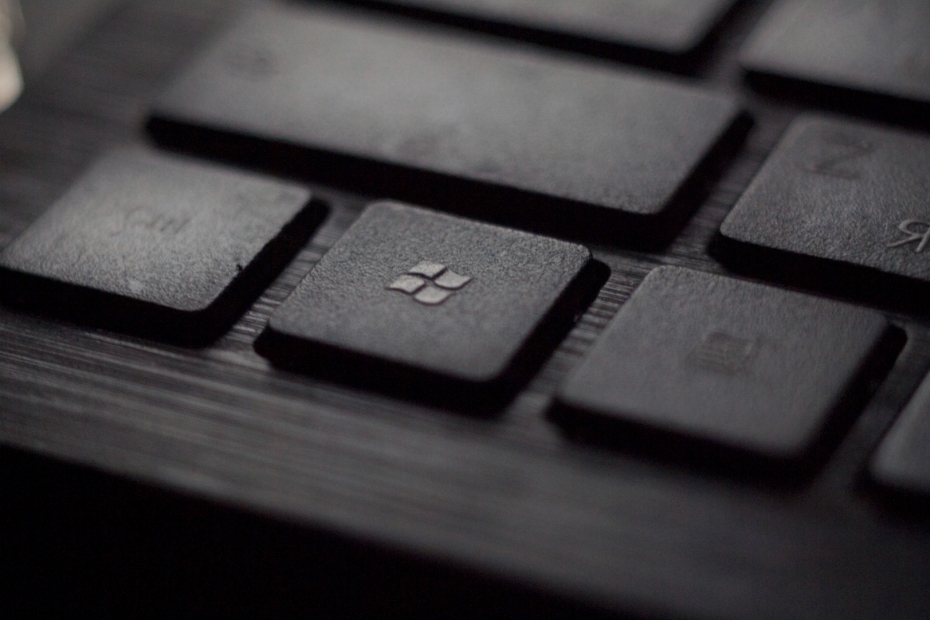 The latest update to Windows 10 is named the May 2020 update. IT Pros might know it by the names of 20H1, or 2004. The update is now available for testing through the Windows Insider program, when you enroll for Release Preview: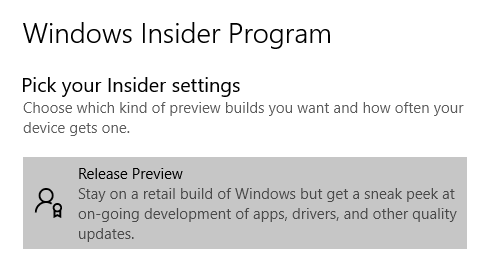 Once enrolled, you can download and update to the May 2020 update. After a lengthy reboot you're good to go!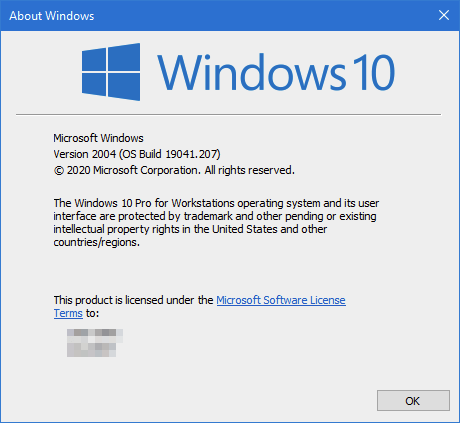 As is customary, updates like these include new capabilities and fixes for consumer and professionals. I'll list the top 5 changes and new features we'll be getting with the May 2020 update:
1. Enriched search
I've never been a huge fan of Windows' embedded search. It's tied to Bing, and outside the US, Bing often leaves a lot to be desired, so I've grown to instinctively open Windows File Explorer to find something I need. This time, however, the search has been enriched with new capabilities I can already like – weather, top news, movies and such. By typing 'helsinki weather' I can quickly see if I'm going outside today or not: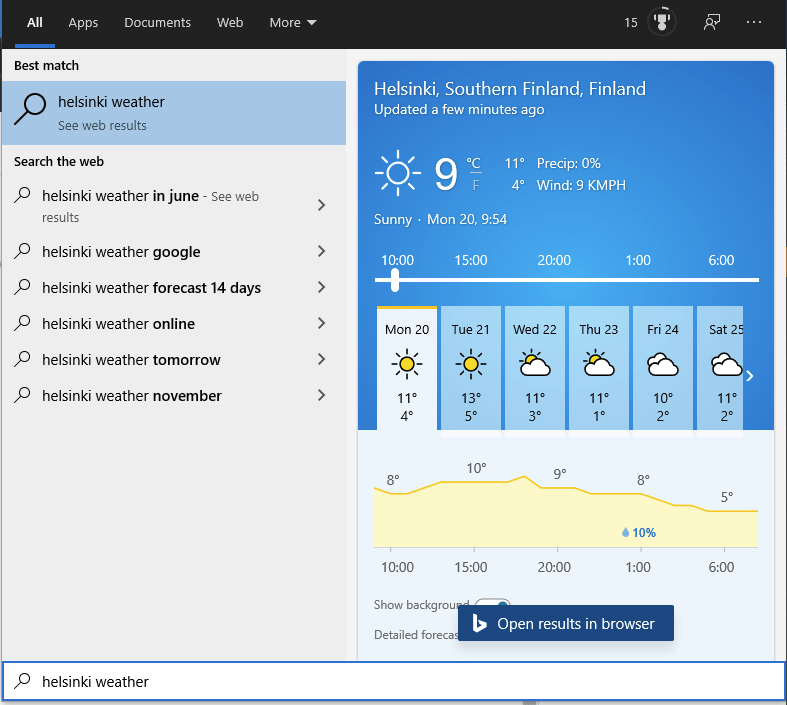 The card is also actionable, which is nice! You can also see the new Microsoft Rewards token in the top right corner:

Unfortunately, it isn't available in all locations yet.

2. Virtual desktops can be renamed
Admittedly this is a tiny thing, but you can rename your virtual desktops now. Simply use <Win>-Tab to view them and double-click on the title to rename.

3. Windows Subsystem for Linux 2 (WSL2)
This one is remarkably interesting. WSL, or Windows Subsystem for Linux, has been available for a few years now (since build 16215). It allows power users to run Linux shells and even whole Linux distributions within their Windows 10 installation. You can go to Microsoft Store and pick one if you'd like. Now, WSL2 evolves in that it will update through Windows Update (instead of Windows 10 OS image updates). This way, the Linux kernel will be up to date. It's also open source now! To see the other notable changes, see here.
If you haven't installed WSL 1 previously, see the guidance here.
To get WSL2 (before Windows Update will push it for you), you can run wsl -l -v to verify which WSL version you are currently running:

To upgrade to version 2, you'll need to use wsl –set-version <Distro> 2, and as I prefer to use Ubuntu I would type wsl –set-version Ubuntu 2:

I'll need to update the distro bits from https://aka.ms/wsl2kernel. It's a seamless install through a regular MSI package: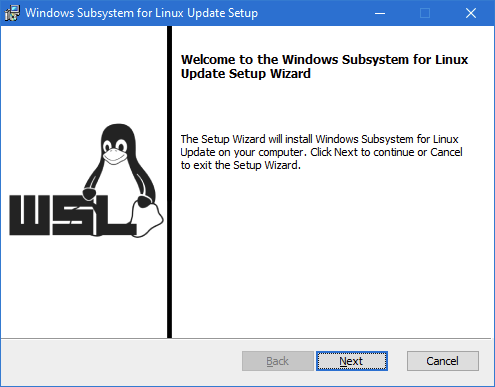 You can also set the default to WSL2 for all distros with wsl –set-default-version 2
If you now re-run wsl –set-version Ubuntu 2, the conversion will start:

On my workstation PC this took about 15 minutes to complete.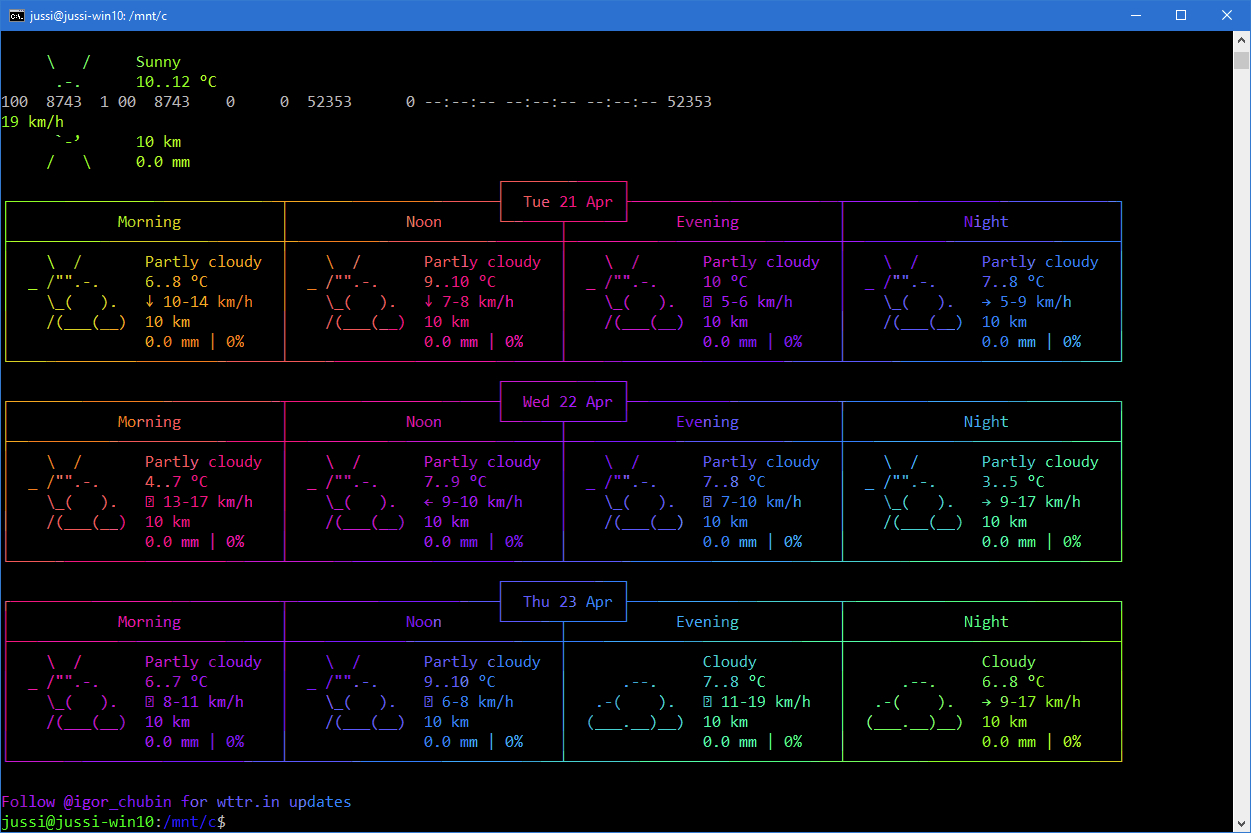 4. Better tablet experience
Since I started using a Surface Book 2, I've grown to semi-like using just the display as a sort of tablet. It's too heavy for many purposes, but I often detach the display to read a longer article on the couch. Now, with the May 2020 Update, the tablet experience is more refined. Once you enable it, the desktop remains the same yet more accessible. It feels akin to what Office clients have (Touch Mode) but for the desktop. It's a small enhancement overall, but makes tablet usage so much better now!
5. Notepad is available from the Microsoft Store

Notepad also has a few other small tweaks, such as a visual indicator (*) to show when you have unsaved changes.
Bonus: Task Manager enhancements
Task Manager now shows the hard drive type (HDD or SSD), and the GPU temperature!