Security awareness: Are you using separate laptops for work and personal use?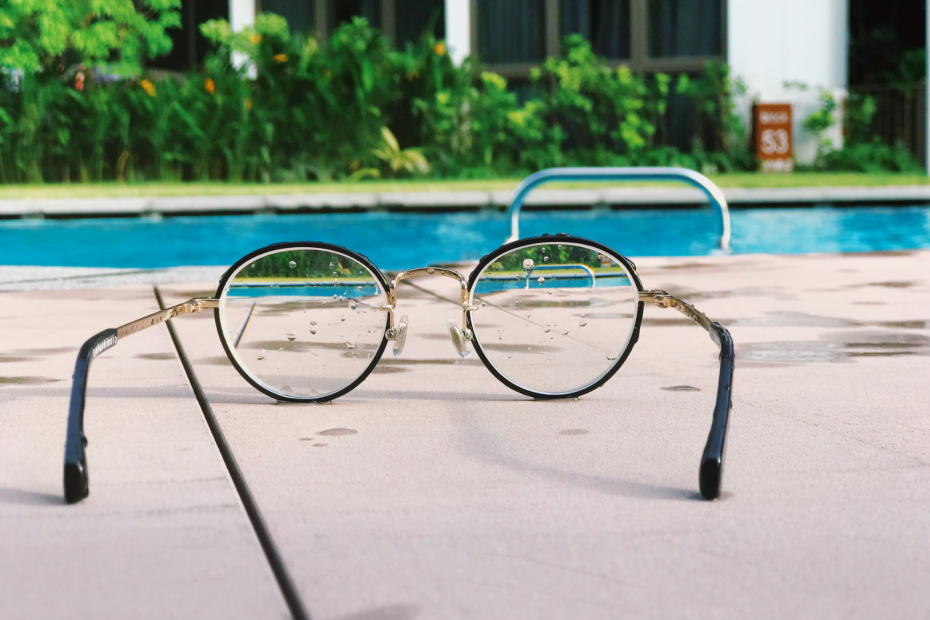 I recently received a new laptop from work. It's a Surface Book 2 (the 15″ model). It's beyond great, although I've used it less in recent weeks than I anticipated. At home I rarely need to use a laptop – I try to limit my work within the confines of my home office, and there I have a real workstation in a static configuration. When on the sofa, I typically just browse using an iPad or the phone – and I try to limit that even more, as I feel it's often something that I don't need to do.
My previous laptop was a Lenovo ThinkPad. "Built like a tank" goes the saying for that. A colleague playfully quipped – upon seeing my ThinkPad late last year at the office – "that laptop has seen several Windows versions I bet!". Yet, I loved it – it was robust, trustworthy and it had a full-size HDMI port! Unlike the Surface Book 2, for some reason.
With my new work laptop, I reflected whether or not I could get by with one laptop, or would I need two – one for work, and another for personal use?
The idea is to separate the usual work-related data from personal data. For email, it's trivial – you have separate Office 365 accounts, and they are all secured with two-factor authentication. For files, it's also relatively easy – you might have multiple OneDrive for Business accounts or separate storage for your personal files. But for other communications, it becomes more problematic. Consider WhatsApp, Facebook, Facebook Messenger, and Twitter – usually, you use these for personal connections and discussions, yet they might also spill over to your work when you communicate with your colleagues.
I conducted a short poll on Twitter to understand how others are perhaps approaching this question. I realize Twitter and its poll feature are quite deficient for a quantitative survey, but at least I get honest (and anonymous) answers!
Out of 355 votes, almost 44% voted they use two laptops – one for work, and another for personal use. I was expecting this answer to be a quarter, rather than close to half. Only 1.7% voted for using a single laptop with dual boot (or some such approach). And 34.4% voted for just using 1 laptop for everything. For the fifth, it's more complicated.
With Windows Sandbox, you could build a nifty solution to restrict personal from work, but this isn't a solution that would work efficiently on a regular basis. Using a virtual machine with Hyper-V (or the cloud) would allow one to limit the personal and work environments from each other. Now that Windows 10 supports Hyper-V, it could be a reasonable approach in many cases.
Another aspect I'm thinking is that if you are one of the 44% who voted on using two laptops – do you carry these two laptops with you? I often find myself going to the office or a meeting, and then continuing working or doing personal stuff (like this blog) in a cafe for an hour before finishing the day. Carrying two laptops would feel burdensome.
So, based on the results from the poll, majority of people prefer to use two laptops. I queried a few friends who answered the poll, and the model was mostly that the personal laptop is at home, and the work laptop travels with you. It makes perfect sense, of course. Some had multiple accounts within the same laptop, which I find cumbersome on the other hand. Hopping back and forth between two accounts quickly becomes a frustrating way to get things done.
Ideally, it would then be two laptops. And occasionally you would carry both with you – especially on travels. The personal laptop would thus have to be lightweight, and preferably share the charger with the work laptop.