Hello, 2020! And thanks 2019 - you were awesome!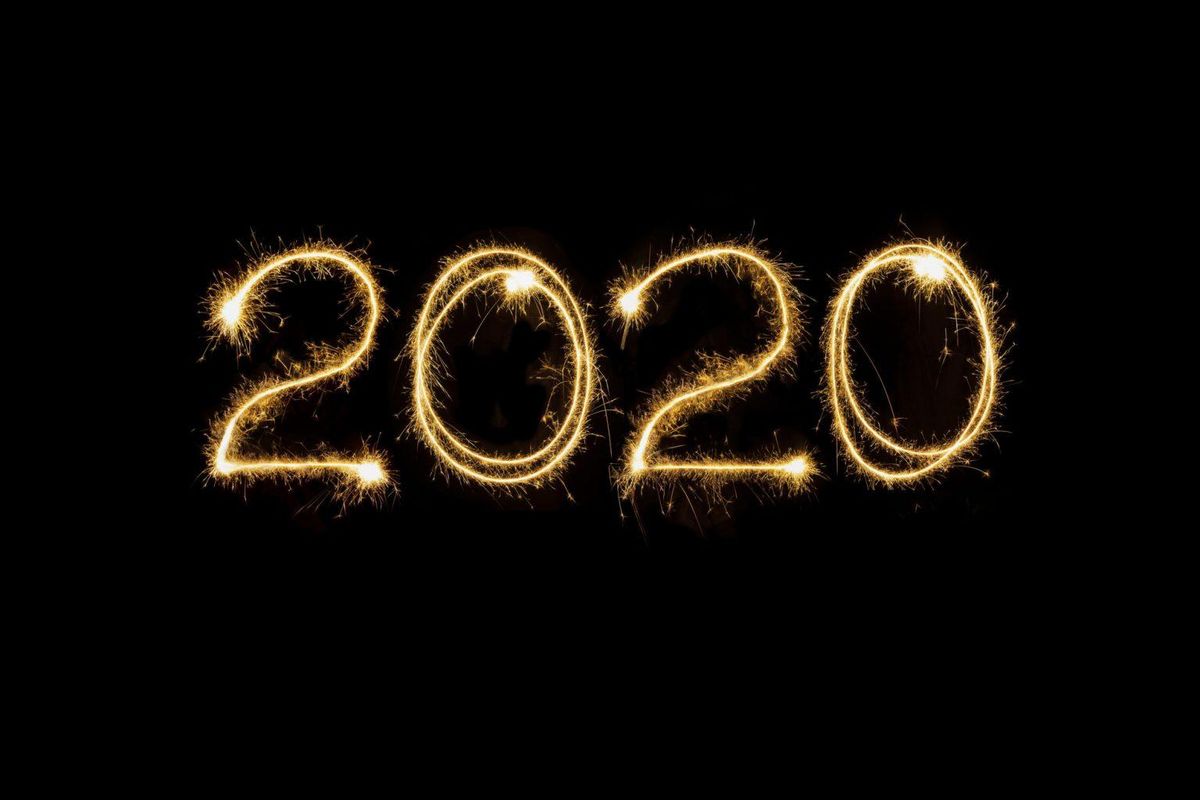 Yet another year has just ended, and it was memorable, and a great year. I was busy, met amazing people, spent a lot of time with my family and friends, and enjoyed life.
I wanted to put some things in numbers, as I feel they make things more tangible, real and also rewarding for me.
In 2019 I had a chance to:
Write two books – one on Azure Governance, and another on getting started with Azure. They're both free, and available here. I'm grateful to ShareGate for giving me this opportunity!
Being employed for 9 months (from January to September), on leave of absence for ~8 months (from April to mid-December), and not working for about 7 months (from late April to mid-December).
Have the courage to 'let go' of things in life and cleaned up a lot of baggage during the year. I perhaps started this journey already in 2018, but during 2019 I really lasered in on this.
Buy a second car – so now I own half of two cars, that we co-own with my brother. It's been quite convenient!
Hire a personal trainer, and started training – I didn't set hard goals, to begin with, but for 2020, I realized I want to lift, move, pull, push or otherwise manage the moving 100 kg in each direction. I'm not quite there yet, but inching closer.
Visit amazing places – including Montreal, Copenhagen, Amsterdam, Breda, Seattle, Dubai, Prague, Orlando, Brussels, Zürich and New York.
Double down on my blog – I authored 75 articles in my blog, and guest authored about a dozen other entries. The first article I published in 2019 was Hello iPhone! (and bye, Android). I'm back to Android again. Traffic on my blog grew from near zero to hundreds of thousands of page views during the year.
Leave Facebook. I've been gone for a year now. And I'm not going back. Why? I wrote my reasons in January, and after re-reading it, I'm still OK with those reasons. I still use Facebook Messenger, but very selectively.
Renew my MVP award for the 6th time and continued on my Regional Director award for the third year (it's a two-year award).
Start my studies for the Executive Master of Business Administration, and excluding the final thesis, I'm now half-way done. In total, it's 2 years of studies including about 500 hours of lectures, and over 1,000 hours of self-study and assignments.
Deliver a lot of sessions at local and international conferences, including keynotes, breakout sessions, Ask Me Anything and classroom training. I presented at some of the largest events (Microsoft Ignite, ESPC, and Collab Summit), and also in very intimate surroundings with only a few attendees.
Nominate amazing people for the Microsoft MVP award; most were awarded, for which I'm immensely happy for them.
Mentor about half-dozen people. It's fun and very rewarding.
Become more focused on Twitter. I'm not sure it's really an achievement, but it's been mostly fun.
Start a podcast. The Ctrl+Alt+Azure podcast was a thing we discussed with my co-host Tobias Zimmergren for a few months. Then we just decided to do it. We had some KPIs we set initially for Q4/2019 and we reached and broke through all of them by early December. For 2020, we need to be more ambitious 🙂
Start working at Microsoft. I left Microsoft in 2009, so it was fitting to join the company a decade later. I feel I'm much more experienced, knowledgeable and generally nicer to work with than I was in 2009. I hope I can make a positive impact through my work for the community, my colleagues and customers in the coming months!
Run my first 5K under 30 minutes. After this small milestone, I found running to be quite dull and did less of that in recent months.
Start investing. For me, it's still more of a 'relocating spare capital to something that makes sense.' Mostly real estate, stocks, and exchange-traded funds. The end-game goal is to have enough investment to sustain my kids through their studies and providing and supporting them with decent opportunities in life with a little bit less stress.
Attend a wedding. It was memorable, amazing and heartwarming at the same time.
Taste several exquisite wines. Back in the day, we set the budget for tasting wine to 'less than $100 for a bottle in a nice restaurant.' We gradually hiked the price up, when we learned to appreciate the intricacies of specific wines, and perhaps our financial situation improved during the decade also. And it isn't about the price, but the company, the atmosphere, and the memories.
Many of the wines we've enjoyed have been simply spectacular! This includes such gems as Opus One from Napa Valley, Joseph Phelps Insignia, Nickel & Nickel State Ranch Cabernet Sauvignon, Vega Sicilia Valbuena 5, and a Vega Sicilia Unico (2007).
Read about 12 books. It was less than what I set out for. I was surprised how much reading I've done on the side – for school, for my new role, and for preparing for the challenges I anticipated in April I would see over the coming months. So I'm OK with this, but perhaps for 2020, I need to read at least 24 books – it's only two a month.
Be less busy but more productive. I watched less TV. I read fewer newspapers. I used less social media. I also traveled less, and I was spent more time at home.
Write continuously for 35 weeks. Meaning, I wrote each week actively enough for Grammarly to recognize it as something worthwhile.
I was so hung up on cleaning my figurative table of old projects, tasks that I promised to complete, and goals I wanted to reach I haven't had much time to consider what 2020 will bring me. So I sat down, took a glass of my favorite wine, and started writing.
Priorities – but you can only have one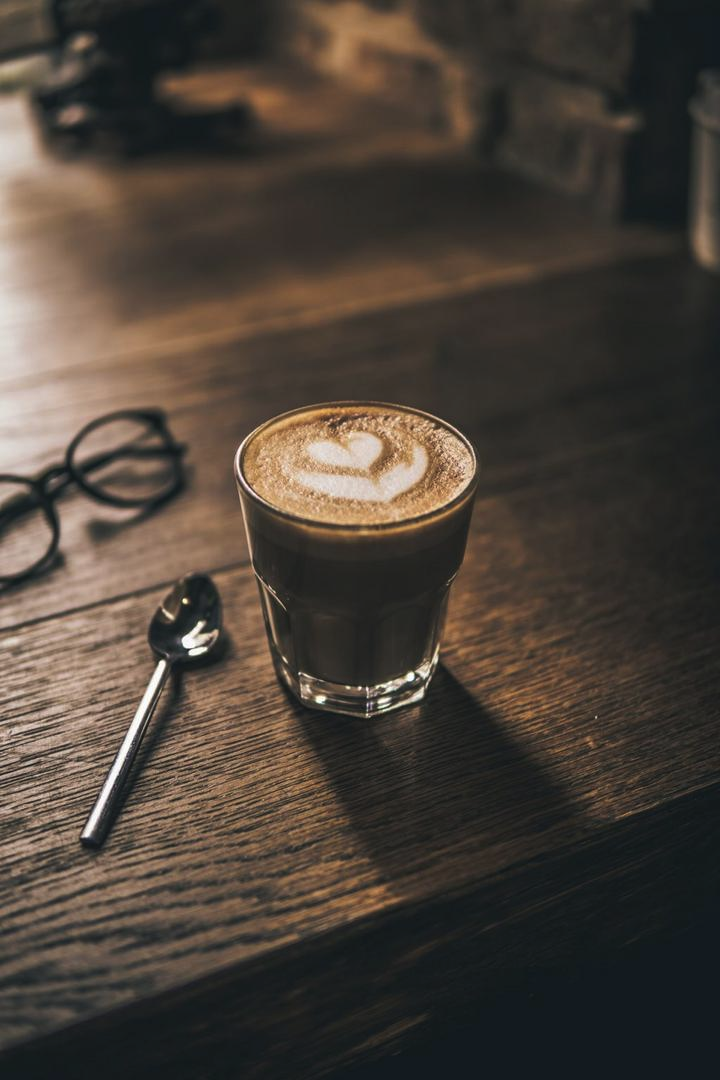 I was once working with a Dutch gentleman in a project. He was the project lead on the customer side, and I was the lead architect on the delivery side. I cannot recall what exactly we were tasked at building, but this was in or around 2004, so perhaps it was a website or an e-commerce site. He was, as Dutch people often are, politely direct.
One day we were really struggling on defining how to best implement one of the integrations, as we had so many things on our plate. I wasn't sure which issue to tackle first. He, the project lead, about 15 years senior to me, leaned back on his nondescript chair, looked me in the eye and said, "Jussi – we seem to have many priorities. But in reality, we can only ever really have one priority at a time. Otherwise, it wouldn't be a priority."
I sometimes think back to this project. We managed to successfully launch the service, and complete the project on time and in the budget.
I now realize that among all the priorities people usually have, you can only really have one priority. And multiple secondary goals you aspire to reach.
For 2019, my priority was to figure and decide what to do next. Among other, lesser priorities I had about 10 things, including
Writing frequently on my blog
Starting school, and not failing
Delivering several keynotes at international events
Spending less time on things I don't enjoy anymore
Starting a podcast
Maintaining my award status with Microsoft
Mentoring others
Taking good care of myself and my family
Admittedly, many of these are not the product of vigorous thinking, but rather the obvious outcomes you come to when you stop for a moment and reflect what's relevant.
2020 starts now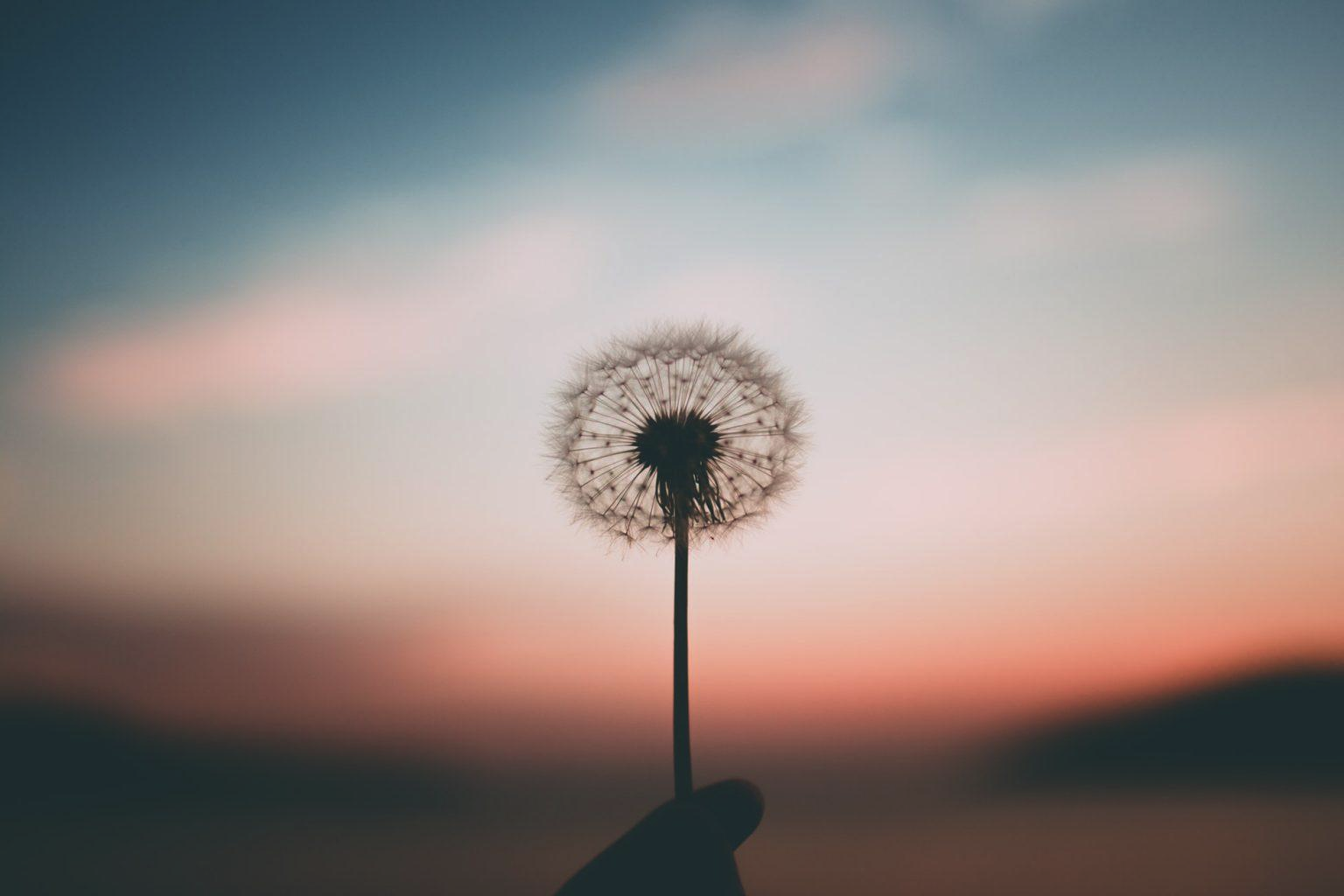 With some gratitude, it's time to look forward and set goals. I feel goals should be reasonable, challenging and rewarding.
For me, these goals will keep me focused and busy the next year:
Use my 'virtual candy bar' (ie. my phone) less. I've somewhat mastered the art of not picking up my phone when I'm in a conversation with other people. For 2020, I'll aim to use my phone even less, and mostly when I'm by myself. In recent weeks I've purposefully left my phone on the bookshelf when I come home. It's always muted and silenced, so it's been easier to forget about the instant gratification it gives, and just do other things. I left my phone home a few times, and it's liberating.
Maintain a satisfactory and healthy work/life harmony. Admittedly 2019 was a weird year in many ways, so this is something I want to work and focus on. I've still to internalize what a proper model is, but I'm keen to explore the finicky balance of work, family, hobbies, and health in 2020.
Read more. About 24 books over the course of a year. I mostly read work-related books, so reading a 300-page book full of a (dry) theory is obviously more effort than a 500-page fictional book on something light. But I'll try to mix and match accordingly.
Evolve in my work. Obviously, each year requires one to evolve if you work in tech. For me, it's now more on applying what I'm learning at school and also focusing a little less on tech and little more on other aspects.
Be at peace. Sometimes someone asks me how I am. Trying not to sound obnoxious, I often reply 'great! but then again, I've been great for 15 years already.' So one of the goals is to enjoy the upcoming decade, and be at peace with everything in my life.