Azure Community: Azure Heroes is now live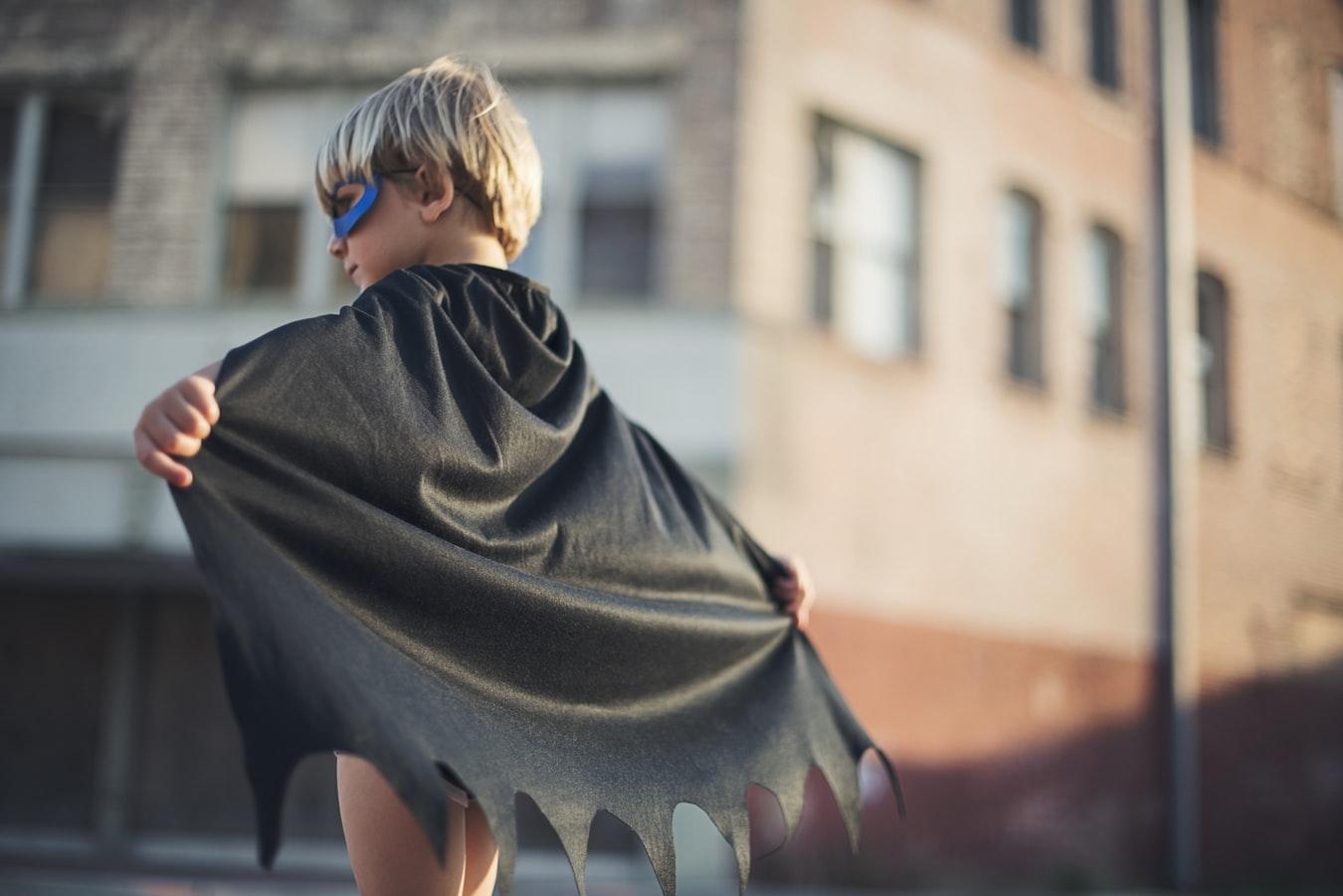 Azure Heroes is a program for the community from Microsoft, that aims to recognize and empower technical Azure practitioners to achieve more. Recognized community members will be rewarded with a digital badger, that is backed by blockchain (from Enjin). You can see the public ledger here.
You can reach out to me also directly (via Twitter, Teams, or email) if you have any questions or feedback with regards to the program.
[Update Jan 21: As some eagle-eyed readers noted, this program is currently not available for Azure MVPs. In essence if you are an Azure MVP you can nominate others, but you cannot have yourself nominated. Sorry for the confusion, I should have clarified this initially! -Jussi]
Individuals can nominate themselves, or others for the following badgers: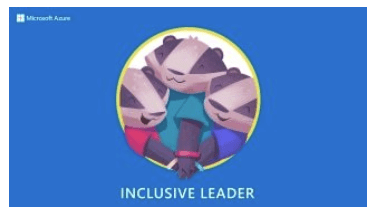 Inclusive Leader, a person who has worked to make communities and events more inclusive, and to have events adopt a Code of Conduct. This promotes a more diverse speaker lineup and audience members.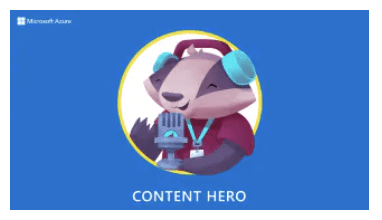 Content Hero, for all those creating original and useful content including code, learning resources and insightful posts.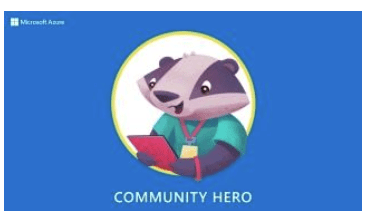 Community Hero, recognizing community members sharing their knowledge through speaking at conferences, webinars, meetups, and similar events.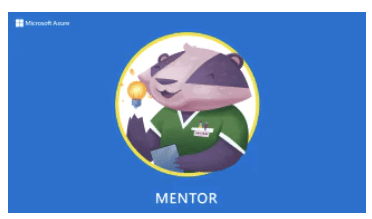 Mentor, for people who share their passion and knowledge with more junior members of the community.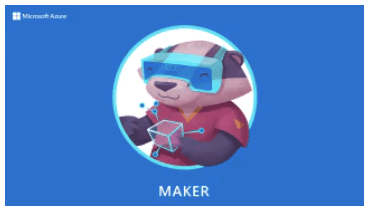 Maker, for innovative solutions and for using tools to improve the world and communities.
To nominate yourself, or someone else, see the nomination form here.