Interesting events and meetups in Finland for January and February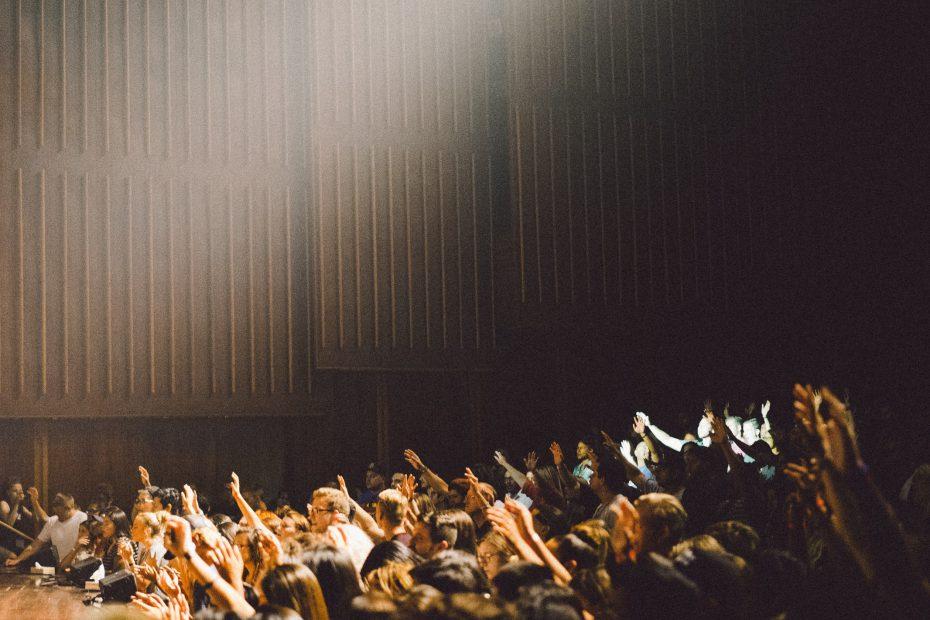 As part of my work at Microsoft, I support and help local communities that revolve and evolve around technologies I have a passion for. This includes platforms such as Microsoft Azure, but also general topics such as serverless, AI and coding.
While I'm ramping up on my role – and believe me, there's plenty to digest and ingest – I wanted to share interesting events and meetups from local communities and user groups in Finland, that I feel would be interesting to my readers.
Azure After Work
Organized by Futurice
When: January 31, 2020
Where: Annankatu 34 B
Tickets: Eventbrite (free)
Topics: Azure – I'll present one session on Azure as well.
C3 Global Cloud Skills Tour
Hosted by Sovelto
When: January 30, 2020
Where: Messukeskus
Tickets: Register here (free)
Topics: Digital transformation, learning, upskilling, being future-ready. I'll present one session on accelerated business with Azure, and another joint-session on Cloud skilling.
Microsoft Azure Training Day: Developing Cloud Native Applications
Hosted by Microsoft Finland
When: February 6, 2020
Where: Microsoft Finland HQ (Keilalahdentie 2-4, 02150 Espoo)
Tickets: Register here (free)
Topics: Several sessions on Azure development and running apps in the cloud. I'll co-present one session with one of our Cloud Solution Architects, and do another session on upskilling and training for Azure.
Tampere.NET Meetup
Hosted by Tampere.NET (at Futurice)
When: February 20 (6 pm to 9 pm)
Where: Kelloportinkatu 1 D, 33100 Tampere, Futurice
Tickets: Meetabit (free)
Topics: All things .NET!
Automating things for Advanced Analytics on Azure
Hosted by CGI
When: February 5 (5:30 pm to 8:30 pm)
Where: CGI offices, Kaisaniemenkatu 6
Tickets: Meetup.com (free)
Topics: DevOps, Data Science, Analytics
If I've missed an event and you think it should be mentioned here, feel free to contact me!