Back home from Ignite 2019!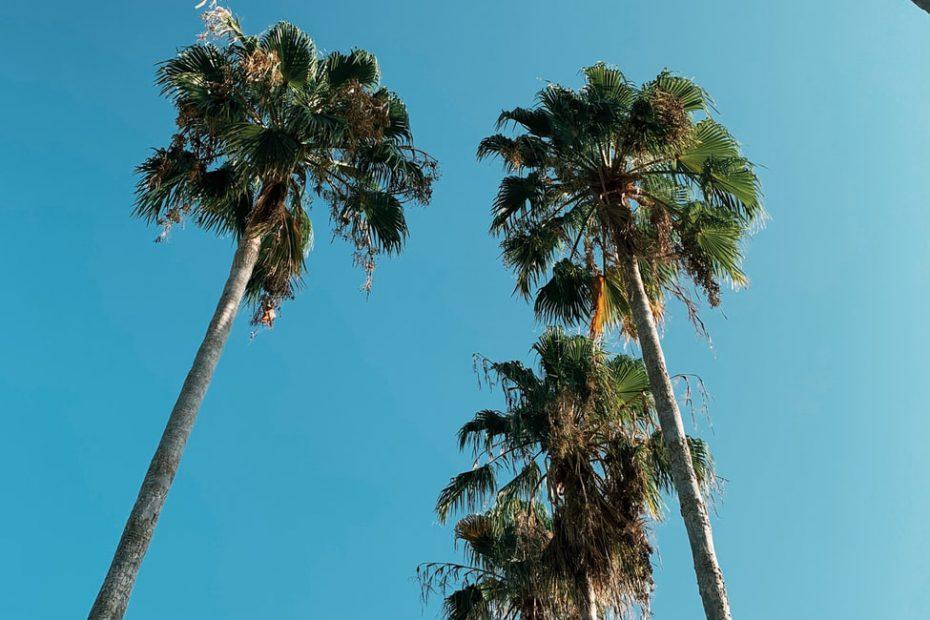 Microsoft Ignite 2019 has wrapped up, and everyone's gone home. Including me. I was in Orlando, FL from late Saturday to late Friday, and landed back in Helsinki Saturday afternoon. I dislike jetlag, but I'm quite OK with it nowadays. The week was so busy, that I slept through all flights on my way home; that's what tired means.
I spent most of my time in meetings, at the expo, and attending ad hoc hallway conversations. I did attend a few breakout sessions, but the focus for me during Ignite is to meet people, and learn through the discussions and sharing of ideas.
Once again my little figurative notebook is filled with ideas, topics for blog posts and Azure and Microsoft 365 services and updates I just need to try out for myself. The ideas will keep me busy for a few months, I think.
On code of conduct
I've been part of a few discussions lately, where code of conduct, and 'what's proper, and what's not' sort of questions have been asked. As an MVP I'm following the official Code of Conduct, which you can view here. Note, that it's a list of minimum expectations for MVPs, and it contains the usual things one shouldn't do – no harassment, no libel or slander against anyone, no illegal activities. Very clear to anyone with a professional degree and working in IT, I guess.
Having read this quite recently again, I found it interesting to see how attendees, sponsors, Microsoft partners and other guests at a large event such as Ignite, approach code of conduct. Ignite actually has its own Code of Conduct. Albeit it's very short and succinct, it more or less mimics the MVP Code of Conduct. You can view the Ignite CoC here (select Is there a code of conduct for Microsoft Ignite attendees).
But is a CoC, that clearly states 'don't do stupid stuff, to anyone' all that matters? What about how professionals conduct themselves? I think the idea was hammered in my head at a young age by my parents – treat others like you'd prefer to be treated yourself, and be kind because you can and you should.
It was intriguing to see how the majority of people I interacted during Ignite behaved. And it's not like I sat through all meetings monitoring others, but rather that when someone misbehaves, it sticks out like a sore thumb.
And that brings me to my point.
When you attend a conference you represent both yourself, and the company you're associated with, as well as the larger community.
Treat people with respect, and I find it fair to also treat people with appreciation. I like to think that this extends to business relationships, as well as non-formal acquaintances.
So, what were the announcements?
Obviously, there were too many to list here. And it's not of interest to anyone, as usual, people want to hear about announcements for technologies they want to work on.
I recapped the Vision Keynote held by Satya Nadella while at Ignite. You can read it through the Rencore blog here. What was interesting about this keynote was that it was really about setting a vision – storing data on quartz glass, doing terabyte-scale Big Data analytics, and using Quantum computing. A bit like last year we had a lot of talk on Empathical AI, while many people in the audience were still figuring out how to migrate mailboxes to Office 365.
This year, I couldn't find one hero announcement, that would be of high interest to the majority of the audience. Certainly, there were a lot of announcements – just have a look at the Book of News, that compiles them all together in a neat PDF.
I went through the announcements during and shortly after Ignite and listed the ones I need to have a deeper look at. The list is about 40 items long! Expect a lot of Azure-related posts in the coming weeks.
The usual PowerShell script for downloading Ignite decks and recordings is available here. I usually download all decks and do simple keyword searches when I need to learn more about a given subject.
Ignite 2020?
I'm thinking of not attending Ignite next year but instead attending it remotely. Perhaps streaming sessions and keynotes live and then spending the week diving deep into the announcements. This isn't to say I don't find Ignite a worthwhile investment, but rather than I'm trying to do less travel and conferences next year, and Ignite – right now – feels like something I'd like to try attending remotely.