On my way to Microsoft Ignite 2019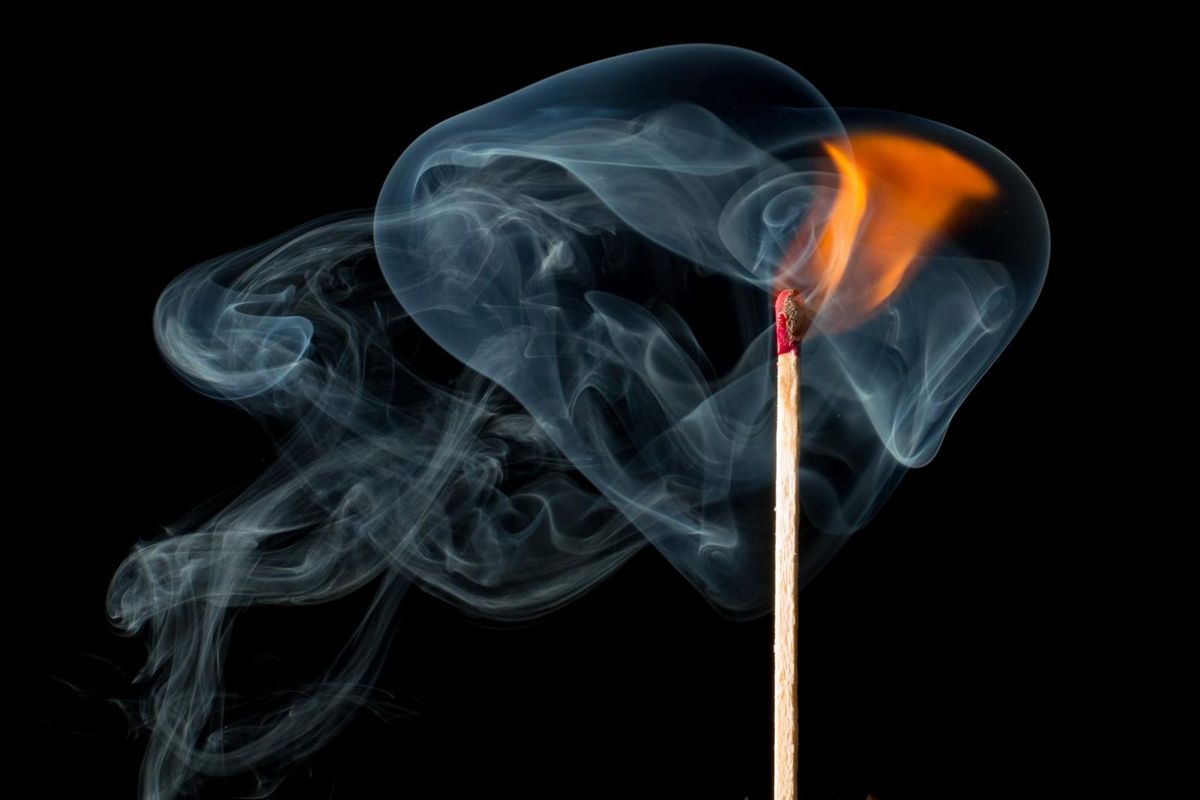 I'm writing this from Dubai, where I'm spending a week with the family to get that much-needed sun. This year I'm trying out something different — instead of decompressing after Microsoft Ignite, I'll try to relax before the big event. We'll see how that works out.
I've spent some time by the pool to polish the slides for my two sessions at Ignite:
It's been a busy week, even if I'm taking it easy and enjoying the vacation. Preparations for the European SharePoint, Office 365 and Azure Conference are in full swing, and I'm immensely pleased with the schedule this year.
My next book, titled Modern Business Powered by Microsoft Azure: Governance will be out next week during Ignite. It will be available as both printed copy, and digital. The digital copies can be freely downloaded via ShareGate. They've kindly supported this project, and I'm very impressed with the final version I had a chance to review just a moment ago.
This was another of those projects that I hinted about earlier in my updates.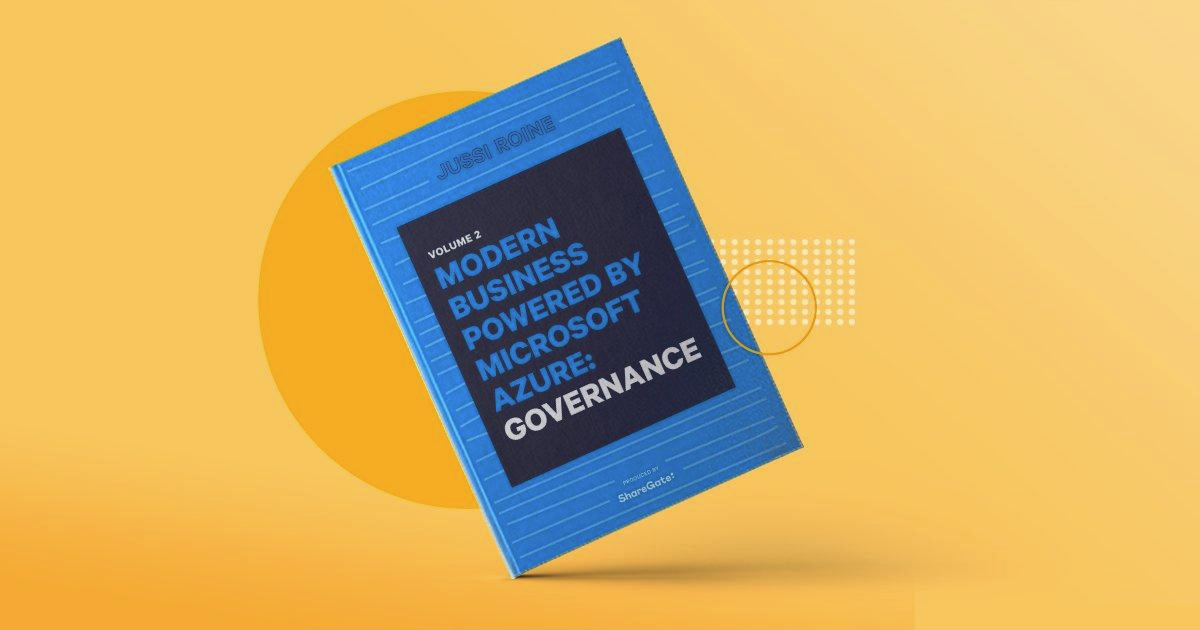 If you're attending Ignite, swing by the ShareGate booth #1127 Tuesday (November 5th) at 3.30 pm to get your signed copy of the book!
In another news, the podcast we launched together with Tobias Zimmergren last week now has a second episode out. You can get it here. It's exciting to see this project move forward so well, and I'm amped and hopeful to see many episodes on the horizon! We'll stick with a weekly release schedule, which seems to work very well for us.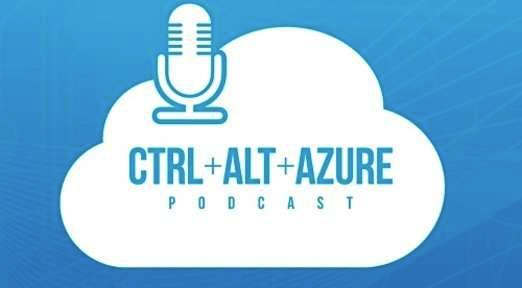 I'll head home late tomorrow (Friday), switch bags, and board a flight to Orlando. It's a relatively easy flight, about 24 hours of door-to-door travel time. I feel with enough sun, sand, and pool time I'm rejuvenated and recharged for a hectic week in Orlando!