I'm renewed as Microsoft MVP!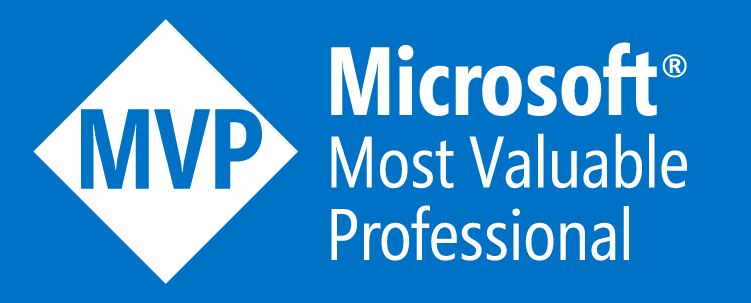 I've been a Microsoft Most Valuable Professional for two years now. On SharePoint for the first year and Office Servers and Services this past year. I received good news last Friday that I am renewed as a Microsoft MVP for 3rd year, on Office Servers and Services – as it is my primary field of work and expertise.
It's been a very busy 12 months for me – numerous events that I've organized and co-organized, tons of conferences and seminars I've been a speaker at, a few books I've published or co-written, and so many workshops I've lost count. Spring is always slightly busier, as the intermittent bank holidays in Finland break the productivity cycle for me. It also seems that Finland (along with other Nordic countries) is slowly gaining better economic traction and things are not looking as bleak as they used to, a few years back.
For me, being an MVP means a lot. It's an amazing community to be part of, and I've made countless new friends and contacts through the program. Wherever I travel it seems there is always someone with amazing skills, helpfulness and a little bit of time to share thoughts over a drink. This of course means that it's all about sharing. I try to be active in sharing whatever I produce or create, and some of that content is already available at Microsoft's Docs.com. Parts of the program remind me of the early 1990's when we used to ran BBS' over plain old telephone system. The community was small, friendly and people were willing to help.
For the MVP program, it's global, not just local.
It's time to take a well-deserved break after a very hectic 6 months. I've already got (too much) planning underway for the coming months – so I'll see you all in August!
PS. If you're ever in Helsinki, let me know!