Thank you, SharePoint Saturday Madrid!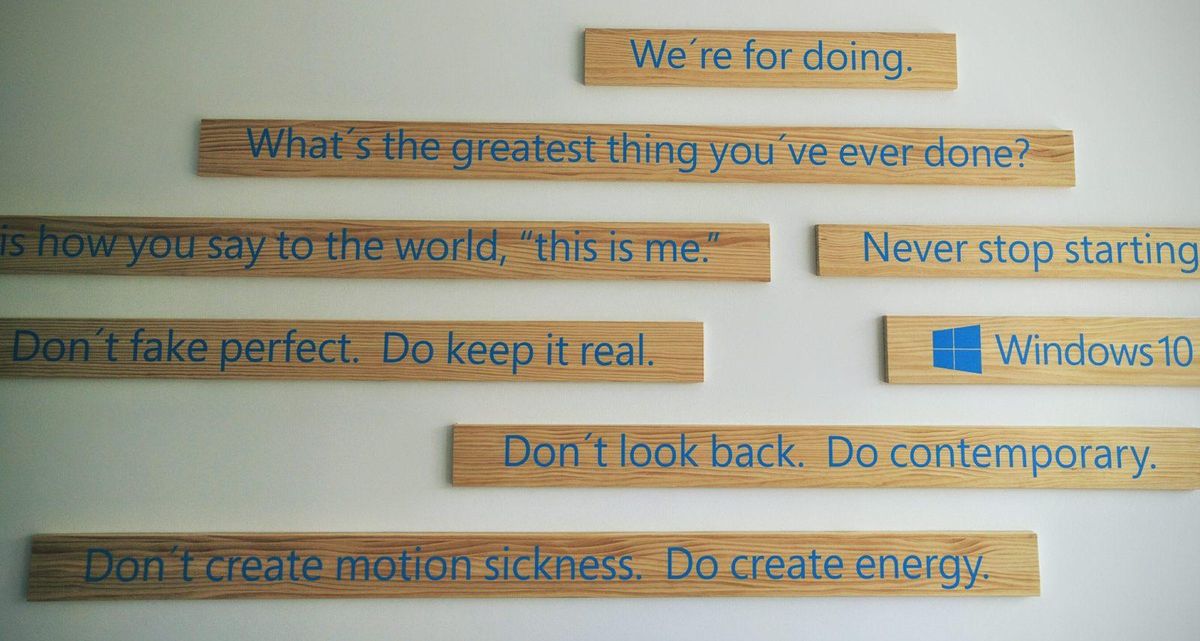 I had the honor to attend SharePoint Saturday Madrid this past weekend as a speaker. This was the second such event in Spain for me, the previous one being SharePoint Saturday Barcelona in September 2015. My Spanish language skills are still very much missing, broken and limited but I was happy to realize I could kind of follow a simple discussion – those few minutes on Duolingo I took last year are starting to pay off! The event was held at Microsoft Madrid offices.
One of the main reasons for attending SharePoint Saturday events for me is the chance to meet friends, hangaround with great speakers and attendees, and to see the world a bit.
(Maarten, me and Thomas in Madrid – picture by Hans Brender)
We spent Friday evening taking a stroll around Madrid with fellow Microsoft MVP's Maarten Eekels, Thomas Vochten and Hans Brender on our quest to find some good red wine before the official speaker dinner started. We eventually found a nice corner tavern with low prices and great service.
My session on SharePoint 2016 architectures and deployment was before noon, and I was happy that the room was fully seated!
You can find my presentation at Microsoft's docs.com service.
After a quick visit I was back home on Sunday, to start the week fresh. I hope to see many of you in upcoming events before the Summer holiday season!