Understanding and getting started with Office 365 Video portal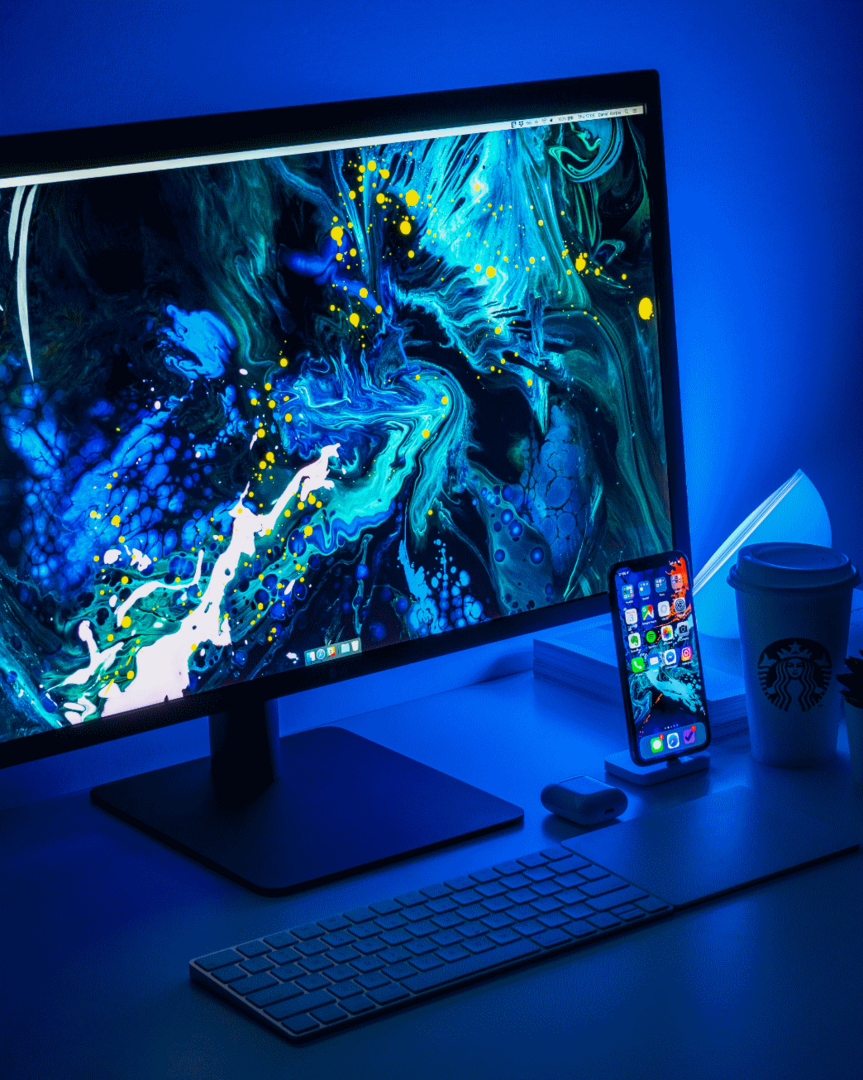 Today, Microsoft released Office 365 Video portal on Office 365. See the official announcement here.
Office 365 Video is a video portal solution, that allows users to consume, share, and manage video content, a bit like YouTube. Videos are stored and viewed in SharePoint Online. It also handles metadata and searches for videos. Technical delivery services, such as transcoding, thumbnails, and secure streaming, are provided via Azure Media Services. By using Azure Media Services, tenant owners do not incur additional costs – it's part of the service, and only SharePoint Online storage is something that might affect your subscription fees.
Office 365 Video will be available for E1, E3, and E4, as well as A2 (Education), A3, and A4 plans on Office 365.
Enabling Office 365 Video on your Office 365 tenant
To get Office 365 Video for your Office 365 tenant, start by enabling First Release through Office 365 Administrative Portal.
Then go to SharePoint Online Admin, and under settings verify that you have Streaming Video Service enabled.
Using and managing Office 365 Video
Videos are viewable on the Office 365 Video portal (https://tenant-name.sharepoint.com/portals/hub). You should be able to navigate to your video portal by selecting Video from the top navigation.
On the Office 365 Video portal videos from different categories are separated as channels. A channel can contain videos for a specific topic or subject, or a channel can be dedicated to a team or department.
Creating a channel is easy. On the Office 365 Video portal, click Channels and then click New Channel:
You can specify a name and a color for the channel.
Creating a channel takes a while – for the tenant, I am using, this was typically about 3-5 minutes.
After the channel has been created, you can specify some additional settings on the channel. Just click Manage Settings when in the channel.
You can specify permissions for editing and viewing videos on the channel.
You can also specify which videos (stored in the channel) will be on the spotlight.
Under spotlight videos we can define spotlight channels to show on the Video portal page.
Uploading, viewing, sharing and searching videos
When a channel has been created, you can upload a video. Currently, only videos from the local computer can be uploaded. That means, that if you have existing videos elsewhere in your SharePoint, you cannot simply link to them. You can also upload multiple videos with drag-n-drop from Windows Explorer.
After uploading a video, transcoding takes place. The amount of time this takes depends heavily on the size and format of the video. Sadly, there's no visibility for the actual transcoding process. You can either get a static clock or a "Processing.." page.
My sample video was a 25 MB video and transcoding took about 2 minutes. The video player is based on Flash, not HTML 5.
Yammer conversations are also integrated natively as part of each video. You can view the conversation on the right side of each video. You can also share videos with your Yammer feed from here.
Searching videos works a bit differently depending on where you initiate a search. From the video portal, the search gives a customized search results page.
Initiating search from a different site collection, you'll still get the results (after the videos have been crawled) but in the default search results view.
Deleting a video is done by editing the video and clicking on delete.
For now, the only way to view videos is through the portal. I'm hoping a separate mobile app will be released at some point for more efficient video sharing inside organizations.
It's also worth noting that videos that are viewed, pop up in Office Delve automatically. This is one way of 'sharing' interesting data by consuming it.
Office 365 Video technical details
Office 365 Video works with channels. Each channel is technically a SharePoint site collection, so creating a lot of channels will result in having a SharePoint tenant with a lot of resources to manage. These tenants also consume the overall storage quota.
This is evident if you create a few channels, and then view all site collections in SharePoint Online Admin:
You can actually access each video portal site collection like you would access a normal site collection. Under each channel you'll have a Channels-list, that captures the channel settings and spotlight videos:
Videos are stored for each channel under the Videos library:
Looking at Storage Metrics, we can verify that each video actually consumes storage from the overall site quota:
By using SharePoint Online Management Shell, you can manage and view site collection settings.
Interestingly, the site collection is provisioned with a POINTPUBLISHINGTOPIC template, which is a custom site template available only on SharePoint Online for now.
Supported codecs for videos include all codecs that Azure Media Services support. The most up-to-date information is listed here. In essence, H.264 and MPEG-1, MPEG-2, and MPEG-4 are supported, as well as Windows Media Video.
Additional resources
There's a nice write-up on the basics here. See also the Office 365 Video portal guidance on Office Online.
That's mostly it for now – have fun with the Office 365 Video portal!