My upcoming talks and sessions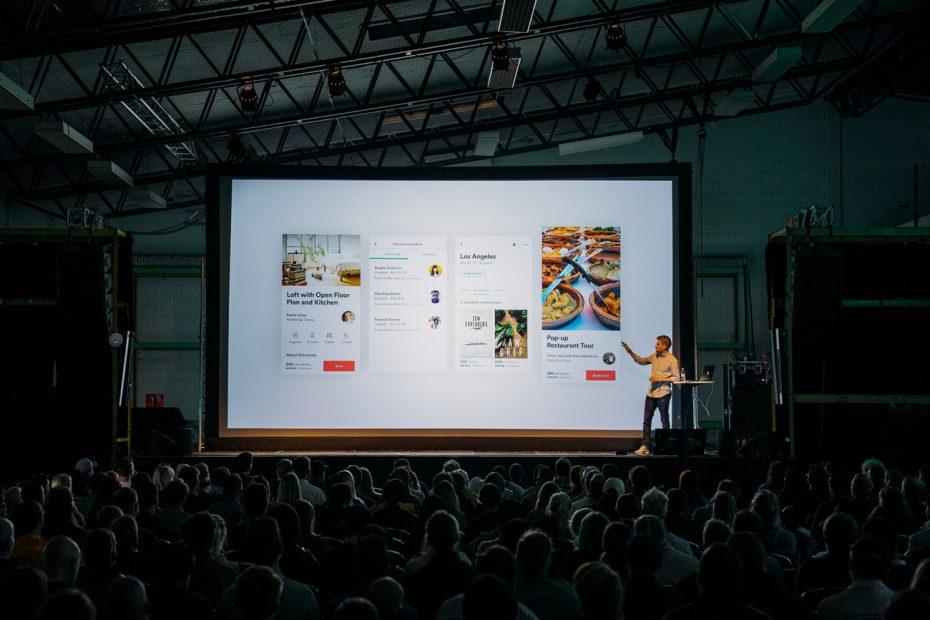 It's starting to look like a fairly busy Autumn. Last year this time I was mostly working on delivery projects around SharePoint and Office 365. Now about half of my time is allocated towards delivery projects around Office 365 and Microsoft Azure and the other half is writing, business development, and conferences.
So I thought it would be a good idea to gather a list of my upcoming talks and sessions. Come and say hi, bring some great questions and keep on learning!
September
17th of September | Intranet ja Digitaalinen Summit

I'm hosting the Expert's Panel in the afternoon with some very knowledgeable and great panelists. Join us for a good discussion and bring your questions with you! See the agenda and enroll here.
18th of September | SharePoint Online for Microsoft architects (1 day)
This is a one day workshop I'm delivering in Helsinki. It will be delivered in Finnish and targeted for Microsoft partners, IT Pros, and architects. See details and enroll here.
24th of September | Re:Imagine! Microsoft Partner Event: SharePoint Online for Partners (1 hour)

A short, one hour talk on SharePoint Online values and best practices for Nordic Microsoft Partners. I will talk about SharePoint Online, the hybrid approach possibilities, the apps model as well as recent experiences having delivered solutions on these.
Contact your Microsoft PAM for an invite.
October
2nd of October | NamesDay and Microsoft DevDays (1 day)

NamesDay is the largest IT gathering in Finland this year. I will be delivering two sessions: I'll co-host the IT keynote with Joe Wilson from Microsoft, and I'll also co-deliver a session on SharePoint apps deep dive together with Mr. Olli Jääskeläinen from Innofactor.
See the agenda and get your ticket here.
16-17 October | SharePoint Developer Deep Dive (2 days, in Finnish)

A two day deep dive on SharePoint development for experienced developers. Among the topics are the App Model, full-trust code transformations, best practices, workflows, and the latest new approaches you can employ within your projects. See details and enroll here.
November
3-6 November | MVP Summit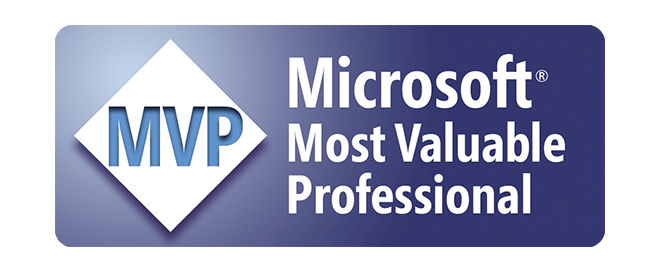 Not delivering anything – just attending 🙂 If you're in or near Bellevue around the time, let's meet for some rock climbing or a mojito. Or two.
26-27 November | SharePoint The Good, The Bad & The Ugly (2 days)

This is one of my favorite events throughout the year! We've been hosting this event for the past 5 years, and November's event is going to be two full days of pure SharePoint and Office 365 content! I will be delivering two sessions here, including What's next for SharePoint in 2015. See details and enroll here.
I've got a few more sessions coming before the end of the year – I'll update this post when I'm allowed to talk more on those!