I'm renewed as a Microsoft MVP for 2023-2024!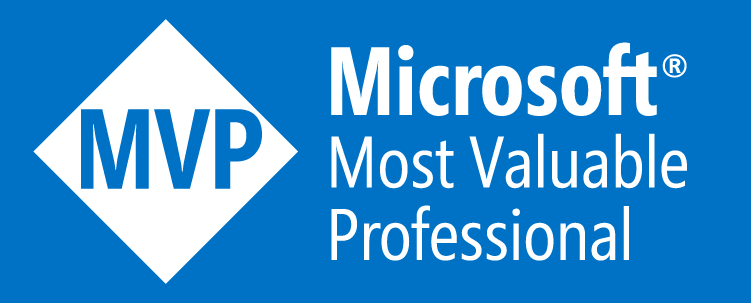 In early July, I got the fantastic news that I was renewed as a Microsoft Most Valuable Professional for another year. This marks the 9th year for me as an MVP, and things are slightly different. I've been awarded on Azure for the past few years, and now I've changed to the Security category.
If you're keeping track, you'd think this was my 10th year. However, when I briefly joined Microsoft for a year, it cut into the MVP nominations for apparent reasons. I'm thrilled to be awarded again, as the MVP community is the best in business.