Completing the Microsoft Certified Educator (MCE) certification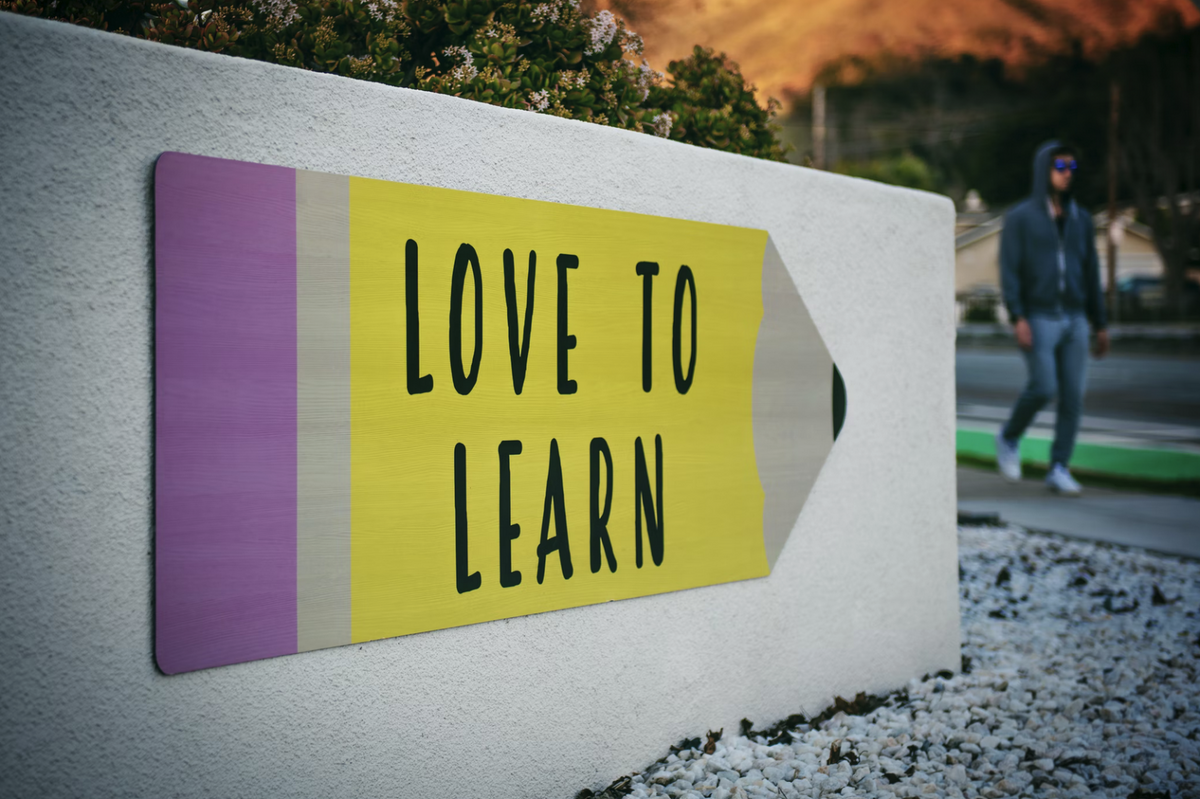 Today, I earned the Microsoft Certified Educator  (MCE) certification. This requirement is to pass a single exam, the 62-193: Technology Literacy for Educators. I've wanted to do this for quite some time but kept putting it off because the Microsoft certification landscape has so many exciting challenges that I've prioritized.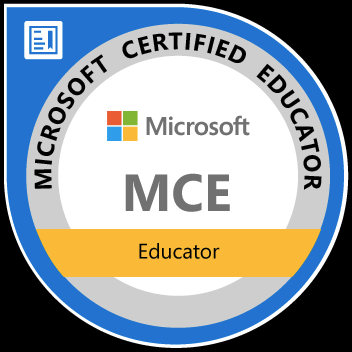 This one was very different from all the other exams I've done in the past decades. For one, it isn't a technology or technical exam. It's for educators, and in this context, it applies to elementary, high school, and college students. The thinking goes that learning is a process, and there's a theory and a framework for that, especially when utilizing ICT as part of learning and education.
I don't deliver training for young people and adolescents, yet I still wanted to gain insights into what pedagogical approaches the certification expects you to know. Overall, the exam revolves around the 21st Century Learning Design model. In short, the framework includes six rubrics with relevant decision trees, and the exam is fiercely focused on these.
The exam is timed for one hour, with 50 questions. Usually, I'm pretty quick when doing technology exams, but this one took more time than I expected. I had about 2 minutes to spare once I had completed all questions and double-checked them once.
This is also one of the few Microsoft certifications that are less about a specific feature or service and more about the human aspect of ICT.
A useful preparation study guide for this exam can be found here. Additional study material is available here.