An in-depth look at the Microsoft Partner program updates (2022 edition)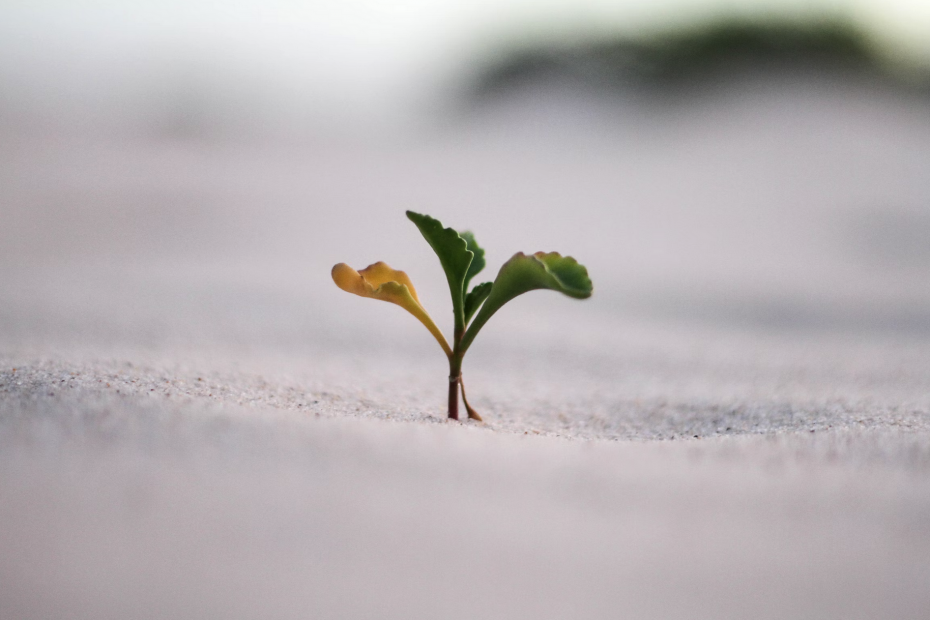 My companies, of which there are a few now, are enrolled in the Microsoft Partner program. This allows us to build our partner competencies. In return, we usually get partner benefits – such as better reach towards Microsoft, use rights for internal licenses, and miscellaneous other tools and capabilities. The program has traditionally been a game of getting competencies – and a Gold competency is the end game goal.
In recent years, Advanced Specialization competencies have appeared as well, and these are usually much more challenging to achieve – mainly because they require a monetary commitment for the partner's customers. This, in turn, is generally measured as ACR – Azure Consumption Revenue.
Up until mid-March, things were progressing as usual. The Partner Portal dashboard reveals whether all is green for certified people, customer references, skill assessments, etc. This has been business as usual for several years. For our small companies, this has meant that we need to semi-carefully plan ahead for which certifications to focus on and which partner competencies to aim for this fiscal year. As a result, we've achieved six Gold competencies. I'm a little bit proud of that, even if in the grand scale of doing business in the Microsoft ecosystem, it's a reasonably small earmark in the track record.
On March 16, Microsoft announced sweeping changes to this model. For some partners, this is a game-changer. For others, it's just a different way of doing things. I wanted to take an in-depth look at the changes and reflect on how they affect the companies I operate.
When you get a letter from your electricity provider, it usually starts with a sentence like "We are evolving.. [..] for your benefit [..]". Before you read the rest, you realize the prices are going up.
As per Microsoft, the updates include fine print and plenty of acronyms. I'm not entirely sure why, so try to lean back on your chair and bare with me on this one. It gets better. I promise.
Let's take a look
There are many documents, so it's fair to say the program update is more than slapping on a new logo and upping the prices. Did I mention, by the way, that Microsoft Partner companies pay a yearly fee for the competencies? They do, and it's in the thousands of dollars per year.
The Silver and Gold designations for partner competencies are gone now. Forget those in the future. The new concept is Solutions partner designations. It's the same. For each solution partner designation ("competency," if you will), you will need to earn 70 partner points (out of 100). So if you have one solution partner designation, you have at least 70 points gathered.
The points are divided into performance, skilling, and customer success. Performance equals new customers (and subsequently, ACR). Skilling equals certifications, customer success equals customer usage (again, ACR and similar metrics), and other telemetry-based proof you work with customers.
Are you still keeping up? We have solutions partner designations, and each one requires you to fulfill specific criteria in performance, skilling, and customer success.
Let's dive deeper into this, but first, let me list all the solutions partner designations ("competencies"):
Solutions partner for Infrastructure (Azure) – details
Solutions partner for Data & AI (Azure) – details
Solutions partner for Digital & App Innovation (Azure) – details
Solutions partner for Modern Work (Microsoft 365) – details
Solutions partner for Security – details
Solutions partner for Business Applications (Dynamics 365) – details
Solutions partner for Microsoft Cloud – you get this, if you get all the other six first
Once you've gained one or more solutions partner designations, you can dive deeper and aim to achieve specializations (née advanced specializations).
Each new solutions partner designations maps with the legacy Silver/Gold competencies. For example, if you previously had the Cloud Platform Gold Competency, your future will be in Solutions partner for Infrastructure (Azure).
Benefits are now more focused on Azure credits and other cloud features and less on internal use rights such as Windows licenses. Each solution partner designation has differing benefits, and the massive list for those can be found here. Suppose we discard the soft benefits such as "Partner Go-To-Market Toolbox," which I'm not sure I will ever need. In that case, the actual benefits include support and advisory benefits such as Cloud Support and product support. Tangible benefits include Azure credits – $6,000 for production use and $12,000 for Dev/Test use! Licenses are usually 25-100 licenses on Dynamics 365 and Microsoft 365 subscriptions.
The challenges
Next, let's talk a bit about the tricky bits of this significant update. When I write problematic, I mean challenges that the Microsoft Partner company faces.
To reach any new solutions partner designations, you need to gather enough points, 70 per designation.
Let's take a look at the points system. Assuming my company would like to aim for the Solutions partner for Infrastructure (Azure), I will need to reach the following targets:
Performance
Net customer adds: 3 new per trailing 12 month period. Max points: 30
Net customer is a customer tenant that consumed at least $1,000 in Azure usage
Skilling
Pre-requisite: Two people certified on AZ-104 (Azure Administrator Associate)
20 points needed, 4 points/following certificate:
Azure Network Engineer Associate
Azure Stack Hub Operator Associate
Windows Server Hybrid Administrator Associate
–> a minimum of 4 certifications across 5 unique individuals
Customer success
Proof of deployments (activity) within customer tenants. 10 points needed, and you get 2 points per deployed service.
Usage growth requires 20 points, and 1% of growth is worth 1 point
You can see the challenge here. Net customer adds are a tough one. Three new customers per trailing 12 months, and each customer has to consume at least $1,000 in Azure per month. This will be massively challenging to get in smaller regions, as you often serve the same customers, and they do not count as net new.
For skilling, I feel it's perfectly doable. It does require five unique people, so companies smaller than five people will have an impossible task to get to this.
You can track these in the new Microsoft Partner Center dashboard.
Key dates
Okay, so when should you do it and what? The three key dates are:
March 16, 2022: The new program updates are communicated and announced. No need to do anything right now.
September 20, 2022: If you choose, you can renew for the legacy competencies. This is the last day to renew. This buys you an additional year of not doing anyhthing else but continue as-is.
October, 2022: Microsoft Partner Network is renamed to Microsoft Cloud Partner Program.
October 3, 2022: If you did not renew by September 20, you can now start attaining the new solutions partner designations. Essentially, you are now in the new program.
Starting from October, the legacy competencies are going away. You can still keep the benefits for an additional year, but the competencies are phased out. And the benefits will be available until the next renewal date. I feel that after October, any company still utilizing the "old" logos seems out of sync.
In summary
The changes are both significant and minor. On the one hand, small changes from Silver/Gold to the new Solution partner designations are. On the other hand, everything is tied to growth and net new customers to reach the new goals.
I have customers I signed up with within 2008, and I still work with them monthly. I feel this change is now forcing many companies to 'hunt' for new customers and perhaps discard the ones already in the cloud. A better model would be to reach EITHER net new customers or ACR (growth). Or maybe you could balance these two.
The latter half of 2022 and the first half of 2023 will be interesting, and I'm cautiously expecting Microsoft to tweak these in the coming months, perhaps when problems and complaints arrive.