So, what's up?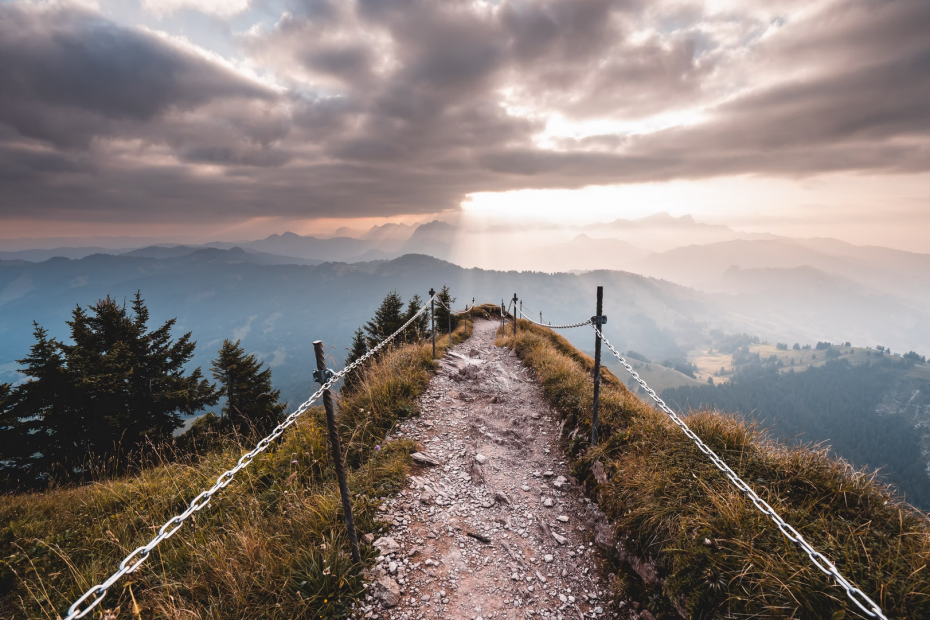 Now and then, I pause and take a look back. So much has happened this year, yet the weeks blur together in a way that it's sometimes hard to distinguish between the routine weeks and the occasional highlights.
Since early July 2021, life has been good. Great, even. I'm a solid believer that you have to be the director of your own life instead of being on auto-pilot. Each month and each year, I feel this is the correct approach to leading my own life.
Summer was great. We had fantastic weather – perhaps even too hot at times – and we visited most public beaches here in the capital area of Finland. Here's one, a bit secluded, so it was empty the whole afternoon: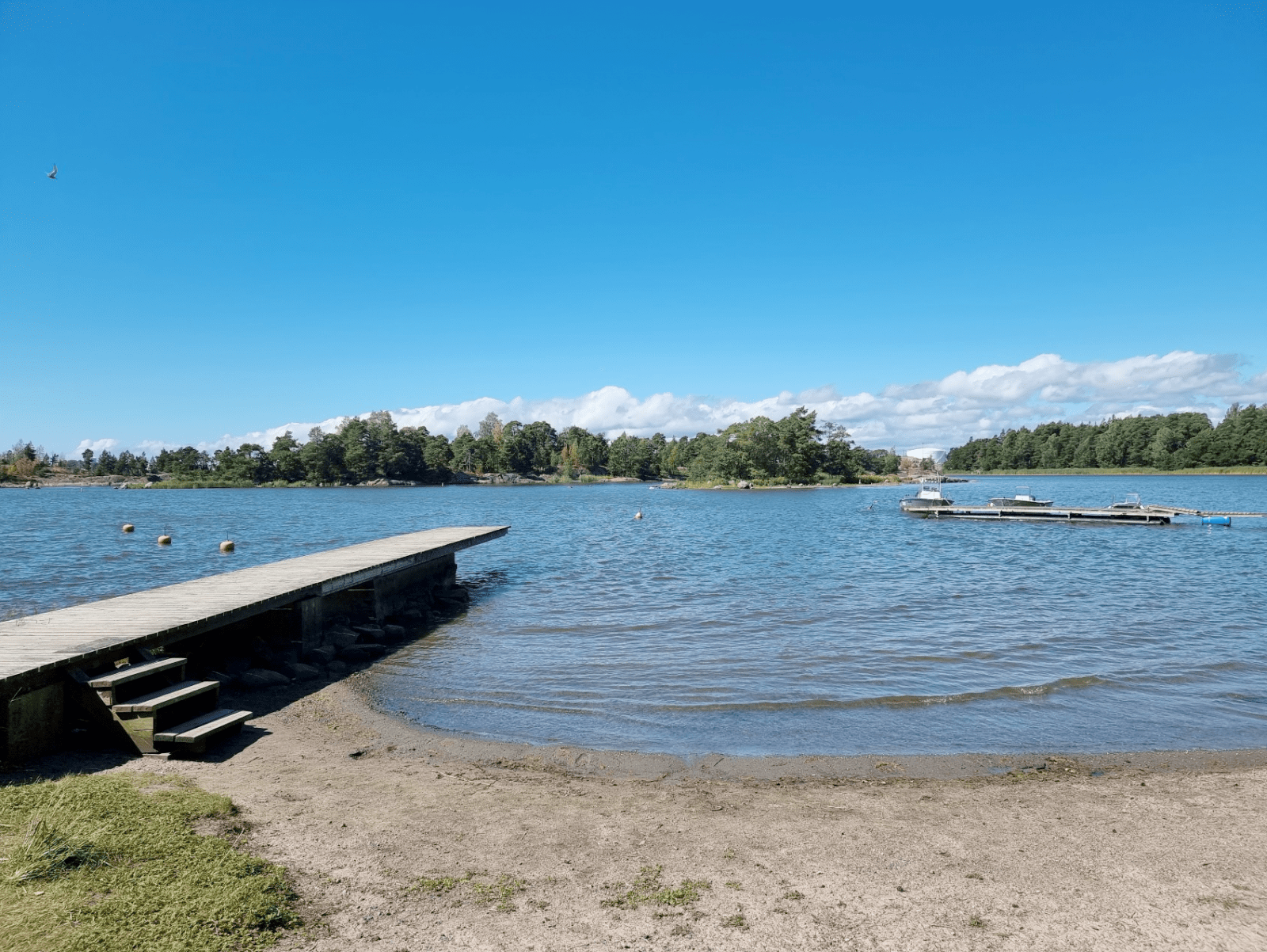 Here I am cycling with the Tacx trainer on our balcony. The left tablet shows Zwift, and the right tablet offers a TV series. Behind, you can see our tent that the kids often use during the summer to sleep outside.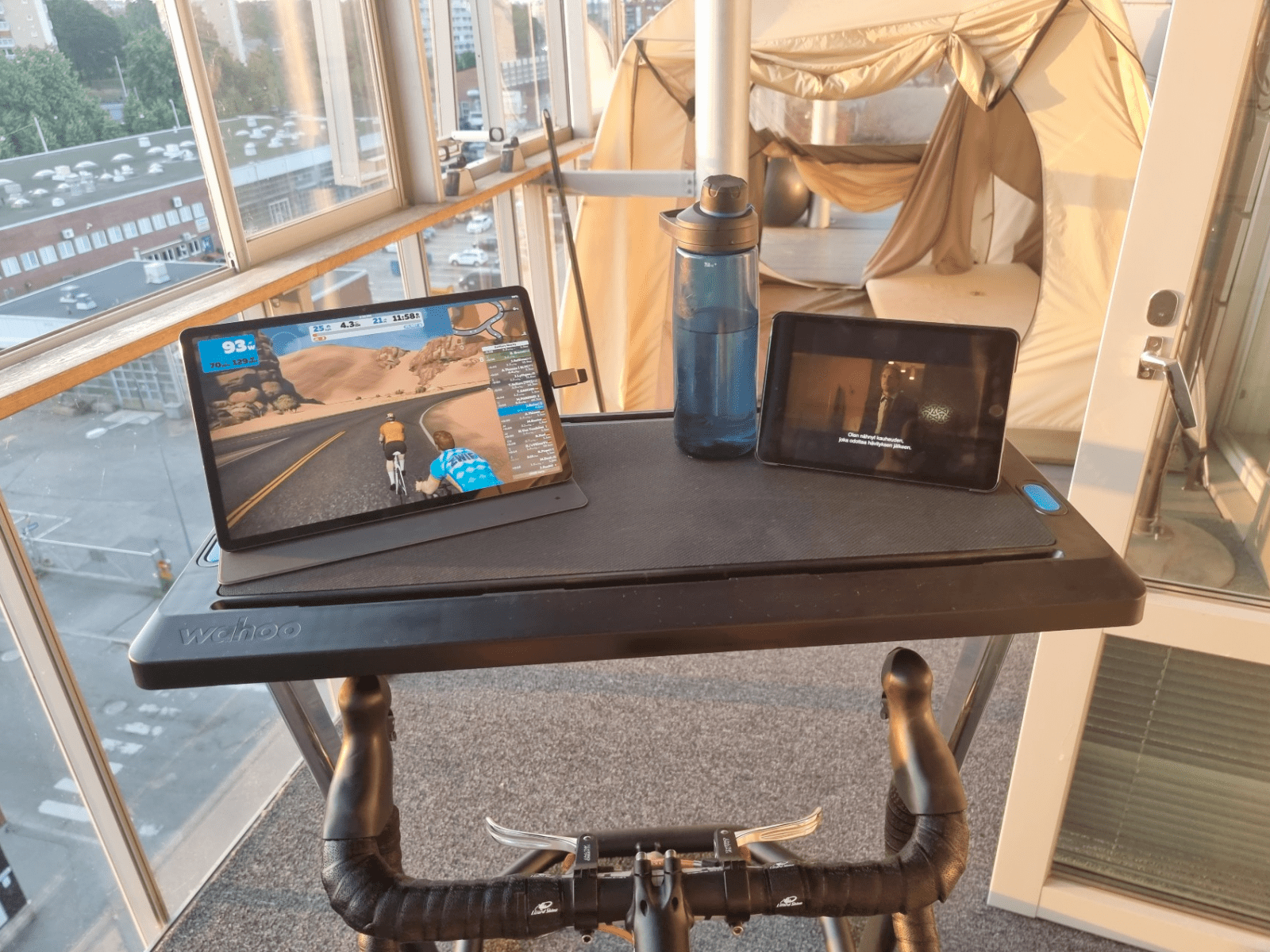 I hit my new personal record with a bench press – 135 kg (~300 lbs).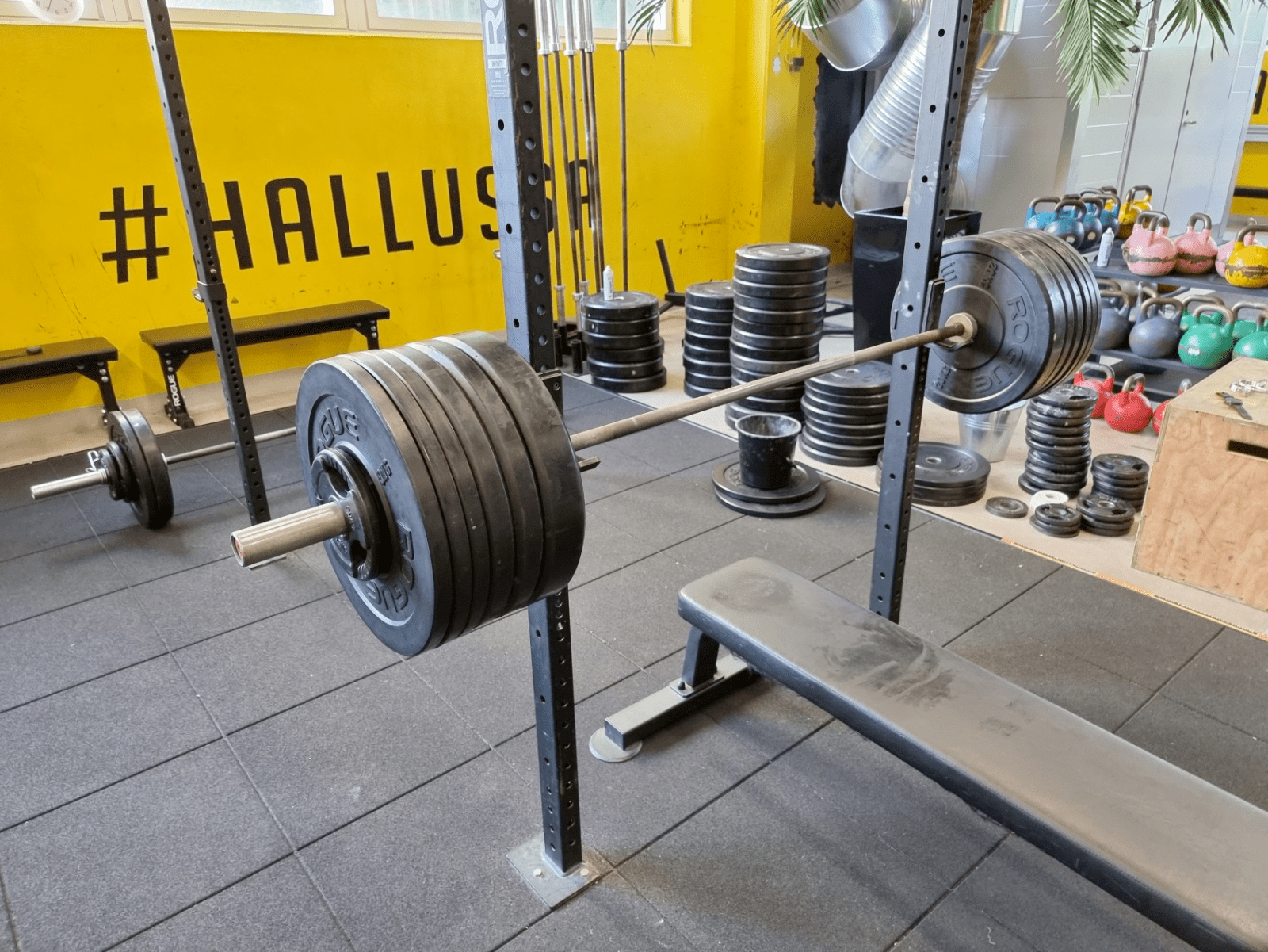 I've continued on my chosen path to assemble all LEGO Technics cars. Here is the Porsche.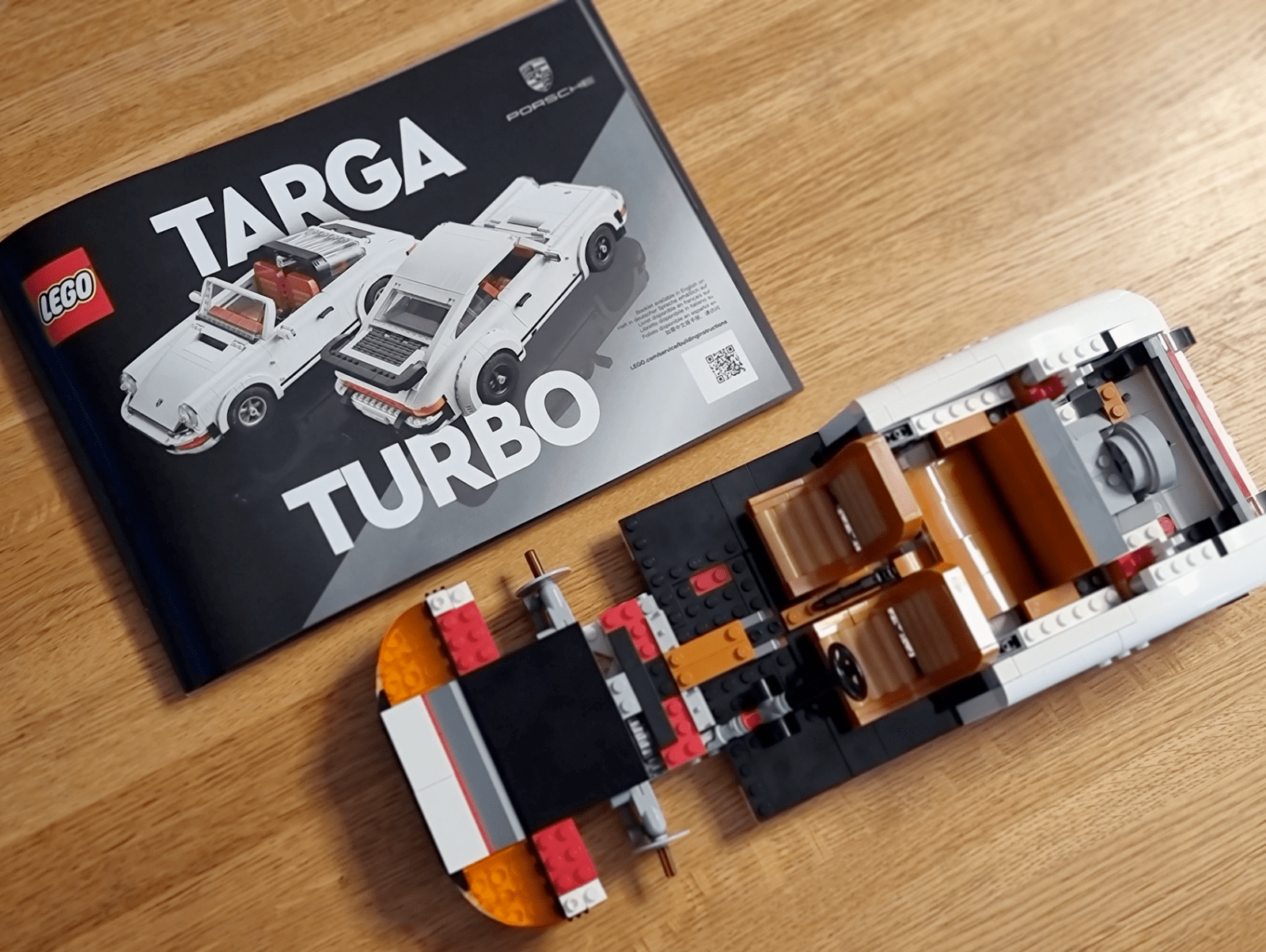 The groundwork laid the base for the new house, on the right, the garage, and home office space.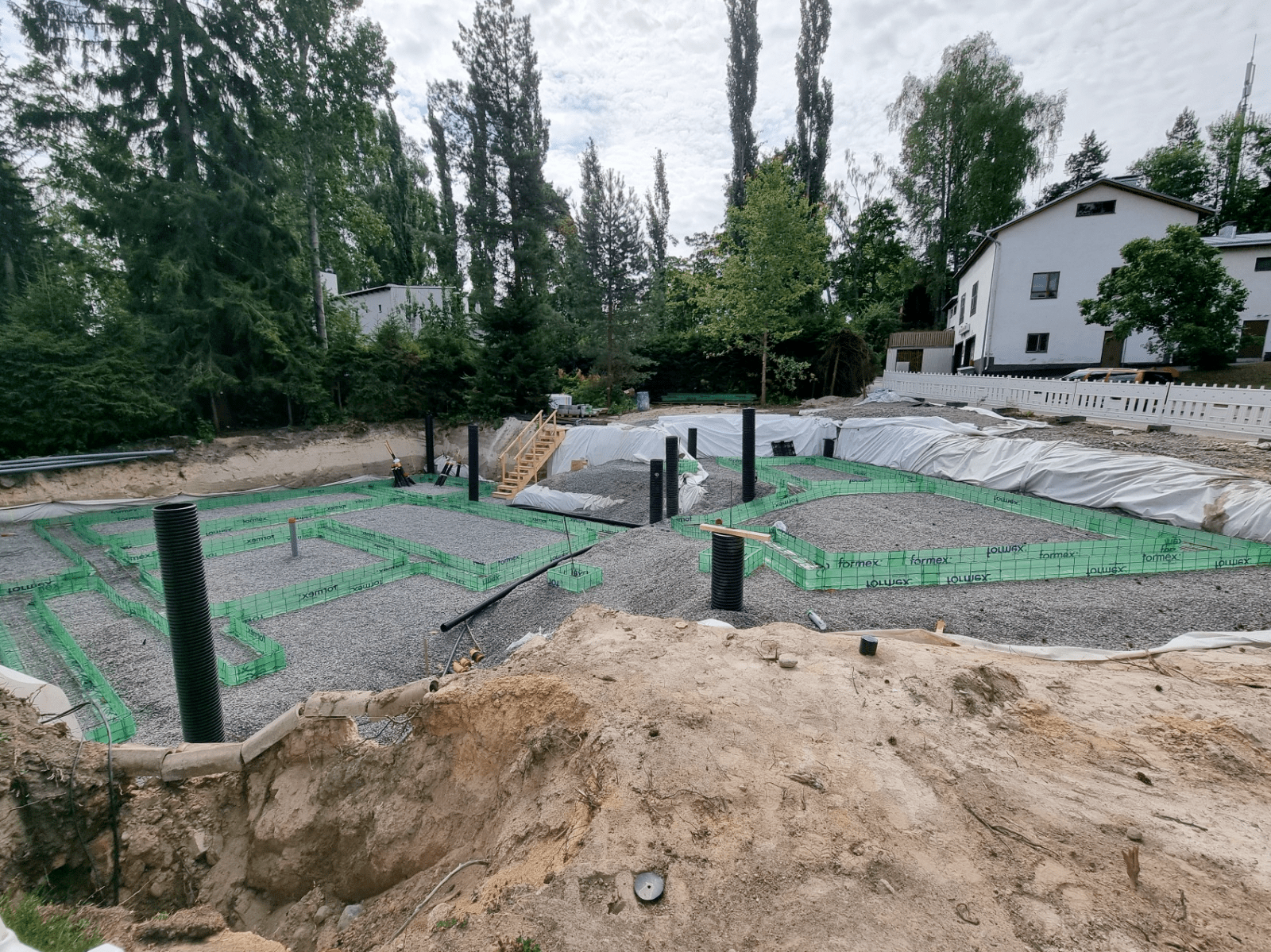 My youngest son, 3-years old in this picture, was fixated on the cement pouring machinery.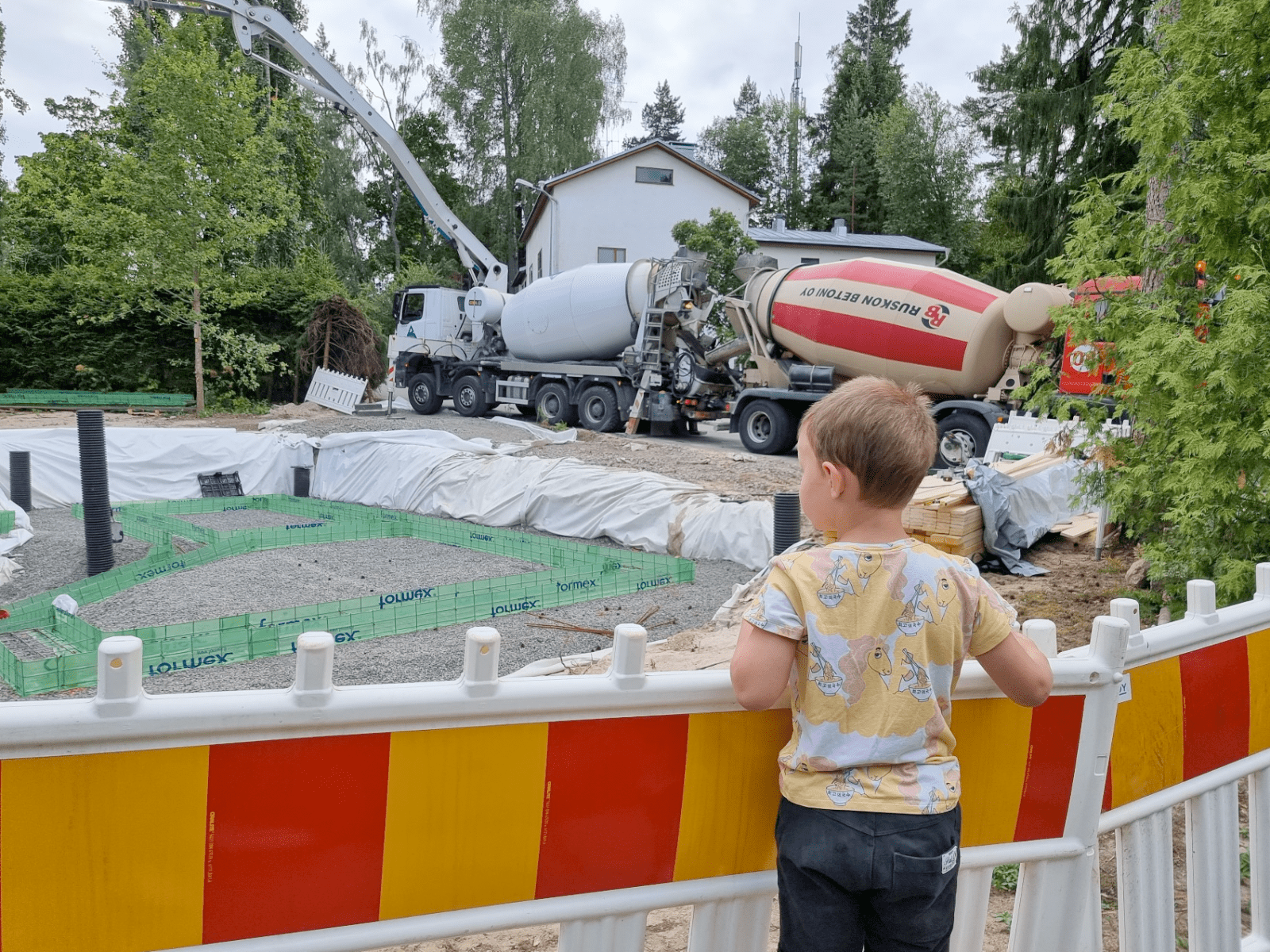 About once a quarter, I make a Finnish pancake.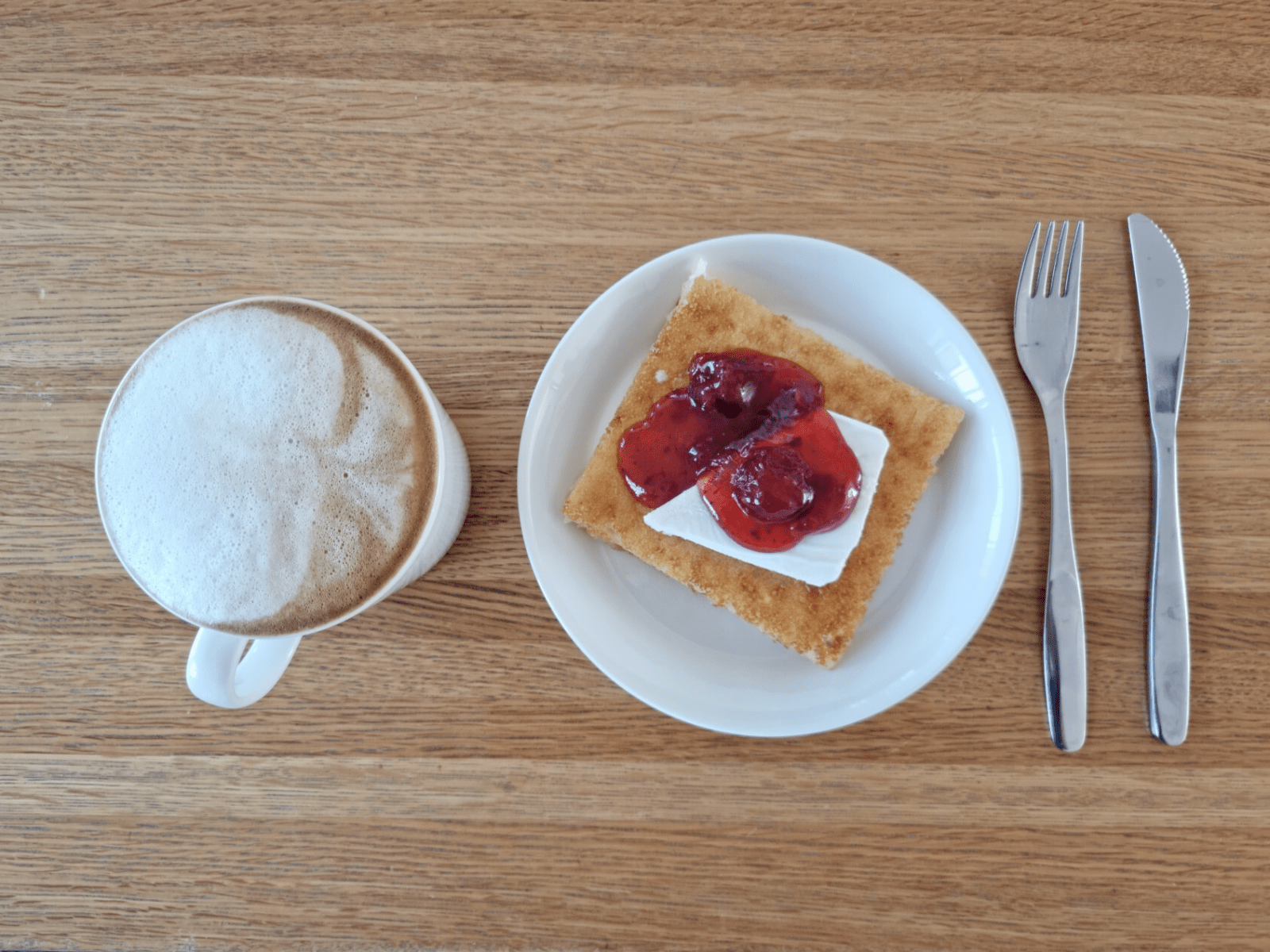 The new laptop finally arrived. I ordered it initially in January 2021, and I got it in late July 2021. It's a Lenovo ThinkPad X1 Carbon (Gen 9), and Windows 11 runs very well on it.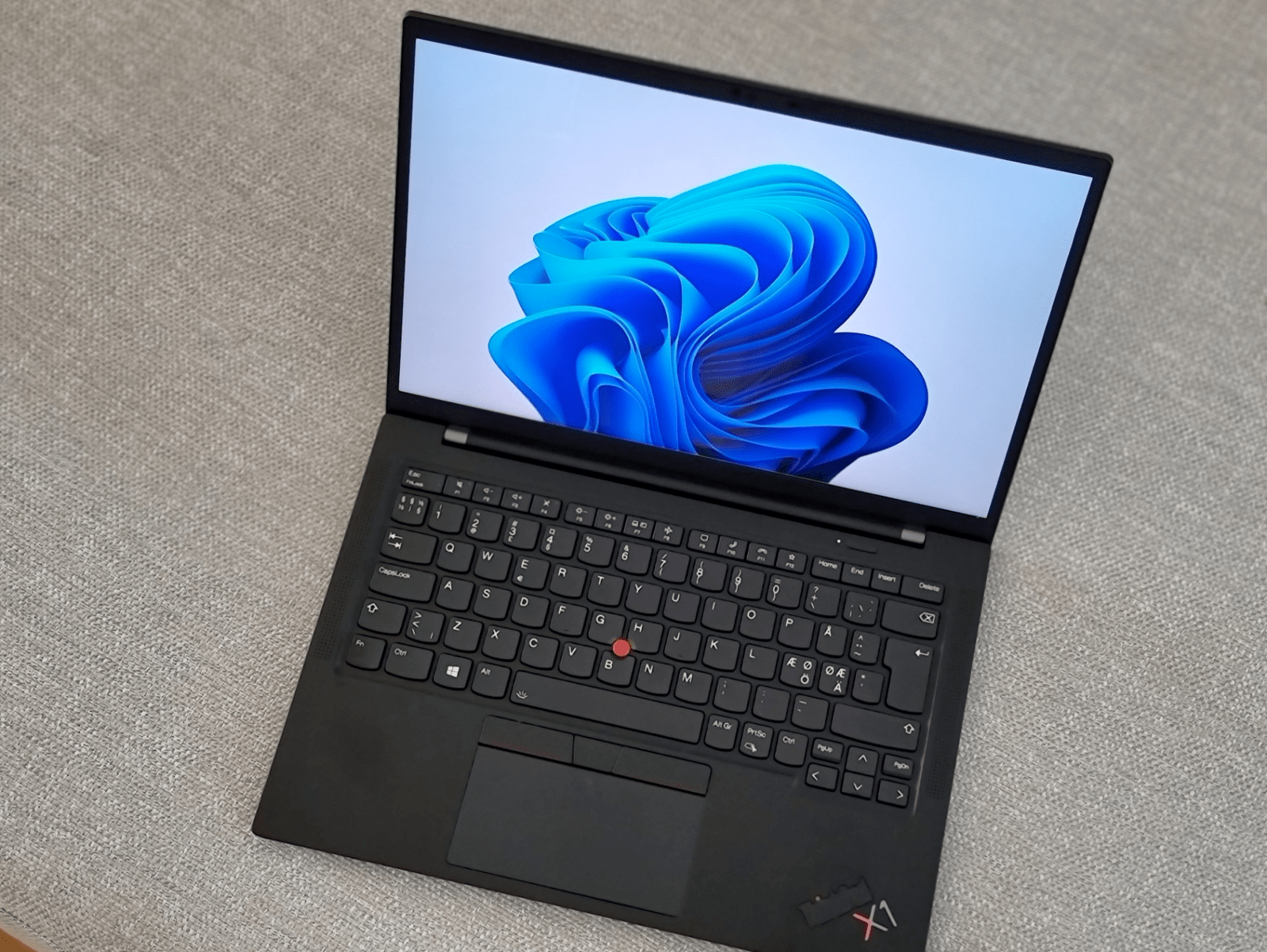 Snacks for the building site meeting.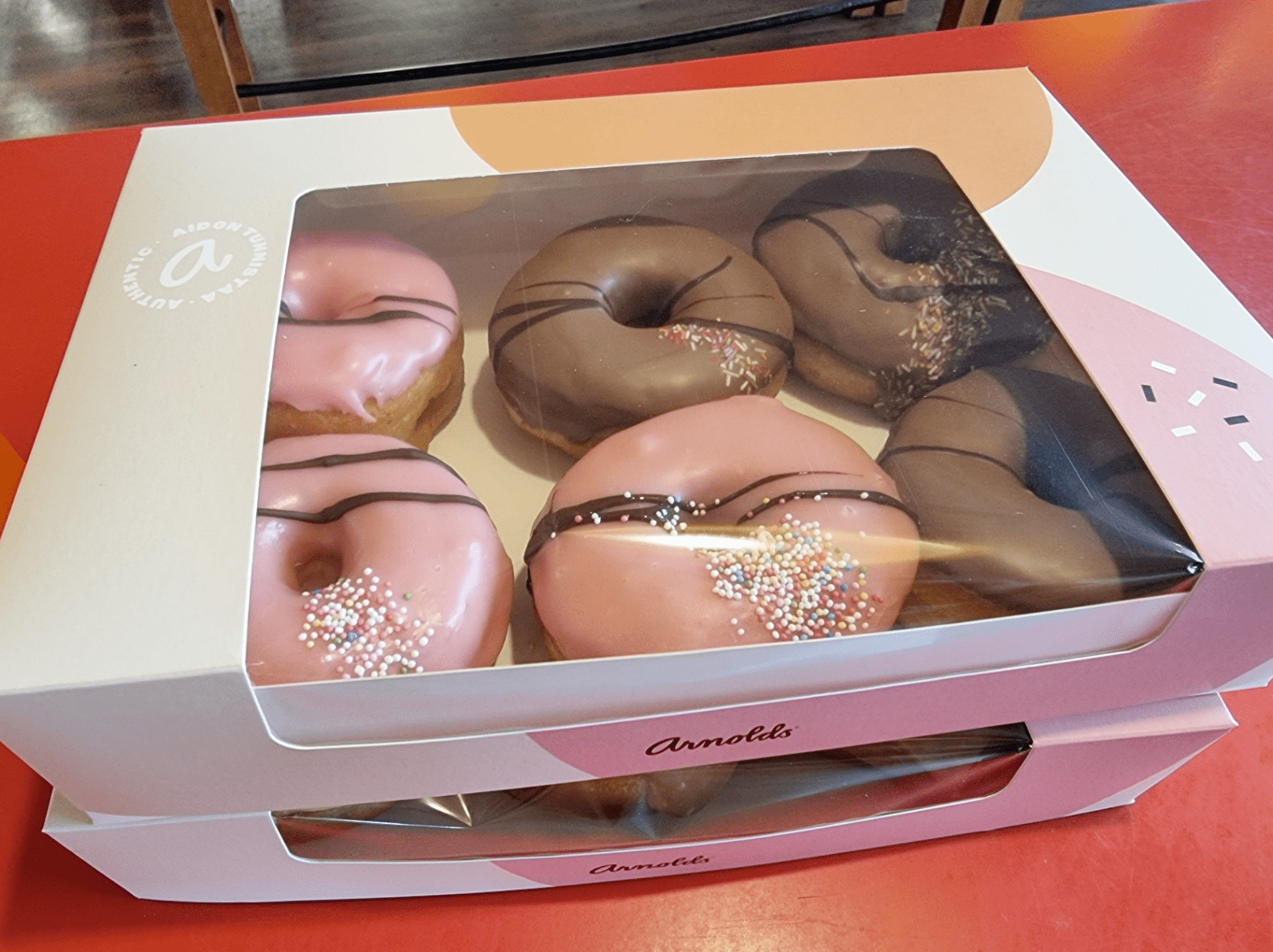 We've been visiting the numerous national parks here in Finland. Here's one where we conquered a small hill with the kids.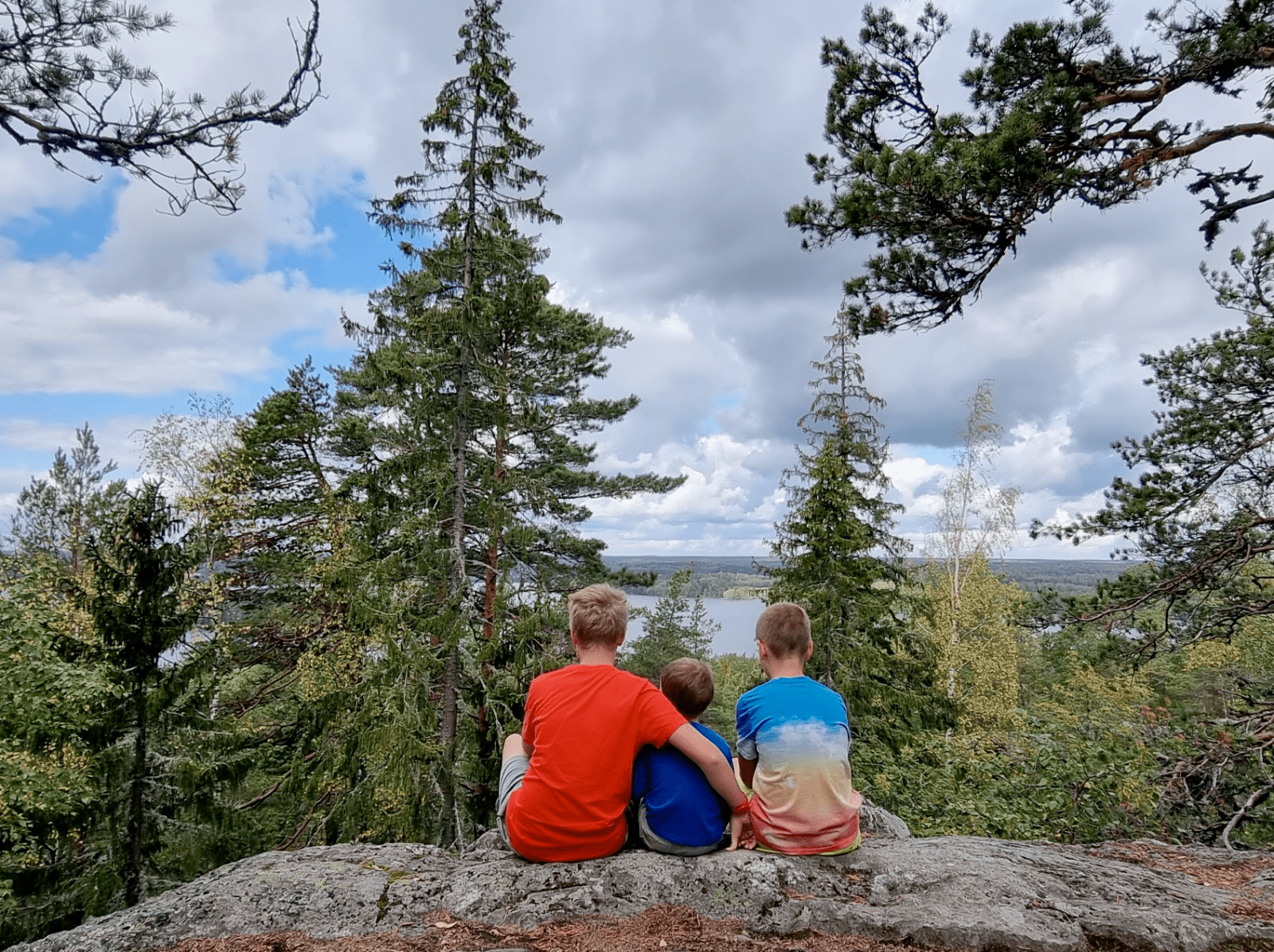 Occasionally, you need to do your weekly training at a small gym. Here's one where everything was a bit so-so. Yet, with the proper attitude, you can manage tough training regardless!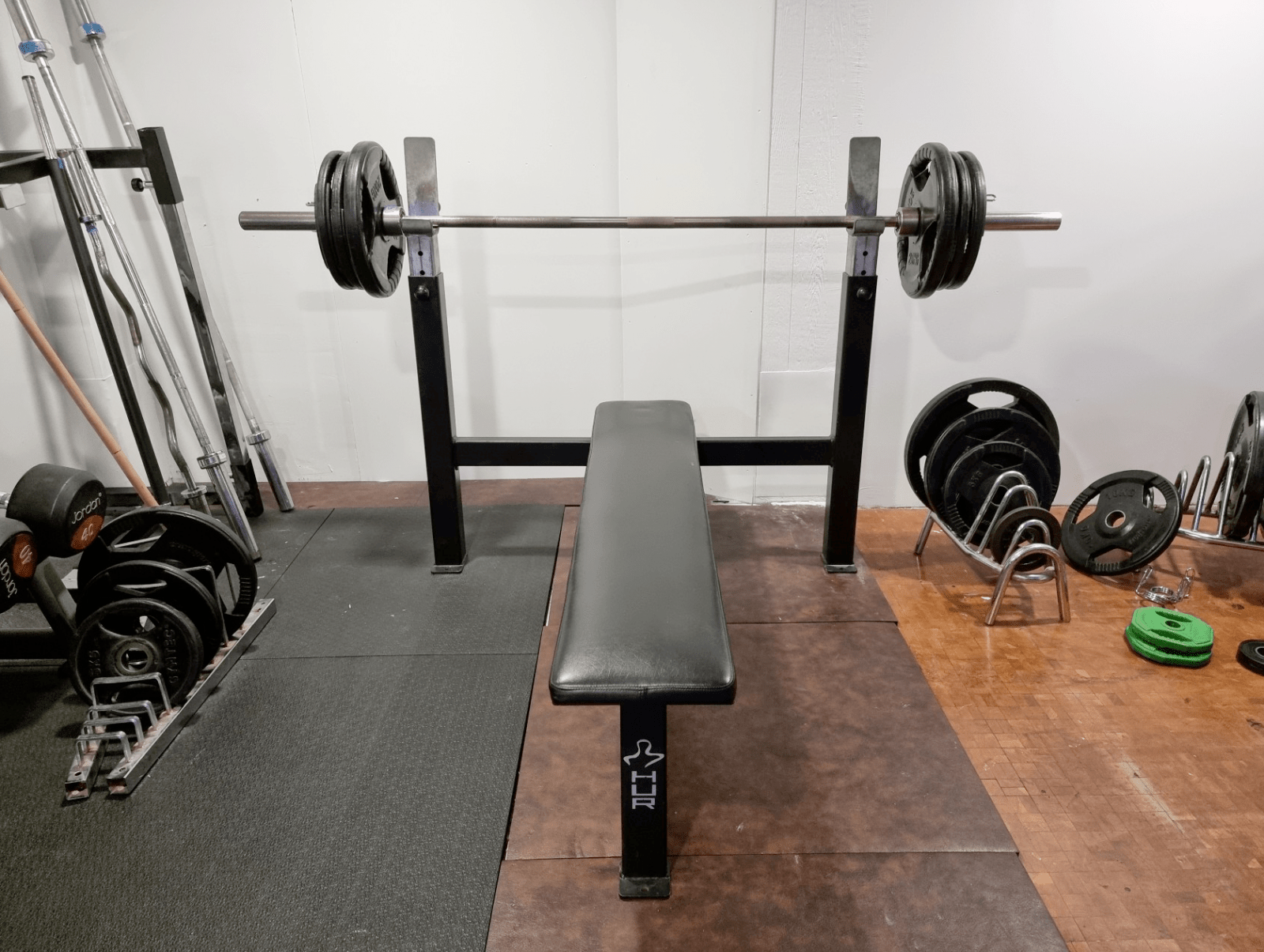 Helsinki Air Show was right around the corner from where we live, so I snapped a few quick pics with my phone. I didn't bother to bring the actual camera, but now that I think of it, perhaps I should have.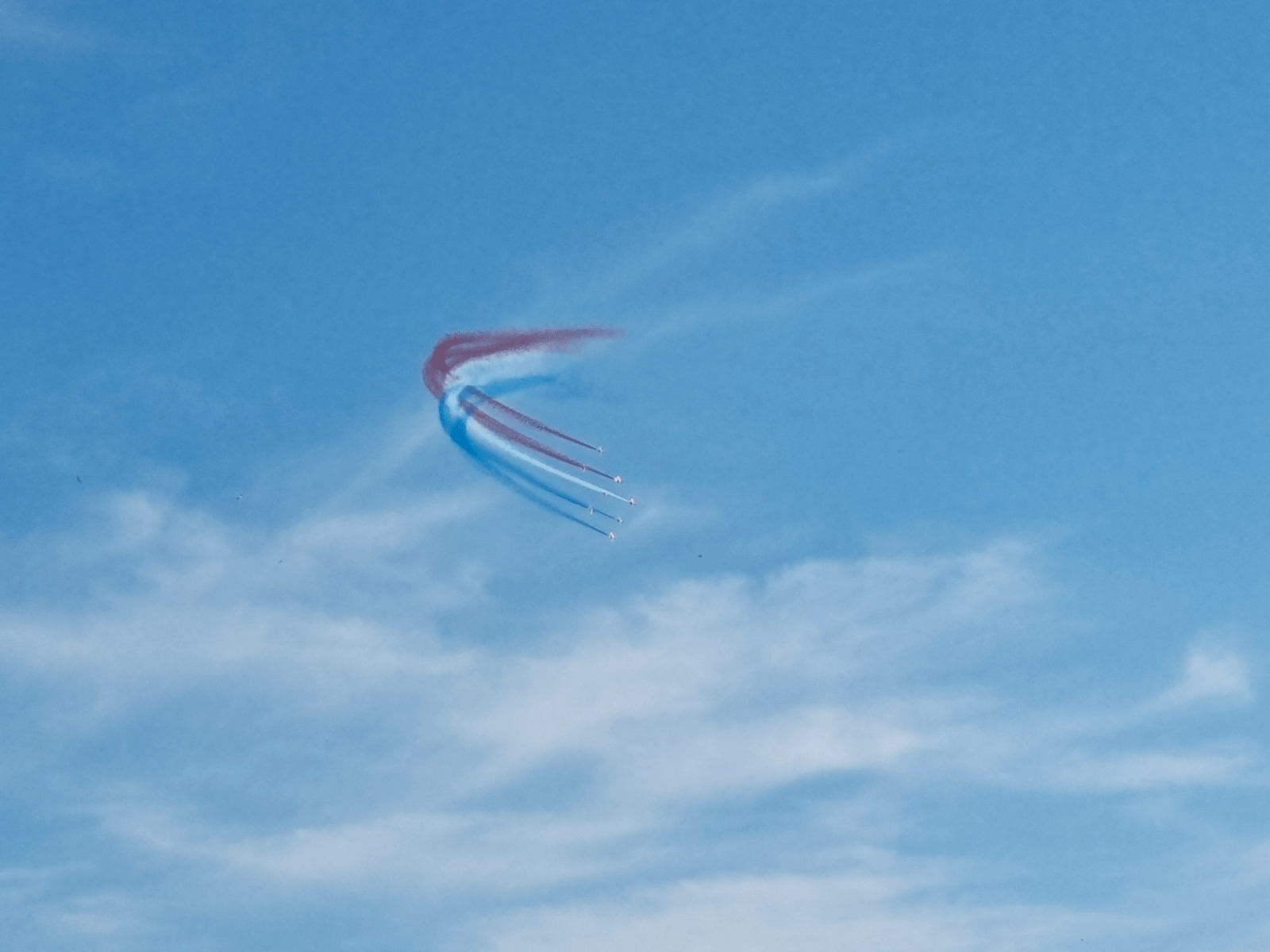 Restaurants finally opened again, so we had massive steaks in one of our favorite places in Helsinki. Paired with some good red wine, it was memorable!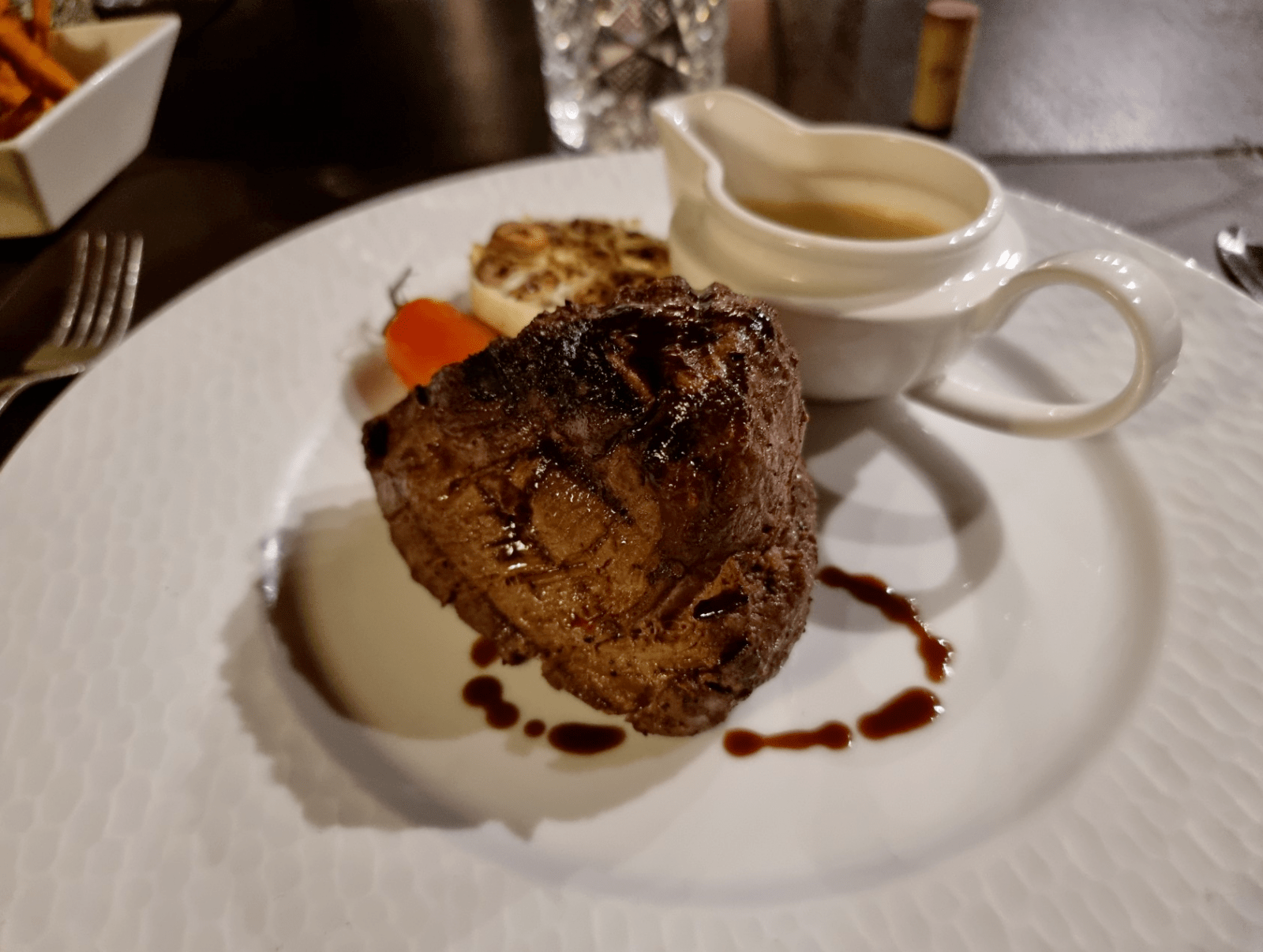 More LEGO, the Aston Martin.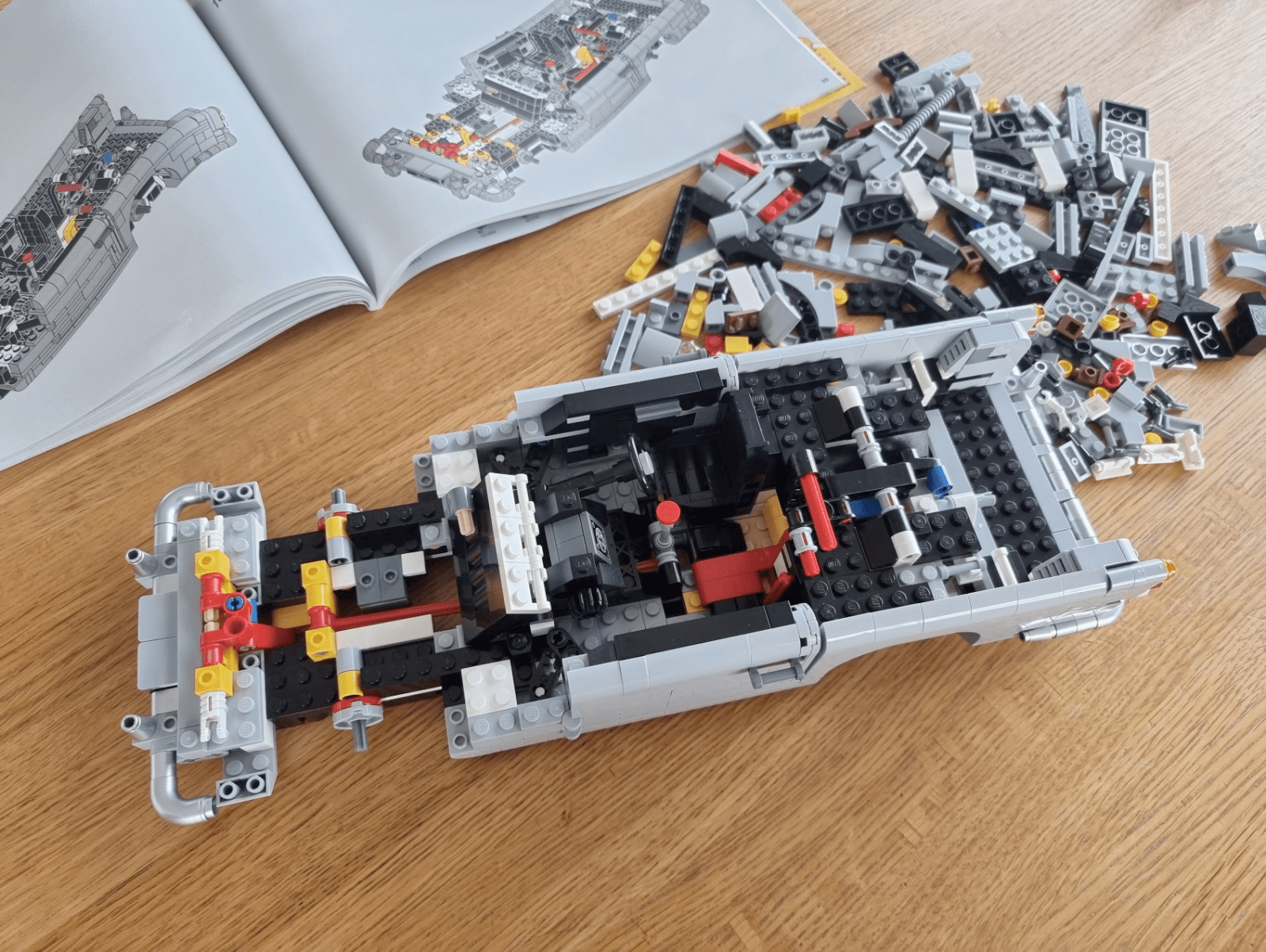 Setting up the new low-profile microphone boom in the home office: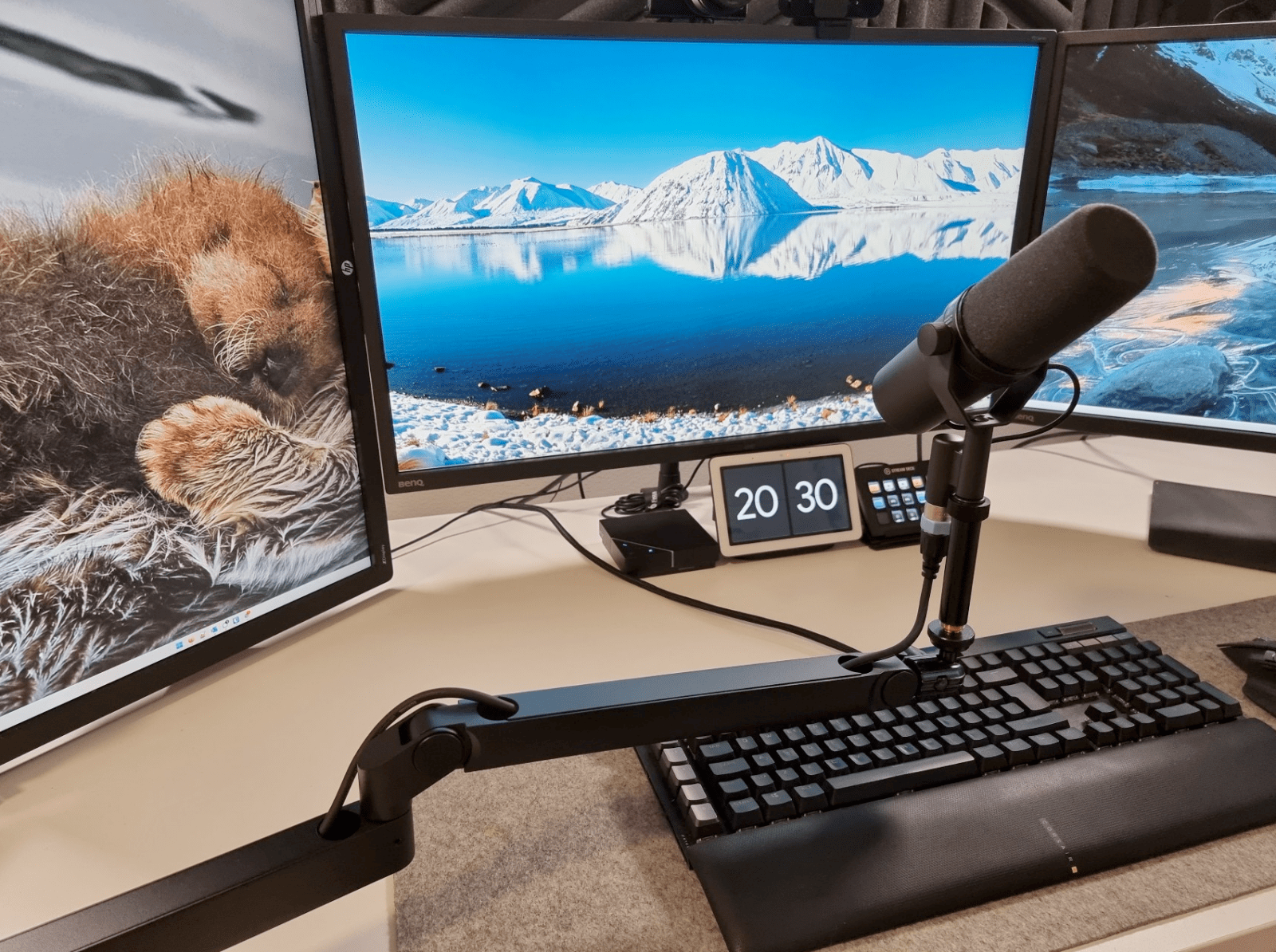 A better-than-usual lunch in Helsinki: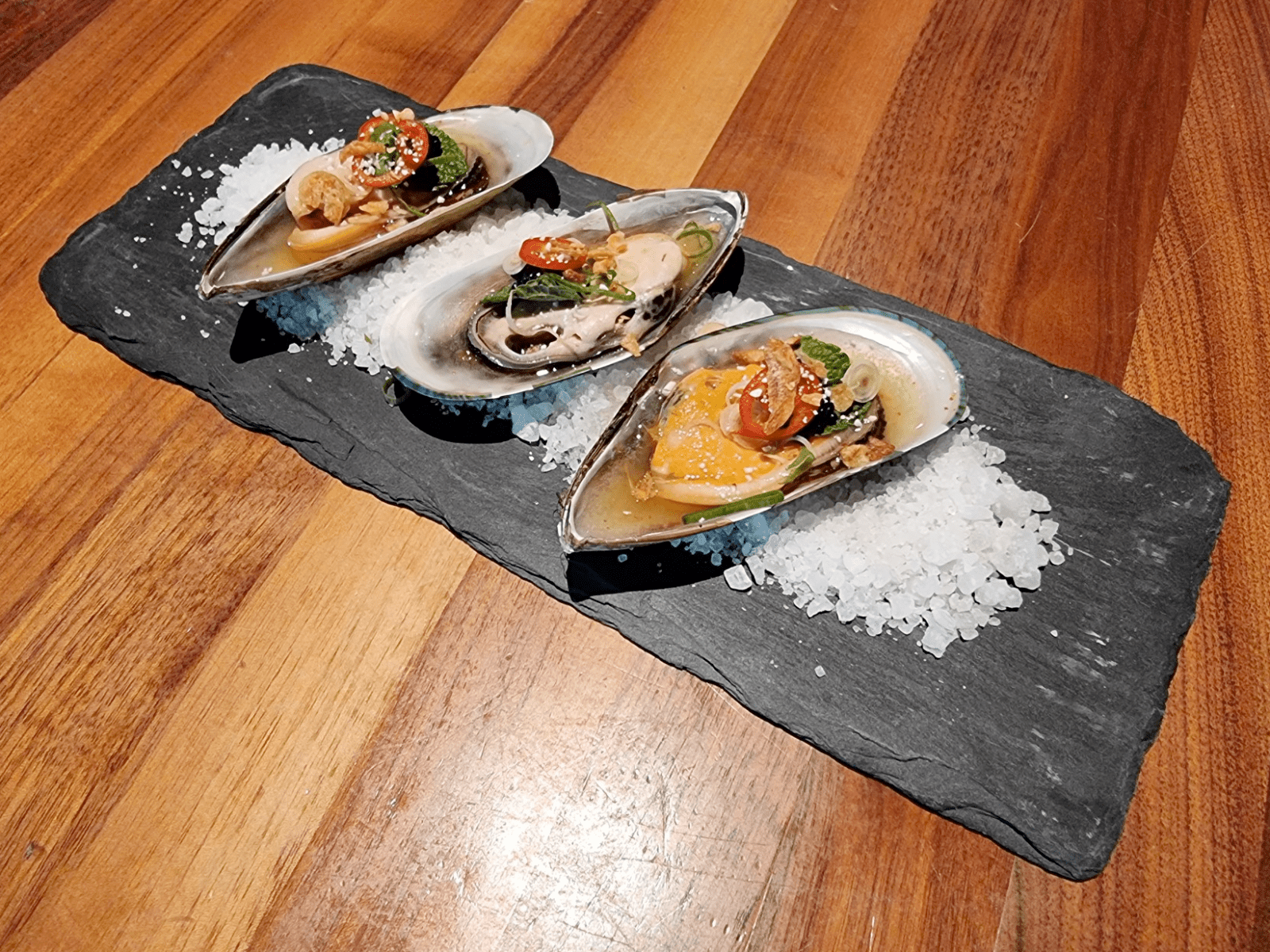 I hear elevator selfies are all the rage somewhere else, so I took a stab at it.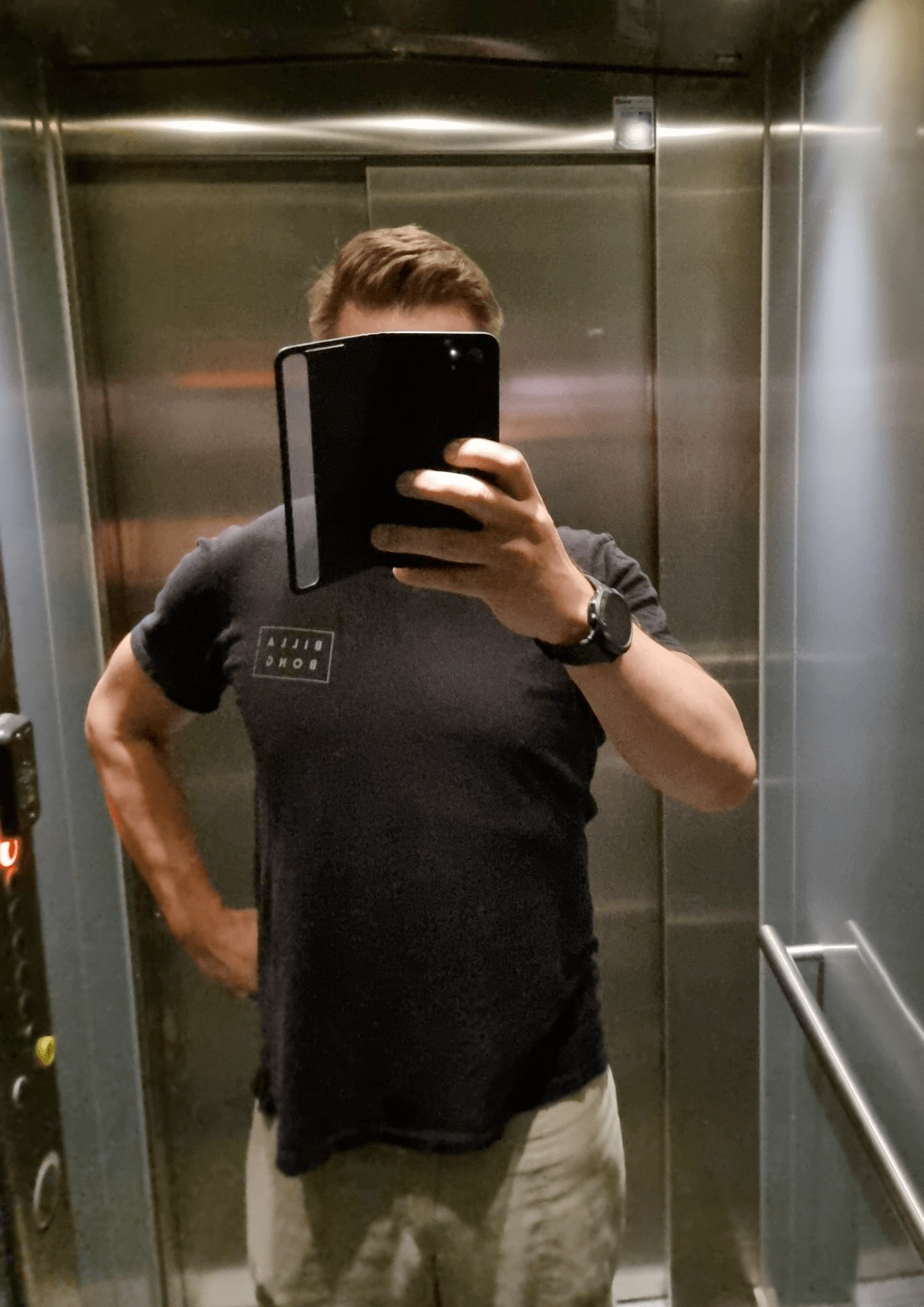 New toy! This is the DJI Mavic Air 2 drone. Small and nimble. Sadly, I haven't had a chance to try it out yet, as in Finland fully, a permit is now required to fly unmanned aerial vehicles, and the exam requires some proper studying. Perhaps in 2022!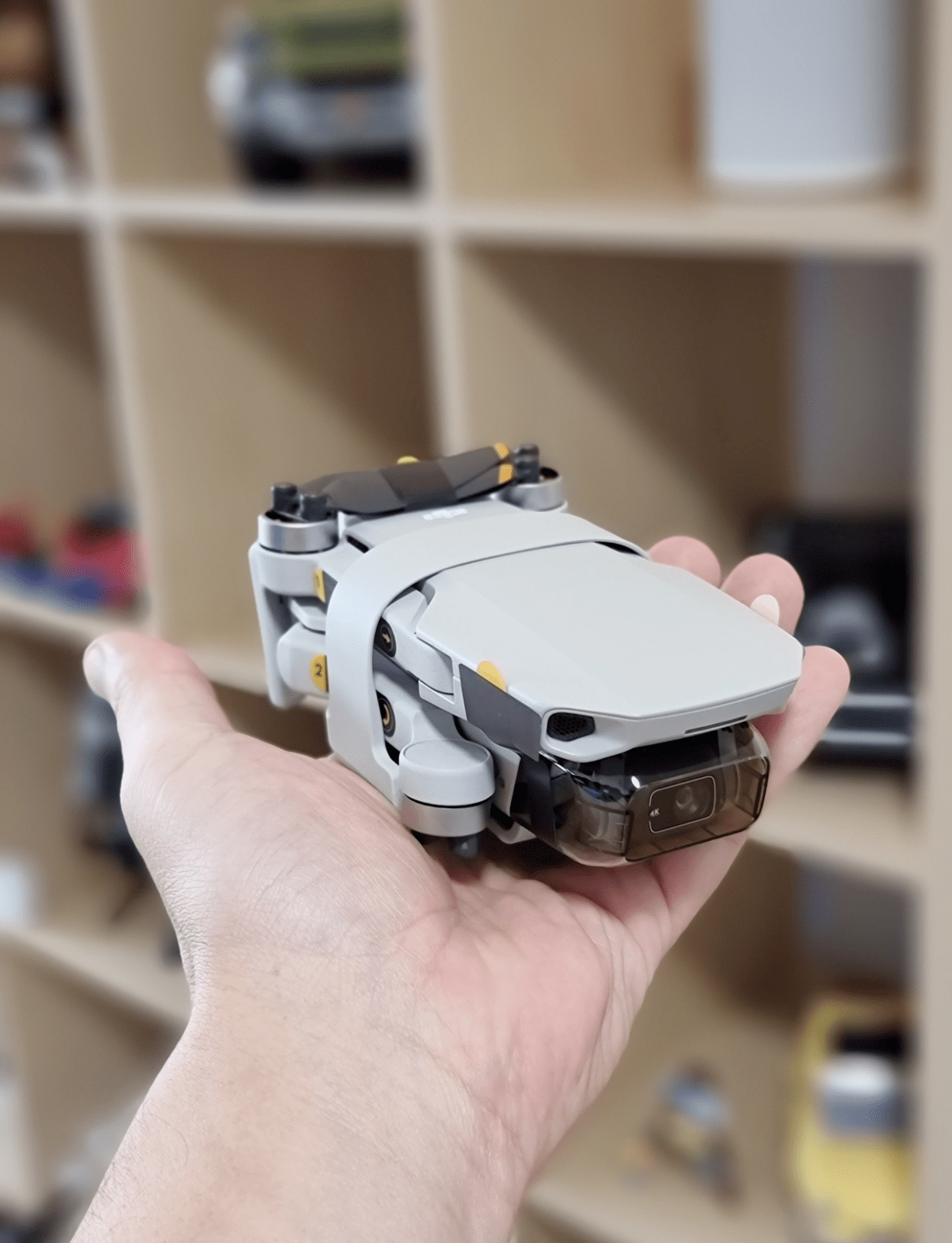 After six weeks of building, the shell of the house is coming together.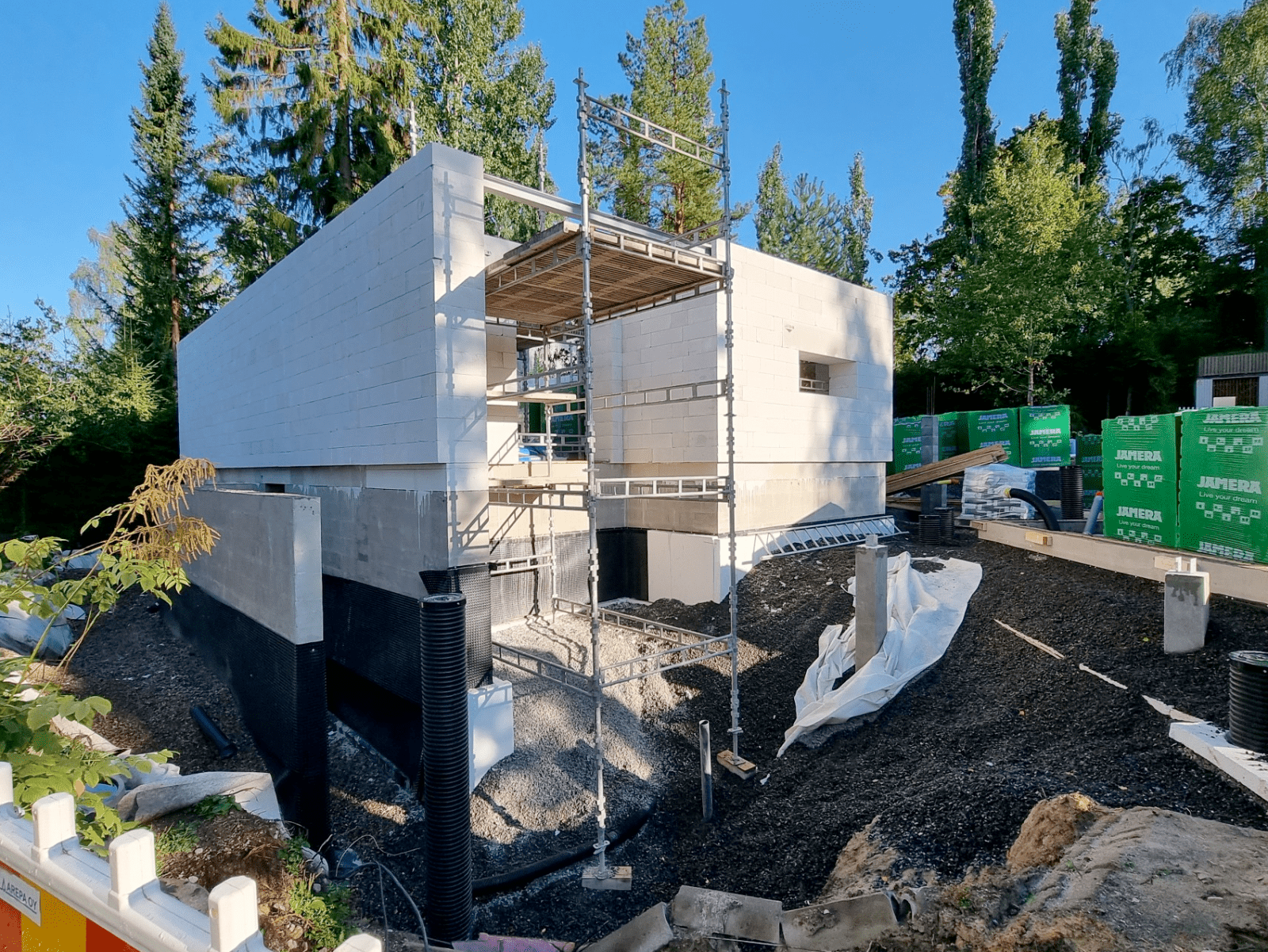 A quick trip to Lapland to see sceneries such as this!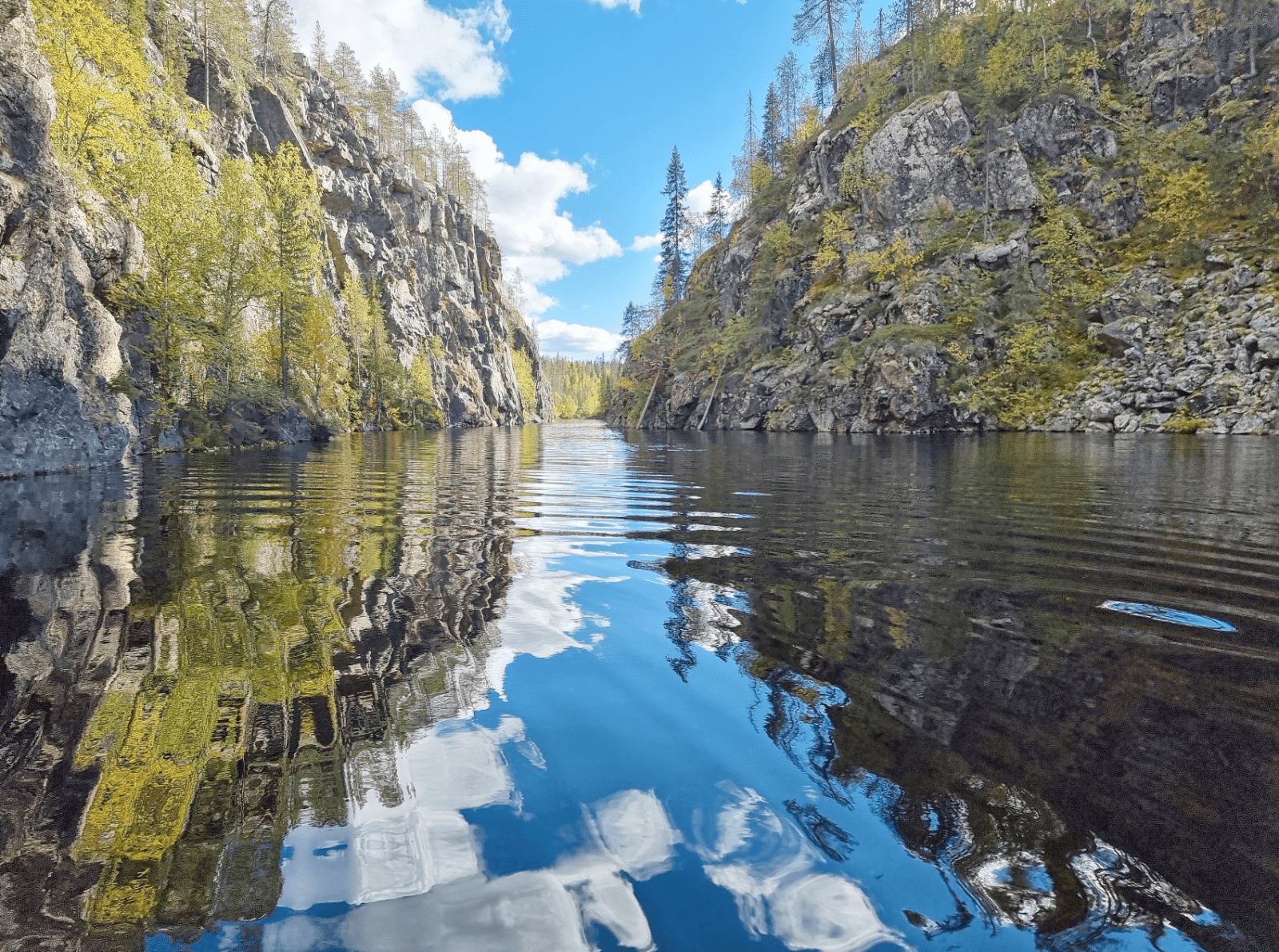 A pepper steak with enough sauce this time.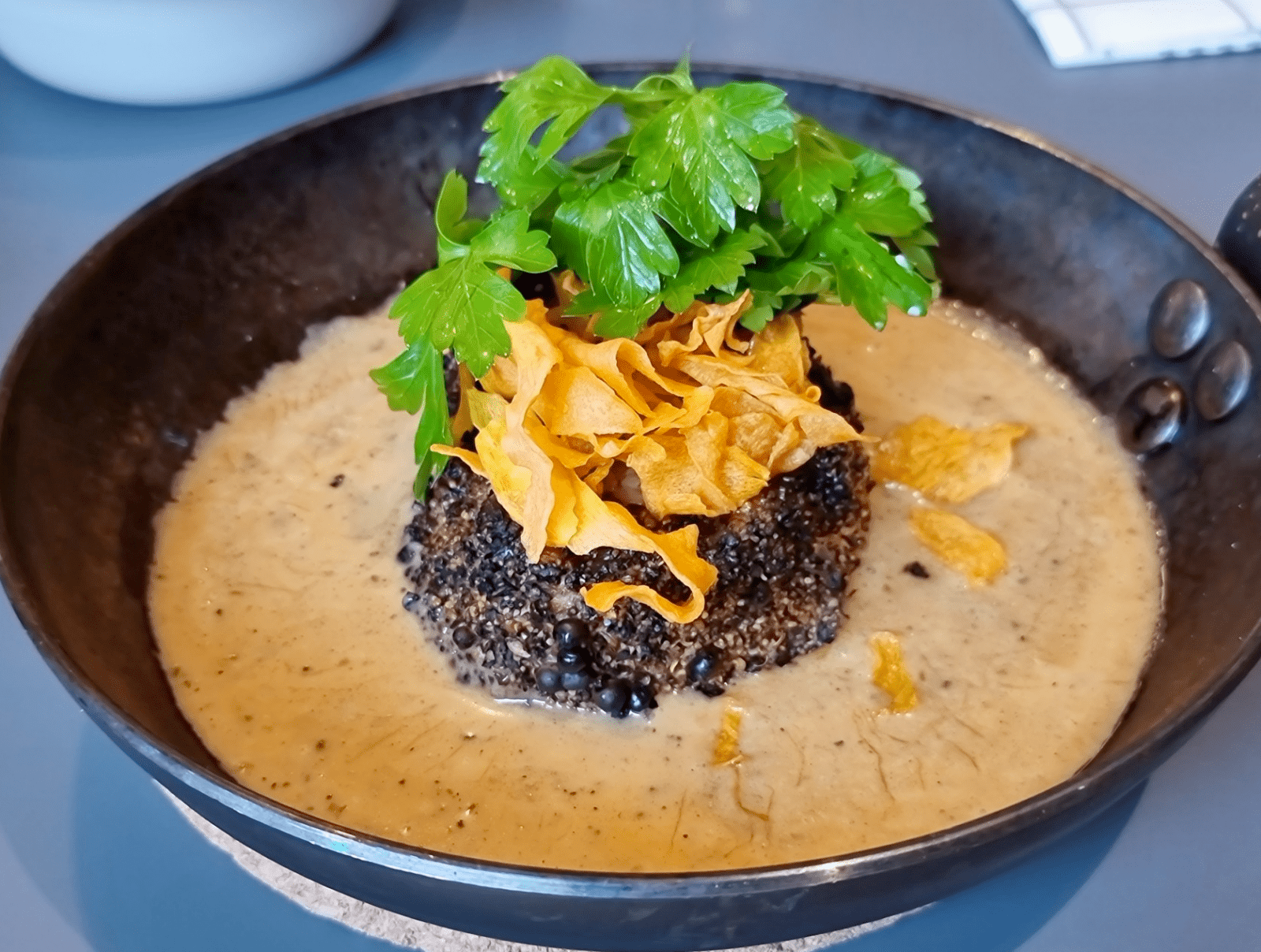 I am switching my regular wireless mouse to a trackball for a change. My wrist is grateful.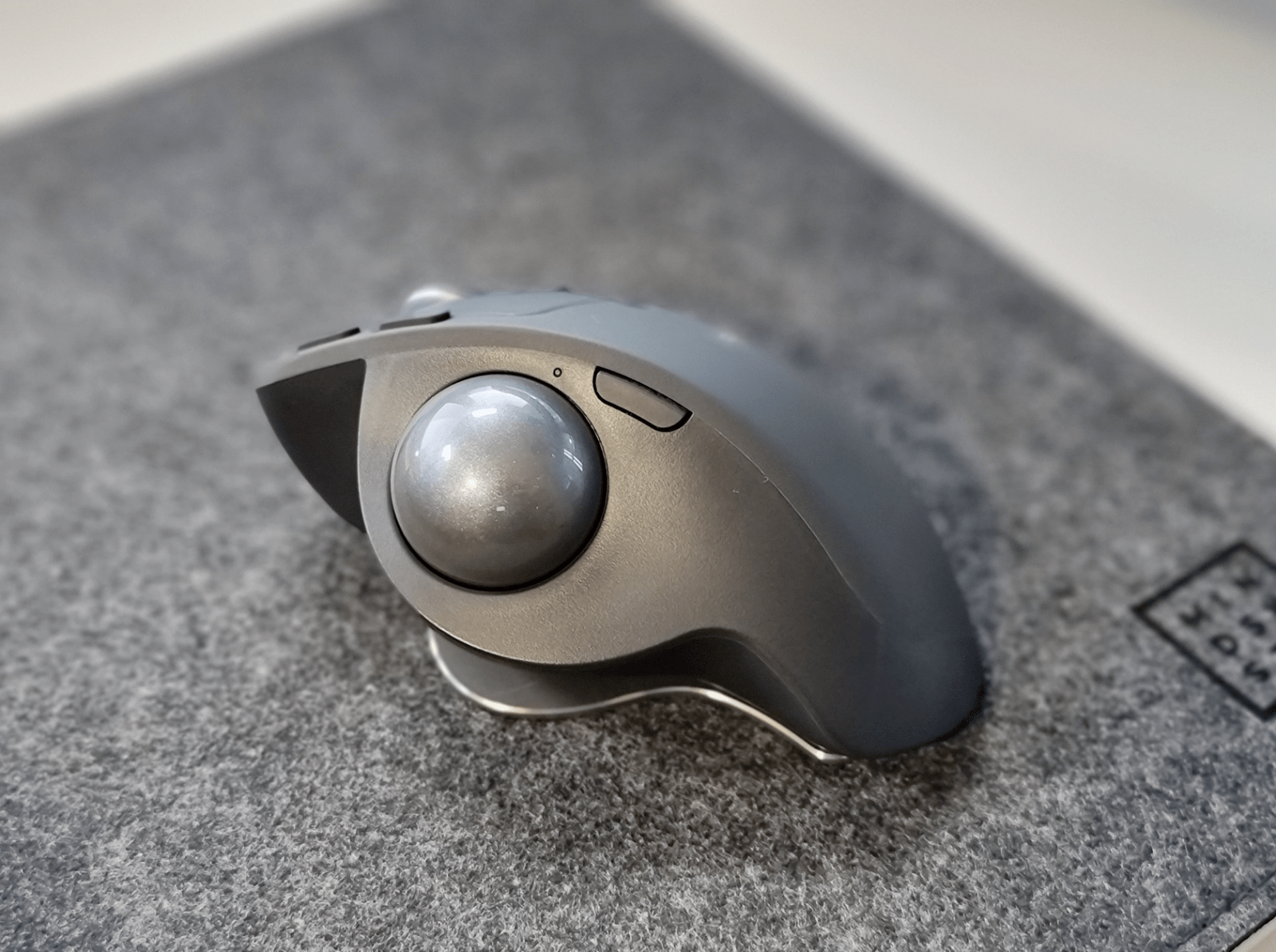 The luxurious life of the road warrior (= consultant) while staying in an apartment hotel.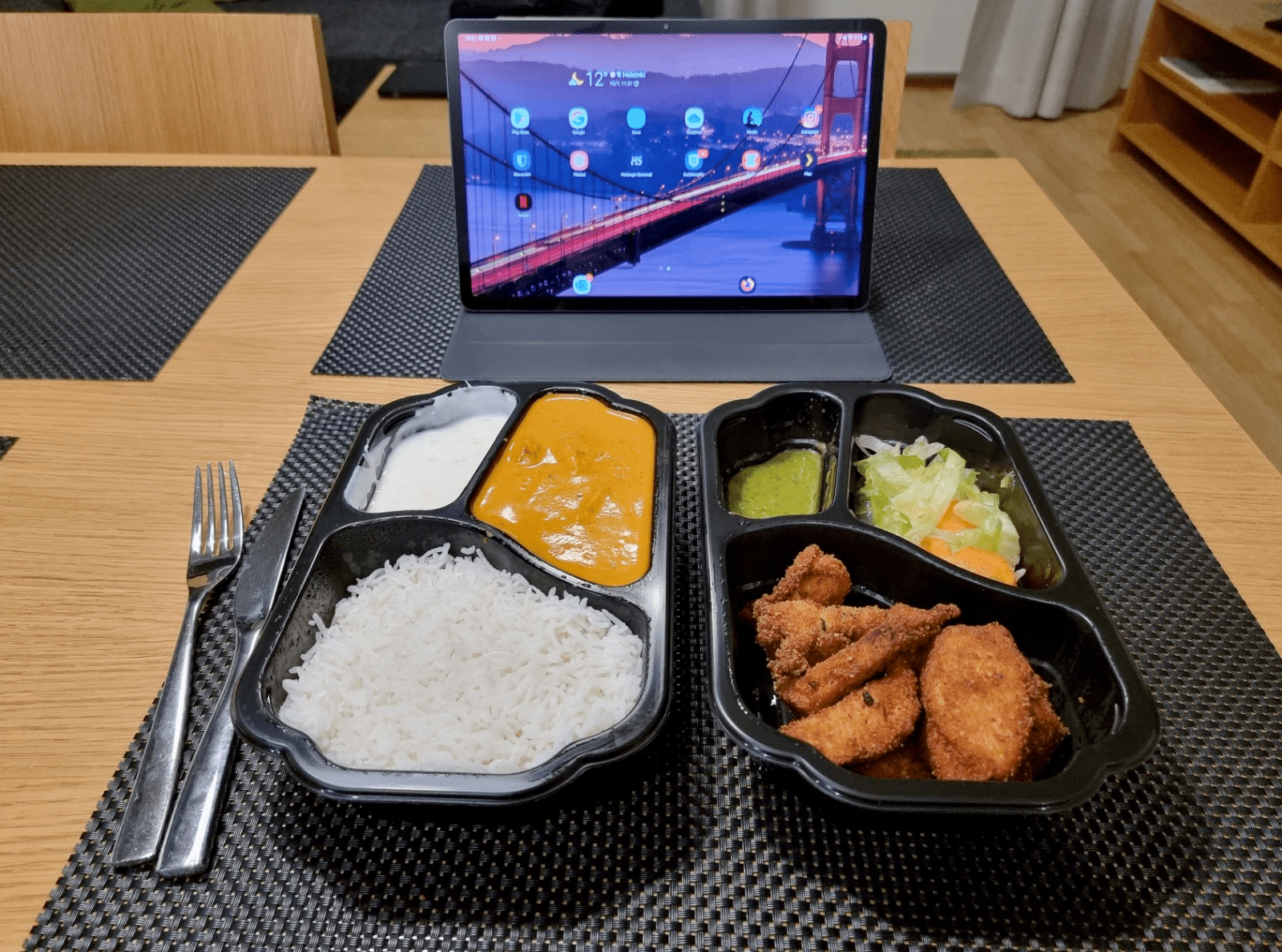 The family joined me on the following day, and we spent the day outdoors. Here's a picture with the almost-4-year-old doing what he loves – climbing: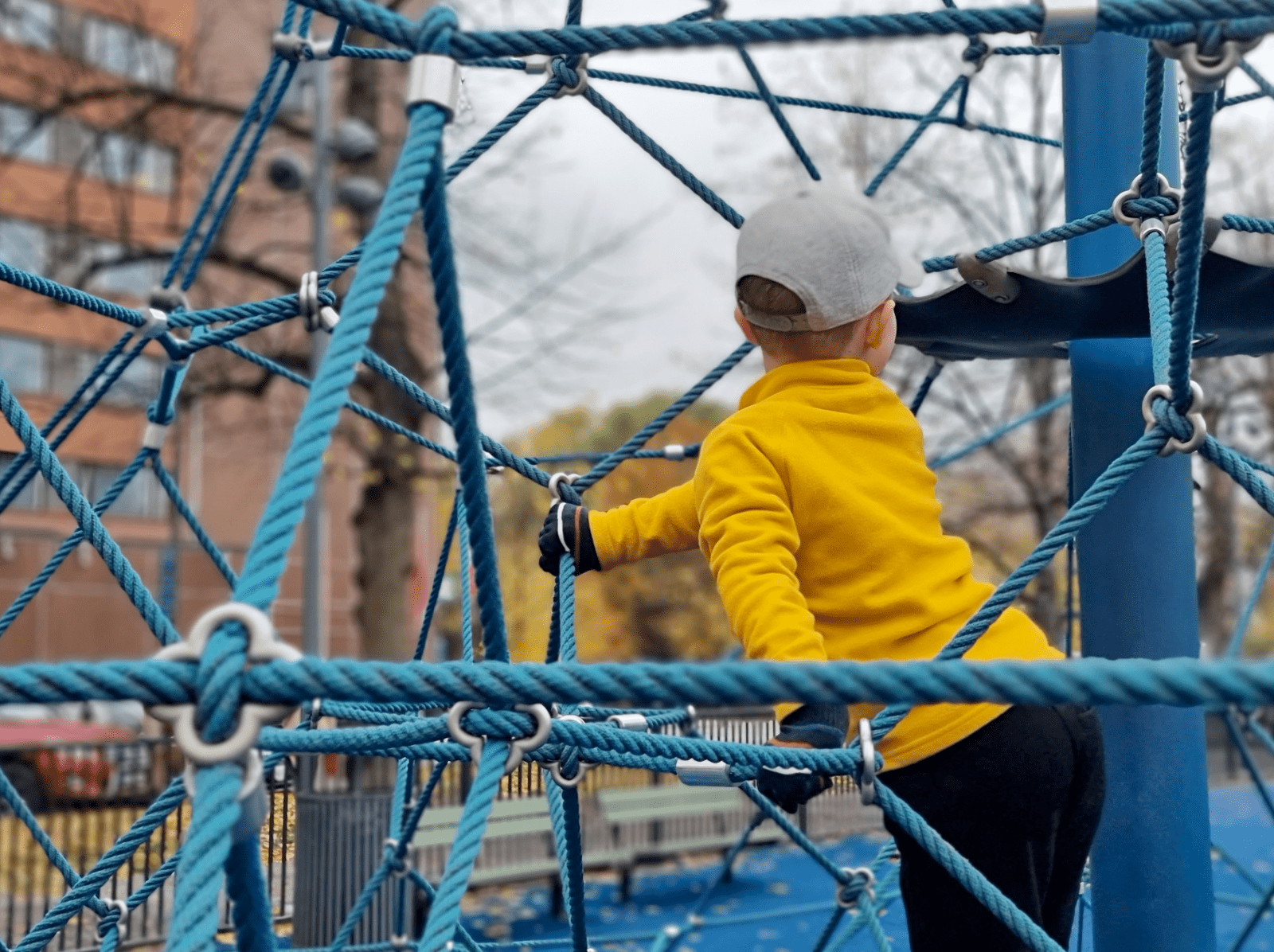 A future project. Still in the planning phase.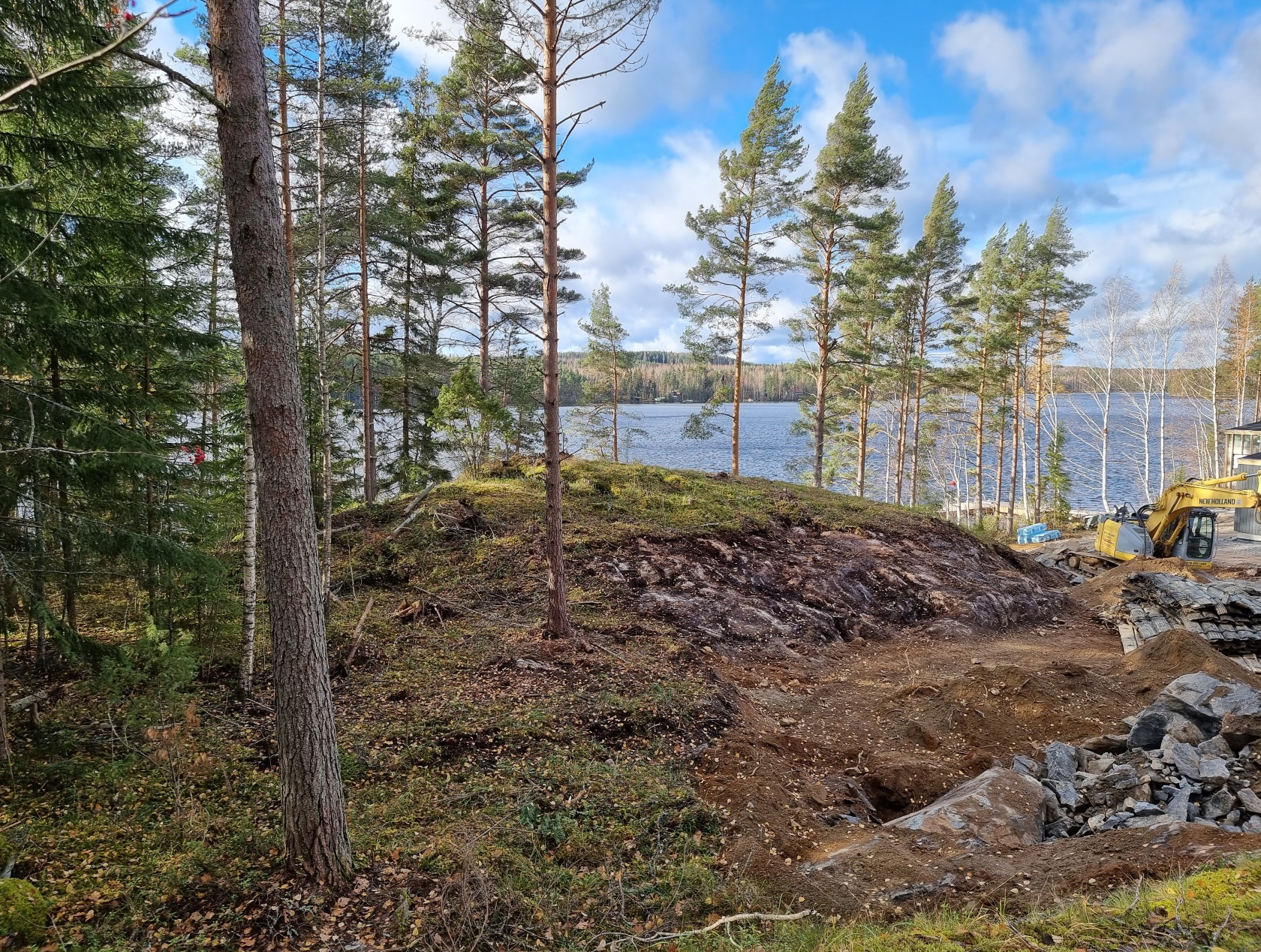 A new microphone pre-amp/compressor – the dbx 286s. It's pretty fantastic, even if not the prettiest. It's rack-mountable, so I spent a few evenings fiddling with the knobs to find optimal settings.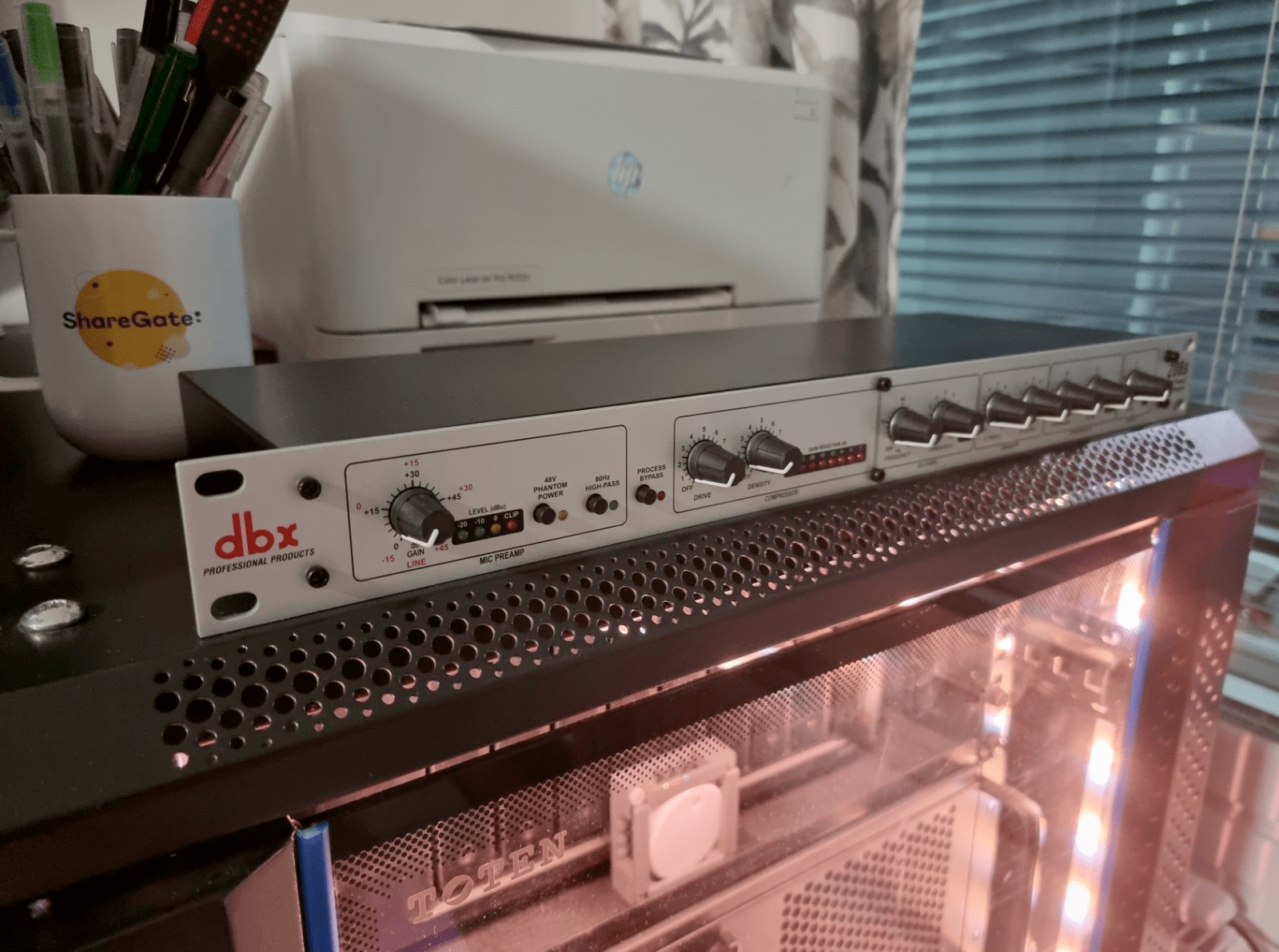 Halloween, and carving the pumpkin. Again, the 4-year-old was excited if also slightly worried about this thing.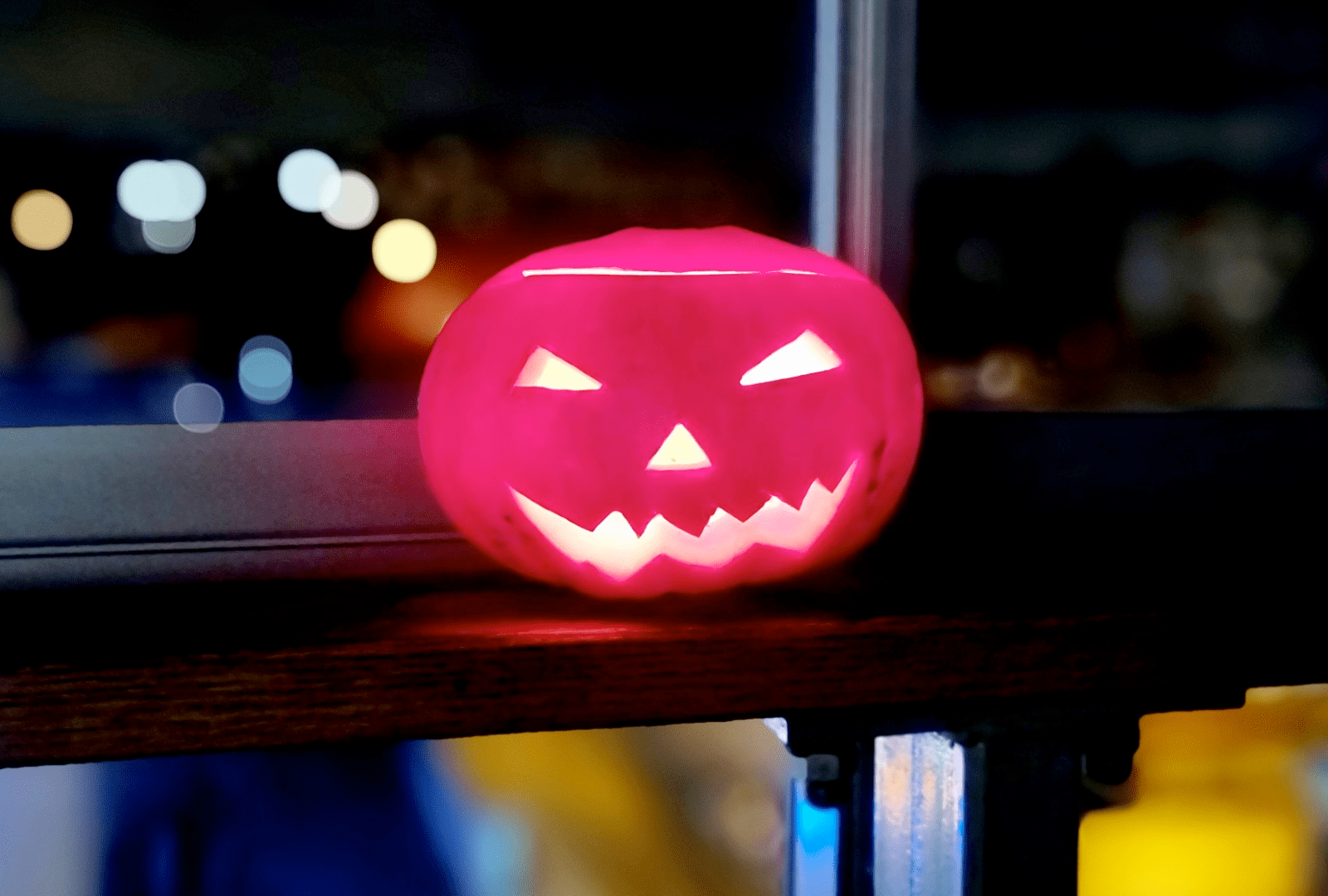 Even more progress with the house! This is the basement, and just before pouring the concrete.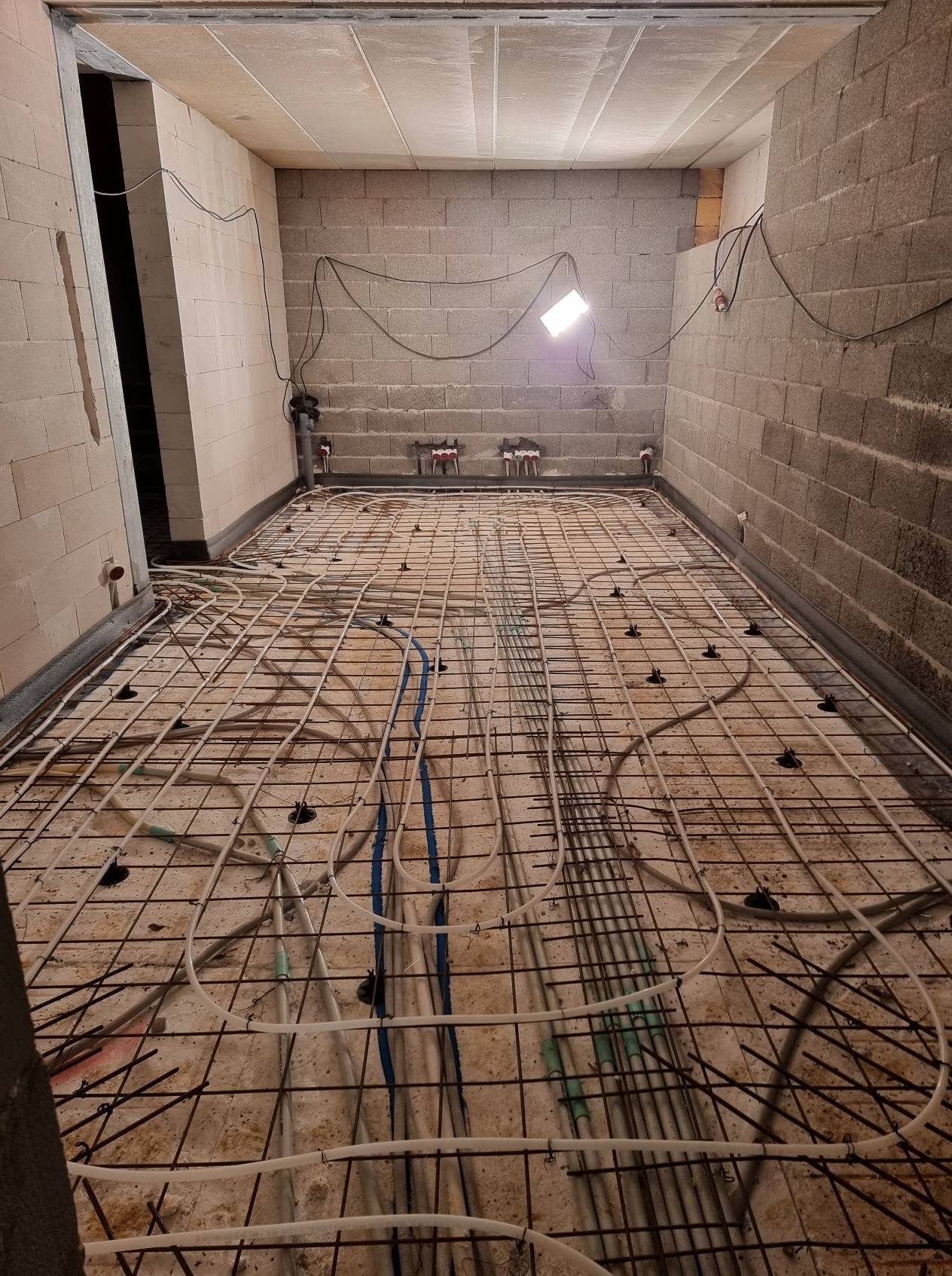 I graduated earlier this year but was invited to share my experiences with the class of '23 Executive MBA students. Walking back to the faculty after more than a year of studying remotely was heartwarming.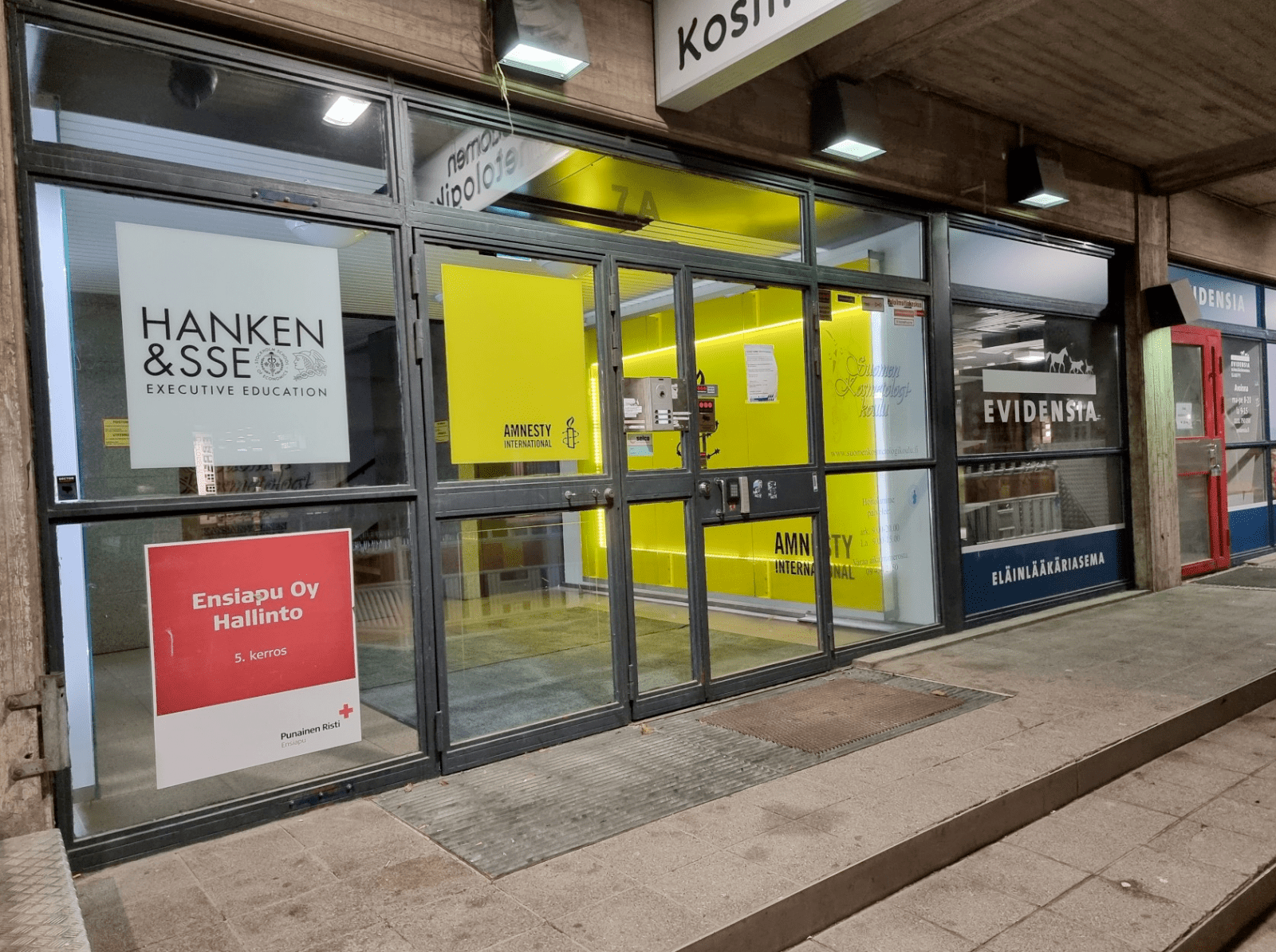 I've been going to the gym three times a week for a few years now. I love every minute of it. The basic movements are still the same: bench press, back squat, and deadlift. Here's me warming up with a deadlift (120 kg/~265 lbs). This year I've seen some very decent progress, and the total (combined personal records for all three movements) is now a suitable 501 kg (~1104 lbs). My goal is not to reach insane numbers but to maintain consistent progress and overall feel more capable of doing stuff in my life. It works.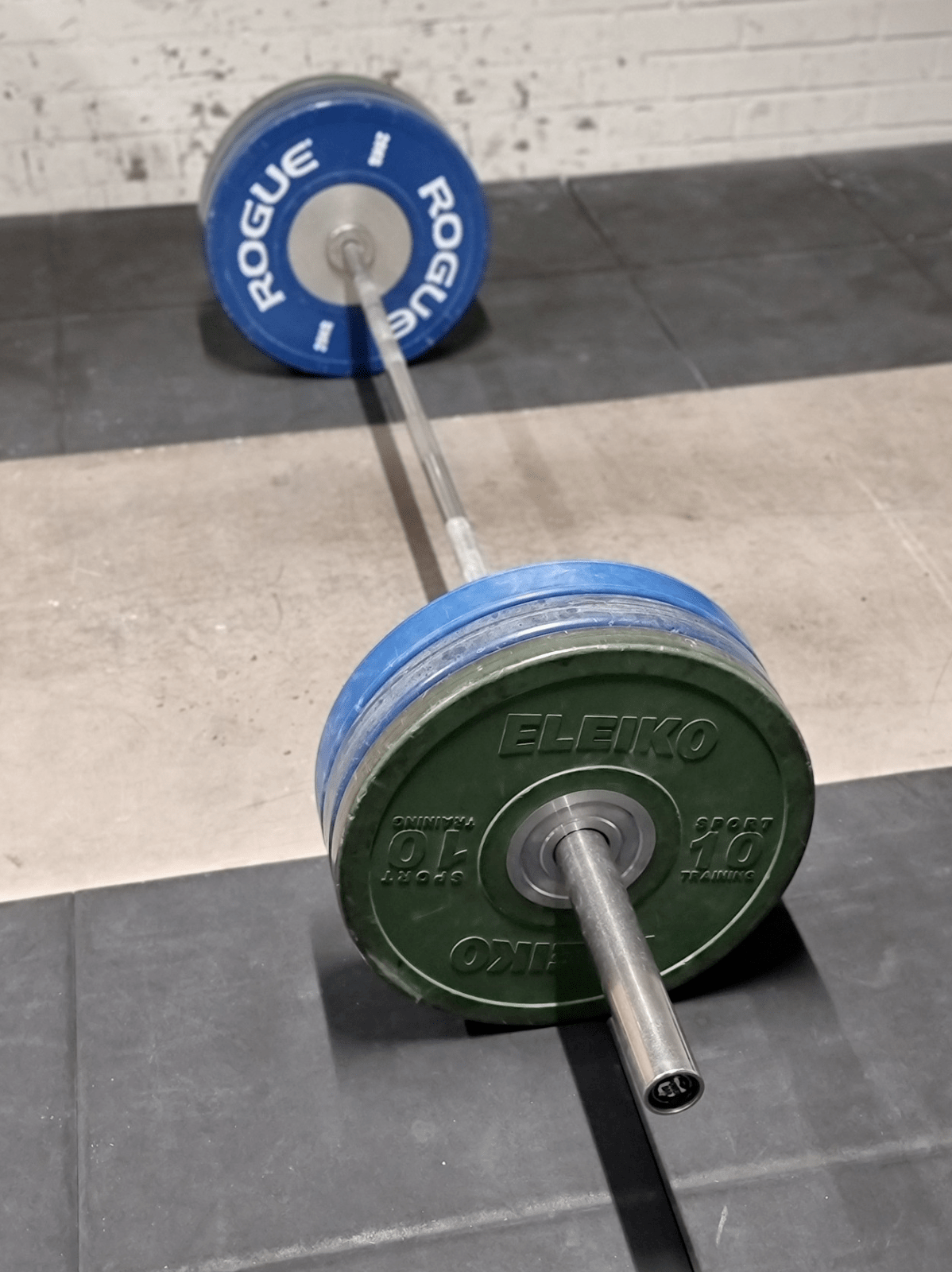 The house is sealed now, and this is the top floor with the bedrooms. Some walls are still missing, of course.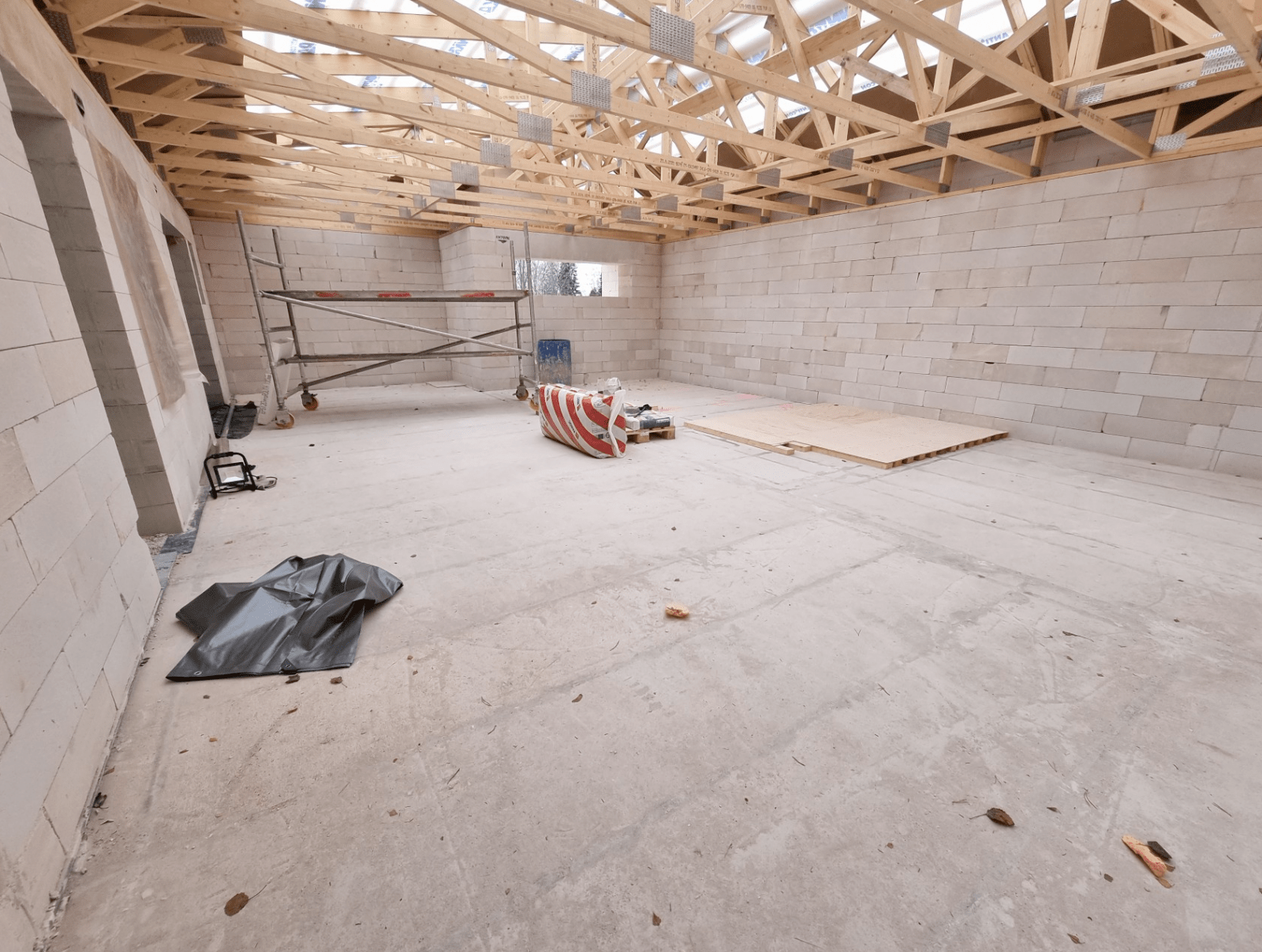 I was up for a fancy dinner after more than 600 days of not doing fancy dinners in respectable company. So I set out to try out all the fancy shirts I have. Some are custom-fitted; others were super fit before I started going to the gym. Since then, I've gained about 10 kg of weight – so none of the fancy shirts fit me anymore.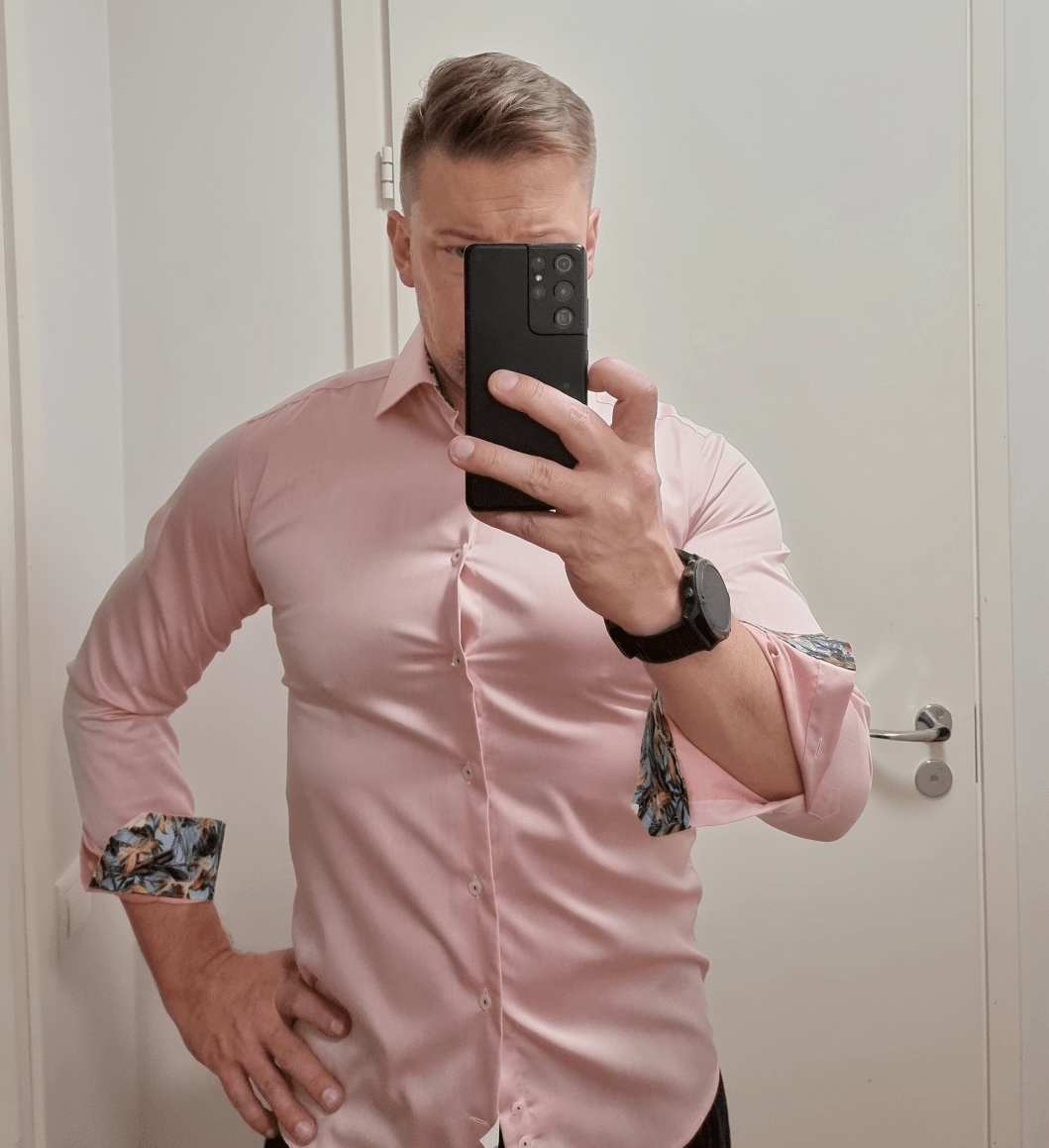 After said fancy dinner, it was time to recharge. I usually sleep 8 hours and 30 minutes each night, but the body needed the rest this time. It felt good.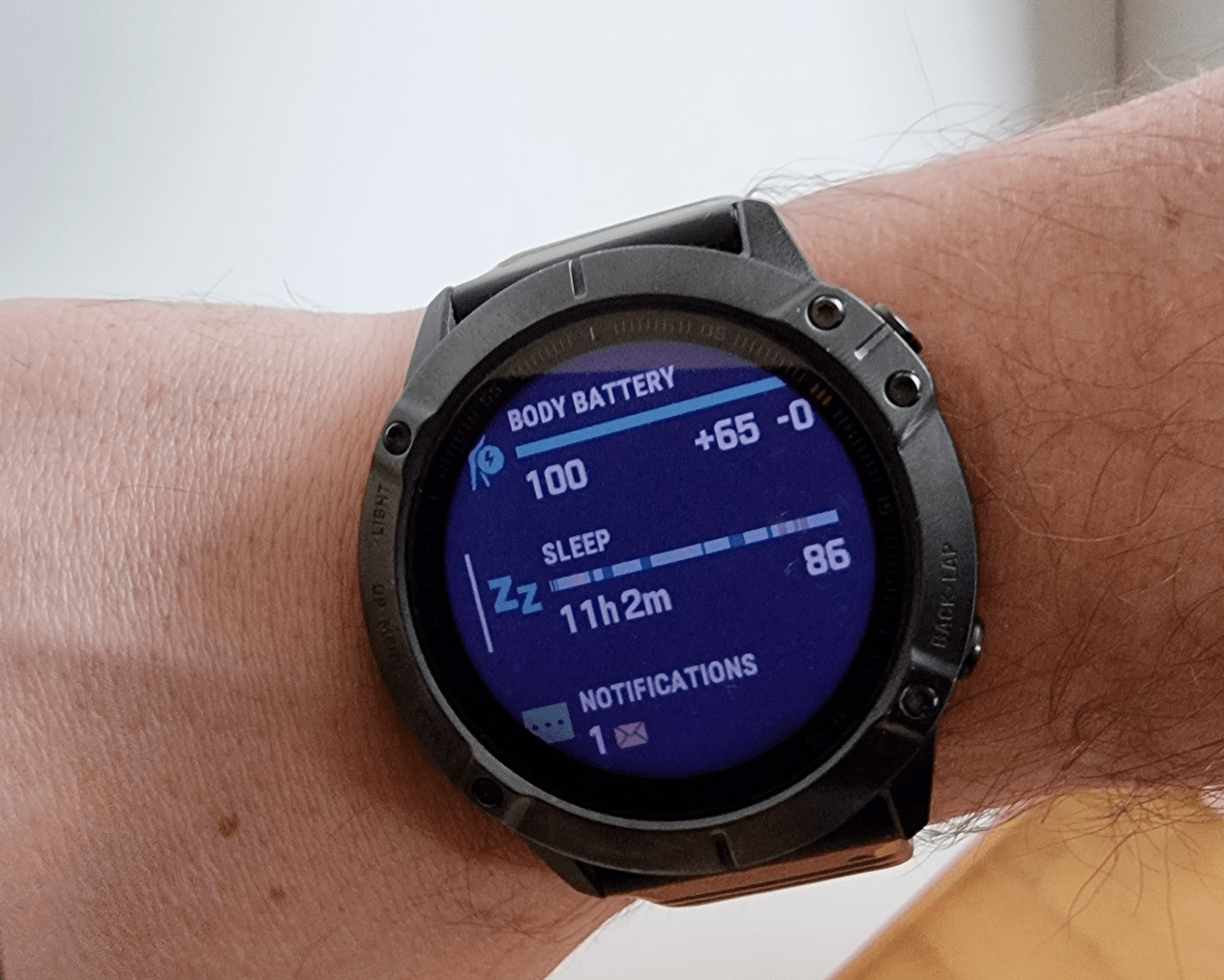 We did a family sports weekend, and thankfully I found a proper CrossFit gym to do my weekly training exercise. I'm not a massive fan of these plates, but at least they look massive even if there isn't much weight here.
And that's it, really! It's almost the end of 2021, so time to hit those few milestones and then recharge during the holidays! Thanks for reading 🙂