For my Finnish audience: Azure Tour 2021 announced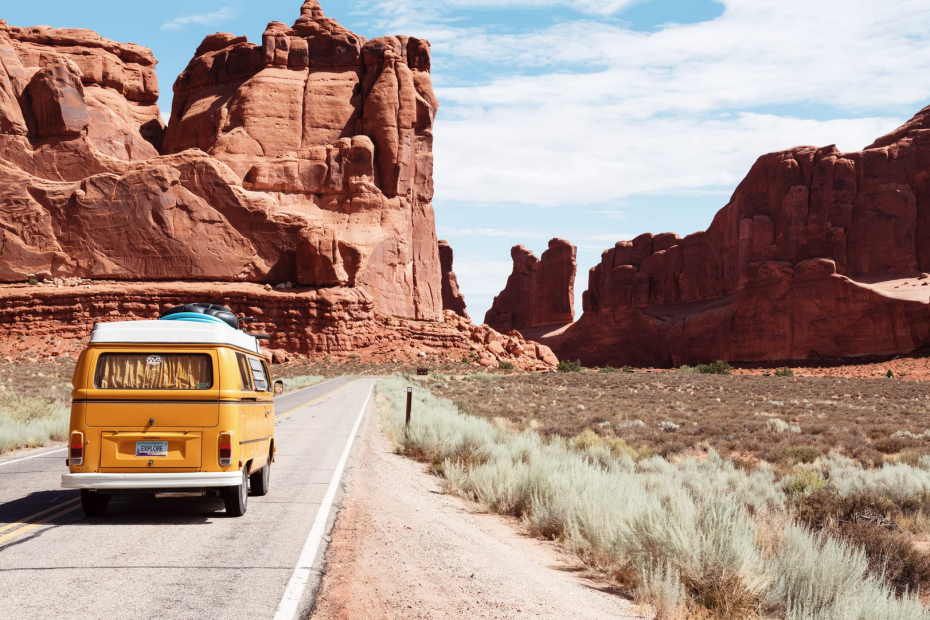 About three and a half years ago, we got the great idea with Mr. Jouni Heikniemi that it would be great to travel outside our usual circles and visit cities outside the capital area of Finland with a tour. We named that Azure Tour.
We've since recovered from that journey.
Today, we're announcing the next iteration of this – Azure Tour 2021!
We will visit four cities in Finland – starting from the North, and we'll see Oulu (22nd of November), Kuopio (23rd of November), Tampere (24th of November), and finally Turku (25th of November). Each city will have a full-day event with myself, Jouni, and Mr. Sakari Nahi delivering talks. Something for every role working with Azure – security, infrastructure, development, and architecture.
It will be a FREE event, gracefully sponsored by Microsoft Finland through the local Product Marketing Managers (thanks, Roope & co.!)
To secure your (did I say free?) ticket, head over to https://aka.ms/AzureTour2021.
Note: all sessions will be held in Finnish, but slides and content shown will be in English.