European Open Source Virtual Summit is June 16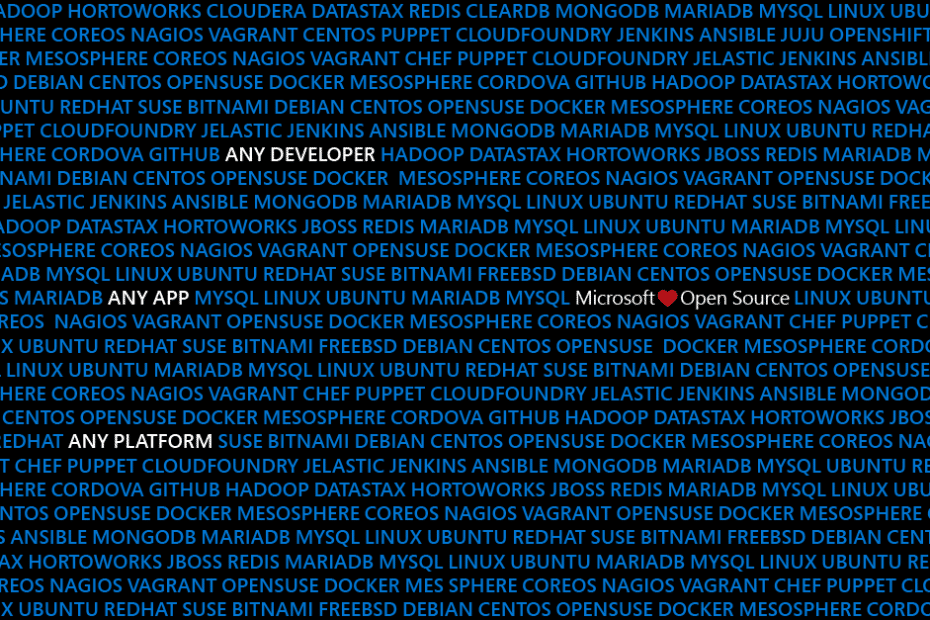 On June 16, a new Microsoft event will take place and it's called European Open Source Virtual Summit. You can register (for free!) here. The event will start at 9 am CET, and the content will be deep-dive sessions on open source platforms. Partners include such companies as GitHub, Hashicorp, Red Hat, and Suse!
There will be two keynotes, one from Nat Friedman, CEO, GitHub, and another from Stefanie Chiras, SVP & General Manager, Red Hat Enterprise Linux Business Unit. You can view the full agenda here.