Events are becoming digital-only - and that's generally a good thing!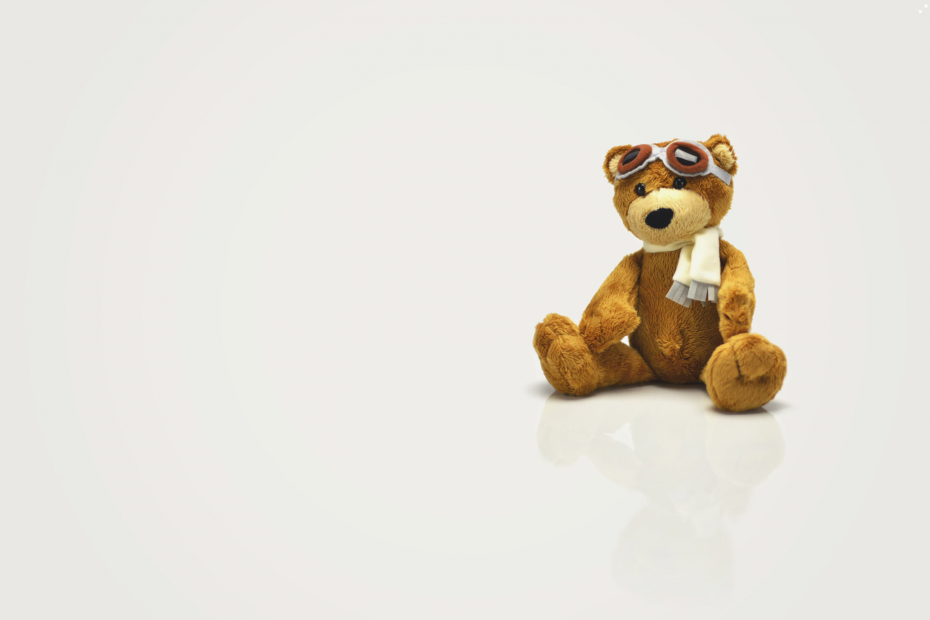 Part of my work at Microsoft is to support and sponsor community- and partner-driven events, and also our own events. We refer to these as 1st party events, and 3rd party events. How this works is that I focus largely on local events – the ones being organized and held in Finland. Even though I'm part of Microsoft Western Europe, I still work a lot with the local Microsoft subsidiary, and with local communities.
When the coronavirus crisis started emerging in January in China, I started checking notes and records on what events I'm currently sponsoring and how they might be affected. I was oblivious to the magnitude of the crisis at the time, so all events I had in my radar for May and June I kept as-is. Later, when the crisis evolved even further through Italy throughout Europe – and finally the Nordics, as well – I basically had to scratch over majority of the events I had committed to. This included several smaller community-driven events in Helsinki, some in nearby cities and a few larger events that were planned to be held at our offices.
Several community-driven events 'simply' switched from in-person to digital-only. Typically these events would be conducted over Microsoft Teams, and perhaps by using Teams Live Events. It's worth noting here that while a Microsoft Teams-based event is relatively easy to manage, a Teams Live Event requires more planning and more preparation.
In essence, when a community wants to organize a digital-only event using Teams Live Events, the following aspects need to be considered:
Licensing – Office 365 E1/E3/E5, or Office 365 A3/A5 required, and Teams and Stream licenses assigned
Scheduling for the program
Video input and production:
Possible external apps such as encoders including additional hardware
Streaming platform – Azure Media Services and Azure CDN
Content delivery using a third-party approach
So it goes without saying that a regular Teams-based meeting, which only requires you to share something, such as PowerPoint slides, the Teams Live Events often requires much more planning, rehearsal, and careful execution. You can view the steps for setting up a Teams Live Events here. Additional configuration guidance can be found here.
So, by February I was in a situation where a lot of the events I was invested in started cancelling and shutting down altogether. Many community-driven events are funded through sponsors, and sponsors expect a certain return on investment – usually a booth at the expo area, some sort of GDPR-enabled access to attendee list, and perhaps appearance on the stage. While I'm working with events, these are usually some of the asks I have, as well (and this has to do with some of our processes, such as doing a Proof of Execution). Now with events cancelling, it's clear that none of these things would happen. Some communities prepared well in advance, while others held out as long as possible before cancelling – and often then having to frantically clear out any agreements with sponsors, speakers and attendees.
Other events did a quick turnaround and transformed their events from in-person to digital-only, almost overnight! One of these, that I'd specifically like to highlight, is the upcoming DEVOPS 2020 event. Microsoft is proud to be the event partner for this DevOps-focused event.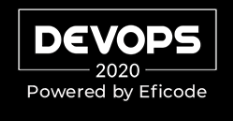 It's now a two-day virtual event, and it's now also free. Get your tickets here. I'm learning as I go, and the event organizers for this event have certainly worked persistently to make it a successful virtual event.
Now that events are partially forced to become digital-only, it remains to be seen if we'll have this opportunity in the future, when we – hopefully – return to the old normal. Haphazardly adding a Teams- or Zoom-link might not make the experience all that great in a hybrid setup, but carefully considering how to best deliver content in the future is key to success.