Review: Plantronics (Poly) Calisto 7200, a Bluetooth speakerphone for the home office
About a year ago I wrote about the Plantronics Voyager Focus UC headset I'm using at home (and when traveling).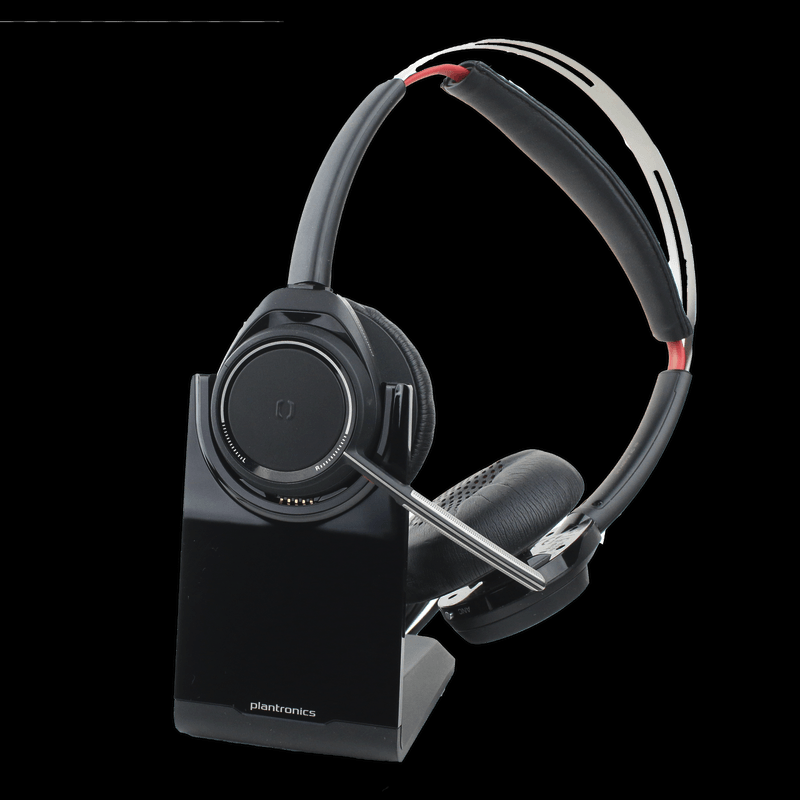 It's a premium headset with stellar audio quality. I've used it for a year and a half now, yet I found them a bit frustrating at times. Occasionally, I have 5 or 8 calls or meetings during a day. Not every day, but occasionally. Sitting with the headset on for hours on end was tiresome. The little microphone was also sometimes on the way – especially when enjoying a cup of cappuccino.
A few weeks ago I set some time aside to figure if there was a better alternative. Turns out, Plantronics (which today is called Poly, as they partnered with Polycom) produces a neat Bluetooth-based speakerphone called Calisto 7200.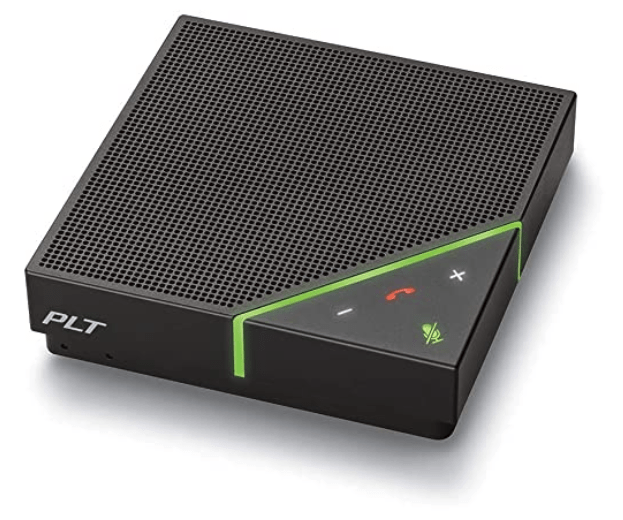 Reviews on Amazon were promising – 4.5 stars! I've long had the policy that anything less than 100 € (or about $125) is probably worth not buying. Anything over 150 € (or about $180) requires comparison with other products. I found a local reseller for the device and ordered one for about 180 €.
Once I received, the installation was a no-brainer: simply plug the USB-C cable into the device, and the USB-A to your PC, and you're good. The device shows as a native audio device in Windows 10.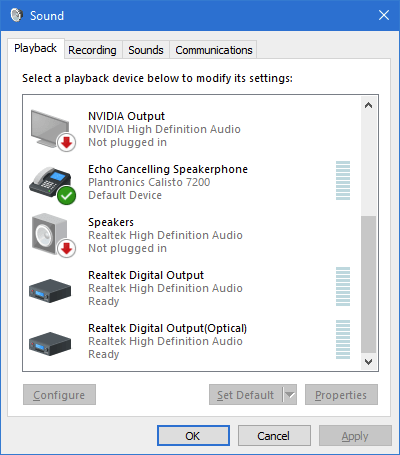 It works as an audio output, as well as a recording device. I connected it to my phone over Bluetooth, and it's connected with USB-C to my main workstation at home. It sits neatly between my Focusrite and Raspberry Pi. The device also has an internal battery, which I've never relied on as it sits stationary and is always powered on.
It has 4 touch buttons – volume down, volume up, hang up/answer and mute. I use mute quite often, and I've relied on hang up, too, with the device. It frees my hands, and I can also walk around my home office when using it. It seems to pick up my voice quite well, at least no one has complained about this.
I would describe audio quality as quite OK. The device is certainly not designed to be used for enjoying your favorite music. For voice, it's pretty good and the sound could be perhaps described as neutral but not hollow. At times, I hear a bit of a plastic echo, but given the device is rather small, this is to be expected. If I redirect audio to my Sonos speaker, it has way more warmth, bass and depth in the sound. Perhaps this is something I am missing with the device.
The thing I like most about it is that it's connected via a cable – there has never been an issue getting it to work. With the Plantronics headset, I would occasionally need to unpair it to fix connectivity issues, and this was when I was already late for a call.
Would I buy this again? Yes! Could the audio quality be a little bit better? Yes.