A new Microsoft Flow whitepaper has been released, and it's interesting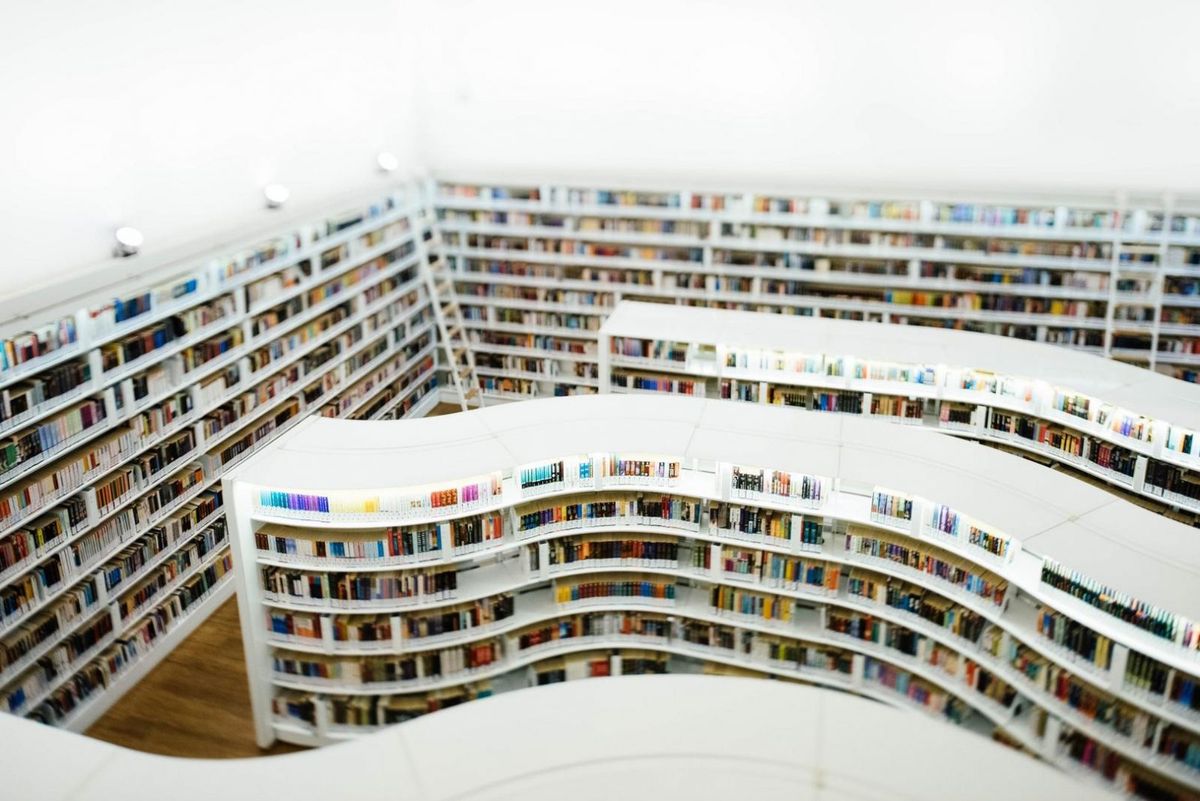 A quick heads up, that a new Microsoft Flow whitepaper, titled A guide to building enterprise-ready flows has just been released. It's authored by Jerry Weinstock, and I had the privilege to be one of the technical contributors for the guide.
It covers detailed guidance and strategy on how to create integration and automation solutions using Microsoft Flow for enterprises.
You can download the whitepaper here.