Passing the torch: New leadership for SharePoint Saturday Helsinki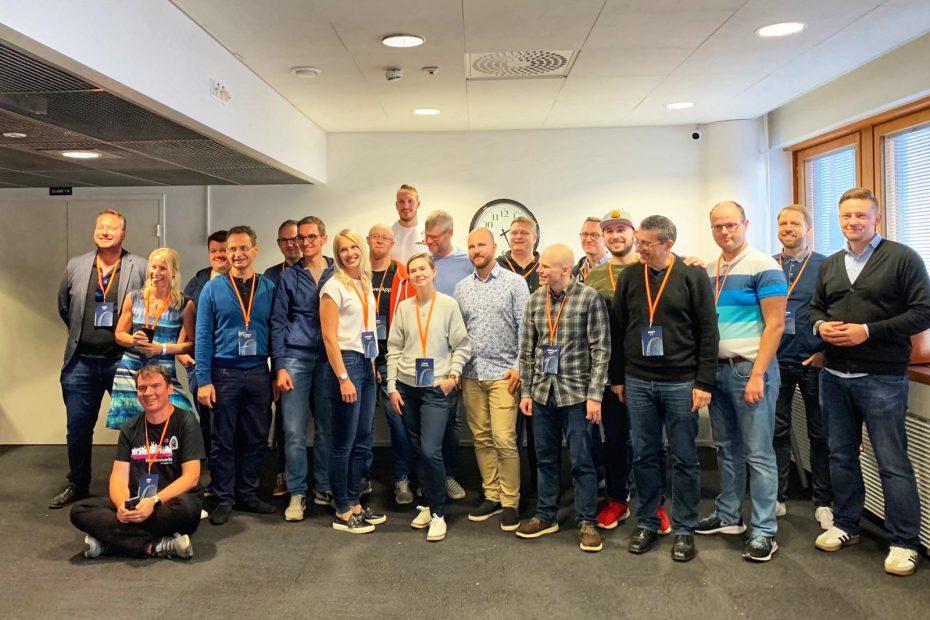 We had our fourth annual SharePoint Saturday Helsinki event this past Saturday. Weather was great, and overall the event was a huge success! If you're not familiar with the concept, it's a global event where different cities organize a free event on a Saturday of their choosing, with often tens of breakout sessions and networking opportunities. You can read more about the SharePoint Saturday concept here, and also see the upcoming events around the world.
I want to take one more opportunity to thank our sponsors:
The first SharePoint Saturday in Helsinki was organized by myself and Mr. Jussi Mori in 2015. Our tagline was "Queen of the Baltics", and I'm not fully certain who came up with that.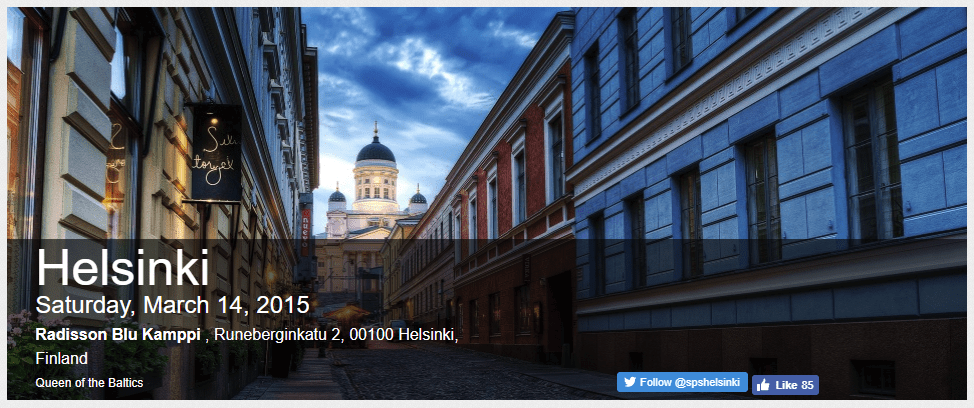 This was also the first time I had a chance to organize an international event as a newly-awarded Microsoft MVP. We had an amazing lineup of speakers already back then – including Olli Jääskeläinen, Vesa Juvonen, Matthias Einig (oh, he looks so innocent in this picture), Paolo Pialorsi, Maarten Eekels, Jasper Oosterveld, and Erwin van Hunen, just to name a few. It was an awesome event! We learned a lot and already in 2015 decided we'd definitely try to organize the event again.
Then, in 2016 I was super busy with work, I think. It was an important year for my company at the time, so we decided to skip one year and organize another SharePoint Saturday in 2017.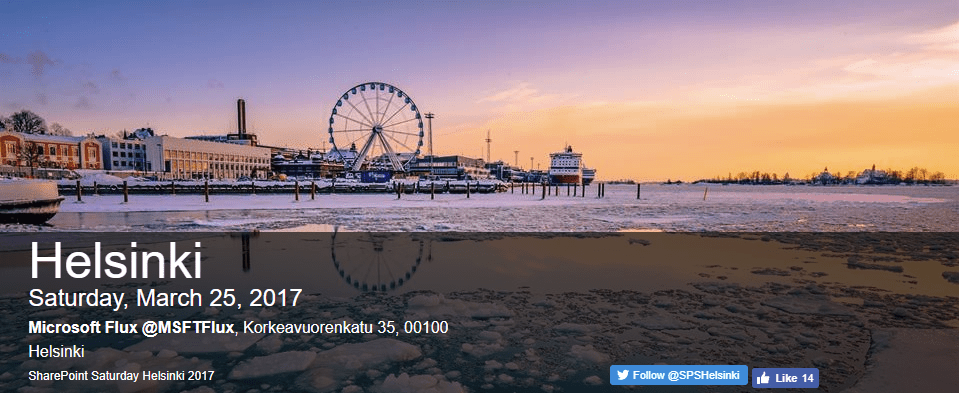 The 2017 event was much more structured and better organized, and we were lucky to use Microsoft's local incubation hub (called Microsoft Flux) as our venue. Again we had amazing speakers, many familiar from the 2015 event. I think we had about 140 attendees, and it was very crowded during the sessions.
Come 2018, and we were able to re-use much of our efforts from 2017 quite easily.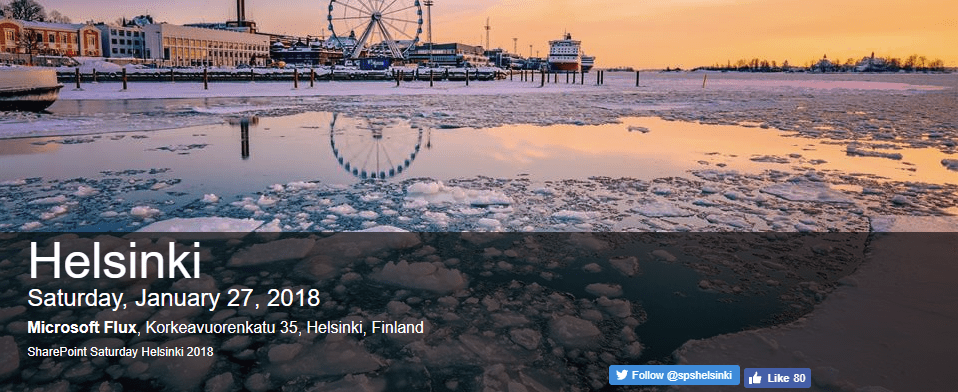 Our budget in 2018 was more generous, Call for Speakers submissions were beyond the roof and attendee tickets were handed out quickly. As is customary for SharePoint Saturdays, we took speakers for a memorable dinner on Friday evening – this included a sauna, and a dip in the Gulf of Finland – in January! Many speakers from 2015 and 2017 rejoined our event, and the event itself was legendary.
Now with the 2019 event already past us, it was time to stop and reflect. After organizing four SharePoint Saturday events in five years, I felt I'd given the event all I had. As my life has changed dramatically this year (started school; left the company I founded; started investing; renewed my Microsoft RD award; wrote a few books – to name a few), I took a long and serious look at all the responsibilities I've accumulated in the past decade.
Looking forward
I'm a proponent of cleaning the slate in order to find something new and exciting. Since I departed from another local conference called SharePoint: The Good, The Bad & The Ugly, that I co-organized for 10 years, I feel it's only fair to make room for the next generation of event organizers for the SharePoint Saturday event, too.
I love the event, and I love the community – the speakers, the attendees, the sponsors, and the volunteers. It's amazing how friendly and welcoming the SharePoint and Office 365 community is. I have no intention to depart the community as such, just to allow other people to shine and make their dent in the universe.
From this day forward, two amazing Microsoft MVPs, Katja Jokisalo and Olli Jääskeläinen will take over SharePoint Saturday Helsinki.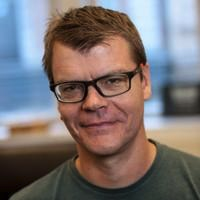 I've met Olli professionally for the first in around 2010 when we spent weeks in Redmond in the Microsoft Certified Master program. Good times. Later, Olli joined my company as a Lead Architect on all things SharePoint and Office 365.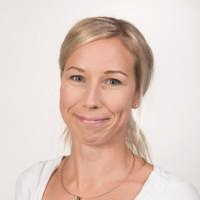 Katja I've met – if memory serves me right – in or around 2011 also, through SharePoint User Group which I was a co-founder and active member for numerous years.
Having worked with both Olli and Katja, I couldn't have wished for a better duo to bring in new and fresh ideas for the next chapter of SharePoint Saturday Helsinki! I'll continue supporting the event and the community in the future also, but I will leave the stage and spotlight for the new team.
To keep up to date on a future SharePoint Saturday Helsinki event, bookmark the SPSEvents landing page for Helsinki today.
Thank you, everyone, for making SharePoint Saturday Helsinki such a fun and memorable event!