Thoughts on Microsoft ❤ GitHub announcement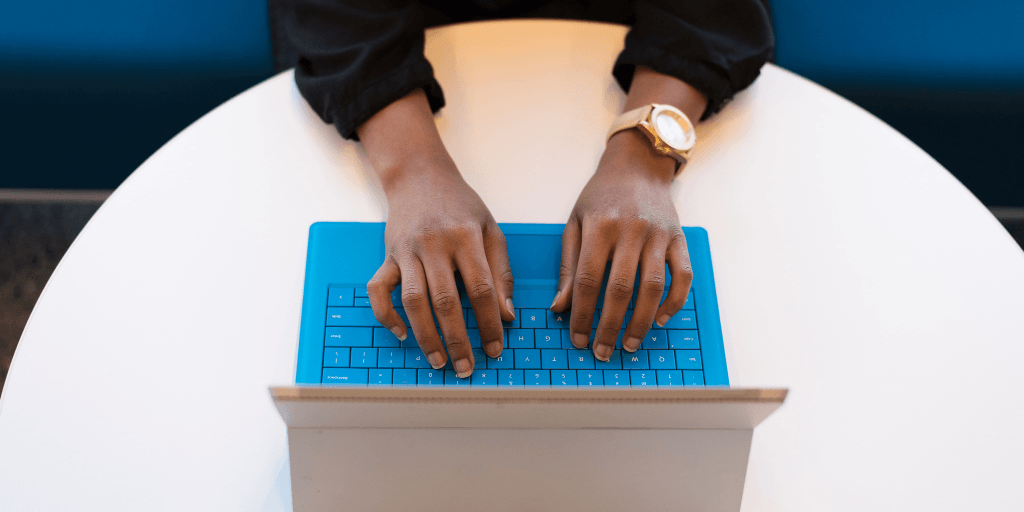 By now, it is old news that Microsoft officially announced they will acquire GitHub for $7.5 billion. Rumors started swirling on Sunday, and as is often the case, they are more or less to the point. I've been following with interest the different takes on this deal.
First, Slashdot. I regularly check the news on Slashdot, mostly for the commentary. Unfortunately many people still post as Anonymous Cowards, so you have to filter out a lot to get to the thought-provoking comments. There's a petition to stop Microsoft in finalizing the deal (which presumably takes until the end of the year to finalize), with 908 supporters as of now. In some of the comments, people point out that everyone will soon need an Office 365 subscription, a Microsoft Account and Office Clippy in order to use GitHub.
Some people point out that upon Microsoft acquiring Skype, back in 2011, they seem to have ruined the platform since then. I disagree on that, but then again I use Skype very little these days. The same argument was evident today, with fingers pointing to Linkedin, which Microsoft acquired in 2016. I'm not sure I knew anyone before 2016, who told me Linkedin was an excellent platform without any issues or frustrations. Admittedly, Linkedin has evolved and changed, sometimes towards a direction I feel I'm not getting much value personally. I feel Linkedin is doing better now, than in the years before the acquisition.
This, of course, is not a guarantee of how things will pan out with the GitHub acquisition in the future. Microsoft is dutifully keeping a public list of all companies they've acquired, so I went and had a look at the ones I knew best.
Cloudyn, which is now Azure Cost Management, is highly useful – today. It wasn't that great before 2017, although I did use it briefly a few times. I would argue Cloudyn was made better with the acquisition. Mojang, along with Minecraft in 2014, actually changed for the better. VoloMetrix, which seems to be the basis for Workplace Analytics and MyAnalytics for Office 365, is now much more user friendly and approachable. Yammer, while still there, seems to be something of a hit or miss. While the Graph in Yammer was amazing for its time (2012), the service was eventually reduced to a more simplistic Facebook-style news feed – and then we got Microsoft Teams, as the thinking evolved (and Slack started to bring formidable competition). Groove, which grew into SharePoint Workspace and then to OneDrive for Business, did well as well. I found Groove in 2005 complex and error-prone to get running reliably, so at least we got more enterprise-grade features and abilities.
In the official announcement from Microsoft, this bit was highly interesting:
First, we will empower developers at every stage of the development lifecycle – from ideation to collaboration to deployment to the cloud. Going forward, GitHub will remain an open platform, which any developer can plug into and extend. Developers will continue to be able to use the programming languages, tools and operating systems of their choice for their projects – and will still be able to deploy their code on any cloud and any device.

Second, we will accelerate enterprise developers' use of GitHub, with our direct sales and partner channels and access to Microsoft's global cloud infrastructure and services.

Finally, we will bring Microsoft's developer tools and services to new audiences.
Collaboration, which is a big part of Office 365 throughout its services, is something Microsoft knows how to support. Could we be seeing "Export to Office 365" buttons in GitHub? I doubt that will happen. It's more likely Office 365 will reach towards GitHub, together with Visual Studio Team Services.
Enterprise features for GitHub are something I'm not deeply familiar with, so I anticipate we will be seeing a lot of changes there in the coming months. Single sign-on with Azure AD identities — or with any identities through Azure AD B2B would be a welcomed addition. Better support from VSTS to GitHub would also make much sense. Perhaps smaller features, such as better integration options with Azure and Office 365, including Teams, is something we'll see sooner rather than later.
The promise to bring Microsoft's developer tools and services to new audiences hints at making GitHub a first class citizen in Azure and Visual Studio tools. Perhaps also making private repos more reachable (= affordable) for developers as part of their Azure or Office 365 plans.
I'm watching with interest how and where GitHub will better support Microsoft cloud platforms, and how GitHub will evidently change over the coming months. For now, I'm feeling it's for the better.