I am speaking at SharePoint Saturday Netherlands in June!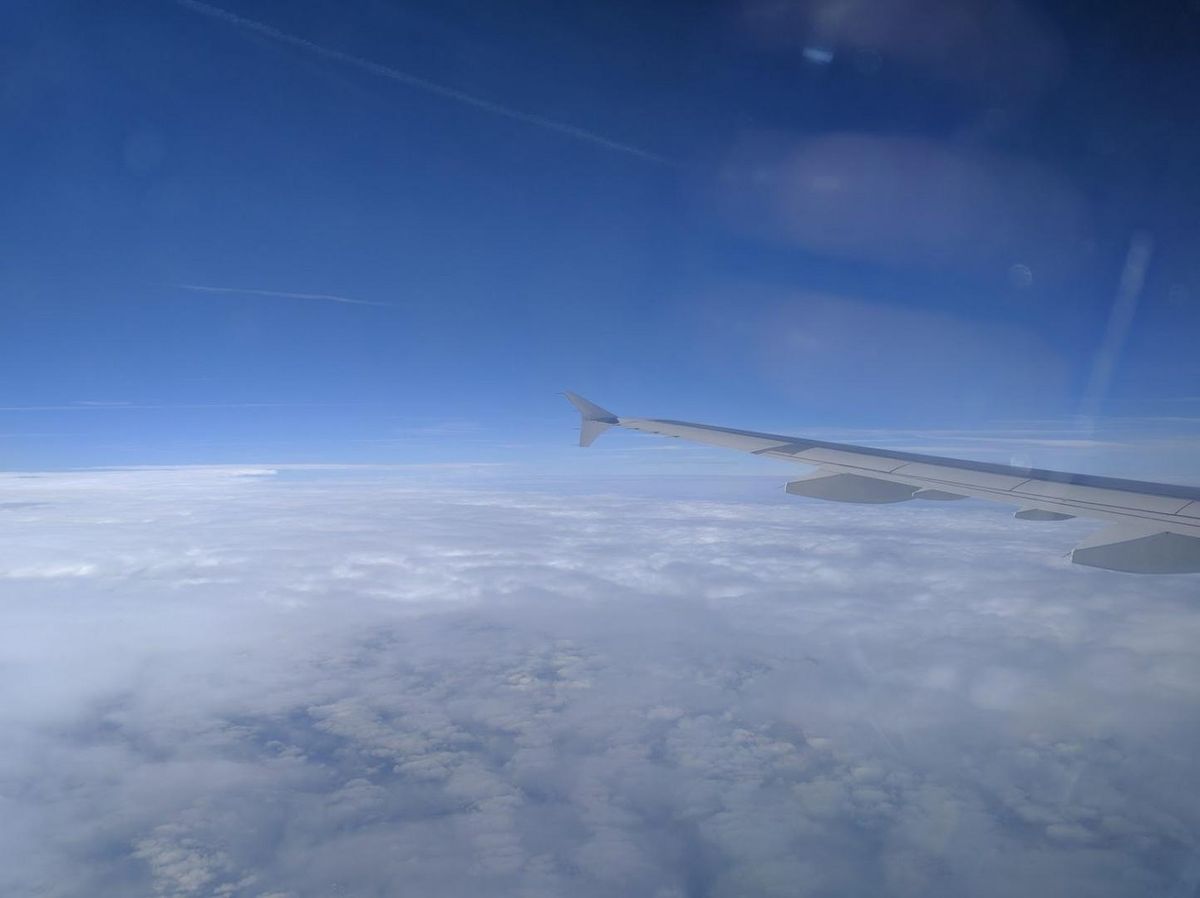 I just received the exciting news that I am chosen as a speaker for SharePoint Saturday Netherlands, in, well, the Netherlands. The event is June 10, which coincidentally is also a Saturday, so that's a good thing as travel will mostly occur during the weekend for me. Get your tickets now! It's also free, so no excuse not to attend.
Speaker lineup is unbelievably unbelievable this year. Not talking necessarily about myself, but of these great speakers presenting during the event. I will definitely try to attend as many sessions as humanly possible during the day. My own session will be a refreshed version of my talk on Microsoft Azure and Office 365 security, spiced up with some physical elements this time around.
I have very fond memories from this event in 2016, where I presented a session on PowerApps and Flow, as they were relatively new at the time. The room was so packed (see picture) that I gave away my chair to fit more people in the room. Some had to sit on the floor, myself included during the demos.
As the event is in Vianen, which I learned last year is a city in the Netherlands, it was only a short stop from Utrecht. Another city which I cannot pronounce correctly so you'll just have to trust me that it's a beautiful city to have dinner (and a few drinks) at. My dear (and only) sister semi-actively lives nearby so this year might once again be a good opportunity to pay the mandatory yearly family visit in hopes of finding new wine bars and bicycling routes in the night next to the canal river. Last year I didn't fall down once on my loaner bike, and that made me who I am today.
As they say in Dutch, "Wij zijn hier niet om spinnen te neuken" – see you in Vianen!